Things are ever so changing in Siesta Key, and with the second half of season 3 just around the corner, where do all the couples stand?
We were left hanging with a "To Be Continued" as Juliette, overcome with guilt, was confessing to Kelsey the truth about hooking up with Alex in Nashville. And then flashing forward three months, Alex's girlfriend Alyssa walks out of the bathroom with two positive pregnancy tests in her hand.
So, as we head into part 2 of season 3, what can we expect in terms of relationship status?
Alex and Alyssa
With only a few short weeks to go until the arrival of their daughter, Alex and Alyssa are happily still together. Although things were left very up in the air on the mid-season finale, and even more confusing in the trailer for the remaining episodes of season 3, we can confirm (through Instagram) that Alex and Alyssa are still in a relationship.
We will see how their relationship plays out as the information of Alex hooking up with Juliette reaches Alyssa, but we can confirm that the parents-to-be are still together.
Kelsey and Garrett
Despite all of their rocky history, Kelsey and Garrett came back to each other as they spent the night together on the season 3 trip to Nashville. Then returning from Nashville, the two went on a date and decided to try and redeem their relationship.
But in the trailer for the second half of season 3, Garrett reveals to Kelsey that he hooked up with another girl. And there has been no word on social media of the two still being together. So that leaves us thinking that Kelsey and Garrett are history…again.
Juliette Porter
Juliette started out season 3 with Bachelor Nation alum Robby Hayes, and ended the season hooking up with her ex, Alex. But moving on from both Robby and Alex, she is in a new relationship with boyfriend Sam Logan.
Madisson Hausburg and Ish Soto
We left off with Madisson pursing a relationship with former producer of the show, Ishmael "Ish" Soto. Madison's family had reservations about her relationship with Ish, not only because he was former producer on Siesta Key, but also because he is also 46-years old. But despite the backlash, Madisson decided to continue her relationship with Ish.
And as of the beginning of March it appears that the two are still going strong (as that was the last time she tagged him in and Instagram picture).
Brandon and Amanda
As we saw Brandon and Amanda get flirty this season, starting with a kiss in the pool at his birthday party, their connection didn't last too long.
But based off of an Instagram post from Valentine's Day, it looks as though Brandon might be back with his ex-girlfriend Camille.
This is the only confirmation we have… but it looks like the two might be giving their relationship another go!
Amanda and JJ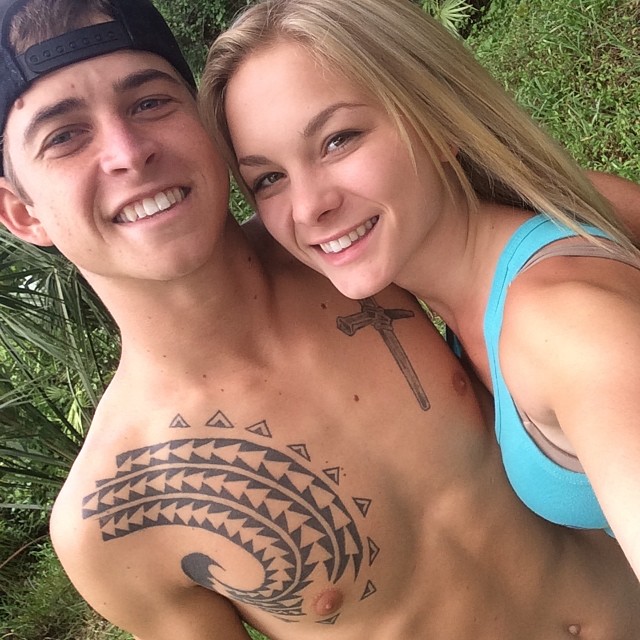 While Amanda and JJ came back together (again!) and broke-up (again!) in season 3, the two are not together as of right now.
Although, JJ was seen on Instagram getting cozy with another cast member – Cara! The two were spotted in multiple videos on Instagram in the recent months that made it seem as though there might be something going on between them.
But neither Cara or JJ have confirmed either way whether they are an item or not.
Don't miss the return of Siesta Key on June 16 at 8 p.m. ET on MTV.
MORE ON SIESTA KEY
10 Fun Facts about Sam Logan from Siesta Key
'Siesta Key' Season 3 – Premiere Date & Trailer Inside!
Will There Be a 'Siesta Key' Season 4?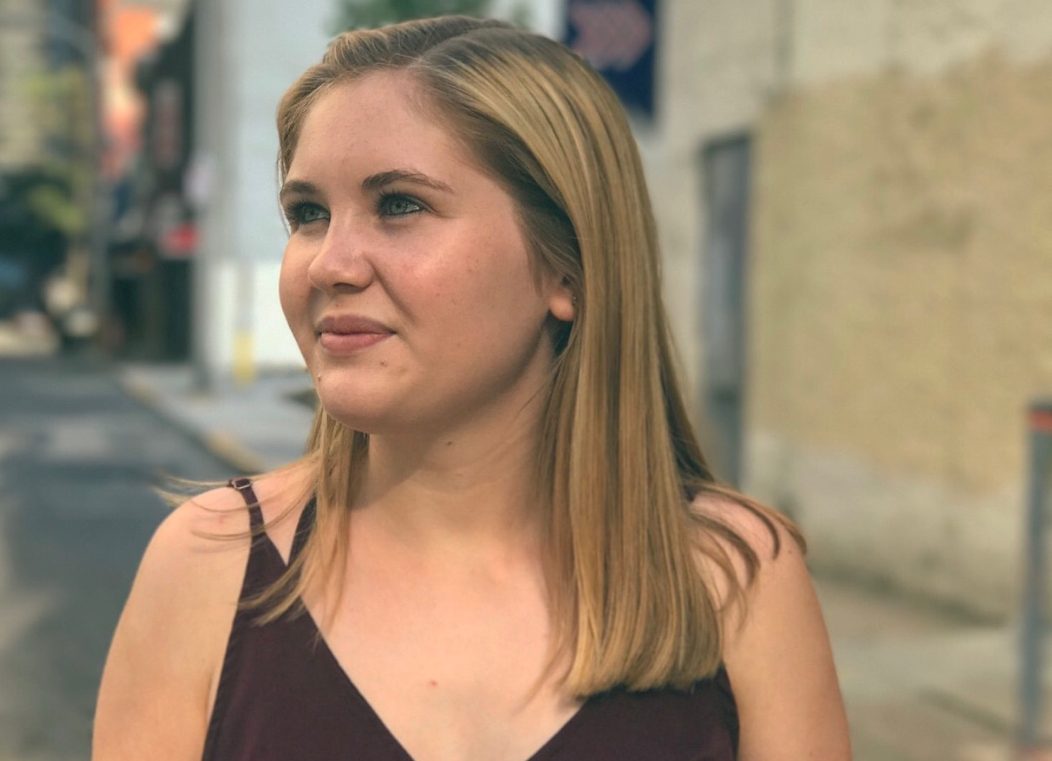 Julia is an Entertainment Writer at Feeling the Vibe Magazine. She is currently a Journalism student at Temple University. She is always in the know about everything celebrity and pop-culture.