Everyone is dating each other again on MTV's 'Siesta Key.'
Back in season one of MTV's reality show based in south Florida, we saw rapper and musician, Brandon try to start a romance with spitfire and co-star, Amanda Miller. It wasn't the right timing and she turned him down, ouch.
Since, he has moved on with Camilla and ex-girlfriend Madisson Hausburg. However, at the end of season 2 it looked like Madisson and Brandon were going to get back together again. The timing seemed right after Madisson split with her boyfriend Ben and Brandon was broken up with girlfriend Camilla.
But everything changed when Madisson dropped a bomb in the season 3 premiere. Everyone including Brandon was shocked. She revealed that she is in fact dating a much older man at 46 years old who happened to be their former 'Siesta Key' producer.
Brandon wasn't quite expecting this news from Madisson but he tried to handle it as best as he could. After a confrontation with "Ish" at Juliette's party, he has tried to stay away and cool off. What better way to get over someone than to start dating someone else?
Yes, he had his eyes set on former flame, Amanda! She is single again after a 3 year long relationship with ex-boyfriend, JJ Mizell.
Brandon and Amanda Hit it Off at His Birthday Party
In an all new episode, Brandon throws a 24k themed party for his 24th birthday. Everyone is invited except for Juliette after a fight broke out at Kelsey and Juliette's house warming party between Juliette and Chloe. Oh and it looks like Alex just might be back in time for this fiesta!
Brandon invited Amanda as his date of course. He even steals a kiss while splashing around in the pool. But there's one problem. He also invited Madisson, his ex – who is witnessing all of it. Sitting poolside, she talks to her good friend and castmate, Kelsey Owens about her former boyfriend and his new "fling."
She's concerned that Amanda might just be stringing Brandon along and worries about her intentions. However, when she approaches him about the topic, he calls her out saying it's not fair and she doesn't get a say because she has moved on (referring to new boyfriend Ish). In a new interview with ET, Madisson admits, "he had every right to say that to me."
"Were you still having lingering feelings?" they asked. "I think there were lingering feelings, not romantically but I definitely felt hurt by it," she revealed.
See the full interview with Madisson below:
Tune in to see the drama unfold at Brandon's 24th birthday on 'Siesta Key' tonight at 8pm EST on MTV.
MORE ON SIESTA KEY
Are Amanda and Brandon Still Together?
Juliette and Kelsey's 'Rosé All Day' Housewarming Ends in Fight on 'Siesta Key'
Madisson Reveals When Crush Started on Bf, Ismael Soto
Cara Geswelli Revealed Nose Job to Garrett Miller on Siesta Key S3 Premiere
Juliette Porter Makes Cheating Claims to Cara Geswelli Prior to 'Siesta Key' Season 3 Premiere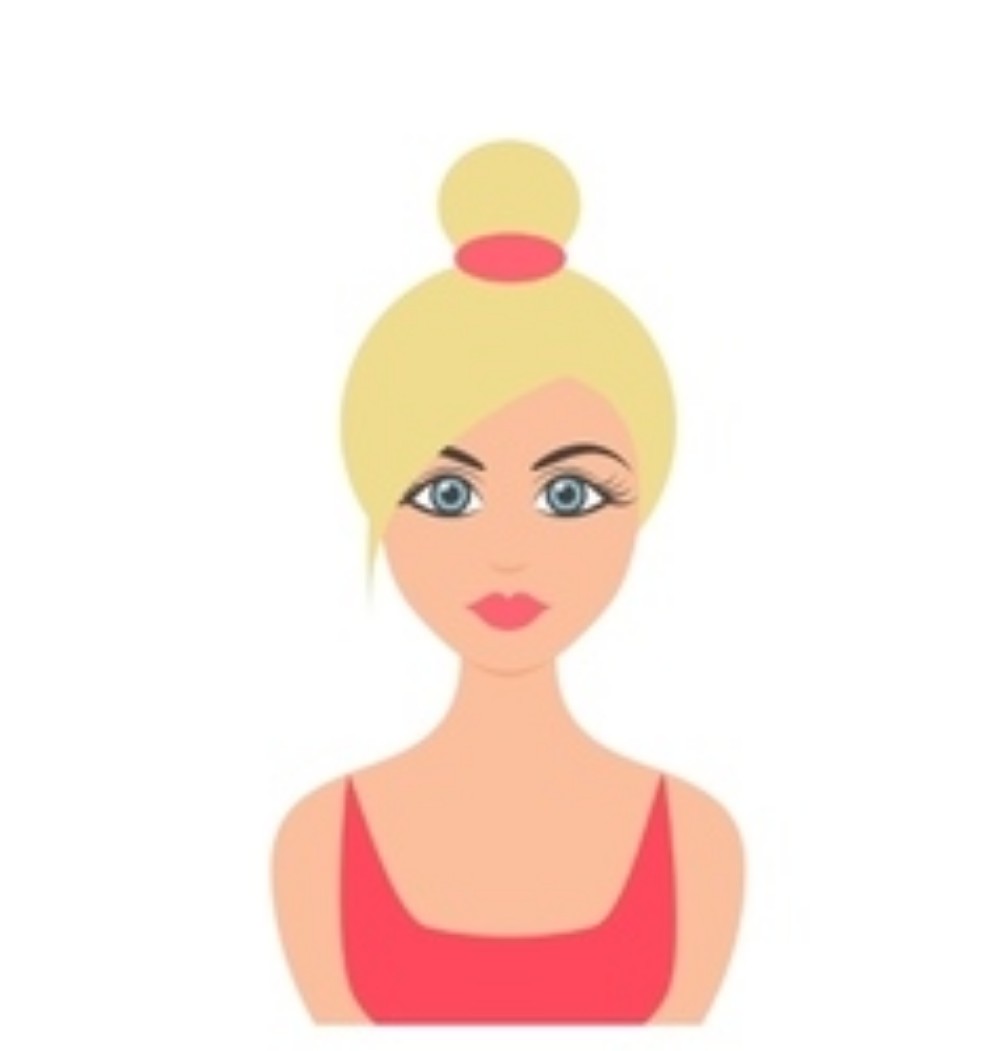 Lover of all things pop culture. 'Catfish' is my guilty pleasure. Hopeless Romantic. For tips or comments, email jaclyn@feelingthevibe.com