Ever since the finale of season 3 aired on March 10th, fans have been wondering, will there be a season 4 of Siesta Key?
Good news 'Siesta Key' fans! You won't have to wait until season 4 to see your favorite Floridians. MTV announced that season 3 is not over!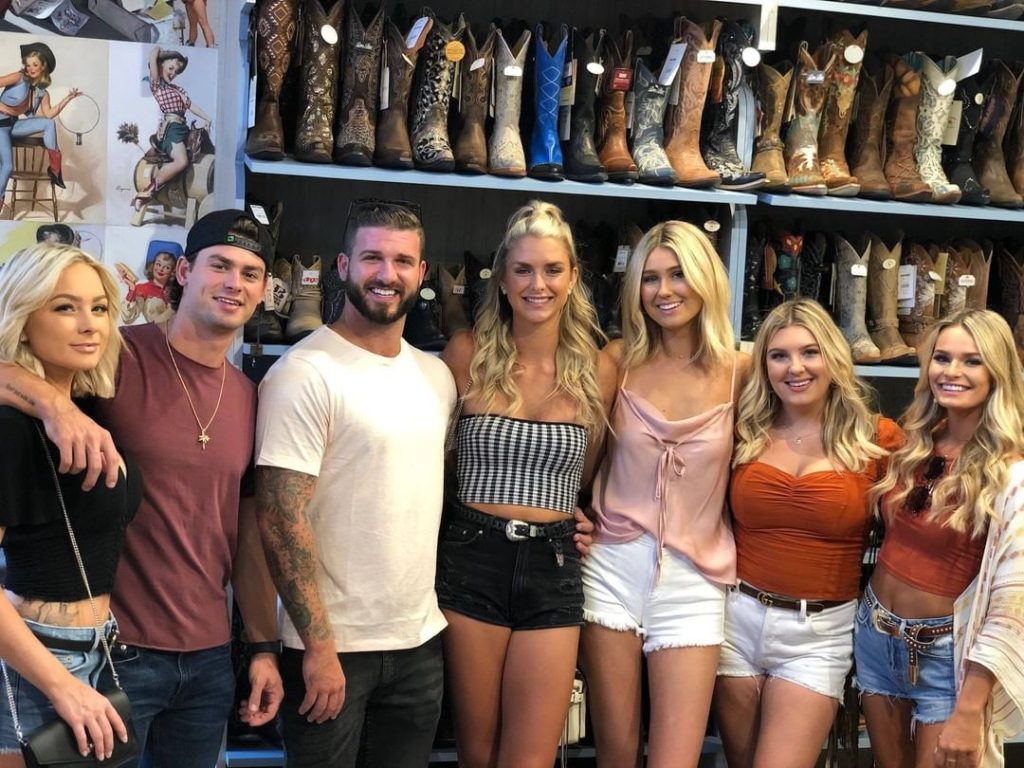 MTV's "Siesta Key" season 3 Part 2 will return with brand new episodes later in 2020.
Let's recap the 2-hour season 3 part 1 finale! Nobody could really believe their eyes when they saw on again off again couple Alex and Juliette hook up on their trip to Nashville. The problem? Alex's current girlfriend Alyssa had absolutely no idea what was going on in Nashville's trip.
See below for all-new trailer of what's to come in Season 3 Part 2!
"Siesta Key" Season 3 Part 2 will be out in late 2020.
---
MORE ON SIETA KEY
Juliette Porter Shows Off New Boyfriend, Sam Logan Making It Instagram Official
Are Kelsey and Garrett Back Together After Their Hookup on Siesta Key?
Ish Tells Madisson They "Shouldn't Be Together" on Siesta Key
Are Alex and Alyssa Still Together from Siesta Key?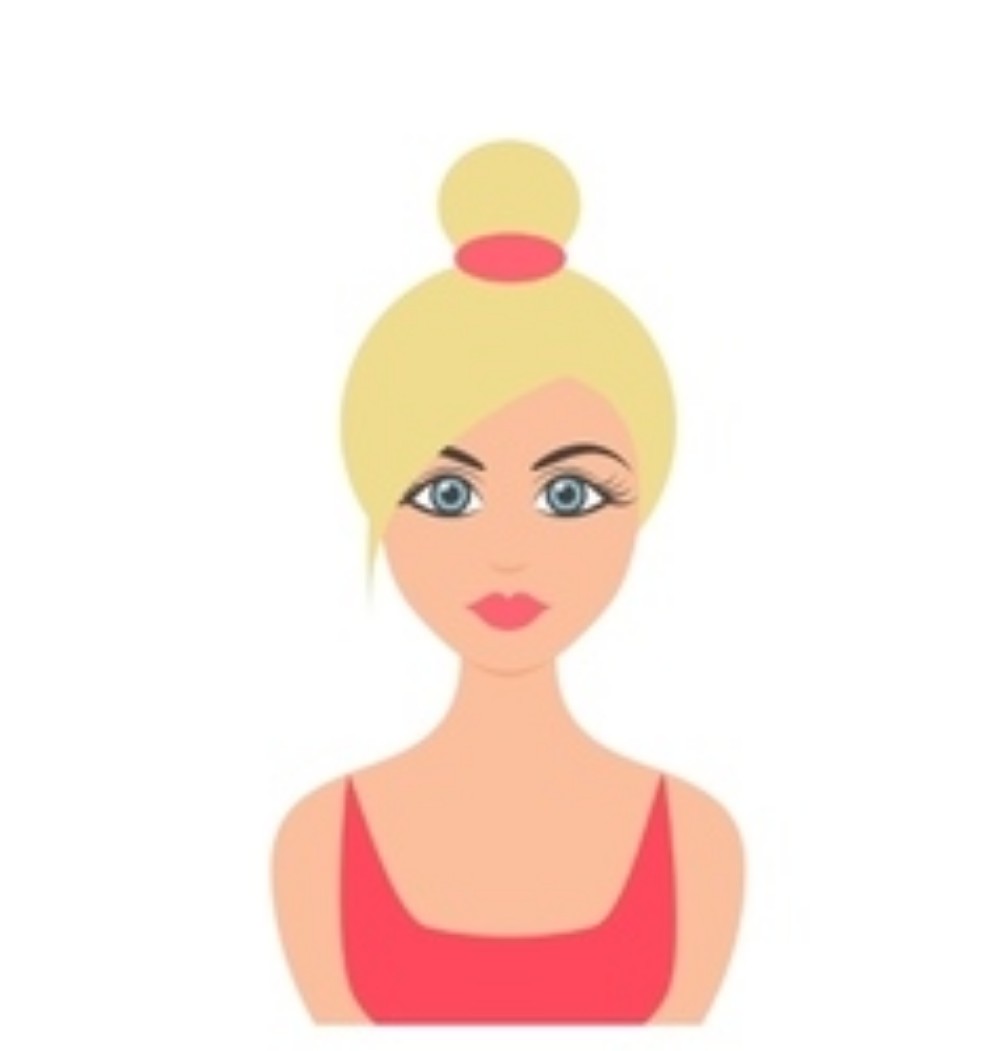 Lover of all things pop culture. 'Catfish' is my guilty pleasure. Hopeless Romantic. For tips or comments, email jaclyn@feelingthevibe.com