Juliette is officially a working girl! After graduating college this past year, she landed a brand new job right in her hometown of Sarasota, Florida at Blend.
Blend Fashion House is a new boutique where she will be working with two ladies named Lexie and Kelly. Juliette is determined to make a name for herself in the fashion industry. However, does she know what she's getting into?
Enter Courtney Edbrooke – Juliette's new boss. This woman means business. You can tell from her quick introduction that she is a no nonsense type of boss.
So it took guts to do what Juliette did next. She met with Courtney at a cool outdoor cafe in their hometown of Siesta Key to talk. She was in a predicument. You see, Juliette's new boyfriend, Robby Hayes gifted her with an amazing trip overseas to Greece for her graduation! But, there's a problem.
In order to go on the trip, she would have to ask her boss for time off – already! "I have to talk to you about something," she starts. "Okay…" Courtney replies.
"Robby got me a trip to Greece for my graduation present and it's scheduled for next week," she explains. Courtney snaps back, "I hope you told him no."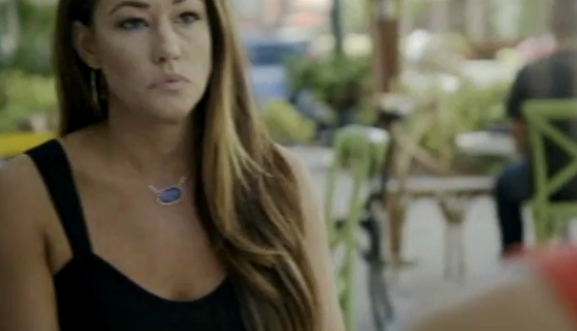 ---
"Um, I kind of didn't know what to say," Juliette responds. "Is there anything I can do while I'm there?" she continued.
Courtney wasn't having any of it! "In Greece? We're on different time zones," she said. "You may not have a job when you get back," she threatens.
When Juliette had to give the bad news to her boyfriend, it only made her feel worse. "Everything is planned..tours, dinners, it's all paid for," he said. "I promise I'll take care of it," Juliette said.
What does Juliette end up choosing? Tune into 'Siesta Key' season 3 Tuesdays at 8pm EST on MTV.
MORE ON 'SIESTA KEY'
Exclusive Interview with "Siesta Key's" Juliette Porter: Get the Scoop on Her Beauty & Fashion Favorites!
Juliette Porter of "Siesta Key" Talks Post-College Life, Filming, & More in Exclusive Interview!
Amanda Miller is Brandon's Date for his 24th Birthday Party on 'Siesta Key' and Madisson isn't Happy
'Vanderpump Rules' Star Scheana Shay Approves of Ex Robby Hayes New Relationship with Juliette Porter
If you purchase an independently reviewed product or service through a link on our website, Feeling the Vibe may receive an affiliate commission.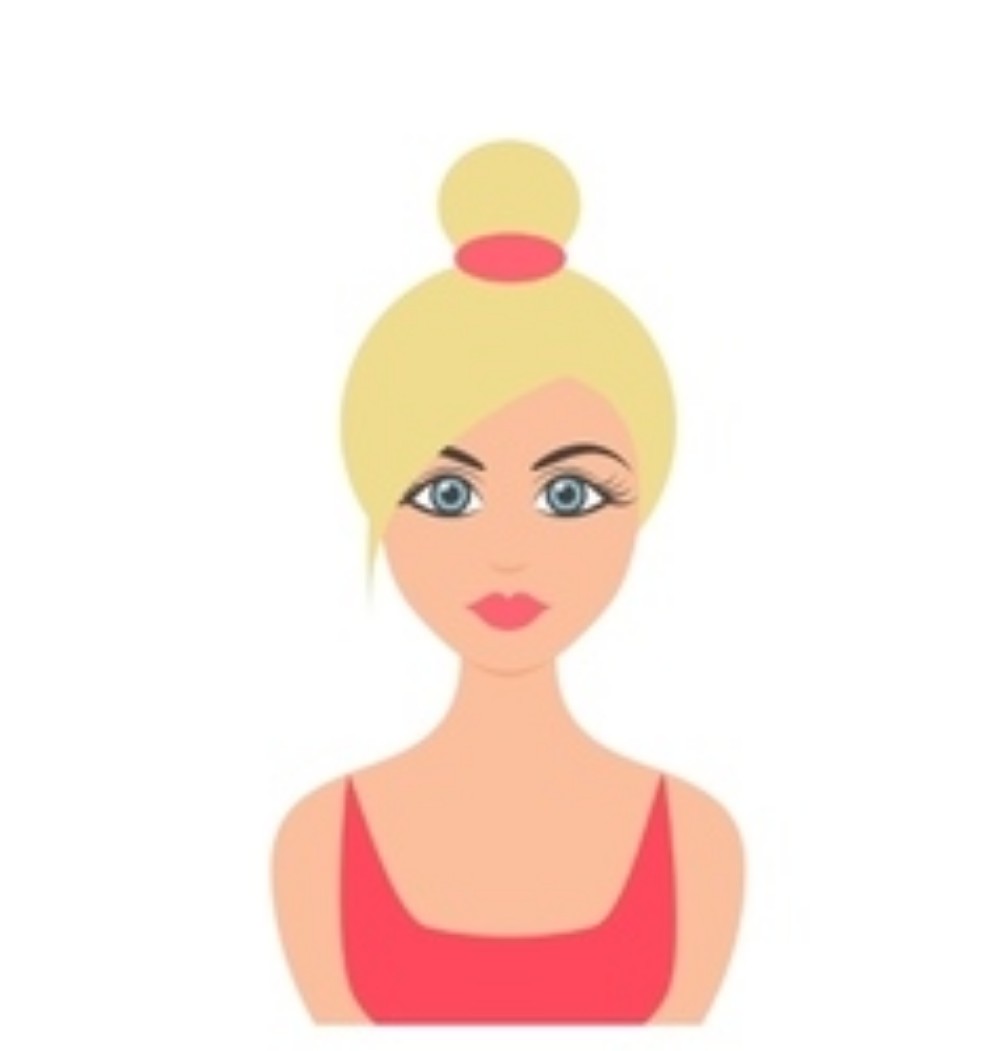 Lover of all things pop culture. 'Catfish' is my guilty pleasure. Hopeless Romantic. For tips or comments, email [email protected]