It's the surprise you probably saw coming…and yet it's still quite the bombshell that's dropped on the midseason finale of Siesta Key. The big news? Kelsey Owens and Garrett Miller hooked up in Nashville! Keep reading below for all the details on their rendezvous, and what it means for their relationship now.
So, what happened in Nashville?
As you know, the Siesta Key crew headed to Nashville for part of their two hour midseason finale. Turns out their cast mate, Brandon Gomes was recording a song there with a country artist, so he invited the rest of them along for support.
While there, things got a little crazy…including for one-time exes Kelsey Owens and Garrett Miller, who kissed at the bar earlier in the night. They just might have stayed the night together because it's safe to say things were a little awkward the next day.
Not for them, but for Jared Kelderman, who had been still dealing with getting over he and Kelsey's fallout from earlier in the season. That's got to be awkward: the girl you liked hooked up with one of your friends? Yikes.
And are they back together now?
Not so fast guys: "Gelsey" isn't exactly taking their relationship public like they did pre-Siesta Key. If you remember, all the way back in 2017, the duo would post Instagram shoutouts and tweet each other a lot. Nowadays, despite their hookup in Nashville, they're not going full-on PDA.
Does that mean they're back together? Not necessarily, but you can't discount the fact that they have been toting the line between flirty and friendly on social media lately. Kelsey's left fun comments on Garrett's IG; and tweeting at him during the live tweet Tuesdays for the show.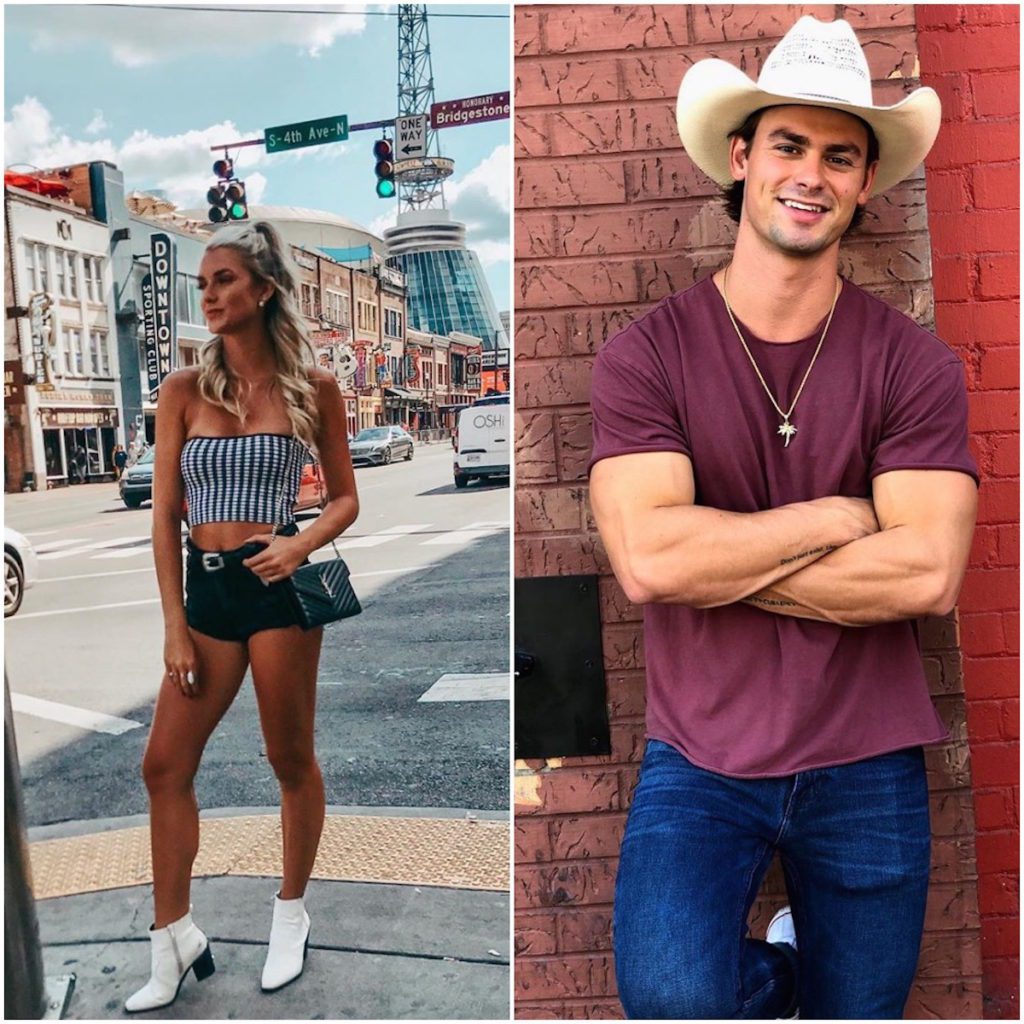 You'll see more of that play out IRL in the second hour of the midseason finale, as the two actually have a chance to talk and try to get on the same page again.
While nothing's been made official yet, we can at least rest assured that the two are back to being comfortable around each other. Course, with them being more than friends, that more than likely means drama…so we'll have to wait and see how that plays out for them.
To see what else happens for them during and following Nashville, be sure to watch Siesta Key tonight at 8/7 c on MTV.
---
MORE SIESTA KEY NEWS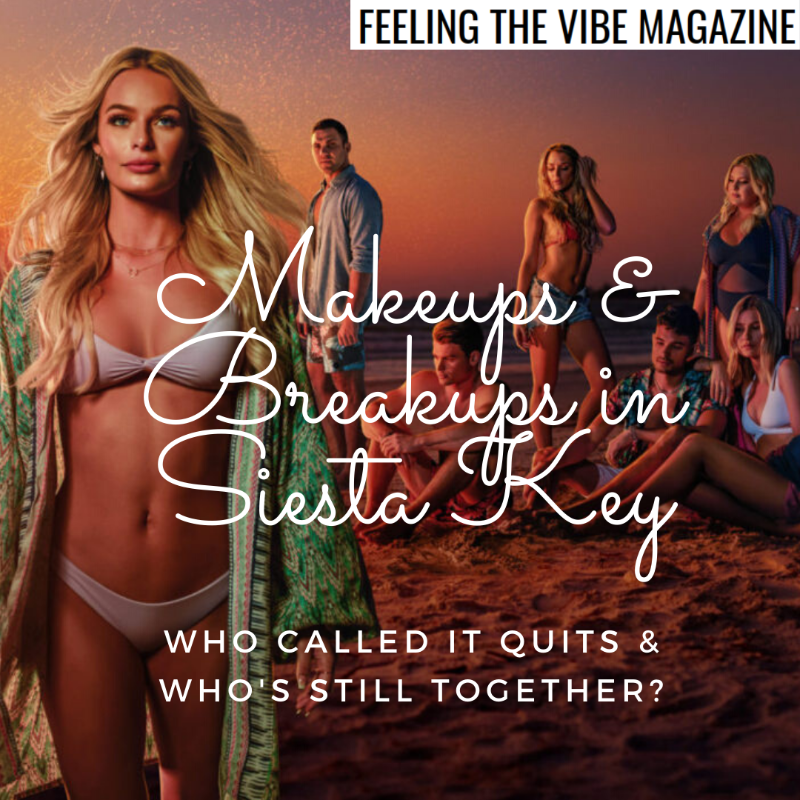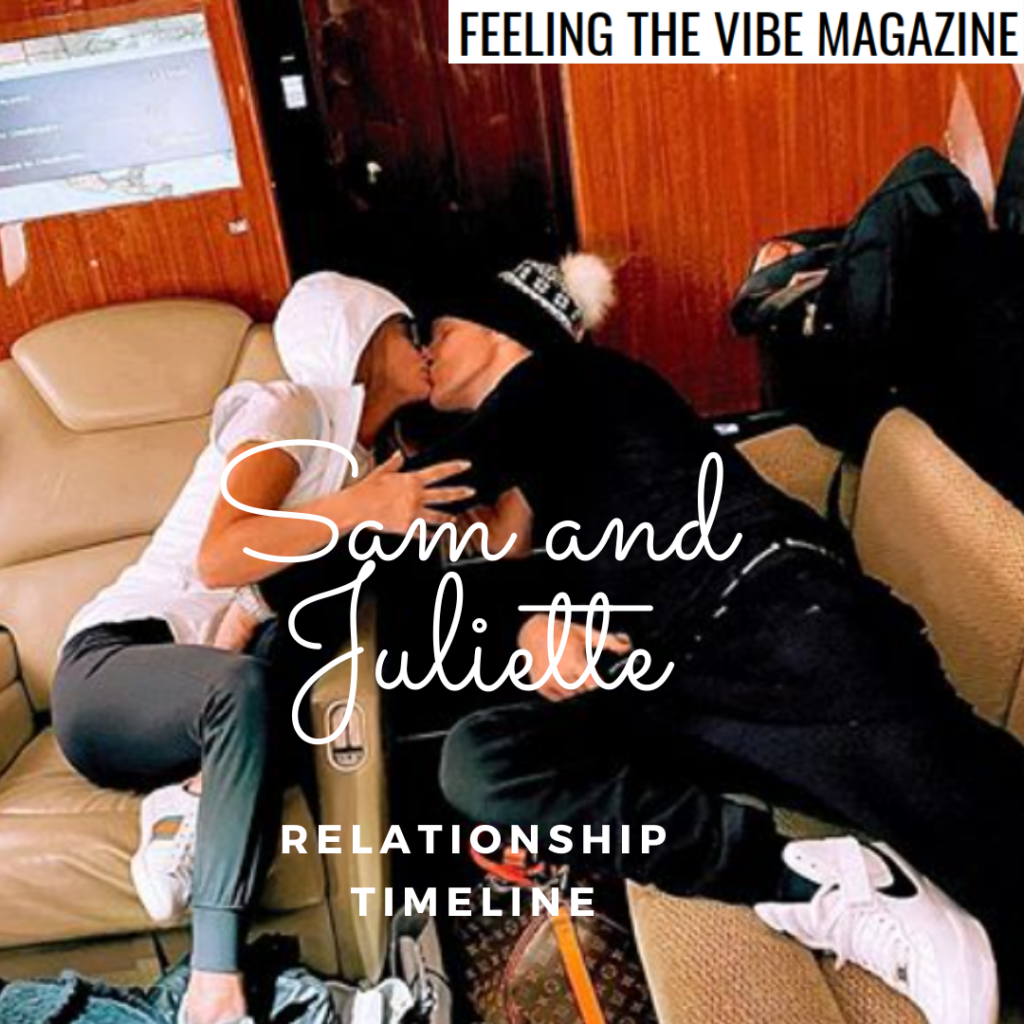 Siesta Key Preview: Cara Geswelli and Garrett Miller – Trouble on the Key?
Ish Tells Madisson They "Shouldn't Be Together" on Siesta Key
Kelsey Owens & Jake Petersen Heat Up on Siesta Key
Are Alex & Alyssa Still Together from Siesta Key?
Kari Highman is a Beauty and Fashion Blogger at Feeling the Vibe Magazine. Otterbein Alum (2017) – English & Psychology. Always learning & creating. Avid fan of mid 2000's TV & pop music. Comments or tips, email kari@feelingthevibe.com