'Love Island,' the popular British dating show is officially coming to the USA, airing this week on CBS.
But before there was 'Love Island,' there was 'Paradise Hotel.' This new dating show, which a similar premise to 'Love Island,' kicked off the summer when it premiered on FOX, May 9th. The dating competition was hosted by reality TV star, Kristin Cavallari, and featured 12 sexy singles as they were vying for not only love but the ultimate prize of $250K.
'Love Island' will welcome 11 singles as they attempt to couple up on a beautiful tropical island. Those not coupled up are at risk of being sent home. It's not all love and sunshine on the Island as new arrivals are brought in and dramatic twists abound, leaving the already formed relationships at risk.
The singles of 'Love Island' don't only have to win over each other, but the viewers at home as well. America will get involved as they will have the opportunity to ultimately crown one lucky winner who will have the chance to walk away with love and a cash prize.
Since 'Love Island' sounds almost identical to 'Paradise Hotel,' we thought we'd catch up with a few of the former contestants to see if they had any advice for the 'Love Island' newbies.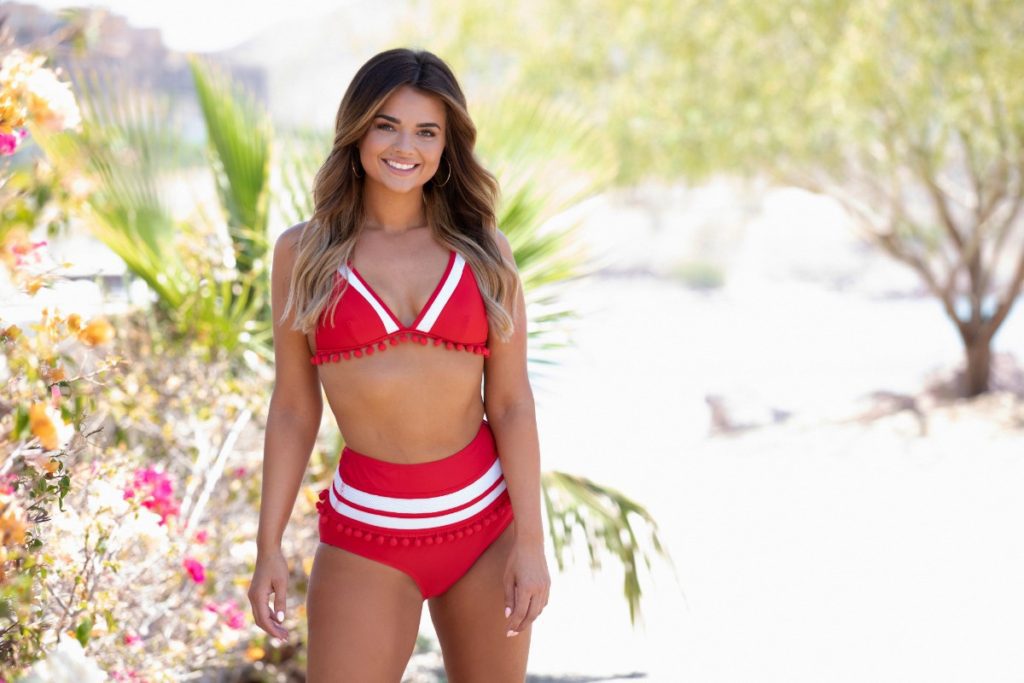 ---
Brittany who was one of the only 'Paradise Hotel' cast members who had her sights set majorly on love, had these Do's and Don'ts to offer the new cast:
DO'S:
Follow your heart! While it's fun to make friends, you're there to meet someone, so go with your gut even if it means going after someone else's interest.
BE honest about your feelings, you don't have that much time, so step out of your comfort zone and be honest about your feelings.
DONT'S:
Don't make any promises to ANYONE. A lot can be thrown at you and a lot can change in 24 hours.
Brittany realized this in one of the first episodes when she made a promise to Bobby Ray to continue rooming with him, even though they lacked a romantic connection. When she started catching feelings for fellow contestant Hans, she had a difficult decision to make. Ultimately, Brittany followed her heart.
Don't spend all of your time with the first person who catches your eye, take the time to get to know everyone, someone might surprise you!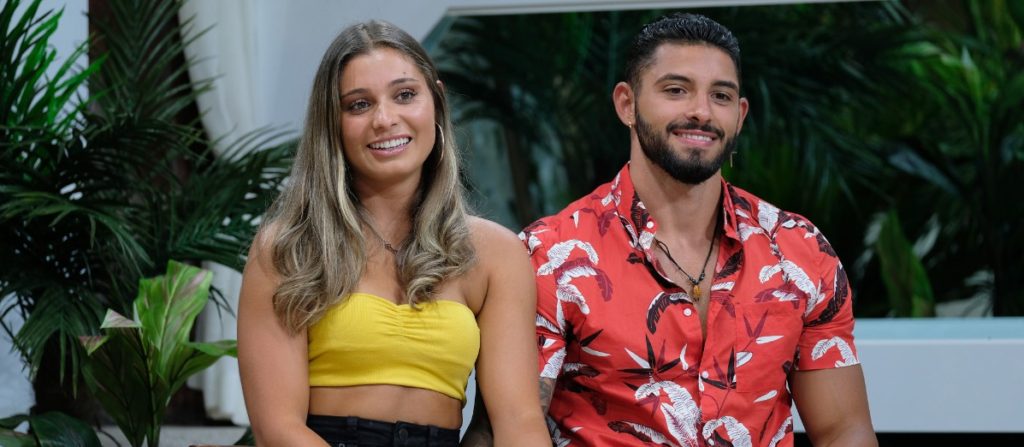 ---
Kaitlin was one of the newcomers who came in on the cast a week late. She was forced to start playing the game immediately. Even though she was at a disadvantage, she managed to make it to the finals. She and her partner, Carlos were one of the last two couples left standing at the end.
Her advice to the new cast is below:
1- Stay true to yourself. Don't talk shit because you will never get away with it.
2- Do what makes you happy. Don't care about what the other people in the house want because they won't care about what you want.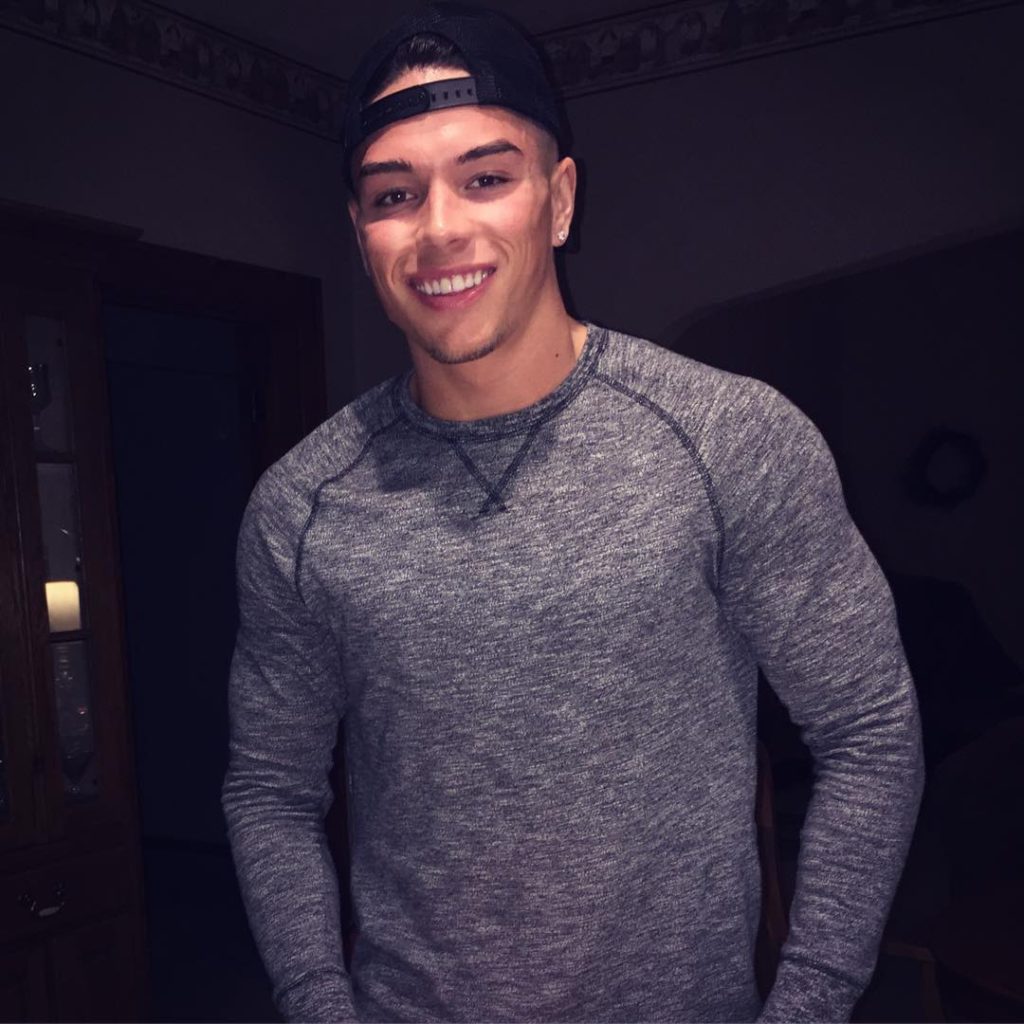 ---
Tyler was one of the guys who most of the ladies on the show had their eye on. He ended up in a love triangle not once, but twice. His relationship with his Paradise Hotel flame, Rosanna was threatened when not only newcomer Kaitlin arrived, but also when his then ex-girlfriend checked into the hotel. Since he was in the spotlight quite a bit, we wanted to ask his advice on how to play the game.
1 – Try to befriend everybody
2 – Find your "Bobby Ray." Form alliances with the other cast members.
3 – Keep your love relationship on the down low.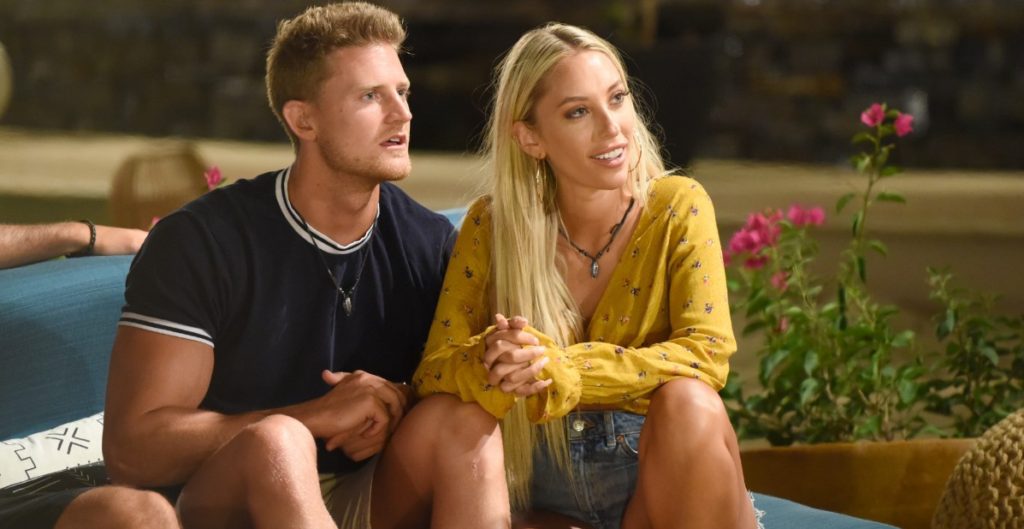 ---
Tatum was part of the winning couple with roommate Bobby Ray. All along, this girl played the game in a strategic way. When she started catching feelings for Bobby, she ultimately wanted to walk away with love and the cash prize. Instead, Bobby shocked her and the rest of the audience when he left with the money and without love.
What did she learn from this whole experience? She tells Feeling the Vibe exclusively:
1 – Do whatever is necessary to make it to the finals. The number one priority is to win the show. This means you may have to get out of your comfort zone to be successful.
2 – The other contestants are not your friends. Being on a confined island with limited people, surrounded by competition, it's easy to believe they have good intentions. This is not reality, people will do whatever it takes to win or go behind your back. These contestants may not even be compatible with you, but it will be forced. In reality, these 'friends' will not be your life long support system in the real world.
In no time, you will be meeting the brand new cast of 'Love Island.' Get a glimpse at who is in the cast right here. 'Love Island' will premiere on CBS Tuesday, July 9th at 8pm EST.
MORE ON THE DATING SHOWS
Get to Know the Cast of 'Love Island' – 30 Facts Inside!
The Side of Tyler Berta You Didn't Get to See On 'Paradise Hotel' – Exclusive
David Barta from 'Paradise Hotel' Gives Update on Kendall and Life After Reality TV
5 Cute Moments Between David and Kendall from 'Paradise Hotel'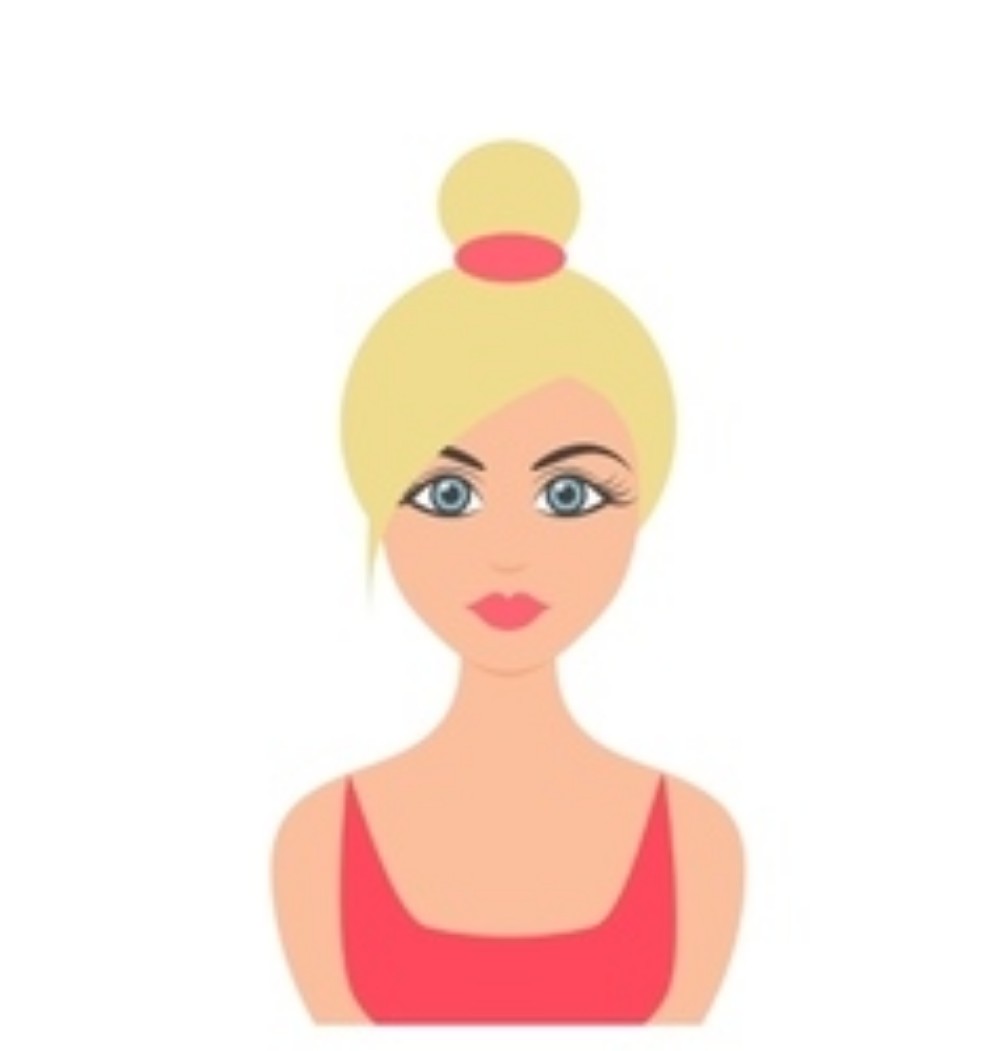 Lover of all things pop culture. 'Catfish' is my guilty pleasure. Hopeless Romantic. For tips or comments, email jaclyn@feelingthevibe.com