Summer is just around the corner, but shows like FOX's Paradise Hotel are already heating up TV screens. Singles are paired off into couples and must share a hotel room. Each week, they compete to see who will last the longest.
The show originally premiered in 2003, but has since been rebooted for the current generation, and is hosted by Laguna Beach and Hills alum Kristin Cavallari. Below, we have 20 fun facts on some of the Paradise Hotel contestants, including Carlos, Bobby, Kendall, Brittany, and Tyler – so keep reading to find out more about them!
BOBBY RAY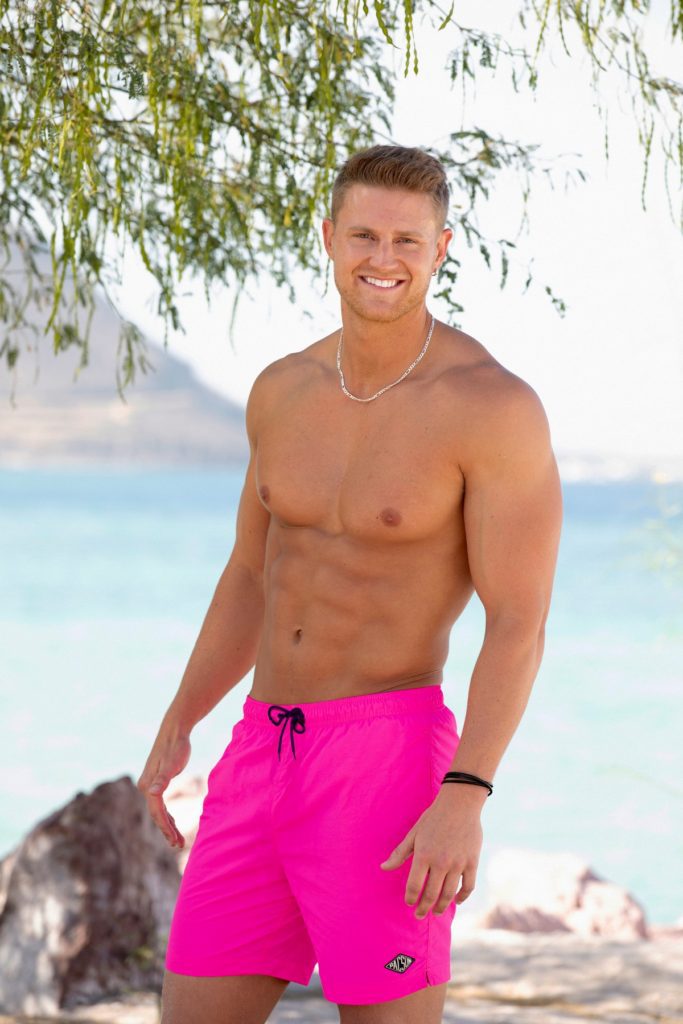 Bobby's hometown is St. Louis, Missouri.
He's an entrepreneur.
He's known for being "the life of the party."
He's a great golfer.
BRITTANY CAMPBELL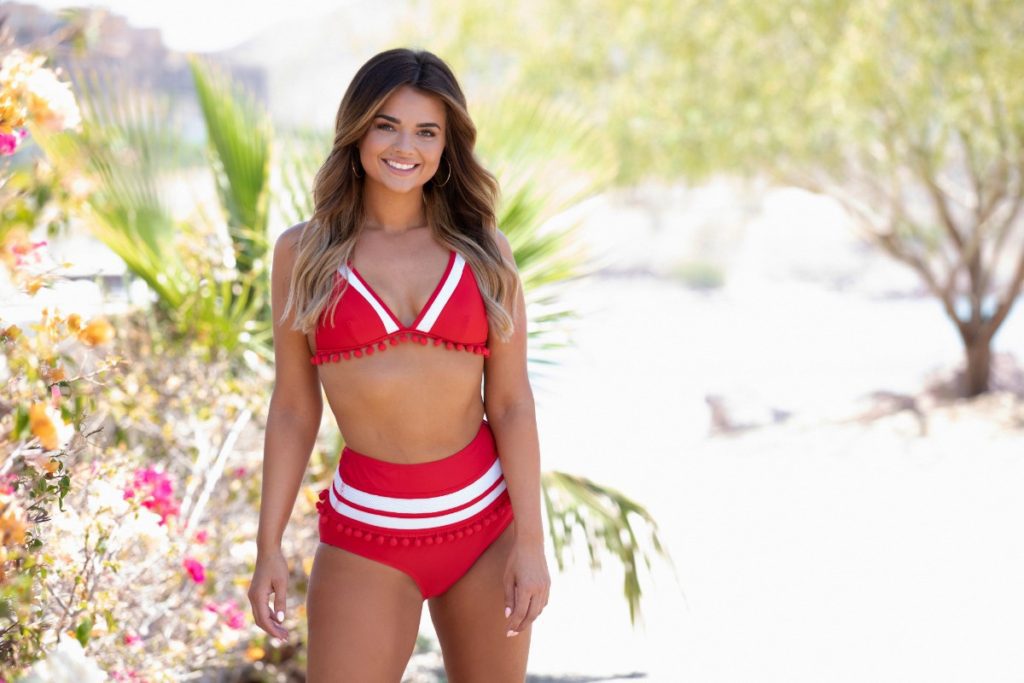 Brittany hails from Thousand Oaks, California.
She currently works as a hairstylist.
She lost 40 pounds before auditioning for the show.
With her newfound confidence, she's more than ready to find love now.
CARLOS GARCIA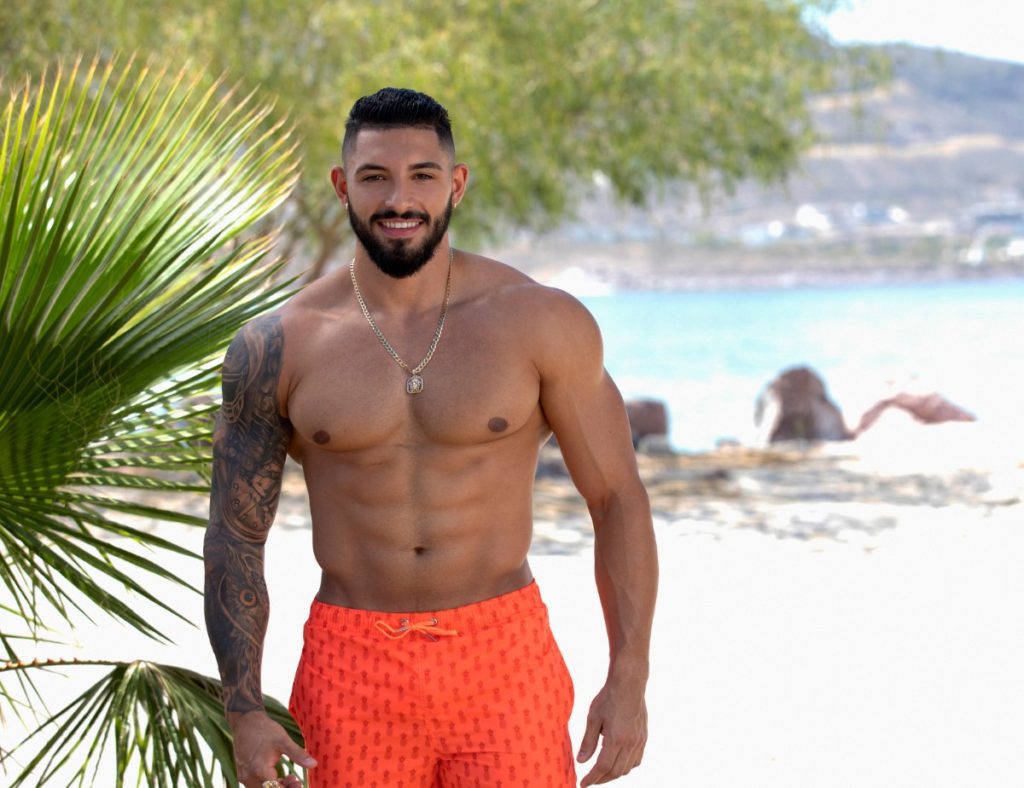 Carlos is actually from Cuba. He calls Havana home.
He's a fitness trainer.
He's released tons of video tutorials, an e-book, and even has a coaching program.
He has a liking for older women.
KENDALL MARIE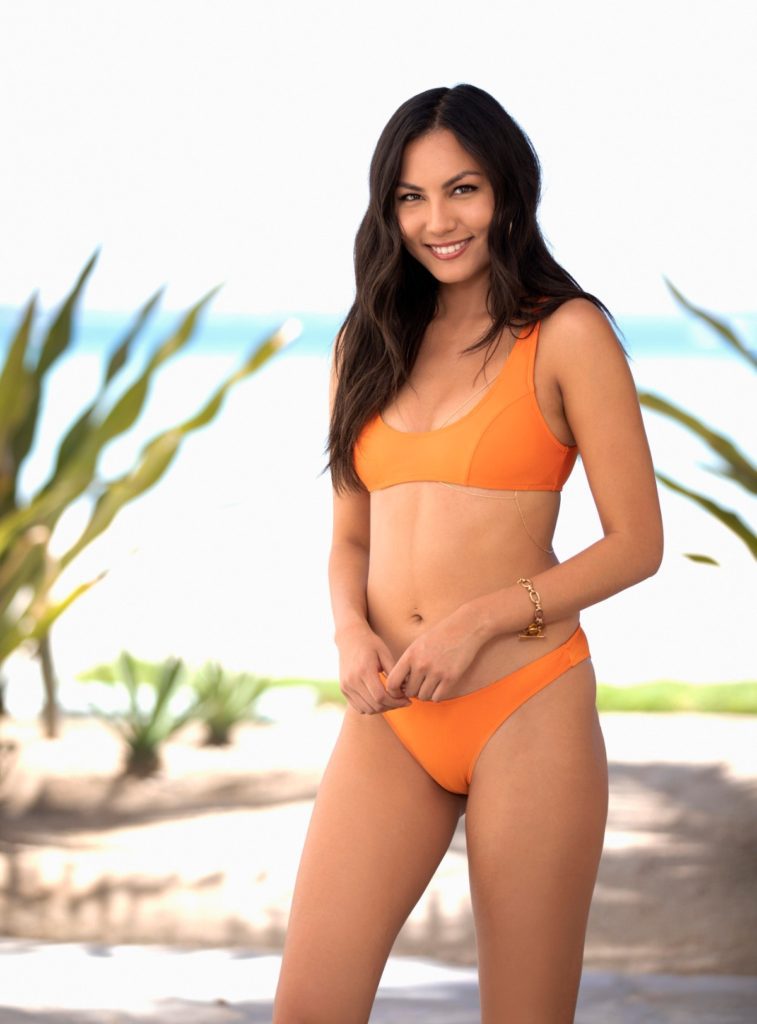 Kendall's hometown is Redondo Beach, California.
She works as a yoga instructor.
She's also signed to Wilhelmina Models.
She's been single for 2 years, and is on the lookout for her "Mr. Right."
RELATED: Tyler and Shailee Get Split Apart Again on FOX's 'Paradise Hotel' Plus New People, Another Party, and Popsicles?
TYLER BERTA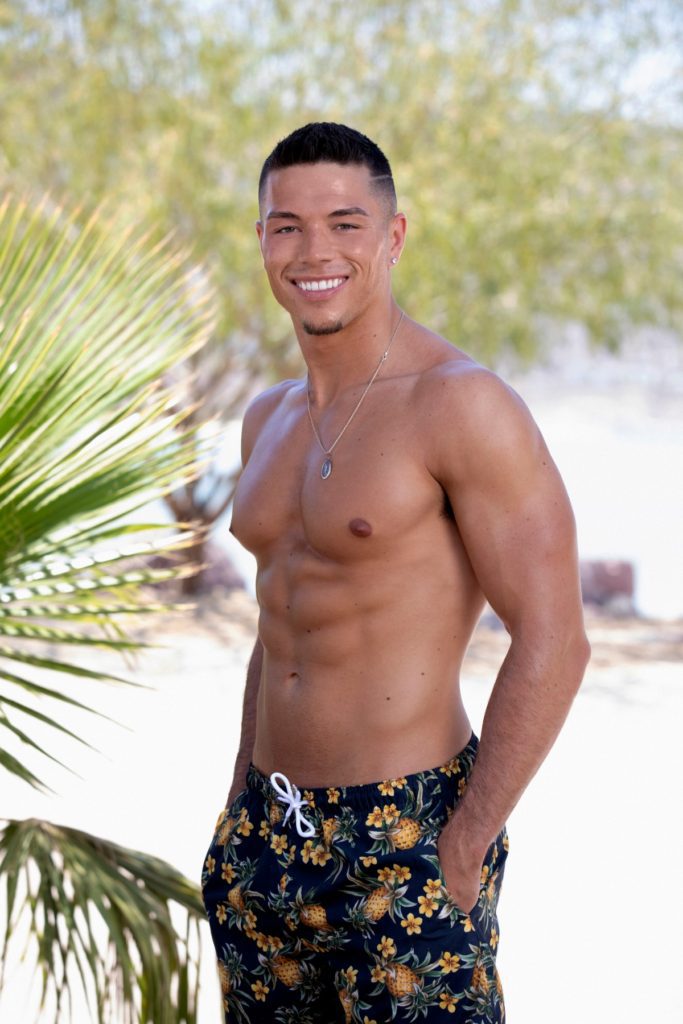 Tyler is from Streator, Illinois.
His occupation is a stockbroker.
His reason for doing the show isn't for the cash prize, but to "shake things up."
The #1 quality he looks for in a woman? Independence.
---
20 FUN FACTS ABOUT DAVID, MARIAELENA, DEIONDRA, ROSANNA, AND TATUM FROM 'PARADISE HOTEL' >>
Catch Carlos, Tyler, Brittany, Kendall, and Bobby on FOX's all-new season of Paradise Hotel, airing on Thursdays.
MORE ON PARADISE HOTEL
All the Times Tatum from 'Paradise Hotel' Schemed Against the Other Contestants
What Exactly Went Down Between Tyler and Rosanna When Ex Shailee Joined 'Paradise Hotel'
Paradise Hotel Host Kristin Cavallari Shares Her Thoughts on the 2003 Season
Kristin Cavallari Explains Family Arrangements While Hosting Paradise Hotel
Kari Highman is a Beauty and Fashion Blogger at Feeling the Vibe Magazine. Otterbein Alum (2017) – English & Psychology. Always learning & creating. Avid fan of mid 2000's TV & pop music. Comments or tips, email kari@feelingthevibe.com