If you thought the premiere of Very Cavallari was crazy, get ready, because this week's episode dropped even more dramatic bombshells. The biggest reveal came from Kelly Henderson, who went to talk to Kristin Cavallari's BFF, Justin Anderson in the all-new episode of Very Cavallari. Keep reading below to see what Kelly had to say regarding her fight with Kristin.
WHAT DID KELLY TELL JUSTIN?
Justin invited Kelly over to Kristin's old house (where he's staying) to have a chat. Justin told Very Cavallari producers that he wanted to "try and get to the bottom of [the feud]."
When Kelly arrived, she said her piece, wanting to make sure he understood where she was coming from. Kelly told him that she had reached out to Kristin once the show was going to start back up. Kelly said that Kristin texted her something back that wasn't the nicest, which is why she stopped responding to Kristin's texts.
Kelly knows that Kristin thinks she was just "in it for the show" but Kelly told Justin that's far from the truth. Justin then confronted Kelly about the rumors regarding her and Kristin's husband, Jay. He reminded Kelly that it wasn't so much the rumor that upset Kristin, but the way in which Kelly reacted afterwards.
Kelly ended up shutting down, and said she "didn't want to talk about it." She even had a Very Cavallari producer take her mic pack off, eventually leaving the property, and subsequently, her conversation with Justin.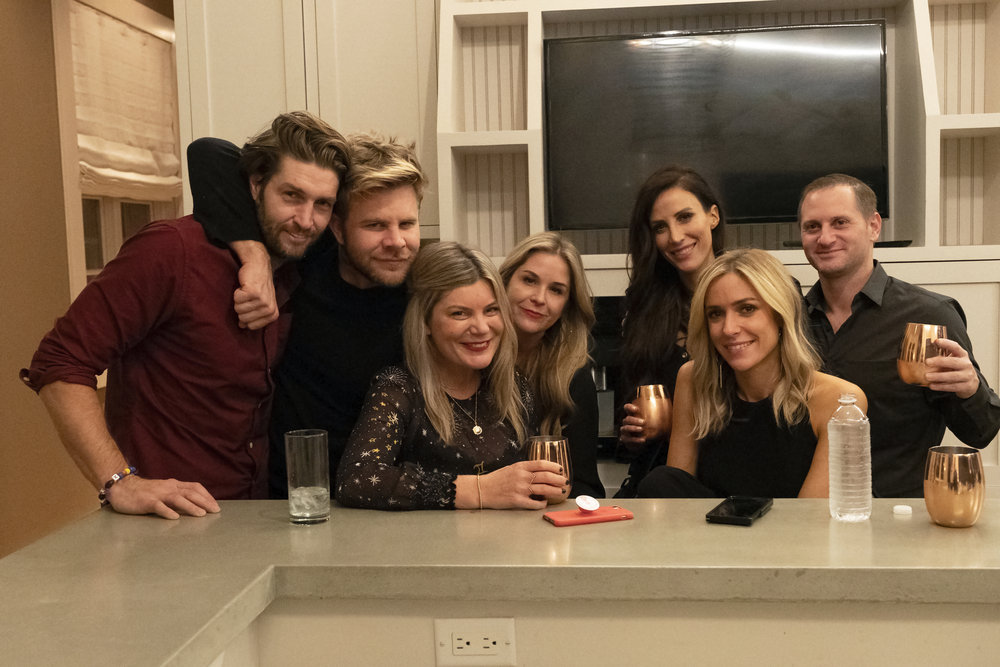 ---
WHAT DID KRISTIN HAVE TO SAY ABOUT JUSTIN'S TALK WITH KELLY?
When Justin filled Kristin in on his visit with Kelly, she wasn't surprised. Kristin said that Kelly had only texted her once to ask about the show. She said that Kelly was "the last person on the planet" this would happen to. You can see a photo from Kristin's IG last fall where she, Kelly, and Jay were all hanging out together – so much has obviously changed in a year.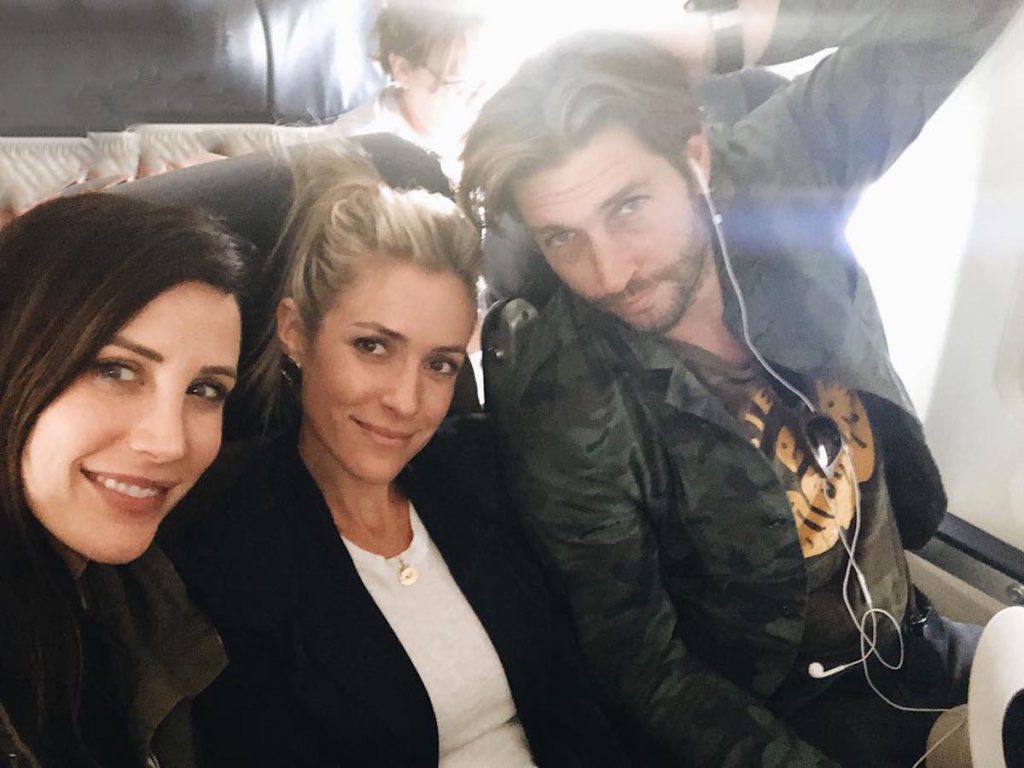 ---
Remember, Kristin's been on TV since she was in high school with 'Laguna Beach,' so she's had people try to take advantage of her for their own personal gain. Since she's had that negative experience, she was triggered by Kelly "drinking the Kool-Aid" and acting like she was just using Kristin for the show.
Kristin then told Justin she didn't understand what Kelly was upset or hurt over. Kristin also said that she was the one who was hurt, especially when Kelly went online and kept talking about Jay in "a way that fueled the fire." That was what really upset Kristin – it "felt like a slap in the face."
Kristin said that if Kelly can't understand things from her perspective, then maybe things just are the way that they are. She did say that she hoped her and Kelly could get back to a place of friendship one day…but with how everything is right now, she doesn't know if they could make it work.
To see what else unfolds, be sure to tune in to the all-new episode of Very Cavallari, which airs Thursday Jan. 16.
---
MORE VERY CAVALLARI NEWS
Kaylee Jeske Won't Be on Very Cavallari & Is Not With Uncommon James Anymore
Very Cavallari Season 3: Who's Hired? Who's Fired?
Jon Stone Says He "Loves Her Very Much" About Brittainy Taylor from Very Cavallari Post Breakup
Kari Highman is a Beauty and Fashion Blogger at Feeling the Vibe Magazine. Otterbein Alum (2017) – English & Psychology. Always learning & creating. Avid fan of mid 2000's TV & pop music. Comments or tips, email kari@feelingthevibe.com