A new season of Very Cavallari means more changes at Kristin Cavallari's company, Uncommon James. From old friends to new hires, it's been a season of shake-ups for both the brand and the reality show. Keep reading below to see what you should know before season 3 premieres.
CHANGES AT UNCOMMON JAMES
Over the last year, Kristin Cavallari has made some significant changes at her company, Uncommon James. The first major change? Her staff! Longtime UJ office assistant and Very Cavallari OG cast member Reagan Agee appears to have been fired; as was design associate Kelsey Michalak, who fans saw on season 2 of the show. Reagan posted an Instagram post seeming to allude to the situation, which you can see below:
Two more UJ employees – Kaylee Jeske and Matt Dye – quit before season 3 started filming. Kaylee had been with Uncommon James since the beginning, but was let go before Very Cavallari started filming season 1. By season 2 though, Kristin announced that she had hired Kaylee back, much to the dismay of other employees. Looks like that didn't last long, as Kaylee quit after about a year.
Now, Matt was the head of Kristin's shipping department, and was seen in some of seasons 1 and 2. He was known for keeping things pretty professional, and even co-managed the shipping department with Kaylee at one point. Matt was actually one of the ones that helped Kaylee into her design associate role, as he told Jay Cutler that she was more involved in the tech side of things. Guess Matt decided to move on, as he's now featuring more of his training and fitness videos on his social media. You can see a post from his UJ days below though: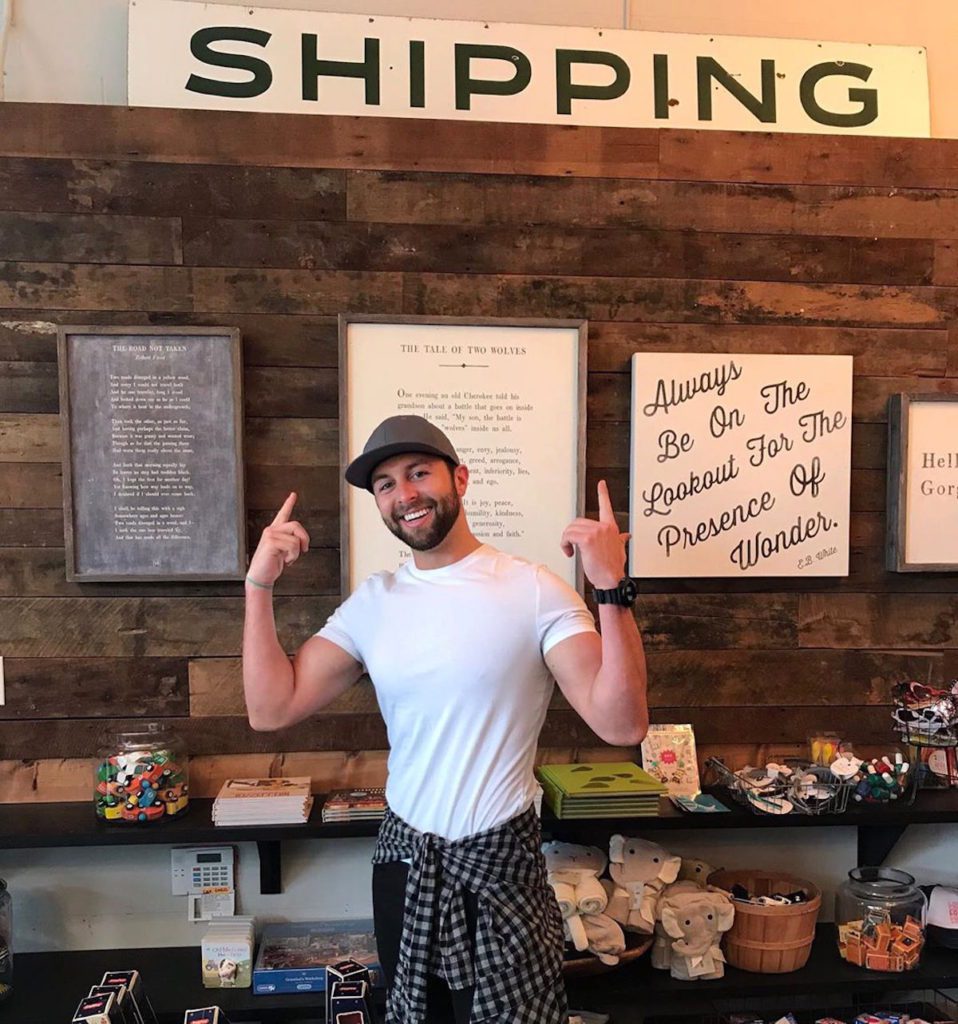 It's worth mentioning that OG cast member Brittainy Taylor is still with Uncommon James, now as the Head of IT and Operations. Colby Dee is also still a part of the company as the Head of Customer Service.
WHAT'S HAPPENING NOW ON VERY CAVALLARI?
With changes in employment came changes in branding. Kristin enlisted the help of her close friend, Steph Biegel (aka: "Biegs") to expand her businesses reach. It's a smart move, as Steph specializes in brand innovation and strategic thinking, according to her LinkedIn profile. Kristin told producers in the season 3 premiere that business had never been better thanks to her assistance, and it's obvious they have fun together – you can see how happy they are in the photo from Steph's Instagram below: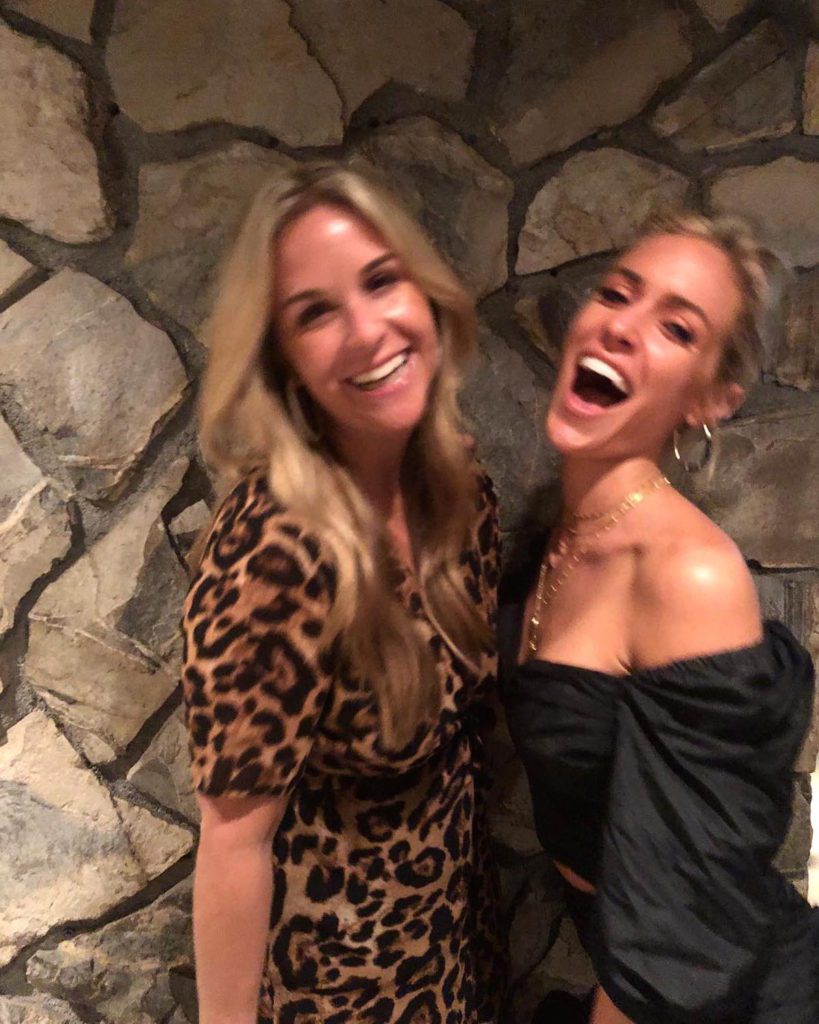 ---
While Kristin doesn't get her forever, it's nice to have Steph around in Nashville for season 3 of Very Cavallari. Kristin has especially benefitted from her friend's expertise, as she was trying to decide between opening a new storefront in Dallas or Chicago. With Steph living in Chicago, safe to say we know which one she was pulling for.
To see more of how Kristin balances her professional life with her personal life, be sure to tune into season 3 of Very Cavallari, as new episodes air on Thursday nights at 9PM only on E!
---
MORE VERY CAVALLARI NEWS
Kristin Cavallari Not Speaking to Kelly Henderson on Very Cavallari Season 3 Premiere
Kristin Cavallari's Hairstylist Justin Anderson Stays at Her Old Nashville House
Kristin Cavallari Goes to Italy in Season 3 of Very Cavallari – See Photos!
Get Details on Season 3 of Very Cavallari
Kari Highman is a Beauty and Fashion Blogger at Feeling the Vibe Magazine. Otterbein Alum (2017) – English & Psychology. Always learning & creating. Avid fan of mid 2000's TV & pop music. Comments or tips, email kari@feelingthevibe.com