Yes, this is the home that was featured in season 1 of Kristin Cavallari's reality show, 'Very Cavallari' on the E! Channel.
In season 2, the high power couple decided to move to a different part of Tennessee to a bit of a smaller place (but still huge)!
Cavallari reveals that their Forest Hills home has been on the market for a year now and just "won't sell." So, how is she utilizing the space? It pays to be Kristin's friend! She's letting her celebrity hair stylist and good friend since she was 18 years old, Justin Anderson stay there.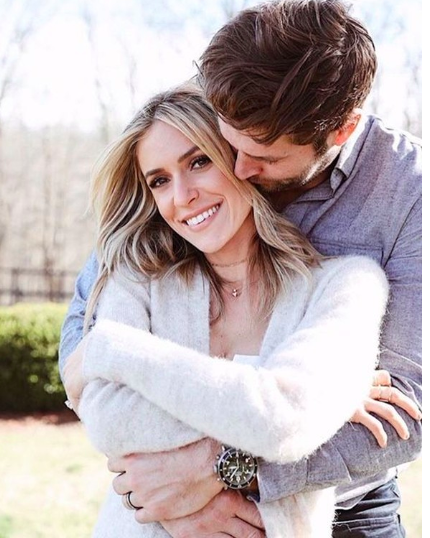 ---
In the premiere episode of season 3, you see Kristin walk through the tremendous Forest Hills home looking for Justin. Where does she find him? Relaxing in their gorgeous sauna of course!
Related: Shannon Ford Throws Shade at Kristin Cavallari Prior to Season 3 Premiere
This 7 bedroom, 10 bath mansion is located in the Forest Hills section of Nashville. According to Zillow, it was built in 2007 and it has a private pool. The house is a 19,983-square-foot Mediterranean-style and on sale for $4.9M.
The kitchen which belongs to Kristin and Jay was often showcased on 'Very Cavallari.'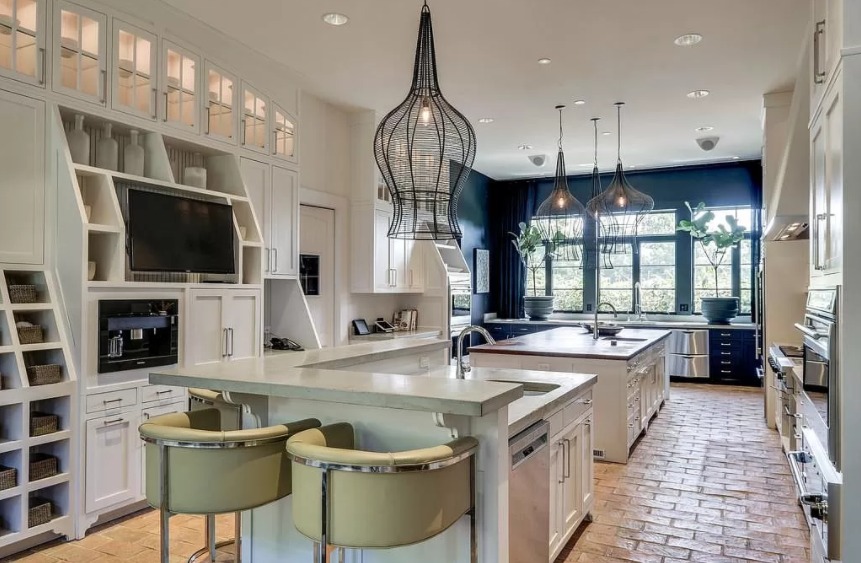 Take a look at more photos from the home below!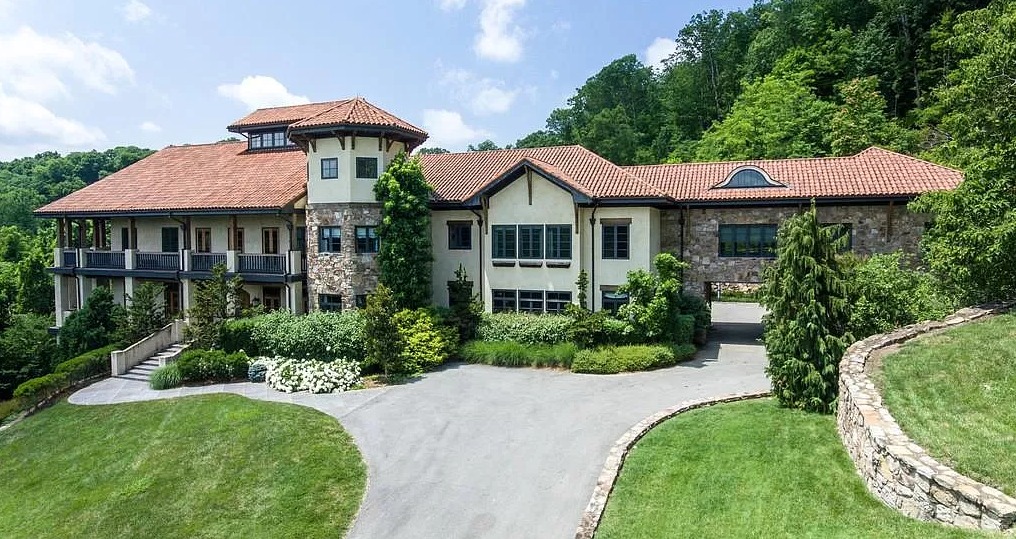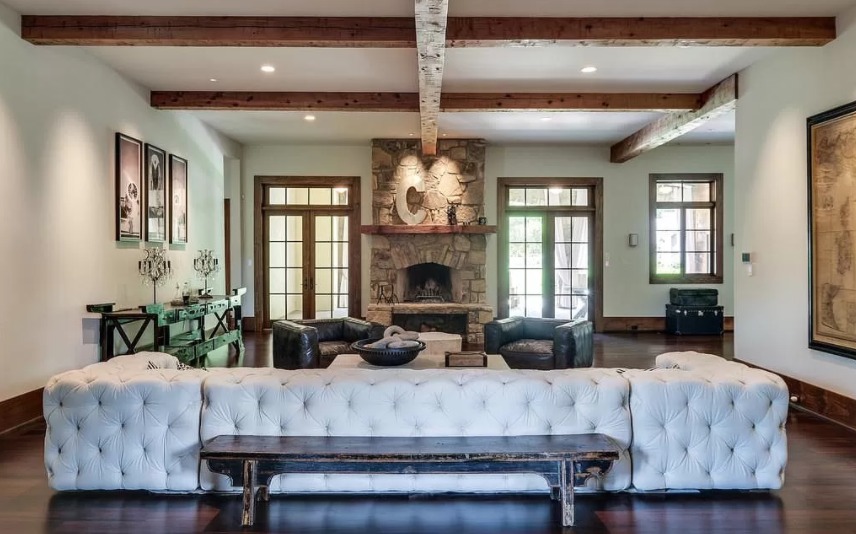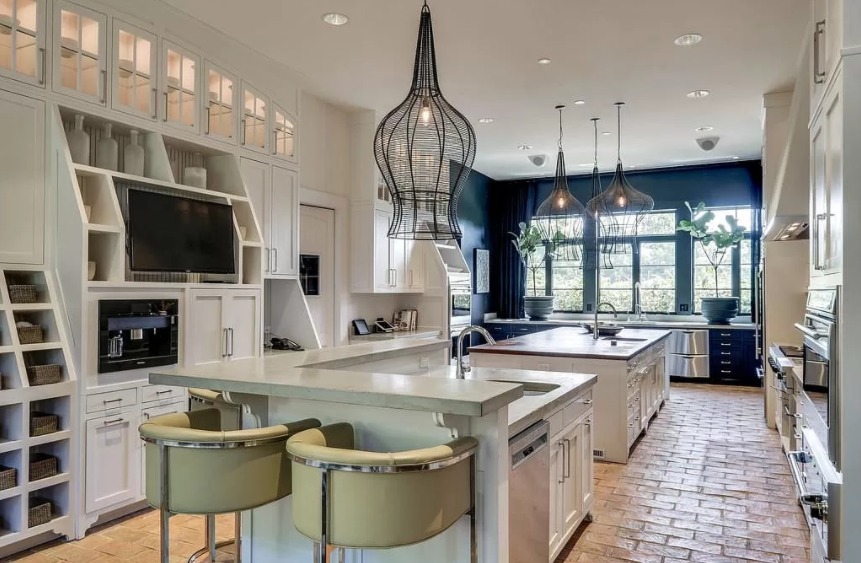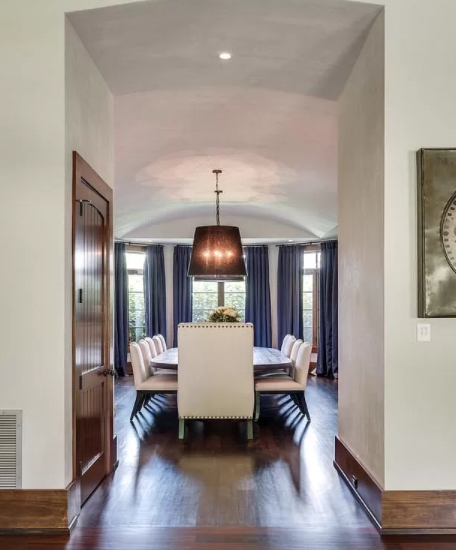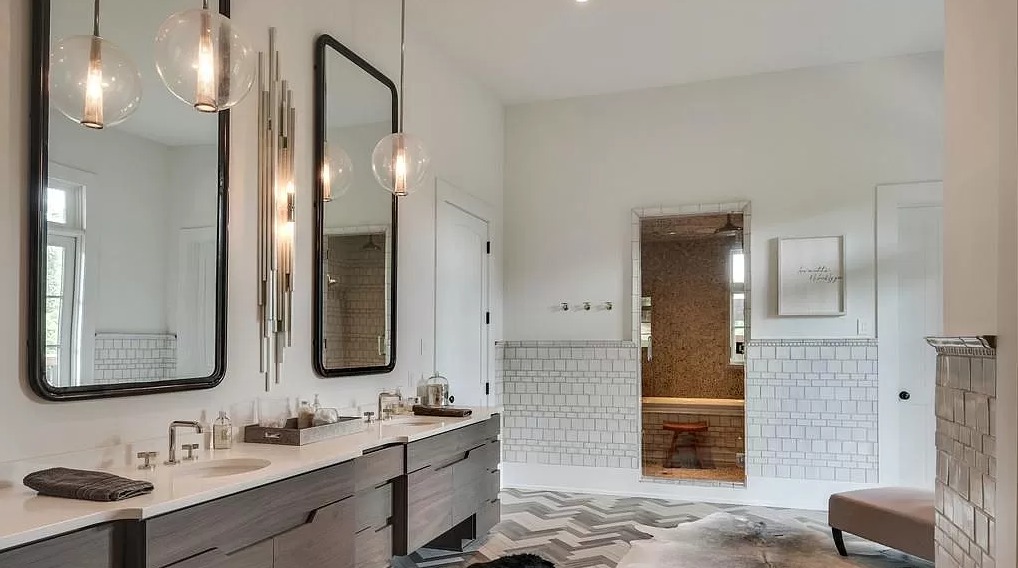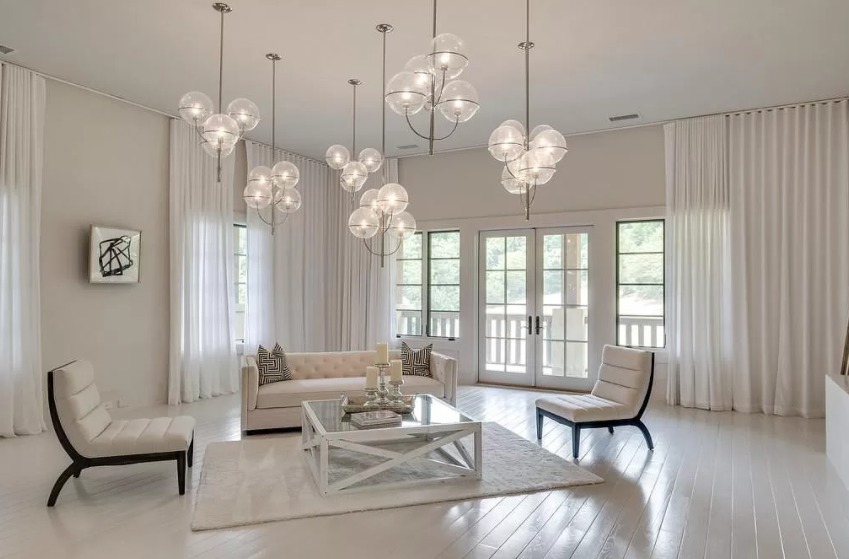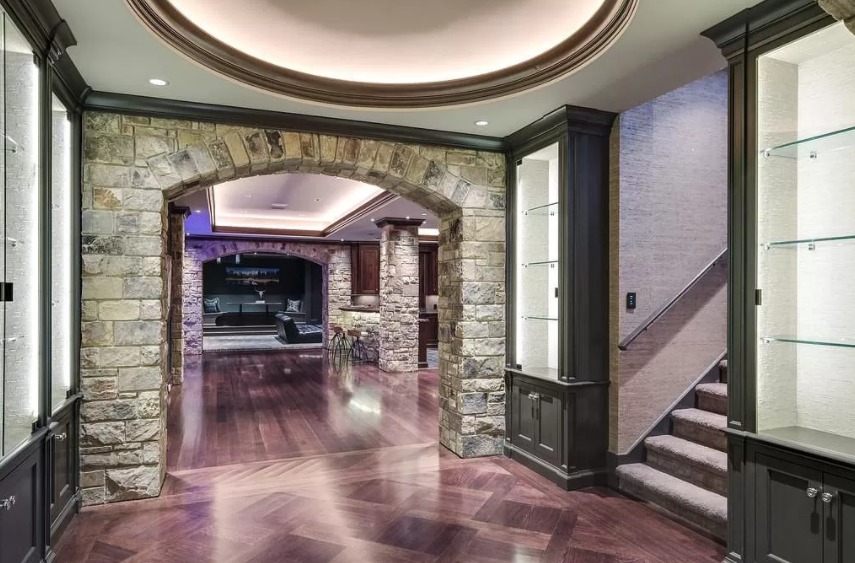 Tune into 'Very Cavallari' Season 3 on E! Thursdays at 9pm EST.
MORE ON VERY CAVALLARI
Kristin Cavallari Not Speaking to Kelly Henderson in 'Very Cavallari' Season 3 Premiere
Kristin Cavallari's Hair Stylist, Justin Anderson Stays at Her Old House in Nashville
Kristin Cavallari Goes to Italy in 'Very Cavallari' Season 3 – Photos Inside!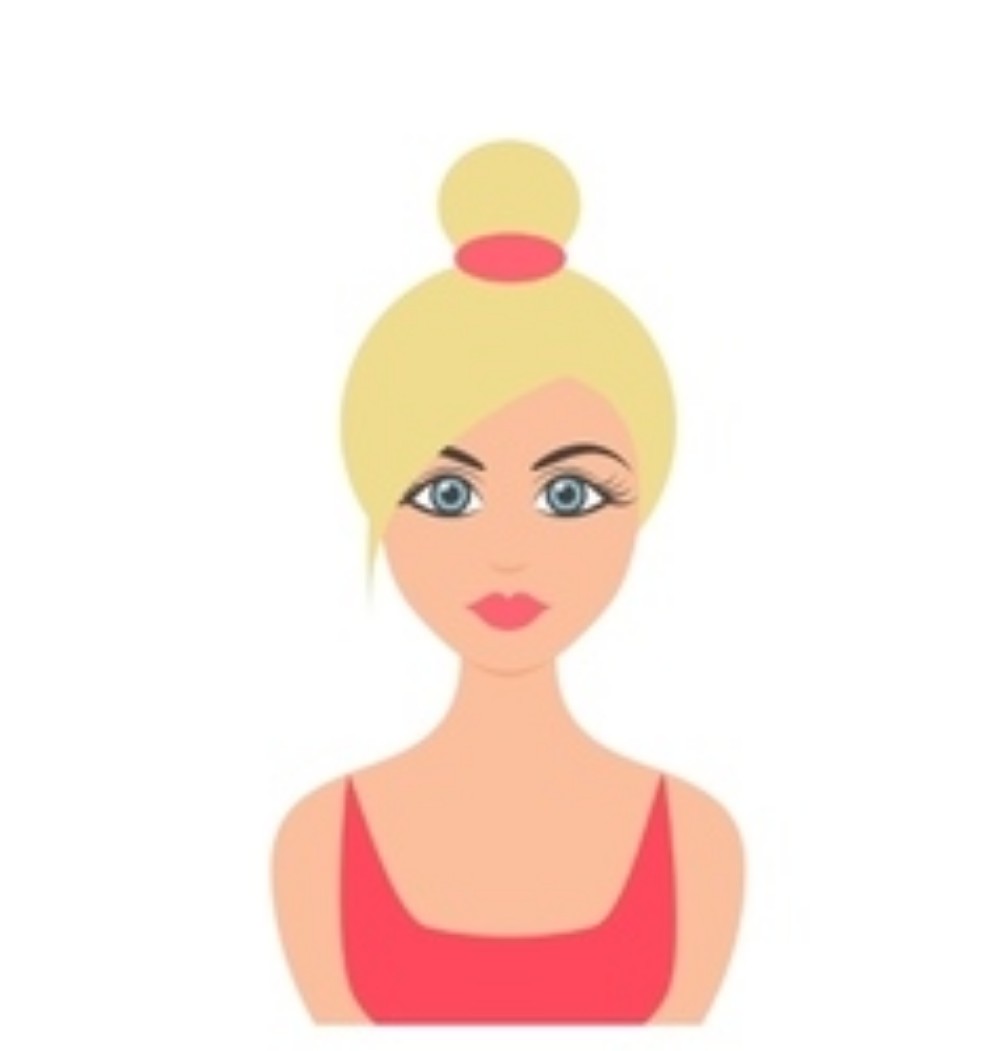 Lover of all things pop culture. 'Catfish' is my guilty pleasure. Hopeless Romantic. For tips or comments, email jaclyn@feelingthevibe.com