The season 3 premiere of 'Very Cavallari' is on its way! After season 2 left us off wondering whether Brittainy and Jon were on their way to marriage, we have some updates for you.
A lot of the viewers were wondering if Brittainy in fact got engaged to her boyfriend, Jon Stone. No, she never did. In the season 3 premiere, she has a heart to heart with her boss, Kristin Cavallari about her thoughts on Jon and marriage.
She questioned everything and her feelings. While filming season 3, Brittainy and Jon ended their relationship. Since then, Brittainy has posted a photo with her new man, PJ Kellogg.
In a post of Jon Stone with a mystery woman and musician named Haeley from around Christmas 2019, a fan asked if he is still dating the 'Very Cavallari' star.
How Does Jon Feel About His Break Up with Brittainy?
Jon doesn't have any harsh feelings towards his ex of 4 years, Brittainy. He answered the fan saying, "sometimes it just doesn't work, I love her very much and wish her only happiness."
We haven't noticed any public comments from Brittainy on her past relationship. However, a fan did question her relationship with new boyfriend, PJ.
"I mean, she was with this guy before?! Then deleted all mention of him and now he's back," the fan writes.
Brittainy replies, "nope you got it right. We were dating then. That's 3 months ago. But HE posted the photo and there was no deletions so.."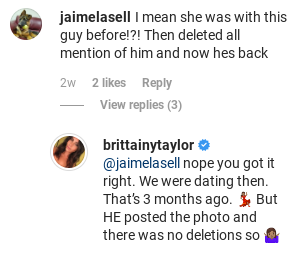 Tune into 'Very Cavallari' Season 3 on E! Thursdays at 9pm EST to watch all the drama unfold.
MORE ON VERY CAVALLARI
Brittainy Storms Out on Jon in 'Very Cavallari' Premiere
Are Brittainy and Jon From "Very Cavallari" Still Together?
Who Has 'Very Cavallari's' Kelly Henderson Dated? Get All the Details Inside!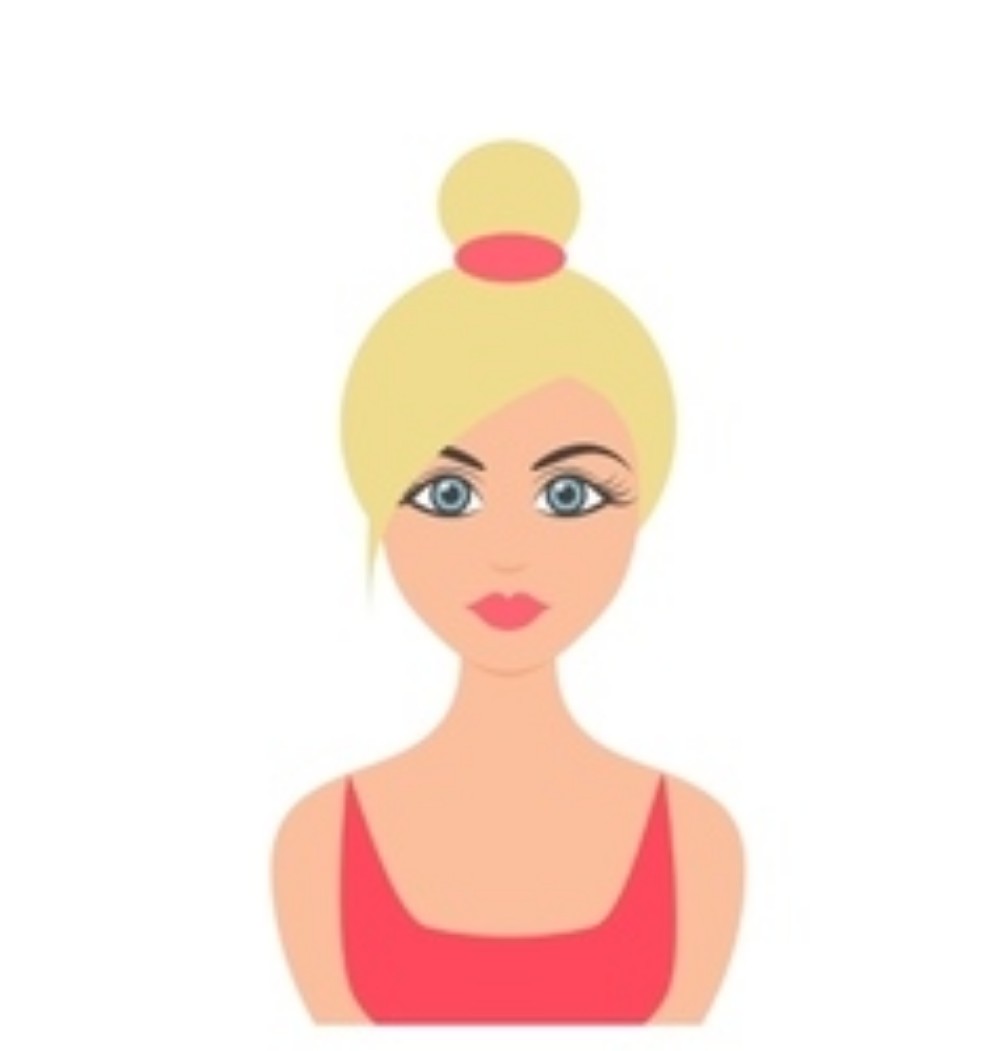 Lover of all things pop culture. 'Catfish' is my guilty pleasure. Hopeless Romantic. For tips or comments, email jaclyn@feelingthevibe.com