Last season of 'Very Cavallari,' we saw a new face introduced into Kristin's brand, Uncommon James – much to the dismay of a few of the employees like Colby.
Her name was Kaylee Jeske. Kristin re-hired her to help organize the team and keep everything in check. Her director of IT and right arm, Brittainy Taylor had way too much on her plate and that's why Kristin needed Kaylee's assistance.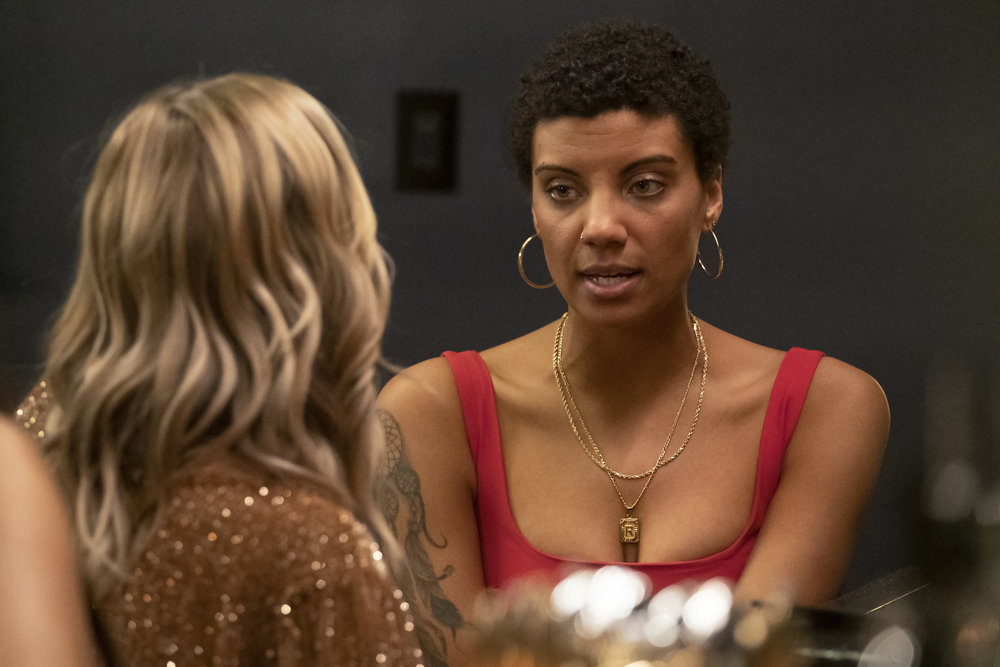 Kaylee once worked at Uncommon James in the beginning stages, before the E! hit show, 'Very Cavallari,' aired in July 2018. Jeske they said was unfairly let go at the time and wanted to give her another chance. Kristin fought hard for Kaylee because she felt she was really good at what she did.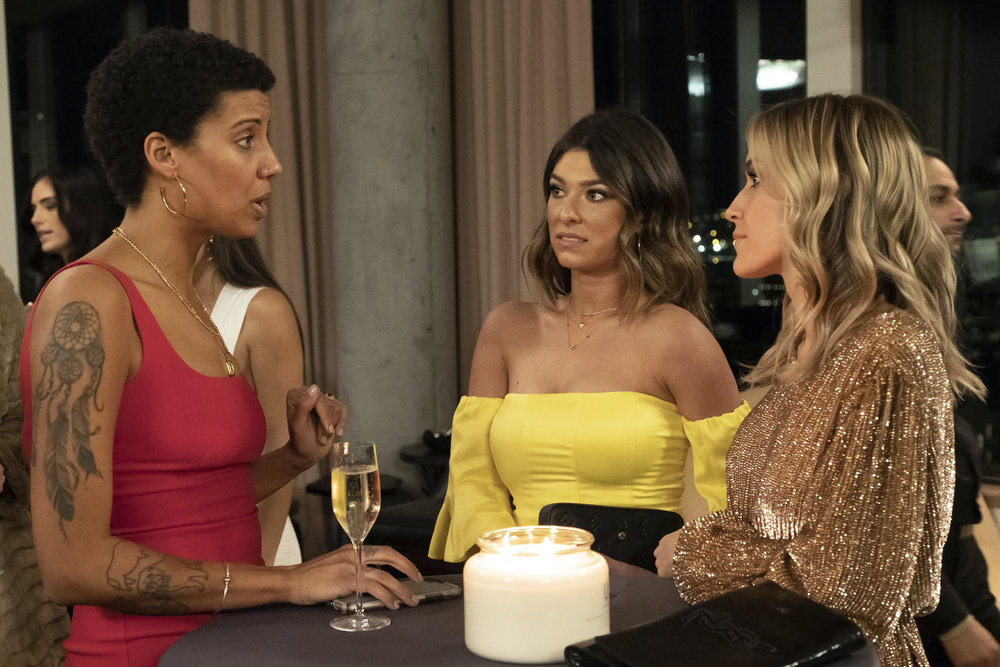 ---
However, Kaylee's re-employment at Uncommon James didn't last too long. She actually left the company after around a year. Cavallari revealed this in the premiere episode of 'Very Cavallari' season 3. She wasn't the only one to leave the company though. Find out here who else isn't working with Kristin any longer.
This doesn't mean Cavallari's brand is falling by any means. It's doing exponentially well, largely in part to the work of her good friend Stephanie Biegel coming on board to help grow the brand. She even opened a second store in her hometown of Chicago, Illinois! The sky is the limit.
Tune into 'Very Cavallari' on E! Thursdays at 9pm EST to keep up with Kristin, Jay, and the Uncommon James crew.
Take a Look Inside Kristin and Jay Cutler's $7M Forest Hills Mansion that "Can't Sell"
Why Did Kristin and Kelly's Frienship Fall Apart?
Why Is Kristin Cavallari Letting Her Hair Stylist Staying at Her Old House?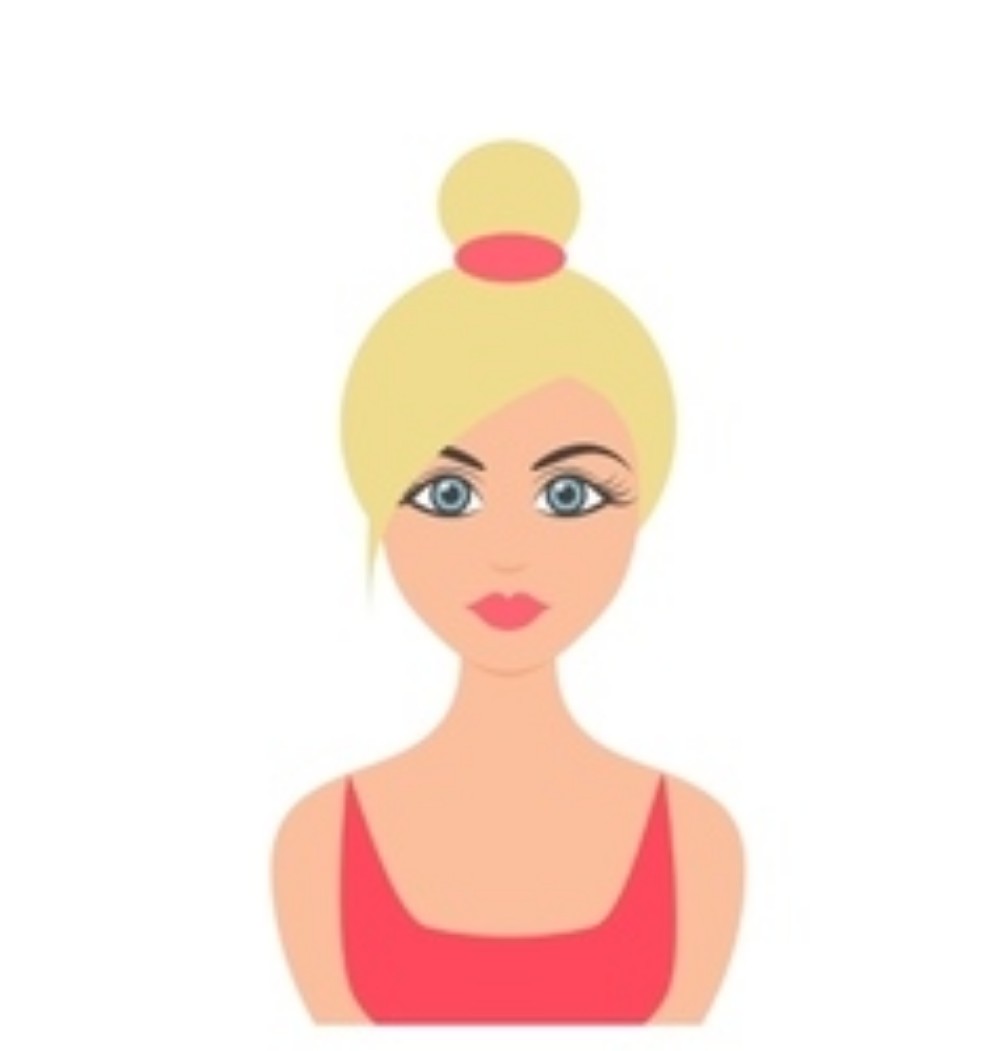 Lover of all things pop culture. 'Catfish' is my guilty pleasure. Hopeless Romantic. For tips or comments, email jaclyn@feelingthevibe.com