You're invited to Kelsey and Juliette's 'Rosé All Day' housewarming party!
We know it sounds crazy but the one time frenemies, Juliette and Kelsey are now besties. When did this happen, you ask? It kind of started when the blonde beauties went to the Stagecoach festival this past April.
That's where Juliette hung out with Robby Hayes (who helped her get over her ex-boyfriend, Alex Kompo). Kelsey was able to let loose with her 'Siesta Key' castmate and even hit it off with Robby's good friend Jake Peterson.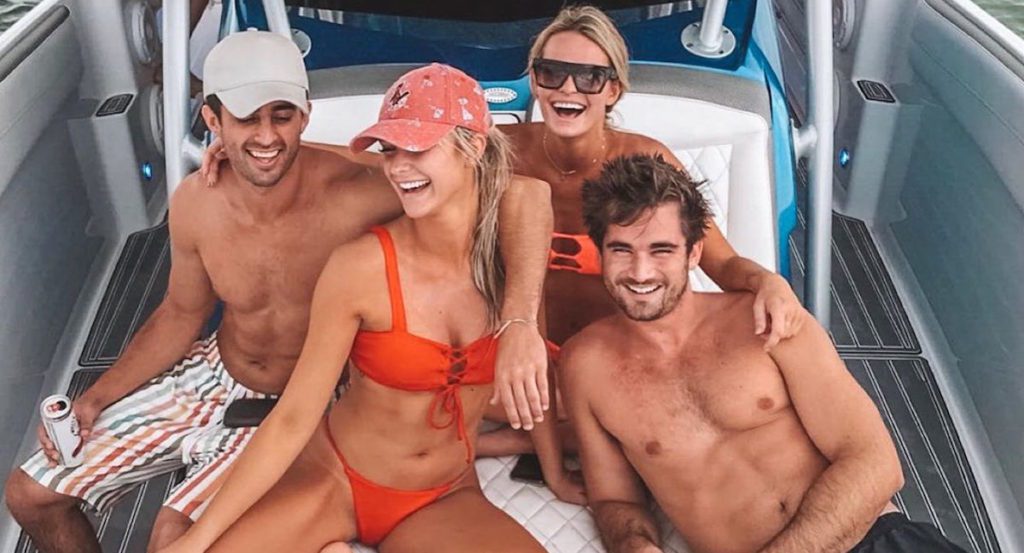 ---
When the pair got back to 'Siesta Key,' they decided to take their friendship one step further and got a cute house right on the beach together. Take a quick look inside from this video on Instagram:
See that sneak peek Juliette showed in the video above? Well, after Juliette and on again/off again friend Chloe went to talk on the patio, things escalated. We all remember the big fight that took place in 'Siesta Key' season 1. No it wasn't between two guys, it was between Chloe and her BFF Amanda Miller.
Who remembers Chloe making a FaceTime call to Alex Kompo with a bloody nose and black and blue face? Yes, that definitely happened. Fast forward to season 3, and now Chloe is in a fight with her "little sister" Juliette Porter.
What exactly went down between these two? You see, Juliette feels Chloe betrayed her by first encouraging her to break up with Alex and then turned around and is his friend again. Now, she is encouraging Juliette to break up with her new love interest, Robby Hayes.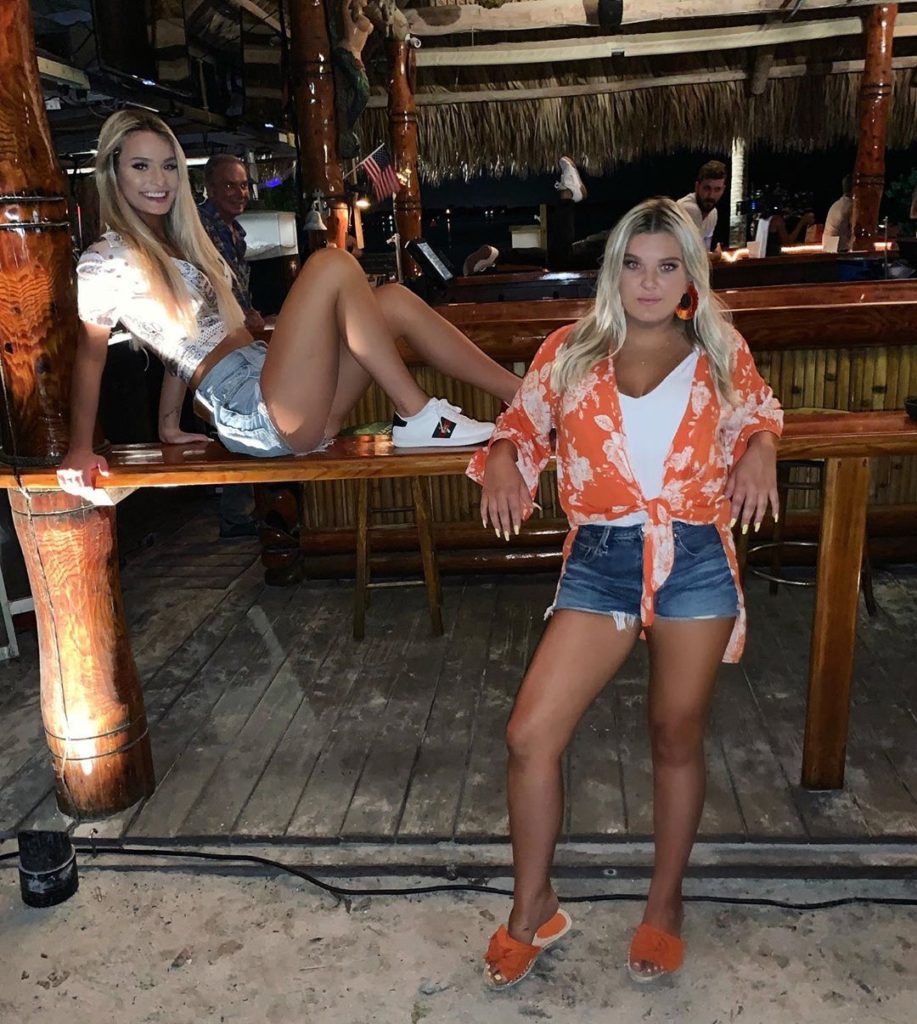 ---
Chloe on the other hand has a different side to the story. She says Juliette has not reached out to her to ask to go grab coffee, shop, or anything. This has put distance in between the once close friends.
Is Chloe Friends Again with Juliette After the Fight?
According to a recent Instagram post, Juliette, Chloe, and Amanda are all back together again partying on a boat in Florida. Seems like they all made up? Check out the photo below.
Tune into 'Siesta Key' on MTV Tuesdays at 8pm EST to catch up with Juliette, Kelsey, Chloe, and the rest of the gang!
---
MORE ON 'SIESTA KEY' SEASON 3
Get the Look: Outfits from the Siesta Key Girls
Cara Geswelli Revealed Nose Job to Garrett Miller on Siesta Key S3 Premiere
Brandon Gomes Confronts Madisson's New Boyfriend, "Ish" on 'Siesta Key' Premiere
Juliette Porter Makes Cheating Claims to Cara Geswelli Prior to 'Siesta Key' Season 3 Premiere
Diana is the co-editor-in-chief of Feeling the Vibe.  She loves pop culture and is always up to date on the latest news.  If you have any tips or comments, email diana@feelingthevibe.com.