In one of the last episodes of MTV's reality show, 'Siesta Key,' we saw the whole gang get together for Juliette Porter's big 21st birthday bash.
Since her relationship with Alex was on the rocks at this point, he was noticeably absent from her party…but not for long.
Juliette was hoping to have a happy, drama-free day but when Alex arrived at the dock on his boat, it all came to a head.
He gifted her with a gorgeous diamond necklace that any girl would just love. But for Juliette, it came with a lot of mixed emotions. After many tears, and urging Alex to just admit what he really did with those girls she found in his bedroom, she was back in the Alex vortex.
She led him back into her party room, the couple had a dance and shared a kiss on the dance floor. That didn't mean they were officially back together though.
After more cheating rumors, Juliette concluded that she needed space from Alex and ended up breaking up with him when she went back to school at FSU.
What Happened to the Birthday Diamond Necklace?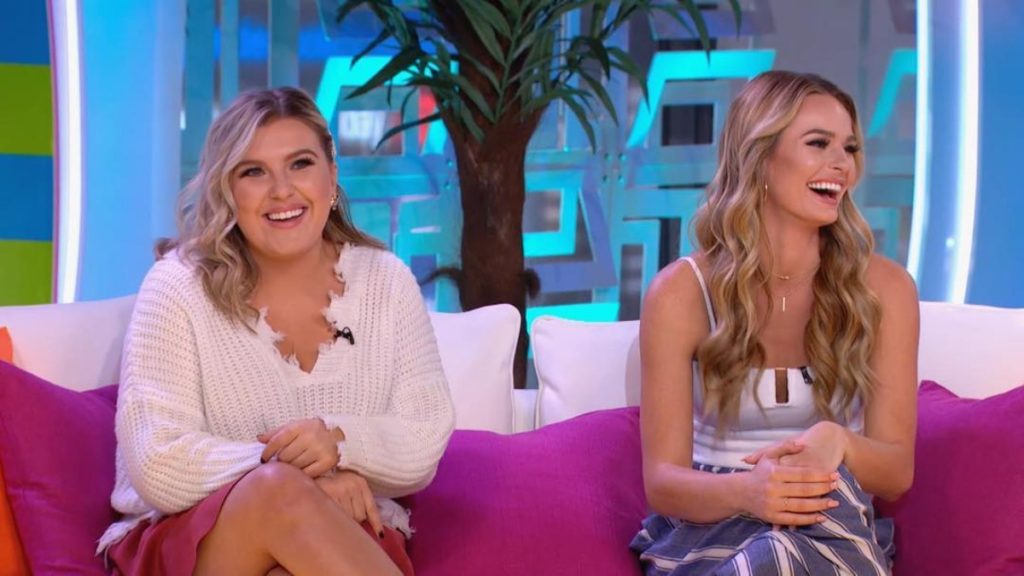 In a taped 'Siesta Key' After Show hosted by JWOWW, Juliette exclaimed, "Alex took my necklace back!" resulting in an ooh and ahh from the audience. Fans became confused though when Juliette took to Twitter saying she wanted to sell the diamond necklace.
Loyal and attentive fans remembered what she had said on the After Show.
Porter said, "Just so everyone knows I would have picked a happy relationship over a necklace (that I could have bought myself and don't need anyone to buy for me) any day." She was referring to the time Alex said she never owned a real diamond before.
She went on to say, "Yeah I know surprising as it sounds I can afford the same necklace he got me I just don't need a diamond lol well I have the one he got me…. anyone want a diamond necklace?"
After a fan tweeted saying, "In the after show, she said he stole it back," Juliette went on to set the record straight.
"Okay so I understand it's confusing. He took it from me months ago then I after the thing with jwoww I went to his house and took it back then was going to sell it and ended deciding not to," tweeted Porter.
There you have it! That is the real story of the 21st birthday diamond necklace gift. When and if the story changes, we will be sure to keep you up to date! Keep checking Feeling the Vibe for all Siesta Key news. Courtney Rose is an Entertainment Writer at Feeling the Vibe Magazine based in New York. Pop culture and rom-com obsessed. Studied Journalism and is up to date on all the latest entertainment news. For tips or comments, email me at Courtney@feelingthevibe.com