What is a reality show without drama? That was the case in MTV's new reality show, 'Siesta Key' that follows young people in South Florida's beach town of 'Siesta Key.'
Arch rivals Kelsey and Juliette have been fighting over boys since they first met. Who was in the middle of it all? The leader of the pact, bad boy Alex Kompo.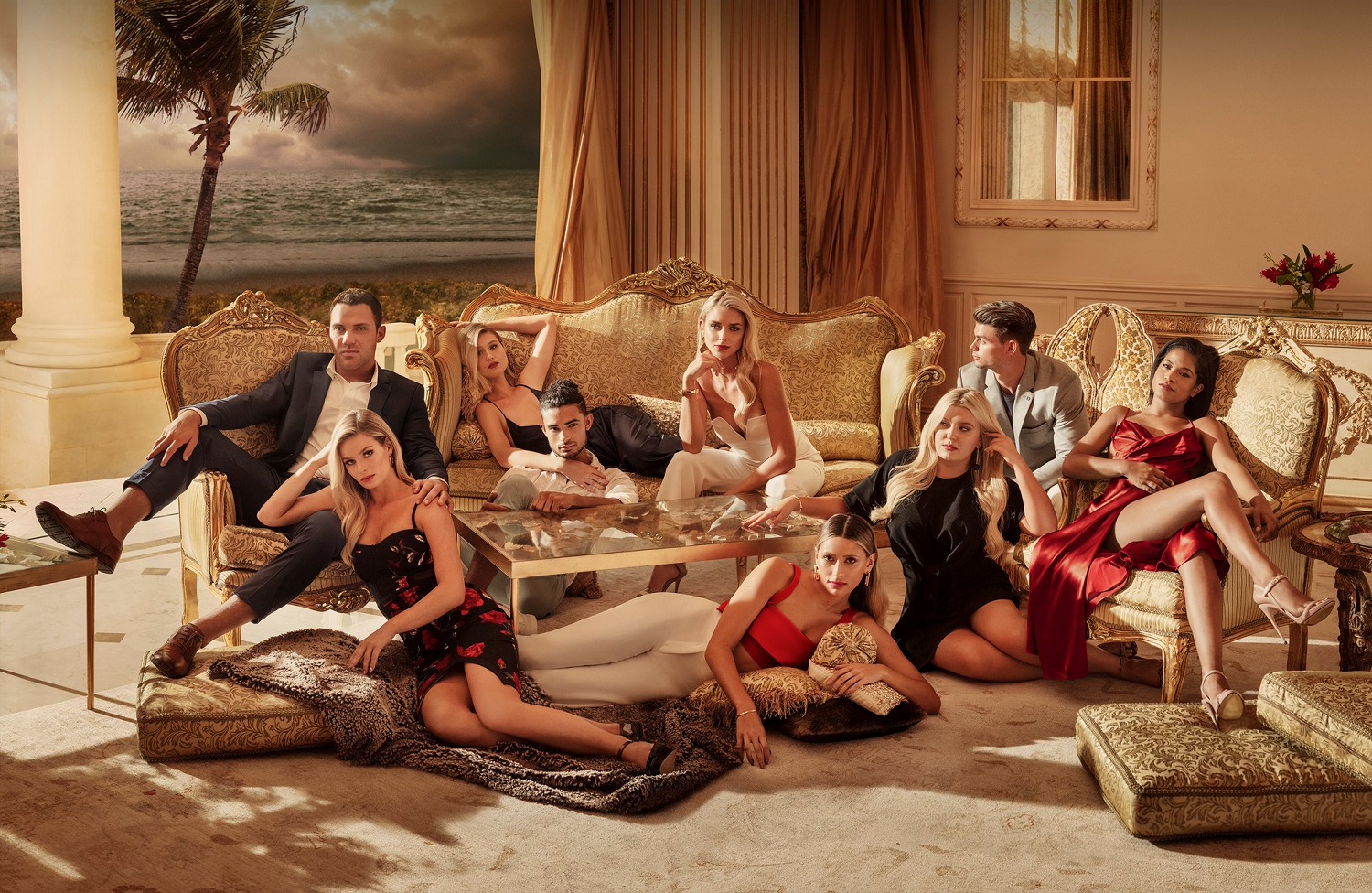 When Kelsey came into town, she caught Alex's eye and pulled him ultimately away from girlfriend, Juliette.
Fast forward a couple of episodes and Alex is now back together with his ex-girlfriend Juliette and Kelsey is onto another potential suitor.
On Instagram, the two girls have been appearing to be more civil with each other than in months past.
Are Juliette and Kelsey friends now?
A 'Siesta Key' viewer asked, "how did you and Kelsey become such good friends after all of last season?"
Juliette said, "time heals all and there's no reason for us to hate each other for stuff that's in the past and she's really nice!!"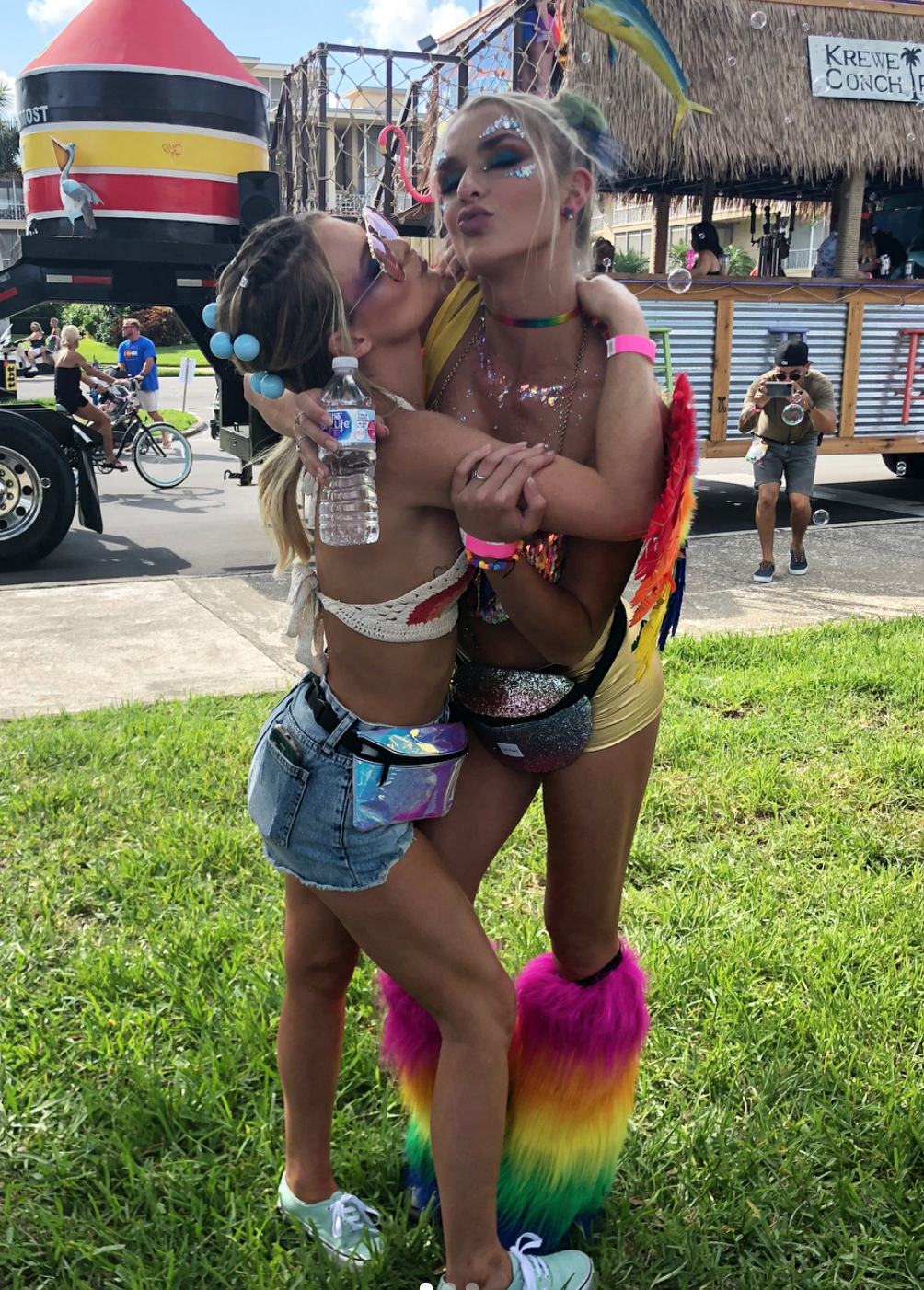 A viewer also asked a similar question of Kelsey. They said, "are you and Juliette friends?"
Kelsey responded saying, "Clearly in the past Juliette and I have had our differences."
She went on, "This summer we've both matured and been able to put things behind us which surprisingly resulted in us becoming friends."
Keep checking back to Feeling the Vibe for more 'Siesta Key' news!
Get the Scoop on Season 2 of MTV's "Siesta Key" – Spoilers Inside!
Diana is the co-editor-in-chief of Feeling the Vibe. She loves pop culture and is always up to date on the latest news. If you have any tips or comments, email diana@feelingthevibe.com.