Fans of the popular reality TV show, The Bachelor, were in for an explosive week during the fantasy suites episode. It was revealed that Zach, one of the contestants, had broken his promise of no intimacy with Gabi. However, what made matters worse was the fact that Zach had told another contestant, Kaity, about his decision but failed to mention it to Ariel. Zach and Ariel have a heart to heart on screen.
Fans were wondering how Ariel felt about everything. During the Bachelor Season Finale on the season finale, Ariel confronted Zach about his decision. "By taking sex off the table, you made the whole week about sex," Ariel told Zach. Her comments showcased the impact of Zach's decision on her and the other contestants.
[Related: Bachelor's Ariel Frenkel Steps Out in Style at Acne Studios Party in Miami]
Zach expressed regret for not informing Ariel about his night with Gabi. "I look back and apologize for that," Zach told Ariel. He also admitted that he was selfish in making the decision without considering the feelings of the other contestants. "Look back, it pains me at the hurt it caused. I made it one sided and it was very selfish of me," Zach said.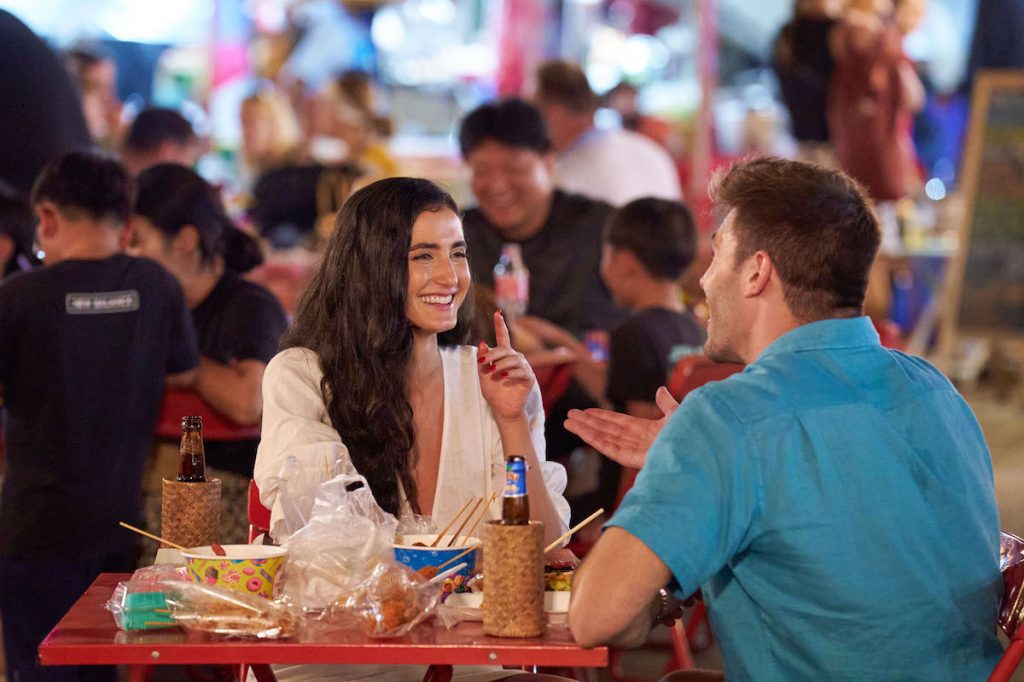 "If you only waited, you would have found out that I was on the same page as you," Ariel told Zach referring to the no intimacy rule of the fantasy suites week. The conversation between Zach and Ariel on the Bachelor Season Finale special showcased the importance of communication in any relationship.
This episode provided an opportunity for viewers to witness a genuine and honest conversation between two individuals trying to resolve a difficult situation. "I apologize for not talking to you before the fantasy suite," Zach said to Ariel. "I regret that. And if I could go back and change it, I would. I'm sorry for that."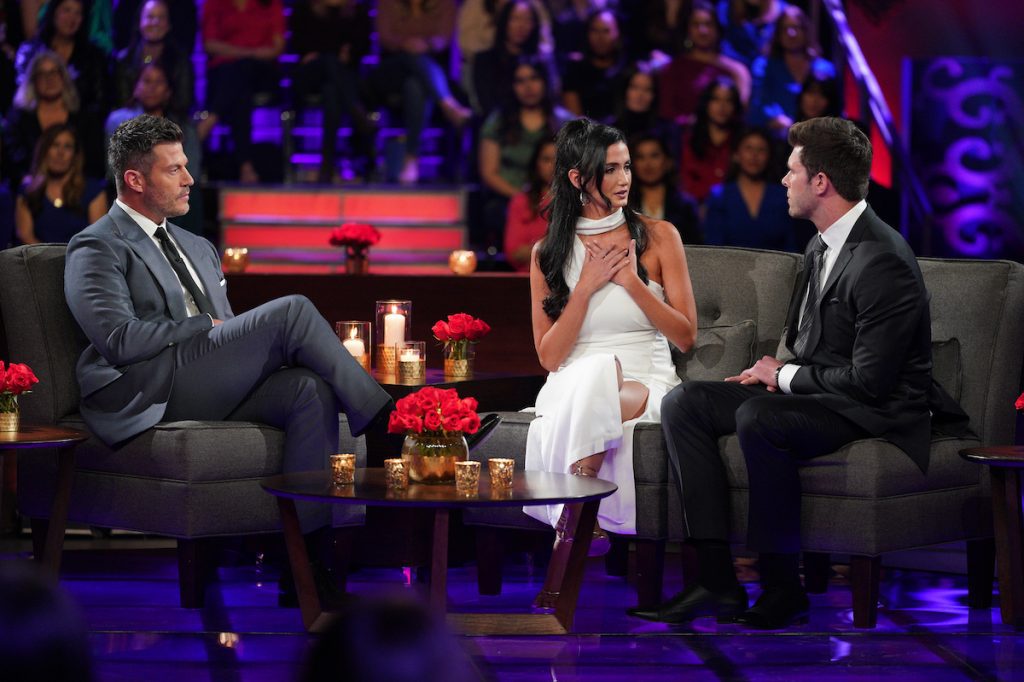 In conclusion, the explosive week on The Bachelor during the fantasy suites episode was a reminder of the importance of communication, honesty, and respect in any relationship. Zach's decision to break his promise of no intimacy with Gabi had a significant impact on the other contestants, and his failure to communicate with Ariel caused her pain and frustration. However, his willingness to acknowledge his mistake and apologize for it provided a glimmer of hope that even in a reality TV show, genuine relationships can be formed.
---
Related
Meet Zach Shallcross' Family: Parents, Siblings & Famous Uncle
Getting to Know Zach Shallcross: 5 Rare Facts About the Bachelor Star
The Bachelor Finale: Kaity Gets Emotional Meeting Zach's Mom in Sneak Peek – Will Love Prevail?
If you purchase an independently reviewed product or service through a link on our website, Feeling the Vibe may receive an affiliate commission. Courtney Rose is an Entertainment Writer at Feeling the Vibe Magazine based in New York. Pop culture and rom-com obsessed. Studied Journalism and is up to date on all the latest entertainment news. For tips or comments, email me at [email protected]