Bachelor Zach Shallcross made headlines during the explosive Bachelor season finale last night when he got down on one knee and proposed to the beautiful Kaity Biggar with a stunning Neil Lane engagement ring. Kaity and Zach then immediately jetted off to New York City for an appearance on Good Morning America.
During their interview with host Lara Spencer, the couple addressed the burning question on everyone's minds: had they been secretly meeting since the engagement? Zach admitted that they had been meeting up quite a bit, despite having to keep their relationship under wraps until the program aired. He revealed that they had meetings in various locations throughout LA and Austin.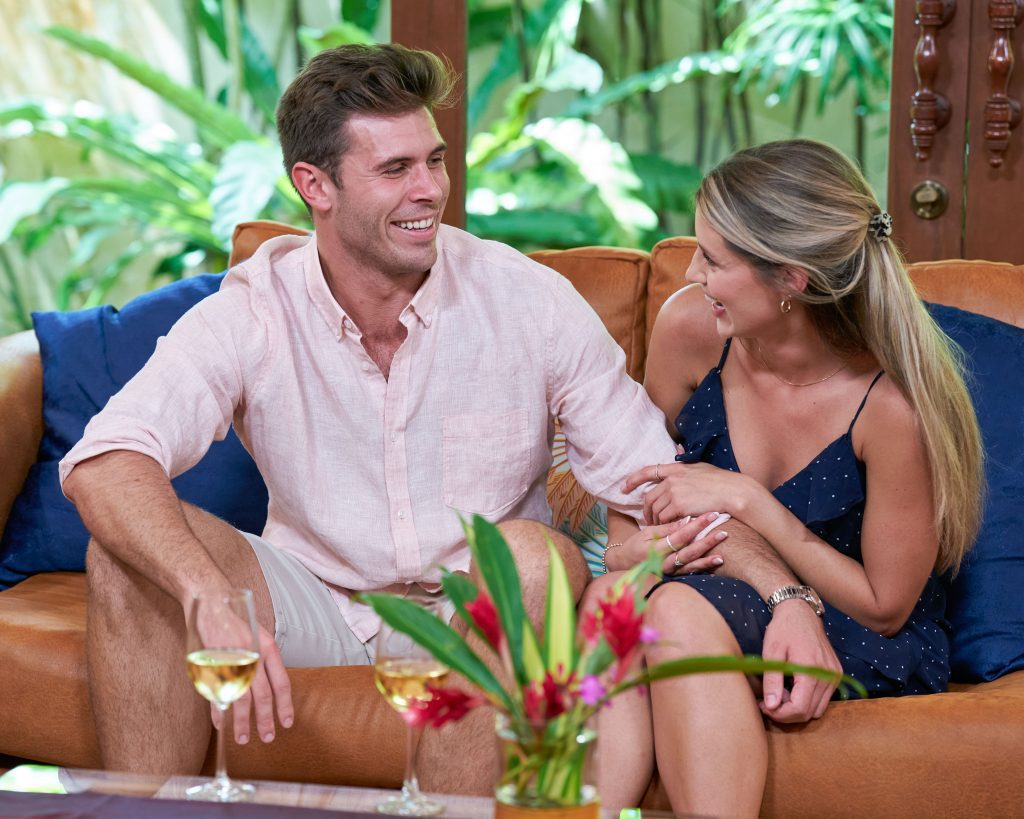 "We'd have meetings out across LA and Austin," Zach shared. "It was tough keeping everything a secret, but we knew we had to until the show aired."
Spencer then asked the obvious follow-up question: did they wear disguises during their secret meetings? To the amusement of the audience, Zach revealed that they did indeed wear disguises, complete with fake mustaches.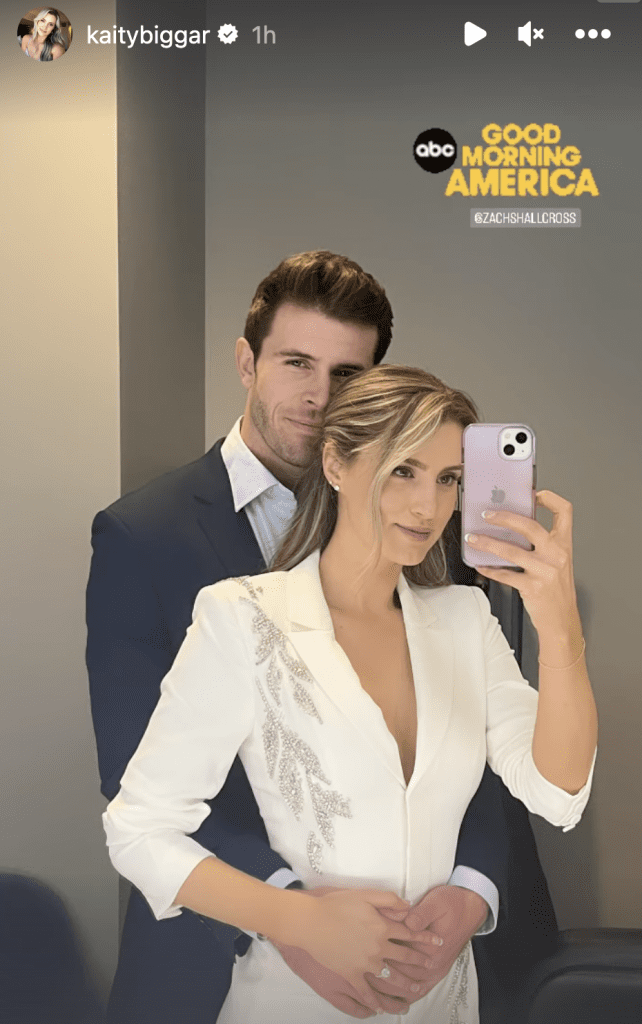 The couple went on to talk about their future plans, including moving in together and starting a life in Austin, Texas. They also expressed excitement about finally being able to go public with their relationship and show the world the love they have for each other.
Where will they go on their first public date? "I think we're just looking forward to going to a restaurant and being a normal couple," Kaity said. Kaity said that Zach has a favorite restaurant that he wants to take her to in New York, as it is Kaity's first time here in the Big Apple. Lara chimed in and said she would ask where but she wants it to be a private and enjoyable date for the pair.
"In a week, I will be caravanning my way from California to Austin to be a full time couple," Zach confessed about their plans for the future. Kaity also chimed in that they won't be planning a wedding right away but have plans for it in the next two years.
Watch the GMA Clip with Kaity and Zach:
Related
Meet Zach Shallcross' Family: Parents, Siblings & Famous Uncle
The Bachelor Finale: Kaity Gets Emotional Meeting Zach's Mom in Sneak Peek – Will Love Prevail?
Ariel and Zach Have Heart-to-Heart: A Recap of The Bachelor Season Finale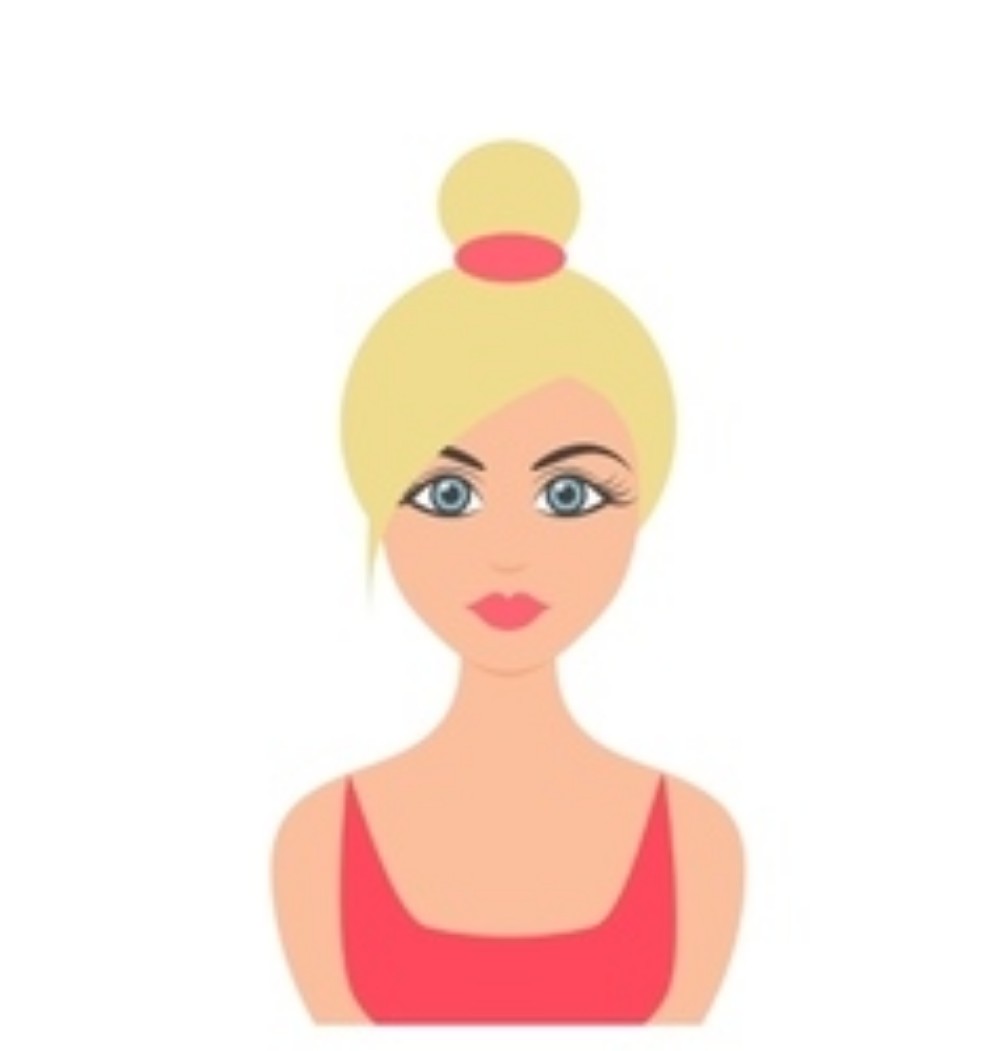 Lover of all things pop culture. 'Catfish' is my guilty pleasure. Hopeless Romantic. For tips or comments, email jaclyn@feelingthevibe.com