The season finale of The Bachelor airs tonight, and Zach Shallcross is faced with a tough decision between his two final contestants, Kaity and Gabi. The episode promises to be full of drama and suspense, as Zach struggles to choose between the two women. In a sneak peek clip, we see Kaity meeting Zach's family and answering some hard-hitting questions, while in another clip, Gabi is shown contemplating if she will even get the chance to meet Zach's family.
As is typical of the show, it's possible that some of the scenes have been cleverly edited by ABC to keep the audience guessing. But regardless, it's clear that Zach is in a tough spot. He confesses that he's in love with both Kaity and Gabi, which makes the decision even more difficult for him. This is the biggest day of his life, as he's about to propose to the woman he wants to spend the rest of his life with.
Watch Zach confess that he is in love with both Kaity and Gabi
For Kaity and Gabi, this is the moment they've been waiting for throughout the entire season. They've both formed strong connections with Zach, and they're hoping that he'll choose them as his future wife. The final episode will be an emotional rollercoaster for everyone involved, as they wait to see who Zach will choose.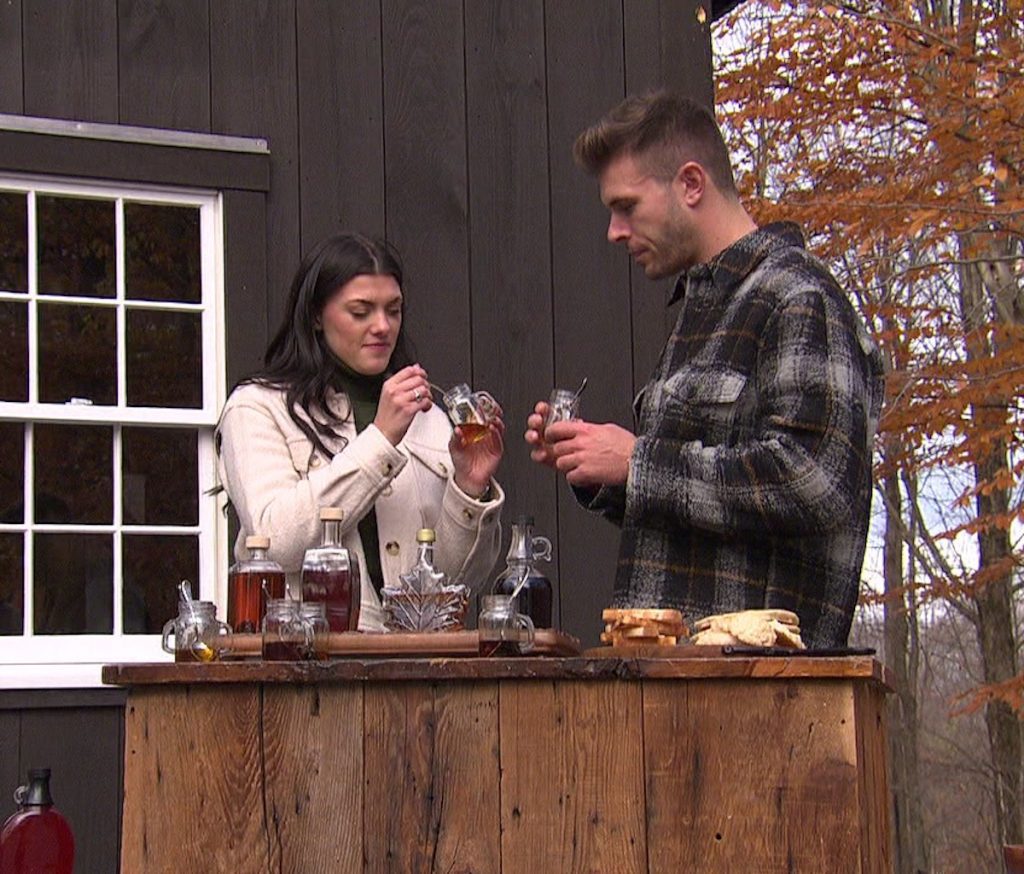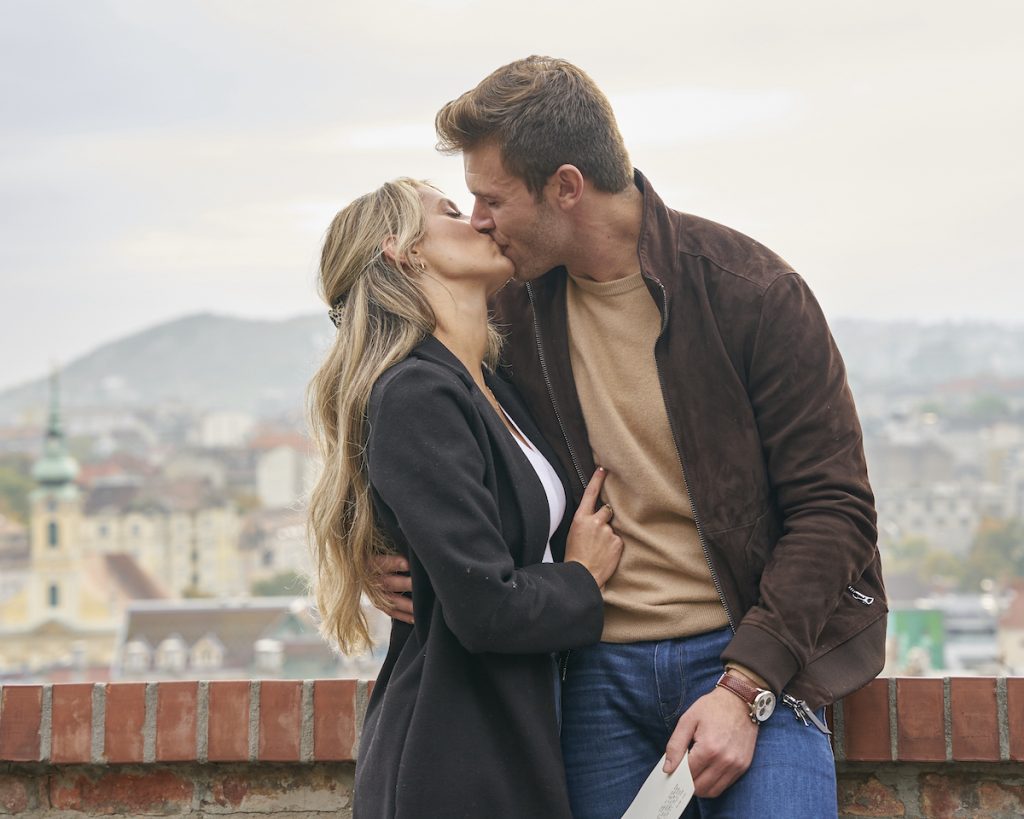 See the emotional exchange between Gabi and Zach in this season finale clip.
As always, the season finale of The Bachelor is sure to be a must-watch event for fans of the show. Will Zach choose Kaity or Gabi? Only time will tell. But one thing's for sure – it's going to be a dramatic and emotional conclusion to the season, as Zach makes the biggest decision of his life.
[Related: Ariel and Zach Have Heart-to-Heart: A Recap of The Bachelor Season Finale]
The Bachelor airs on ABC Monday, March 27, 2023 at 8pm EST.
---
Related
Meet Zach Shallcross' Family: Parents, Siblings & Famous Uncle
The Bachelor Finale: Kaity Gets Emotional Meeting Zach's Mom in Sneak Peek – Will Love Prevail?
The Bachelor's Kaity and Gabi: Overcoming Social Media Backlash and Embracing True Friendship
If you purchase an independently reviewed product or service through a link on our website, Feeling the Vibe may receive an affiliate commission. Courtney Rose is an Entertainment Writer at Feeling the Vibe Magazine based in New York. Pop culture and rom-com obsessed. Studied Journalism and is up to date on all the latest entertainment news. For tips or comments, email me at [email protected]