Zach Shallcross is The Bachelor looking for love in the current season. He has quickly become a fan favorite due to his charming personality and genuine nature. Here are five rare facts about Zach Shallcross that fans may not know.
---
All Around Athlete
1. Zach is an accomplished athlete who excelled in both football and track in high school. He was a standout running back, earning all-state honors, and set multiple school records in track.
He's Got the Music in Him
2. In addition to sports, Zach is also an accomplished musician. He started playing guitar when he was just six years old and has been writing and performing his own music for years. He even recorded a song that he wrote for his ex-girlfriend, which has become a fan favorite.
His Pups Love Him
3. Zach is a big animal lover and has two dogs, Twix and Bella. He often posts pictures of them on his social media accounts, and fans have fallen in love with the adorable pups.
A Versatile Bachelor
4. Despite his athletic background, Zach is also an avid reader and loves to dive into a good book. He often posts pictures of his latest reads on his Instagram, and his book recommendations have even led some fans to start book clubs.
His Family is a Big Part of His Life
5. Zach comes from a tight-knit family, and his parents have been married for over 30 years. He has two older sisters, both of whom he is very close with. He often posts pictures of his family on social media, and fans have been touched by his devotion to them.
While fans may know Zach Shallcross as a charming and talented Bachelor contestant, these five rare facts give a deeper look into the person behind the TV persona. From his athletic and musical talents to his love for animals and family, Zach is truly a well-rounded Bachelor.
Tune into the Bachelor on ABC Mondays at 8pm EST.
Related
The Bachelor's Kaity and Gabi: Overcoming Social Media Backlash and Embracing True Friendship
'Bachelor' Contestant Ariel Frenkel Receives Supportive Messages from Co-Stars After Elimination
The Bachelor Recap: Fantasy Suites Week Brings Drama and Surprises – Who Did Zach Get Intimate With?
If you purchase an independently reviewed product or service through a link on our website, Feeling the Vibe may receive an affiliate commission.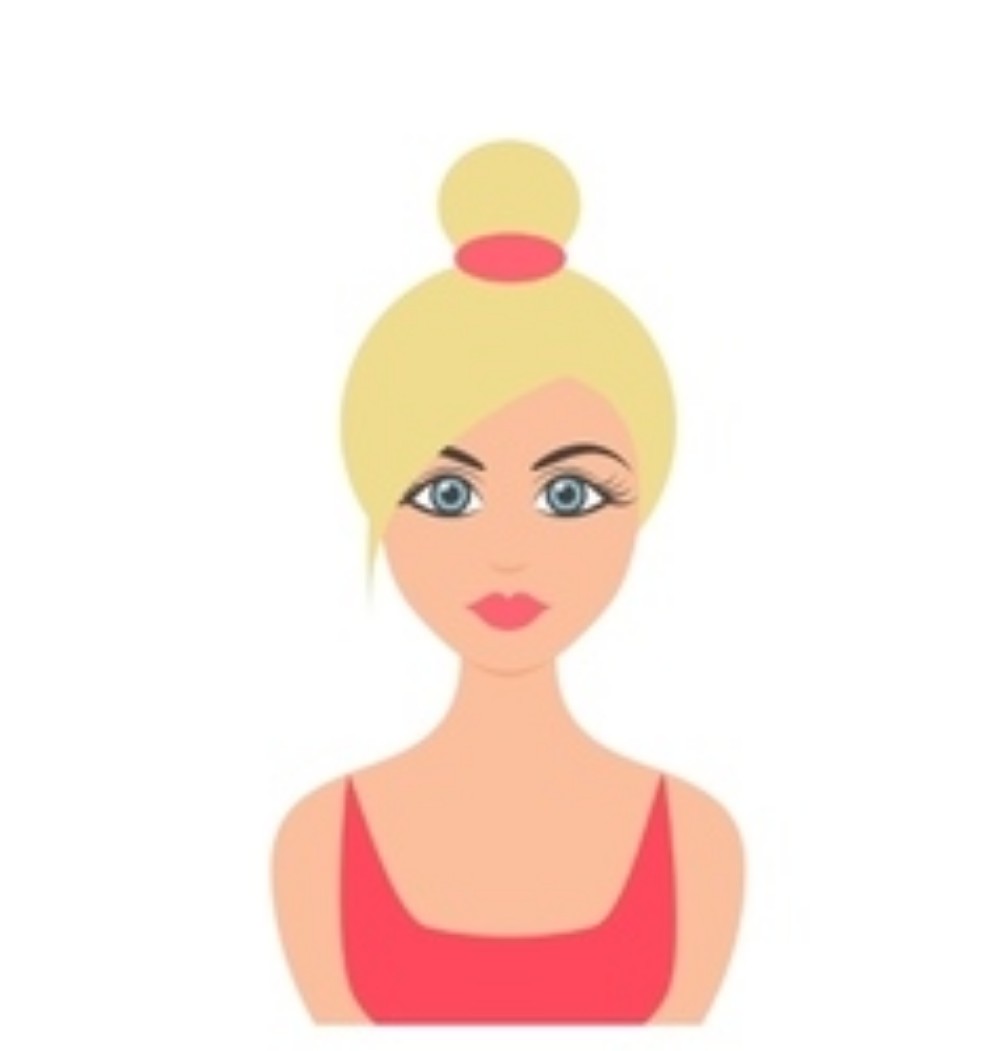 Lover of all things pop culture. 'Catfish' is my guilty pleasure. Hopeless Romantic. For tips or comments, email [email protected]