Last night, the highly anticipated the Bachelor season finale aired on ABC, leaving fans anxious to catch up with the show on Hulu the next day. However, to their disappointment, the Bachelor season finale was not available early the next morning on the streaming platform, leaving fans with unanswered questions.
Typically, new episodes of the Bachelor are available on Hulu the very next morning, making this delay unusual. While no official word has been given to the reason for the delay, rumors suggest that technical issues during the original airing of the finale may be to blame.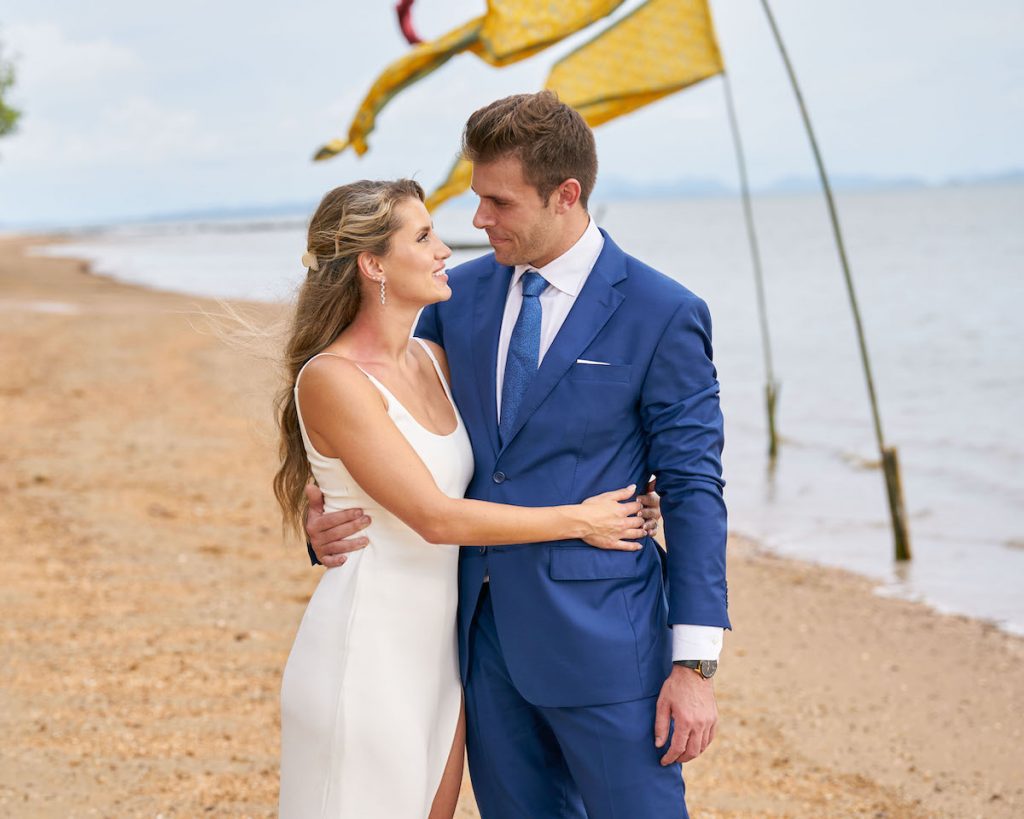 During the original broadcast of the Bachelor season finale, there were audio issues in a significant portion of Gabi and Zach's date on the beach, which could be the reason why the show is delayed on Hulu. It's possible that technical difficulties must be sorted out before the show can be repaired and uploaded to the streaming platform.
However, the good news is that the Bachelor Season Finale is now streaming on Hulu. Go watch and relive all the drama, tears, and smiles as we watch Zach say a hard goodbye to Gabi, Ariel confront Zach with a heart to heart, and ultimately as Zach gets down on one knee to propose to his future bride, Kaity.