We might have been introduced to the cast of 'Siesta Key' after they graduated high school, but we have photos you need to see!
When 'Siesta Key' aired on MTV for season 1, the entire cast was college aged. The official Instagram for the show recently shared some never before seen photos of the cast in their younger years.
We had to do a double take on this one. Check out a young earring wearing Garrett putting his arm around a brunette Chloe. They looked super cute together we must say!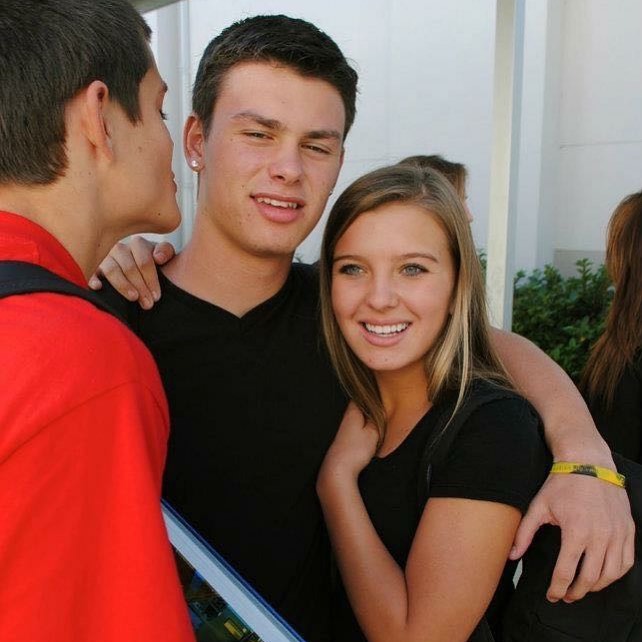 Did you know Garrett also played baseball in school?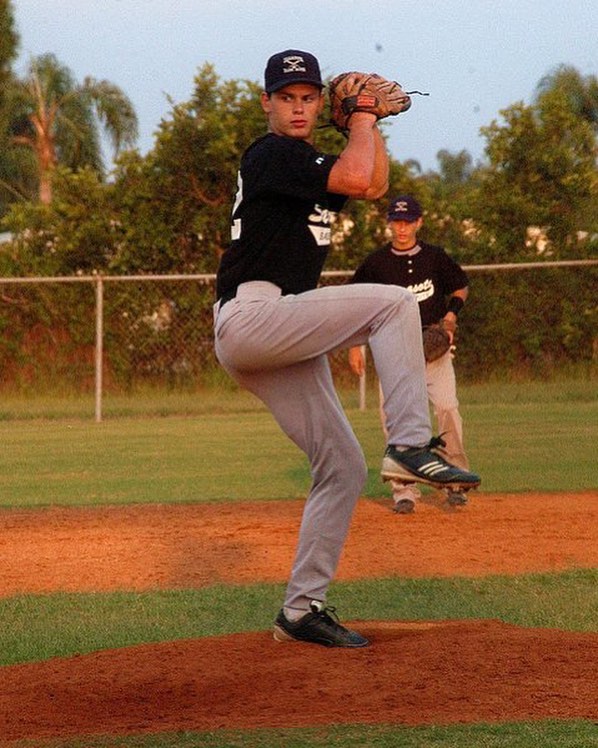 I know I know, we didn't recognize the guy in the photo below either. We were introduced to Jared, an army guy who was coming home again to reunite with his former classmates. In the photo below, you'll see when Madisson was dating Jared in high school – pre Brandon and Ben days. How sweet were they?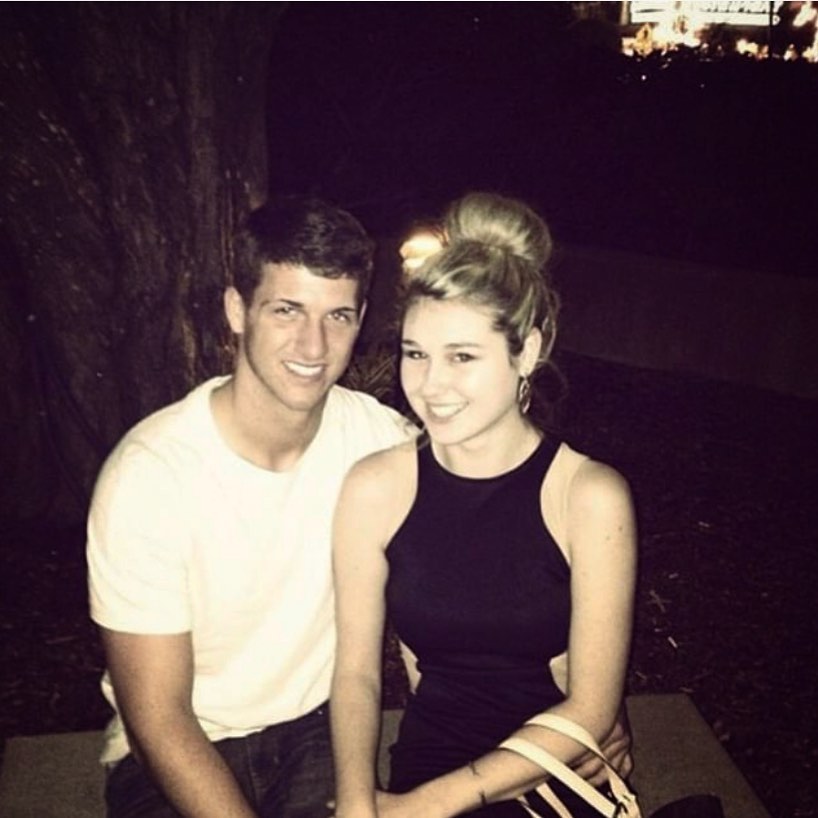 Madisson commented on the photo, "2012 babiesssss ??" with Kelsey below her saying, "This is amazing."
In this past season 2, we also met Cara Geswelli along with Jared. She was introduced to the audience as Alex's ex (who isn't?). She may have had her eye on Alex a little bit to stir things up with he and Juliette, but in the long run she ended up dating the "good guy" of the group, Garrett (who you see in the first photo above!)
Check out a young Alex, Cara, Pauly, and Chloe below: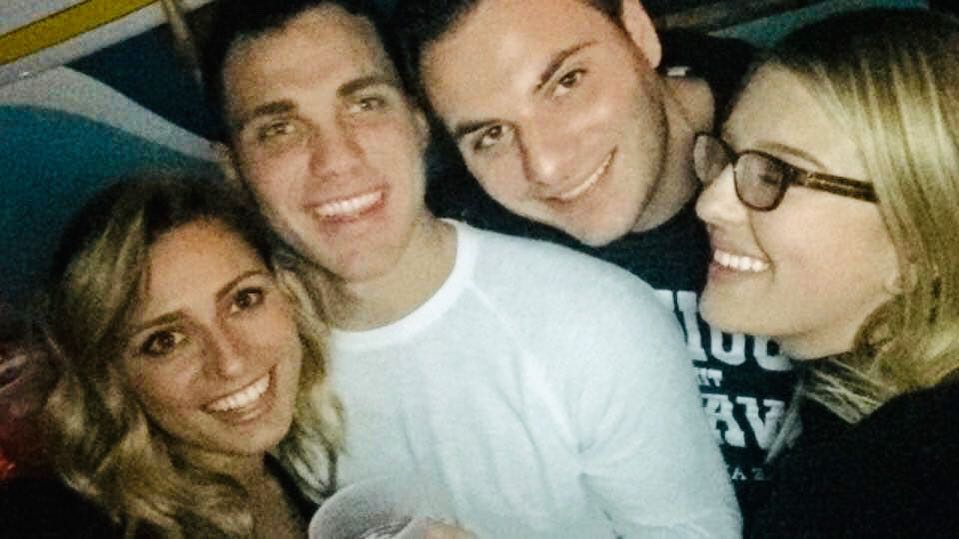 Alex's ex-girlfriend, Juliette left her opinion on the photo saying, "Does anyone else thing Alex and Cara look like siblings or just me?"
Speaking of Juliette, can we say she also looks gorgeous as a brunette? Even though her friend Hannah isn't a regular in 'Siesta Key,' we recognized her right away. Can you spot her?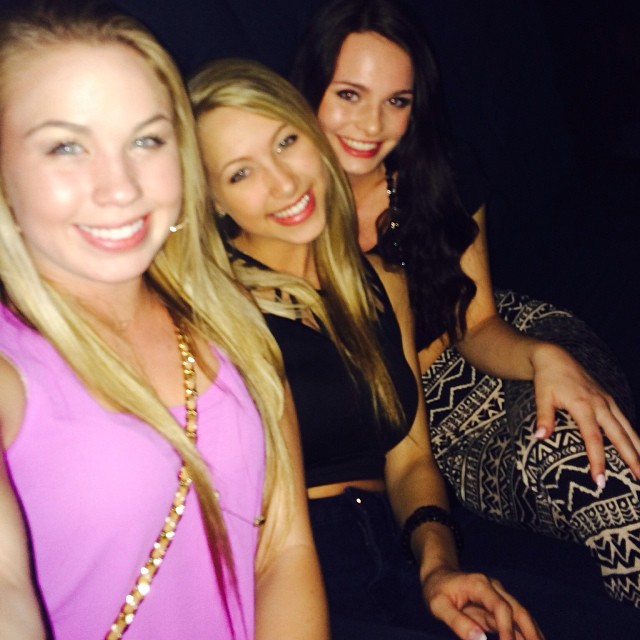 How did you like taking a trip down 'Siesta Key' memory lane?
The cast is currently busy filming the 3rd season of the MTV reality show. In season one and two, the show revolved around couple Alex and Juliette. After their breakup at the end of season two, Juliette is now dating a fellow reality star, Robby Hayes. She just confirmed their relationship on Instagram this past week!
MORE ON SIESTA KEY
Robby Hayes Continues to Hang Out with Juliette Porter from 'Siesta Key' After Stagecoach Festivities
Juliette Porter from 'Siesta Key'- 'We Got a Season 3!'
Get Their Look: the Girls of MTV's 'Siesta Key' – Hair and Makeup Tips Inside! Courtney Rose is an Entertainment Writer at Feeling the Vibe Magazine based in New York. Pop culture and rom-com obsessed. Studied Journalism and is up to date on all the latest entertainment news. For tips or comments, email me at Courtney@feelingthevibe.com