Yes, it's true! There will be a season 3 of MTV's Siesta Key according to cast member, Juliette Porter.
The fans were suspecting something was going on ever since the official profiles posted a video of Siesta Key's opening intro and then a "buffering…" notice came on to the screen.
They weren't left in the lurch for too long though..
Juliette Porter, Alex Kompo's on and off girlfriend made the exciting announcement today on Instagram. The 21 year old Florida native is soaring at the moment. She just graduated from FSU and got the notice about a third season for the MTV reality show.
Porter said, "Graduated college (hopefully) and we got a season 3 of @siestakey what a day people!!!"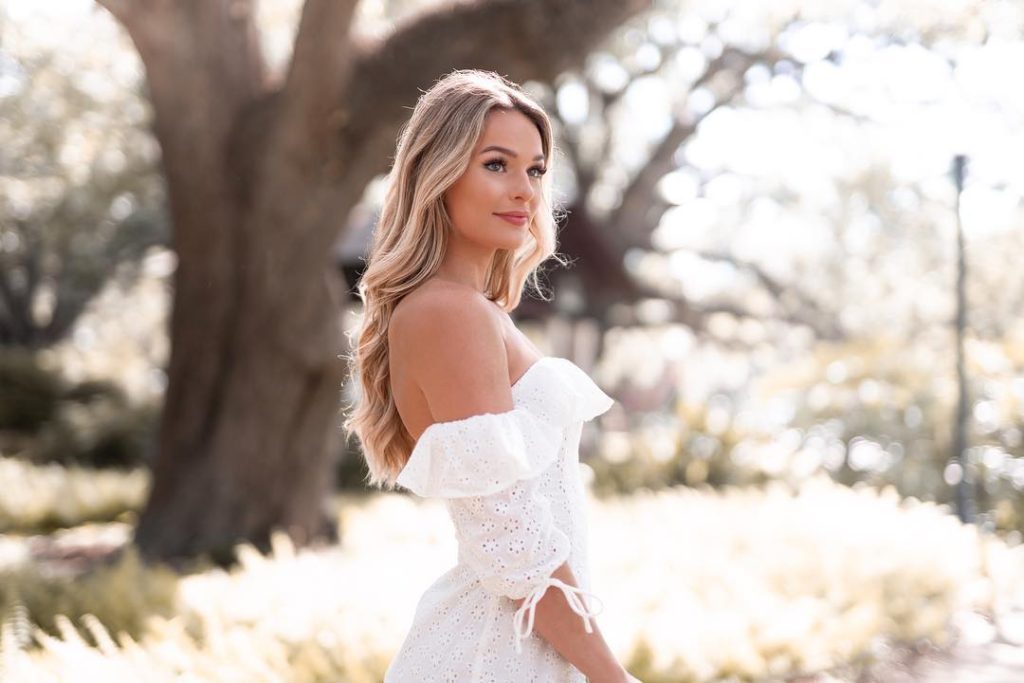 The official Siesta Key Instagram sent out a cute video of the Siesta girls including Kelsey, Chloe, Juliette and Madisson making the big announcement. Check it out:
In the season 2 finale, Juliette broke up with her on and off screen boyfriend Alex and traveled back to college. With the recent graduation, we wonder where that will leave the pair?
Kelsey and Juliette who started out as enemies in season one (over Alex of course), have made it a long way!
Are Kelsey and Juliette BFFs?
Yes they are! The girls traveled out to the popular Stagecoach Festival in California at the end of April. They had the time of their lives and even met up with fellow reality stars Corey Brooks and Robby Hayes.
RELATED Exclusive Interview with "Siesta Key's" Juliette Porter: Get the Scoop on Her Beauty & Fashion Favorites!
Juliette even posted this photo of she, Kelsey, Corey, and another friend on Instagram. "Did we just become best friends??" said Porter.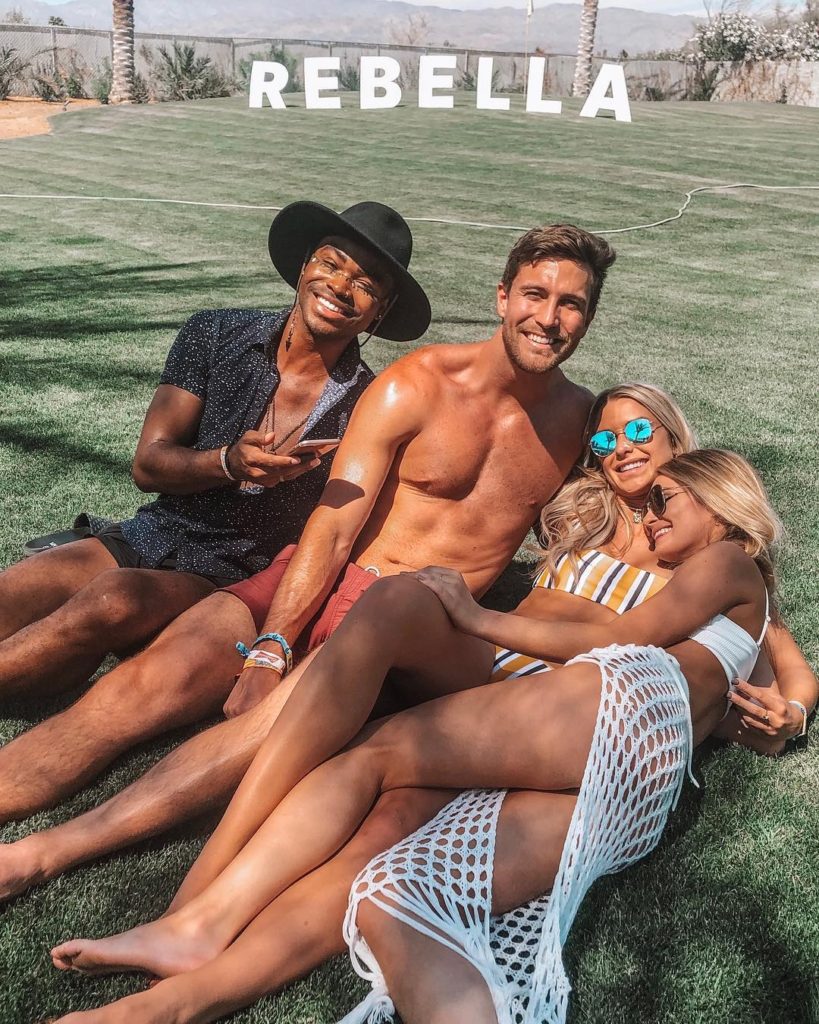 When is 'Siesta Key' Season 3 Airing?
'Siesta Key' season 3 will be back in the summer 2019. An exact date was not revealed yet.
Who's coming back for season 3? We can confirm Kelsey, Chloe, Madisson, and Juliette will be back and will keep you updated on any new or returning cast members!
Taylor Lautner, Kelsey Owens, Colton Underwood, and Other Celebs Who Attended Stagecoach Festival 2019
'Siesta Key's' Juliette Explains What Really Happened with Diamond Necklace Birthday Gift Alex Gave Her
Get Their Look: the Girls of MTV's 'Siesta Key' – Hair and Makeup Tips Inside! Courtney Rose is an Entertainment Writer at Feeling the Vibe Magazine based in New York. Pop culture and rom-com obsessed. Studied Journalism and is up to date on all the latest entertainment news. For tips or comments, email me at Courtney@feelingthevibe.com