With Siesta Key coming back on Tuesday, January 22, we figured it would be the perfect time for us to give you the breakdown of the show's 2 new "cast members": Cara Geswelli and Jared Kelderman. Both of them have been heavily featured in MTV's promotions, being toted as the "new queen" and "new king" respectively. But who are these two outside of the reality TV world? Keep reading below to find out more about Cara and Jared!
CARA GESWELLI
1) Cara is 27 years old. Her birthday is March 14, 1995.
2) She graduated from the University of Tampa in 2017 with a degree in Communication and Media Studies.
3) Despite going to college in Florida, Cara actually lives in New Vernon, New Jersey.
4) She currently works as an HR (Human Resources) Assistant for a New Jersey property group. Her full LinkedIn page can be found here.
5) She had a cat and dog when she was younger, and loved both of them a lot. Her current cat's name is Finnegan, and he even has his own Instagram! You can go follow him @ultimatefinnsta.
6) She's traveled all over the world throughout college. She's been to New Zealand, Italy, Mexico, Australia, and Indonesia (just to name a few).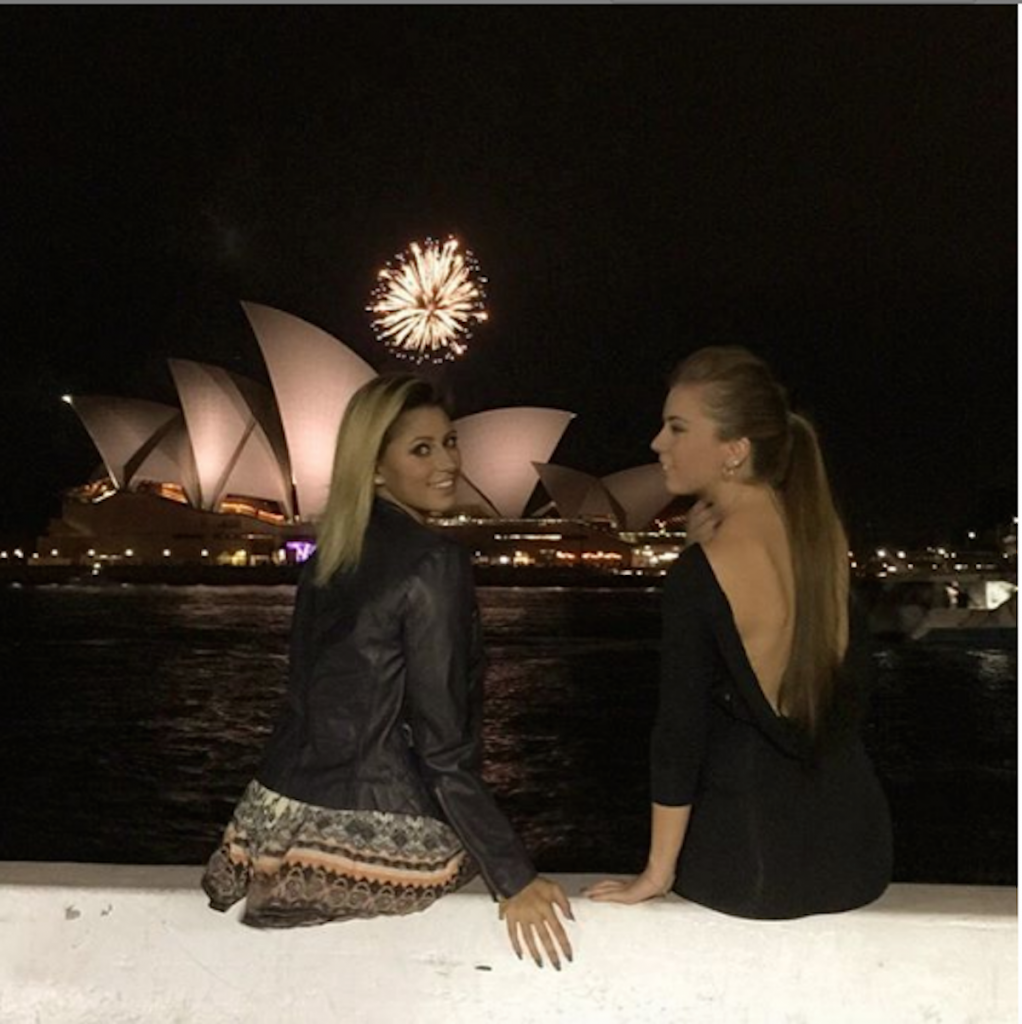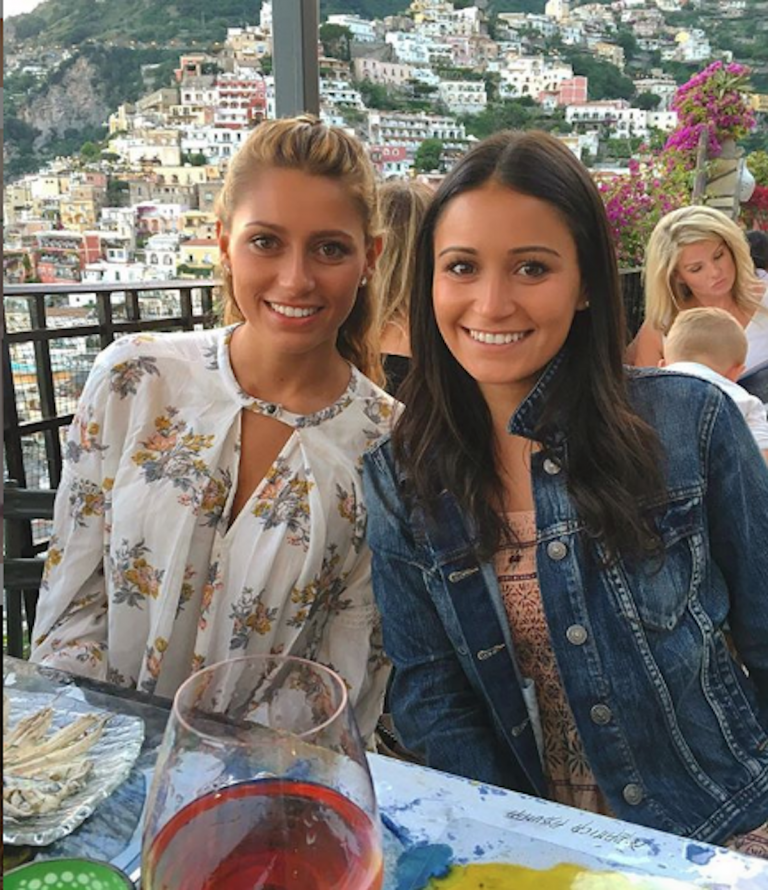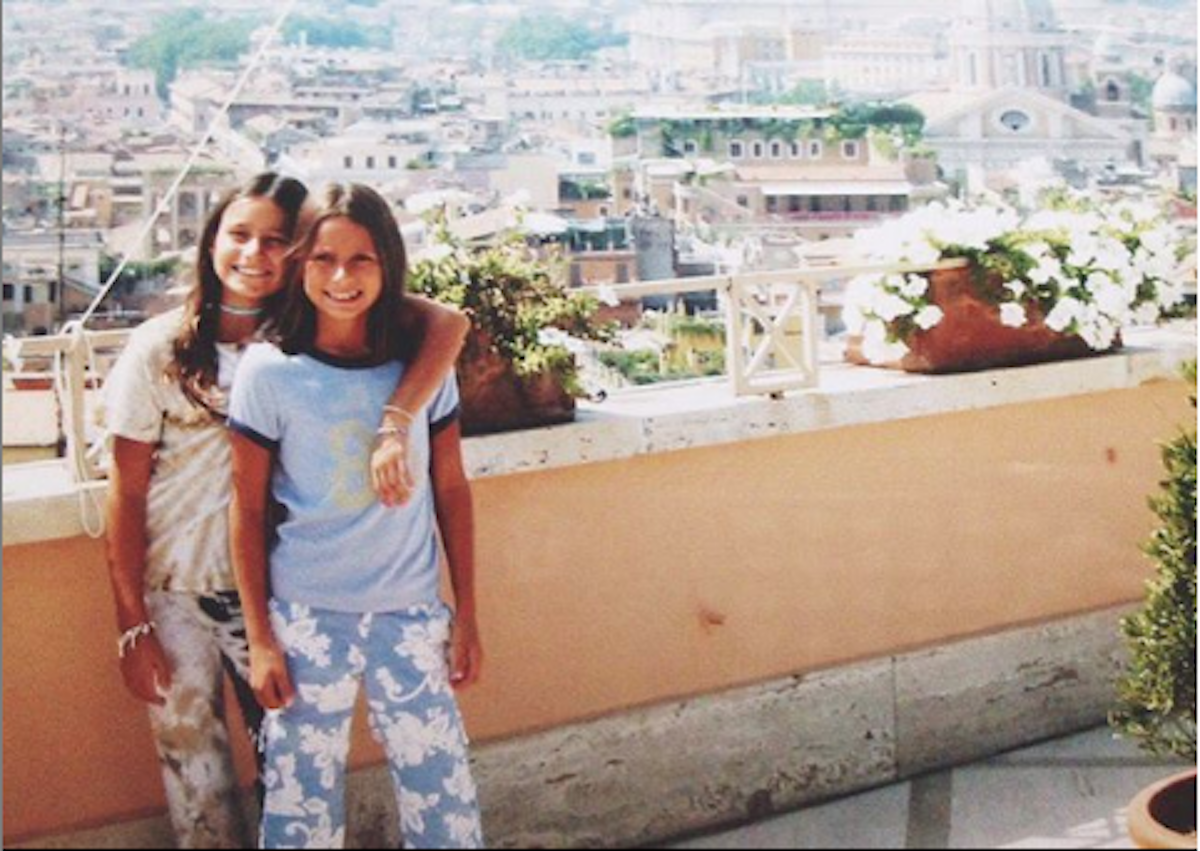 7) It appears as though her and Alex's paths crossed sometime in early 2016, since that's as far back as their flirty Instagram comments go. The fire emoji is from Alex's account.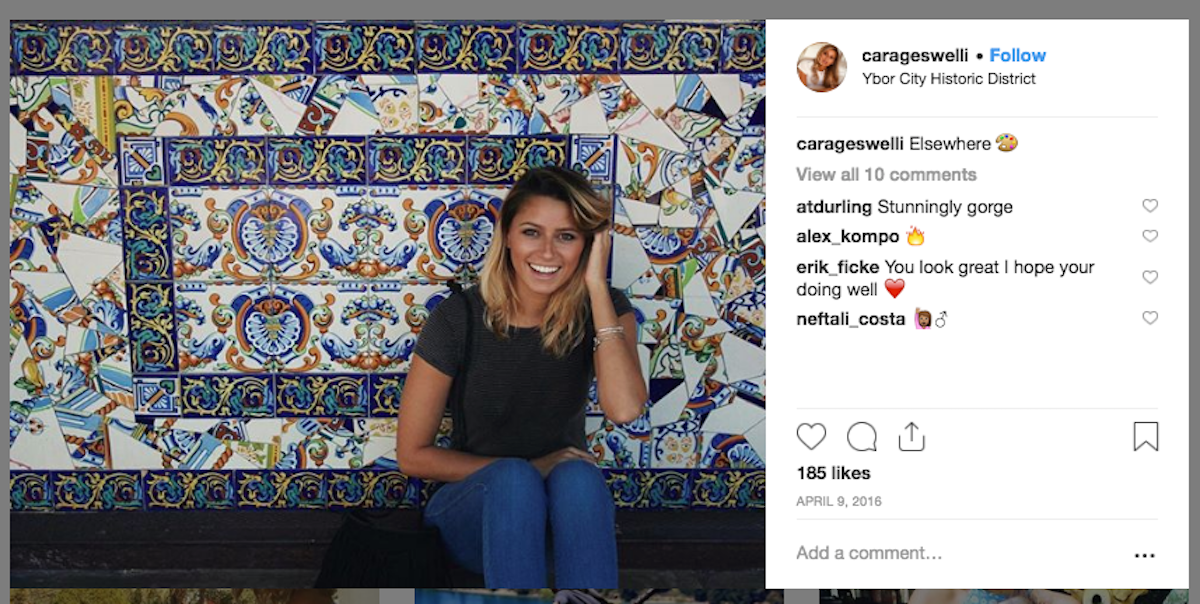 8) She has an older sister named Mia, who is 25 and coincidentally worked at MTV back in 2014/2015.
9) Seems like her and Garrett had at least a whirlwind summer romance, having both posted cute Instagrams in July. It's unclear if they're still together at this time, but you'll at least get to see all the drama that goes down between them on Siesta Key's second season!
10) She's really into fashion, rocking colorful bikinis, gorgeous jumpsuits, and pretty dresses regularly.
JARED KELDERMAN
11) Jared began his Navy career in 2011, having been a crewman and a drone operator.
12) He went to military college in Sarasota, and then earned his Business Administration degree from the University of Phoenix in 2017.
13) He's currently studying Accounting at Keiser College.
14) He's held a variety of jobs in his life, including security at a restaurant/bar, and sales rep at a construction company. He currently holds an accountant position in Florida.
15) He has over 10 tattoos, including a sleeve on his arm.
16) He has the most adorable dogs and cat.
17) He loves his family, and is especially close to his mother. Check out his sweet post below:
18) He likes the outdoors, going hiking, and exploring new trails or waterfalls.
19) He also enjoys hanging out with his friends, boating, and going to the beach.
20) He's also apparently a great third-wheeler. So yes, ladies, I'd say that means he's single!
---
Be sure to catch both Cara and Jared on the two-hour season 2 premiere of Siesta Key, airing January 22 at 9/8 c on MTV!
Kari Highman is a Beauty and Fashion Blogger at Feeling the Vibe Magazine. Otterbein Alum (2017) – English & Psychology. Always learning & creating. Avid fan of mid 2000's TV & pop music. Comments or tips, email kari@feelingthevibe.com