With 'Siesta Key' Season 4 beginning this May 2021 after the world went through a shutdown due to COVID-19, the cast reveals how that impacted their lives. 'Siesta Key' OGs Brandon Gomes (who is now a dad) and Juliette Porter sat down with Vegas Film Critic on YouTube to discuss.
How was your life during the pandemic and returning to series? he asked. "I think the pandemic was scary for everyone and there was a moment when nobody knew what was going to happen," she said. "For me, personally as difficult as it was when we went into lockdown, I had this chance to delve into myself and think about what I wanted out of life. I wanted to focus on being the person that I wanted to be. Because of that, I started a swimsuit line called JMP The Label and I'm so happy and blessed. I'm obsessed with this product," she exclaimed.
In the upcoming season, viewers will get a chance to see Juliette's line unfold from conception. In a preview, we see her sitting down with designer, Jaymi to discuss what she needs to do to get it started. "You're looking at $50k investment to start a small swimwear line," Jaymi told Juliette in their meeting.
We know she went through with everything as Juliette announced that she had a grand launch party for the opening for her line in Spring 2021. Her boyfriend, Sam Logan was there to support his girlfriend of over a year.
"Pinch me, the launch party for JMP The Label was a dream," she captioned this photo she shared to Instagram. Former 'Siesta Key' cast member, Chloe Trautman was cheering her on in the comments saying, "Congrats baby girl! So proud of you!" Boyfriend, Sam Logan said, "Congrats baby!"
On a side note, it definitely appears she and her ex-boyfriend, Alex Kompo have gone their separate ways. He is enjoying dad life to his baby girl, Alessi and appears to still be with Alyssa Salerno, mom to Alessi.
---
RELATED: Meet the New Cast Members of 'Siesta Key' Season 4
---
Kelsey Vs. Juliette
'Siesta Key' fans also know that Juliette's former BFF, Kelsey Owens was set to start her own swimwear line as well. This caused a falling out with the girls that will also be documented in season 4. When asked about her current relationship with Kelsey, it sounded as though they have gone their separate ways – at least for now. Things can always change and they do in "Siesta Key."
Check out the video interview with Juliette and Brandon below!
We are excited to see these two ladies grow into boss women! Tune into 'Siesta Key' season 4 on Wednesdays at 8pm EST on MTV.
---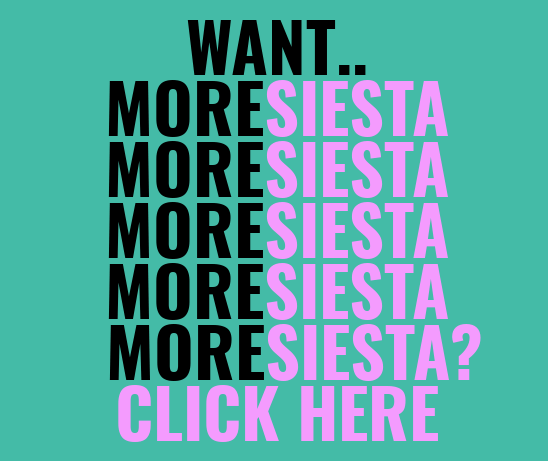 More on Siesta Key
First Look: Siesta Key's Juliette Porter Previews Swimwear Line
Chloe from Siesta Key Was Not Fired, She Left Reports Say
Meet the Delainey, Mom of Quincy, Brandon Gomes' Baby on 'Siesta Key'
Kelsey & Max, Madisson & Ish of 'Siesta Key' Go on Couples Vacation Together Courtney Rose is an Entertainment Writer at Feeling the Vibe Magazine based in New York. Pop culture and rom-com obsessed. Studied Journalism and is up to date on all the latest entertainment news. For tips or comments, email me at Courtney@feelingthevibe.com