Ever since the New Kids on the Block hit the music scene in the late 80's, they have had a huge fan base. When 'Full House' aired also in the late 80's, it was a hit!
Fast forward over 30 years later and these two are not only still super popular but they are also fans of each other.
In the summer of 2019, Andrea Barber who has portrayed Kimmy Gibbler on 'Full House' and 'Fuller House' attended a New Kids on the Block concert. It was her birthday. Her 'Fuller House' co-star, Candace Cameron Bure gave her a huge surprise. Since she has been a Joey girl ever since the 80's, Candace arranged Joey to call Andrea up on stage to sing to her.
The crowd erupted with applause at the Mohegan Sun Arena in Connecticut watching these two on the stage. Feeling the Vibe was there covering the whole thing!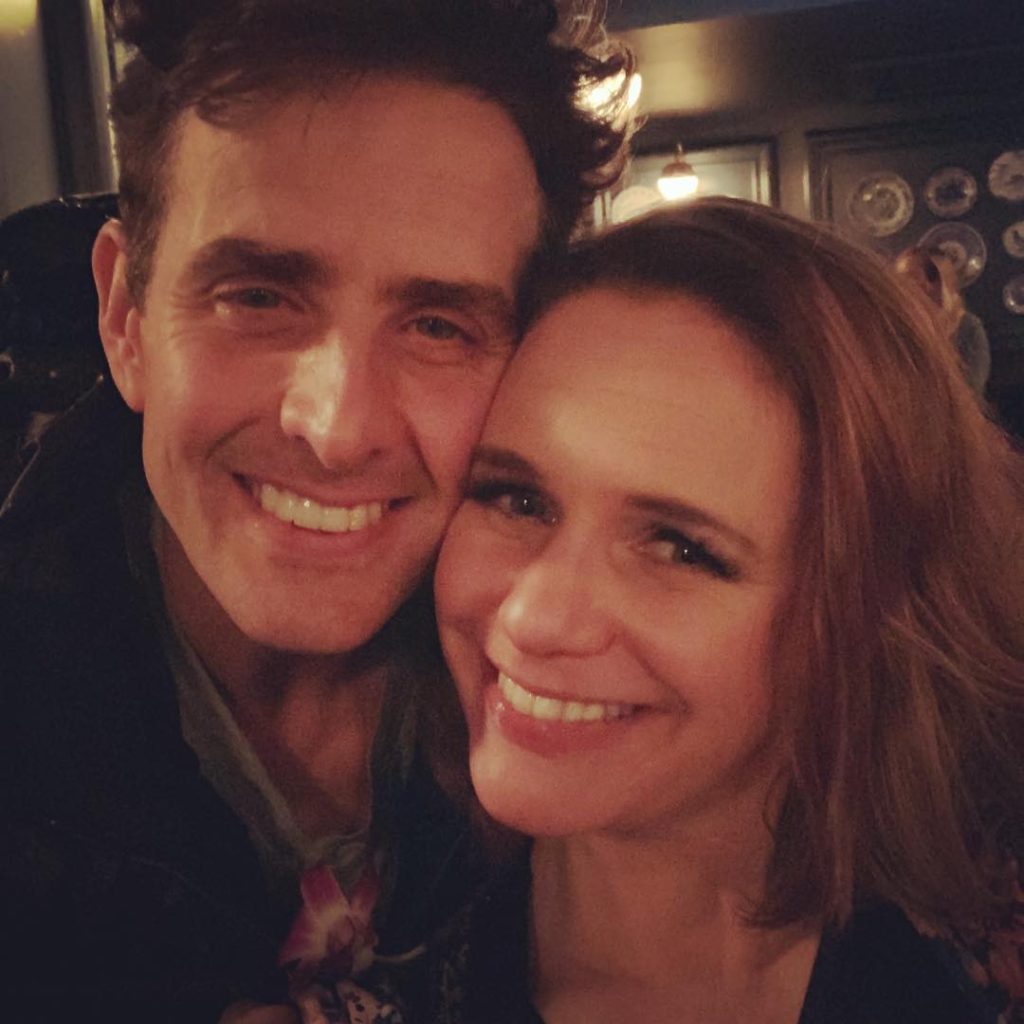 ---
Joey Wows Andrea
Let's flip it now. Andrea Barber just released a new memoir entitled, 'Full Circle: From Hollywood to Real Life and Back.' Look who is a fan and reading it on his day off?
McIntyre writes, "While I do like to snuggle up in bed with @andreabarber's book #FullCircle, one thing it doesn't do is put you to sleep!
Well done, my friend. AB, your vulnerability and openness takes courage and it is inspiring.
(And as you know I only recently somehow discovered that you were/are a #JoeGirl-
and now that shit is on blast!!"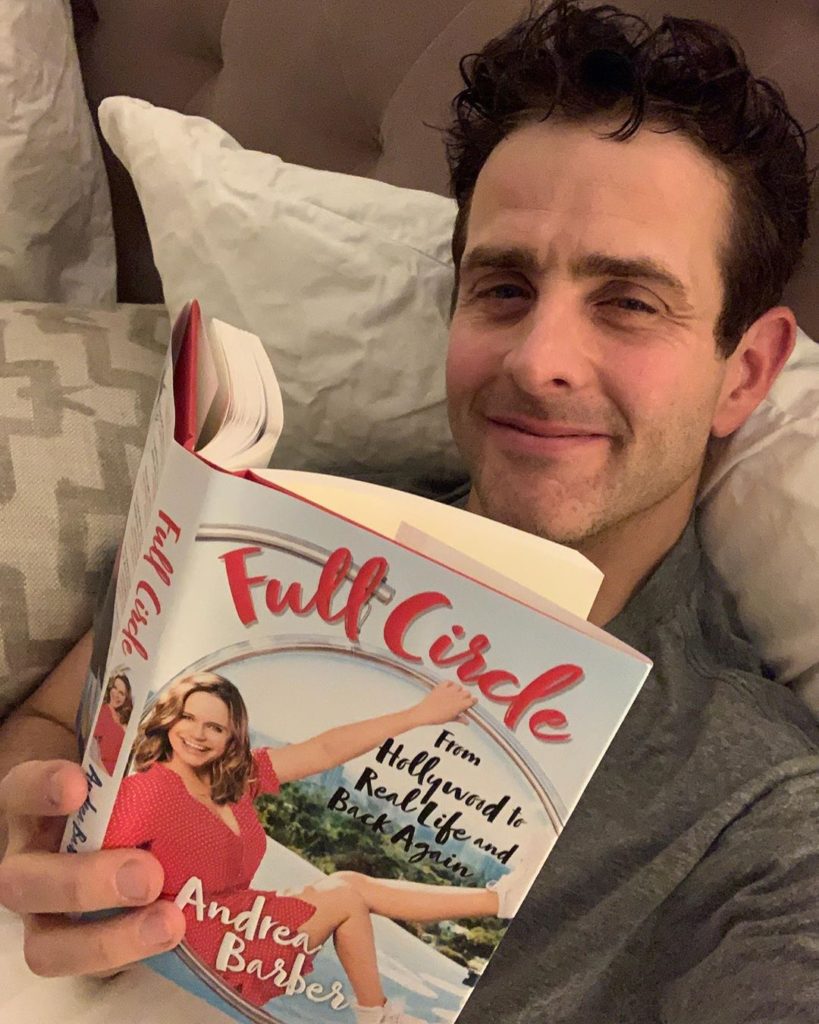 Andrea Barber Reacts
When Andrea noticed that Joey posted this adorable photo and caption to his nearly 400k followers, Andrea and her co-stars also reacted.
Candace Cameron Bure wrote "You. Just. Made. Her. 2019." Jodie Sweetin also praised McIntyre saying, 'Thank you for making my friends life!"


Barber jumped in there after she got her jaw up off the floor! "Sorry, I needed a minute to pick myself up off the floor. ? Joe, this is the sweetest thing EVER. YOU are the sweetest. ❤️ Thank you. Now I'm going to print 300+ copies of this and send it out as my Christmas card this year," she wrote.
If you want to grab a copy of Andrea's new book, it's a great Christmas gift! It is available on Amazon.com!
MORE ON 'FULLER HOUSE'
A Look Inside Andrea Barber's Family: Kids, Boyfriend, & More!
Why Andrea Barber is So Emotional Over Last Season of 'Fuller House'
The 5 Times Andrea Barber Fangirled Over the New Kids on the Block
'Fuller House' Stars Candace Cameron Bure, Andrea Barber, and Soni Nicole Attend New Kids on the Block Concert Courtney Rose is an Entertainment Writer at Feeling the Vibe Magazine based in New York. Pop culture and rom-com obsessed. Studied Journalism and is up to date on all the latest entertainment news. For tips or comments, email me at Courtney@feelingthevibe.com