Meet Joey McIntyre. You know him from the wildly popular boy band, the New Kids on the Block. The group rose to fame in the 80's, singing hits like 'The Right Stuff,' 'Hangin' Tough,' and 'Forever.'
Whether you're a big fan or you're a newbie, keep reading below to find out 6 fun facts you may not know about the youngest member of NKOTB.
1. He Has 7 Older Sisters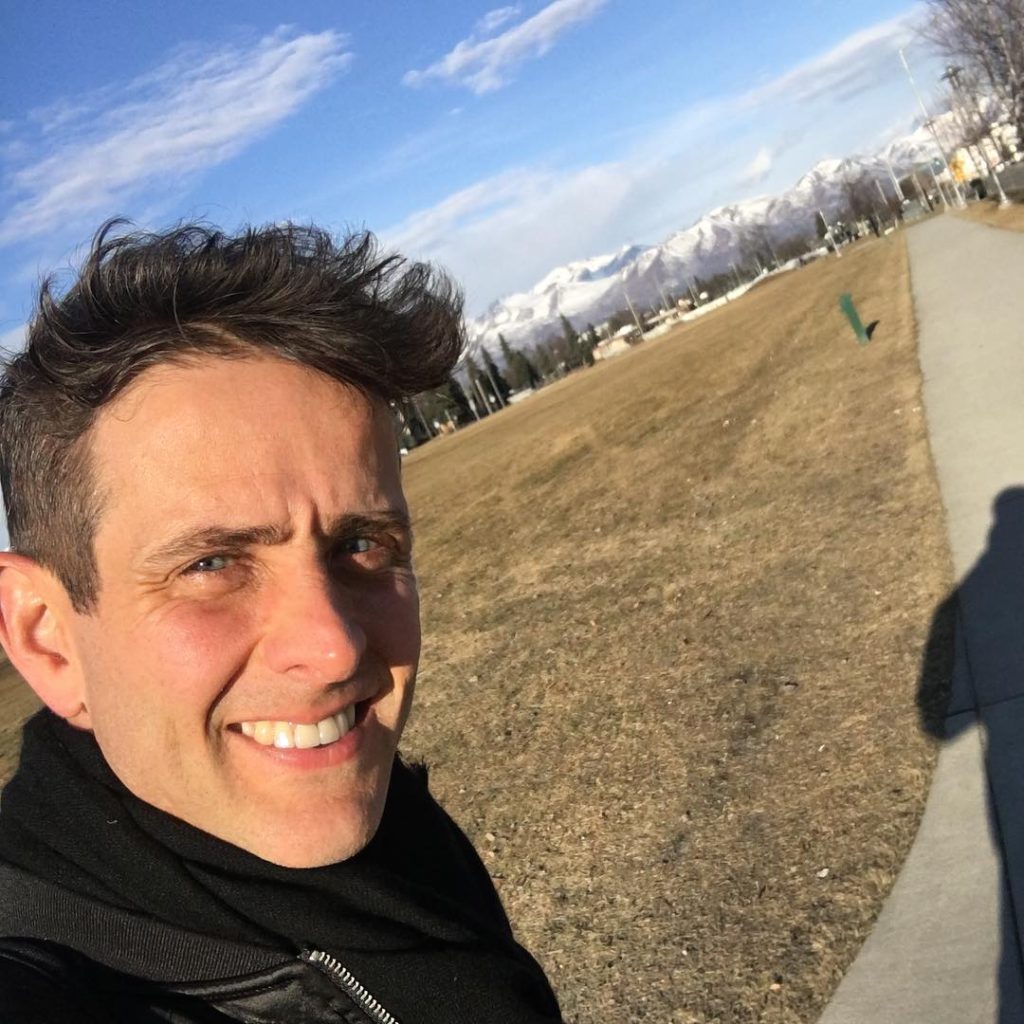 Joey comes from a big Irish-American family! There are 9 siblings in total. He has one brother, Tommy and 7 sisters – Judy, Alice, Susan, Tricia, Carol, Jean, and Kate. He is the youngest of all the siblings. The kids were all raised in the state of Massachusetts.
2. He is a Quick Learner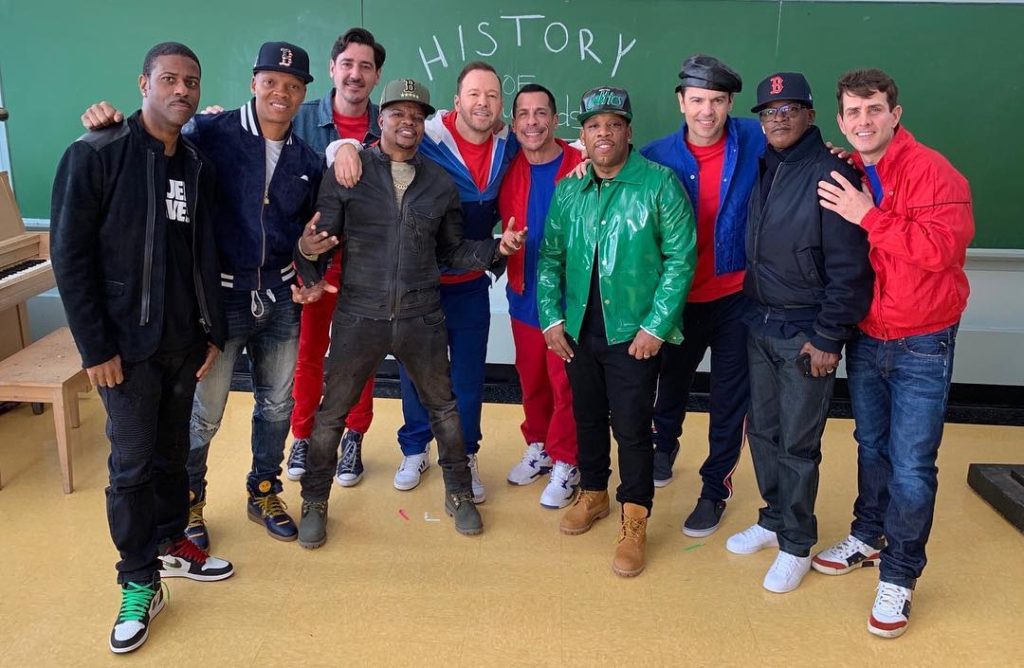 ---
In a recent interview, the guys were asked to choose which group member is "always late." While most of the guys chose Jordan's brother, Jonathan – Donnie also chose Joey. When Joey noticed, he grimaced and said "I am developing a premeditated lateness." Donnie chimes in, "Joe learns the dance moves quickest so he will show up and learn everything in the concert in 20 minutes."
3. Met His Wife at Work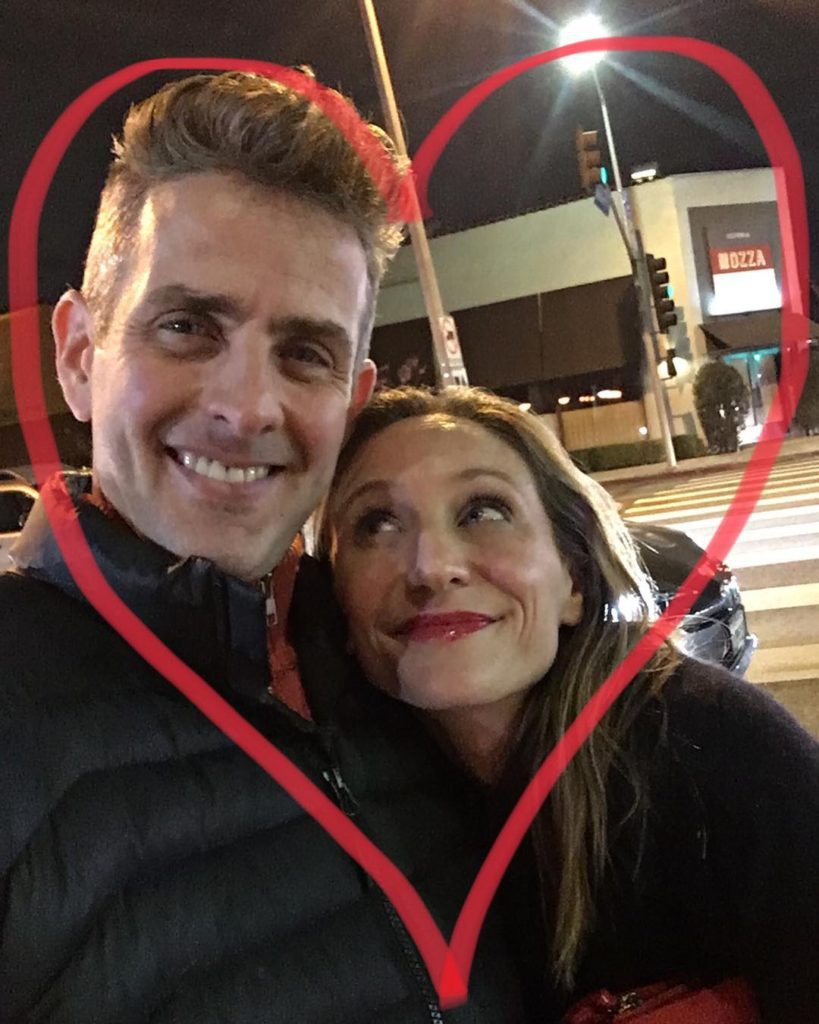 Joey met his wife while she was working. When Joey entered a real estate office in California, his now wife didn't understand what all the fuss was about because she didn't know who Joey was. One year later, she was getting married to the NKOTB heartthrob in a ceremony at New York City's Plaza Hotel.
4. Loves His Sleep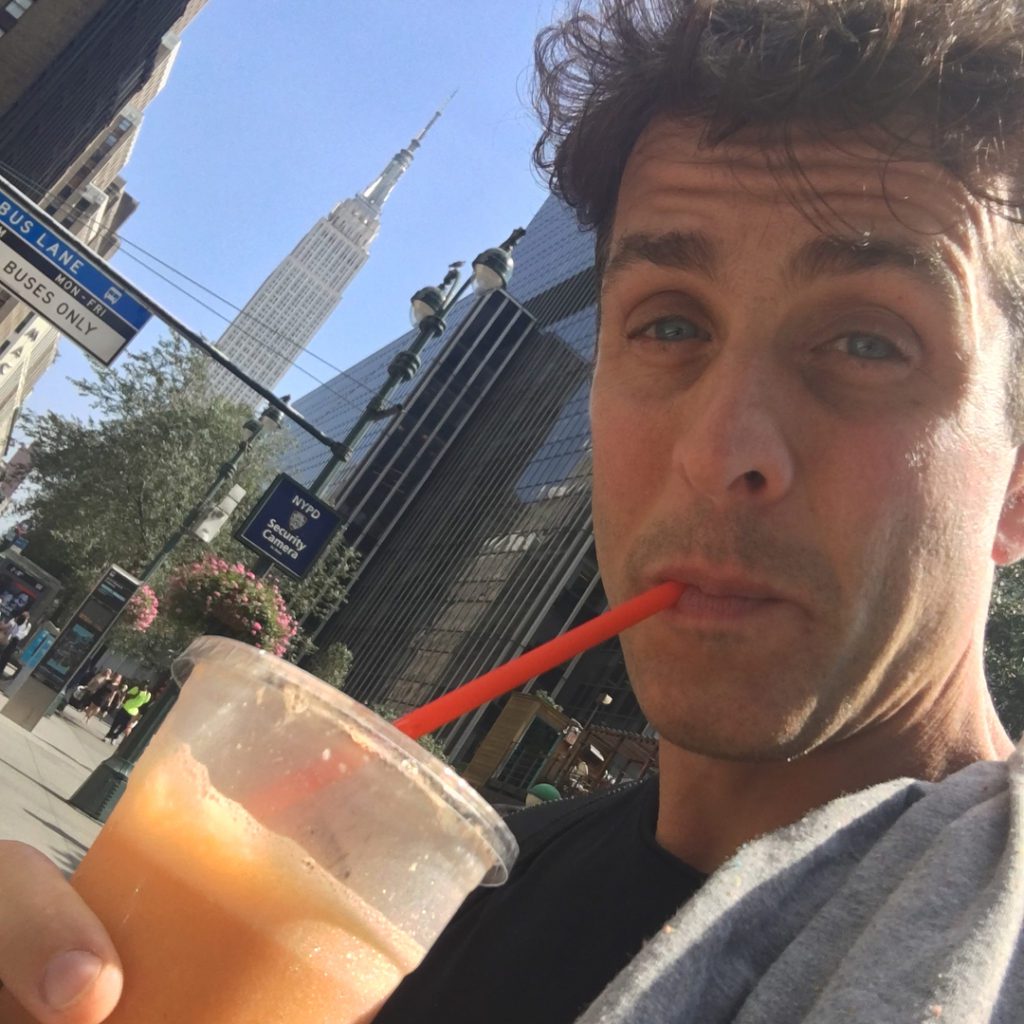 We hope you don't have to be the one to wake Joey up! In a scene from the NKOTB's show on Pop TV, "Rock This Boat," Joey's love for sleep is caught on camera. When one of the guys was sent to give the youngest NKOTB a wake up call, he wasn't too happy about it. "Seriously, I need my sleep," said McIntyre. Check out the video clip below.
5. Got His Hair Advice from NKOTB's Jordan Knight
Joey McIntyre

Jordan Knight
---
In another scene from from 'Rock This Boat,' Joey is seen getting ready for one of the cruise's themed parties, the 80's Prom Night. "You want your hair to look like a flock of seagulls," says McIntyre as he primps and prods at his hair, telling it to "get up there!" But what he failed to mention is that he got his hair advice from fellow NKOTB member Jordan. "He learned that from me. He's been watching me since he was a little kid," Knight said.
Check out the clip from Rock This Boat below:
6. Joey Made His Broadway Debut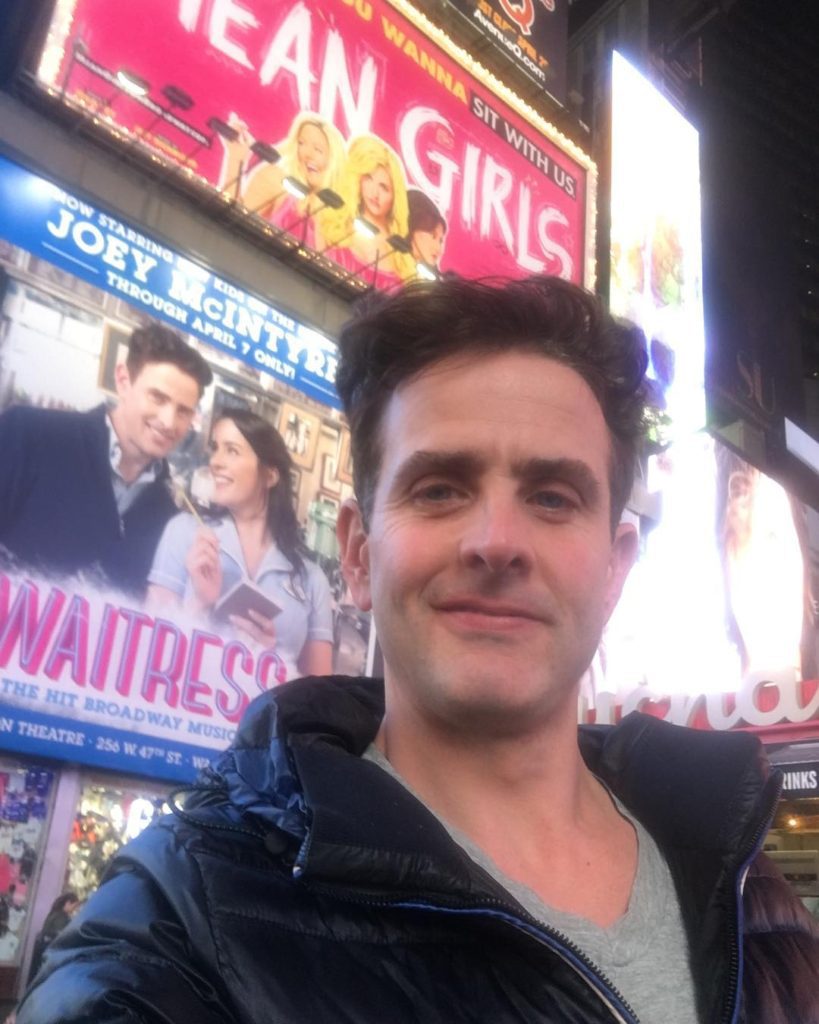 ---
He moved his family from Los Angeles to New York in order to pursue his Broadway dream earlier this year. Joey starred as Dr. Pomatter in the musical "Waitress" starting on February 4, 2019 until April 7, 2019. Huge Joey fan and 'Fuller House' actress, Andrea Barber visited NYC to watch her favorite guy in his Broadway debut.
MORE ON NKOTB
Joey McIntyre from NKOTB Goes on a Romantic Getaway With Wife Following Mixtape Tour
Andrea Barber Gets 'NKOTB' Birthday Surprise from 'Fuller House' Co-Star Candace Cameron Bure
The 5 Times Andrea Barber Fangirled Over the New Kids on the Block Courtney Rose is an Entertainment Writer at Feeling the Vibe Magazine based in New York. Pop culture and rom-com obsessed. Studied Journalism and is up to date on all the latest entertainment news. For tips or comments, email me at Courtney@feelingthevibe.com