They've got the right stuff baby!
If you are a fan of Netflix's 'Fuller House,' then you know all about the she-wolf pack's love affair with the iconic boy band, New Kids on the Block. The NKOTB were actually featured on a season 2 episode of 'Fuller House' where they end up giving DJ a birthday surprise.
Check out the clip from the show below where Joey McIntyre sings "Please Don't Go Girl" to DJ:
Where this may be made for TV, Andrea Barber got a real life surprise orchestrated by 'Fuller House' co-star Candace Cameron Bure! She has a pre-July 4th birthday and was traveling on the road with her boyfriend Michael, who you often see on her popular vlogs. The couple drove from Portsmouth to Uncasville, Connecticut for her birthday trip.
"What else would I be doing on my birthday night?" she exclaimed! Andrea documented the trip on her newest vlog entitled, "My Birthday Surprise." She got together with two good friends for a nice dinner at Ballo in Mohegan Sun, but little did she know what was about to come.
Andrea's Birthday Surprise!
Andrea was well aware she was going to the NKOTB concert, but she didn't know she would be pulled up on stage by band member, Joey McIntyre. She was seen on the large jumbotron to the sold out crowd as they cheered her on. Andrea is just like the rest of us, getting shy and shocked as Joey grabbed her hand and kissed it.
Take a look at the Birthday Surprise Vlog Below:
Andrea quickly posted a video from the night on Instagram to share with her fans. She said, BEST BIRTHDAY SURPRISE EVER!! ?⚰️ @joeymcintyre pulled me on stage last night during If You Go Away and I had no chill!! Thank you, Joe, for this unforgettable birthday moment. And thank you to the best boyfriend ever @pointonemiles and his partner-in-crime @candacecbure for making it happen! Swipe to see it all happen! ❤️???
RELATED: The 5 Times Andrea Barber Fangirled Over the New Kids on the Block
Fuller House Loves NKOTB
This isn't the first time recently where Andrea attended a New Kids concert. Just a few months ago, Candace, Andrea, Soni Nicole, and a few of their friends got together to attend a show on the Mixtape Tour. She totally fangirled, wearing a "Kimmy Loves NKOTB" shirt.
The girl group even got a picture with Mixtape Tour member, Debbie Gibson after the show ended. Look how cute!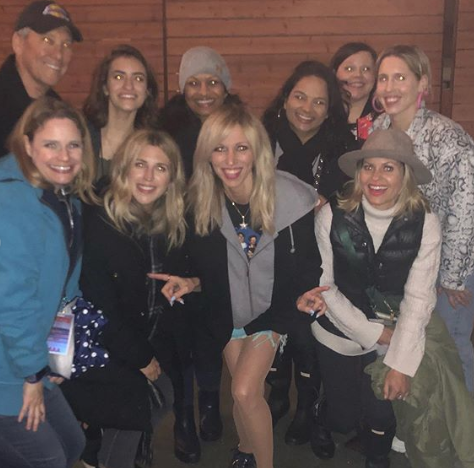 Feeling the Vibe was actually in attendance at the NKOTB concert where Andrea got called up on stage. Stay tuned for a full review and video from the show!
'Fuller House' is currently taping its fifth season for Netflix.
MORE ON FULLER HOUSE
'Fuller House' Stars Candace Cameron Bure, Andrea Barber, and Soni Nicole Attend New Kids on the Block Concert
Andrea Barber Shares "Bittersweet" Table Read of 'Fuller House' Season 5
Exclusive Interview with Cosmo's 'Fuller House' Dog Trainer
Will Mary-Kate and Ashley Olsen Return to 'Fuller House' Season 5?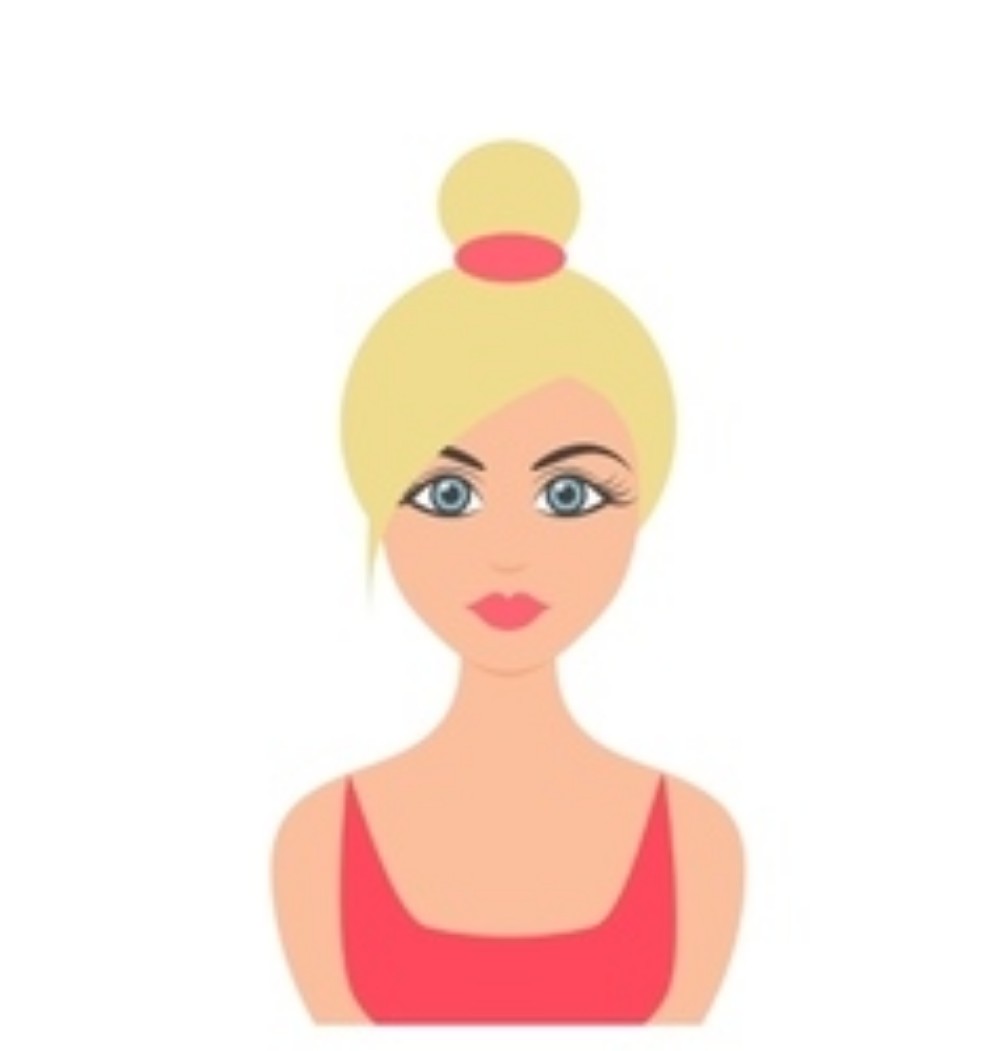 Lover of all things pop culture. 'Catfish' is my guilty pleasure. Hopeless Romantic. For tips or comments, email jaclyn@feelingthevibe.com