After Bobby Ray from 'Paradise Hotel' shocked everyone when he slammed that ball down, choosing money over love on the season finale, fans everywhere are wondering one thing.
What is Bobby's current relationship like with his 'Paradise Hotel' partner Tatum?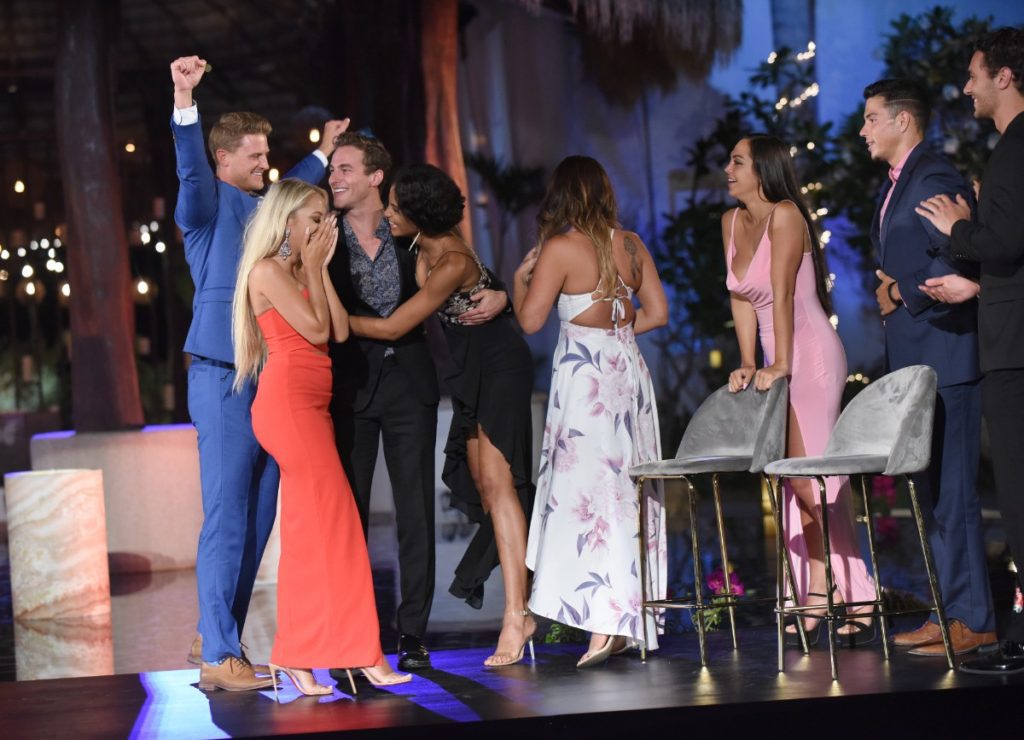 Bobby Ray and Tatum pretty much were roommates from the get go on the short lived FOX dating show. When Tatum confessed to straying from Bobby while playing the game, to create a bond with Carlos instead, Bobby apparently harbored feelings about this.
When it came down to it, the self proclaimed Ken & Barbie couple of 'Paradise Hotel,' ultimately won the competition. However, in typical fashion – the show had one last twist for the contestants.
The Loyalty Test Failed
Host Kristin Cavallari played one last game with Bobby and Tatum – the loyalty test. In order to split the money, they had to trust each other all the way to the $250K on a huge game board. However, it looked like the confession of Tatum earlier played on Bobby's decision. "She's not a bad person, she kissed another guy – but we weren't dating," Bobby tells Feeling the Vibe exclusively.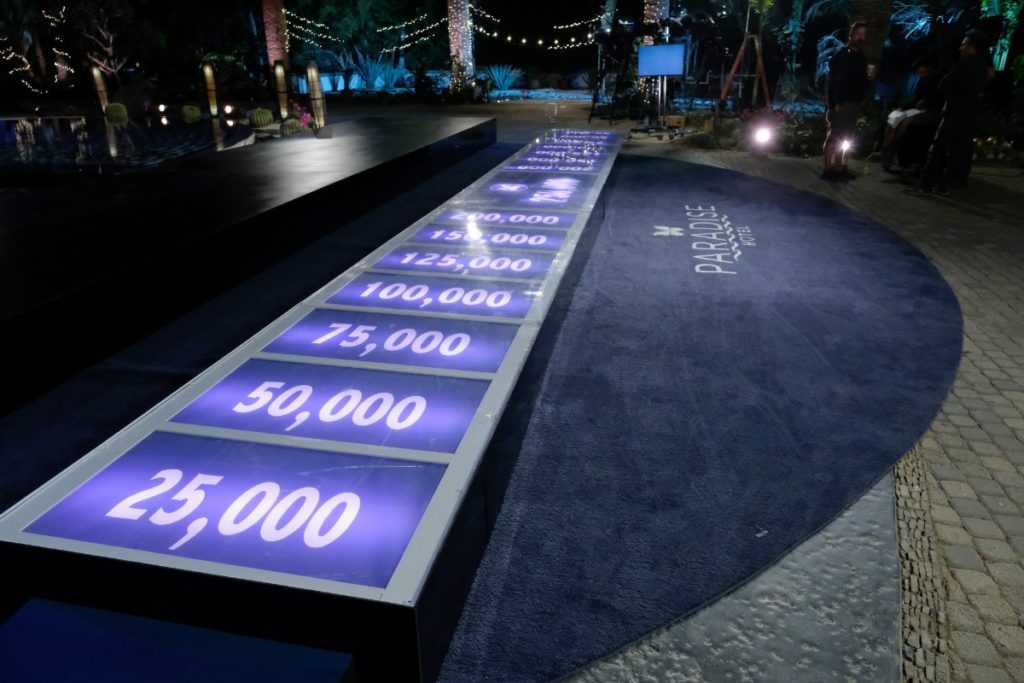 So, why did he slam that ball down leaving Tatum without any of the prize money? "I wasn't going to let her get one more over one me – I didn't trust her," he confesses.
There don't seem to be lingering bad feelings there though, "We are on surprisingly good terms, she understood why I did it," Bobby added.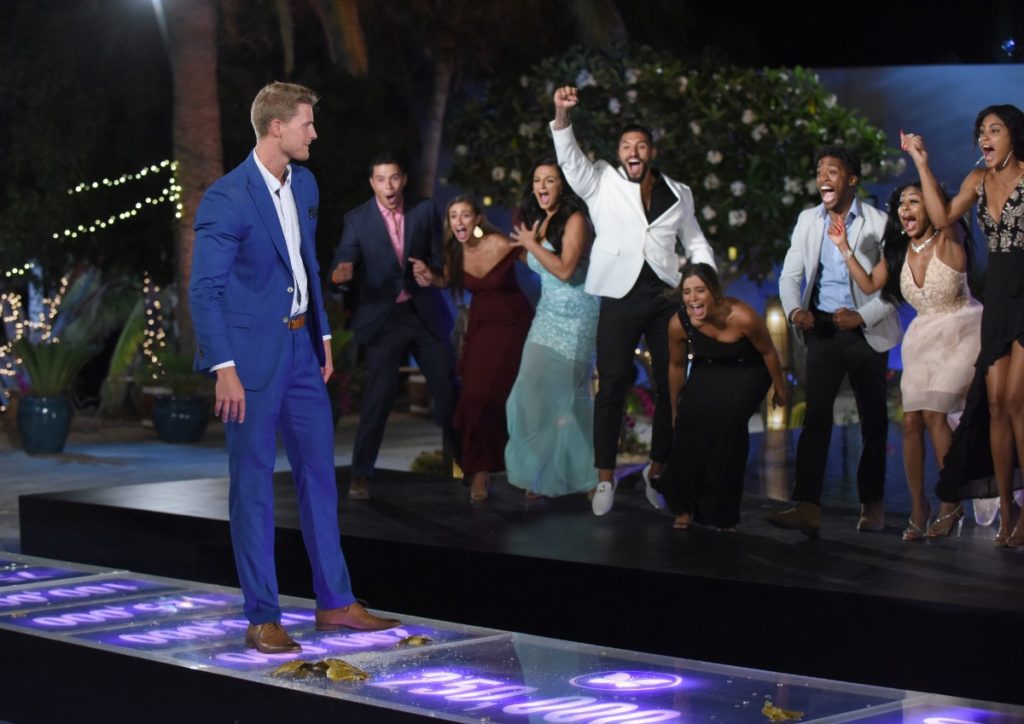 Check out the moment that everyone is talking about in the video below:
MORE ON PARADISE HOTEL
Everything You Need to Know About Tyler & Shailee from 'Paradise Hotel' – Exclusive!
Favorites with Bobby Ray and Tyler from 'Paradise Hotel' – Exclusive!
Are Tyler & Shailee from 'Paradise Hotel' Still Together?
Are David & Kendall from 'Paradise Hotel' Still Together?
Tatum Confesses To Bobby Ray About Her Fling with Carlos in 'Paradise Hotel' Season Finale
Rosanna Feels She Was Betrayed by Tyler and Carlos on 'Paradise Hotel' Courtney Rose is an Entertainment Writer at Feeling the Vibe Magazine based in New York. Pop culture and rom-com obsessed. Studied Journalism and is up to date on all the latest entertainment news. For tips or comments, email me at Courtney@feelingthevibe.com