The shocking season finale of FOX's 'Paradise Hotel' left viewers completely stunned last week. Bobby Ray of St. Louis, Missouri who was paired with Tatum made it to the very end of the show. The self declared Barbie & Ken pair were declared the winners until host Kristin Cavallari brought one last twist to the table.
Tatum and Bobby went through a loyalty test – which would leave either both of them splitting 250K or one taking all. Bobby shocked everyone when he dropped his ball which meant – you guessed it, he took home 200K. You may think this left bad feelings between the two, but Bobby cleared things up in our exclusive interview.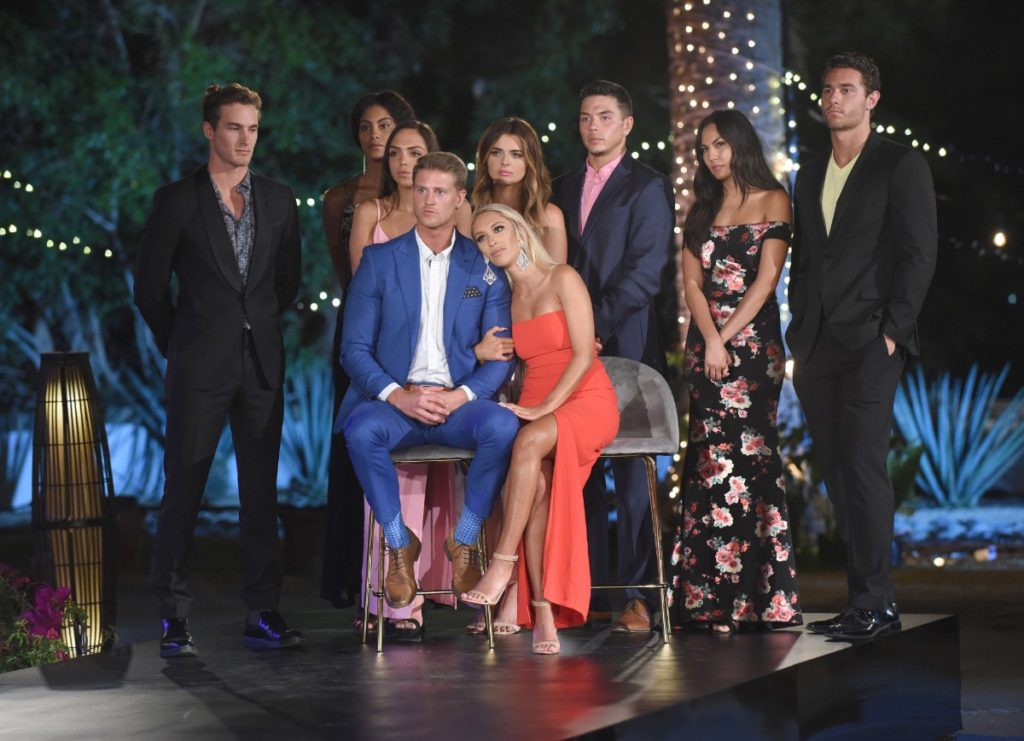 If you were avid viewers of 'Paradise Hotel,' you surely took notice to one particular bond. The show may have been all about sparking romance, but this one we are talking about is a much tighter bond. What is it? A bromance of course!
Bobby Ray and his fellow cast mate Tyler Berta made a strong connection of their own. These two are totally committed in their bromance and we are loving it!
Feeling the Vibe caught up with Bobby and Tyler straight off the season finale to chat and get to know these guys a little better. Check out a fun round of their favorites below!
Bobby & Tyler's Favorite Things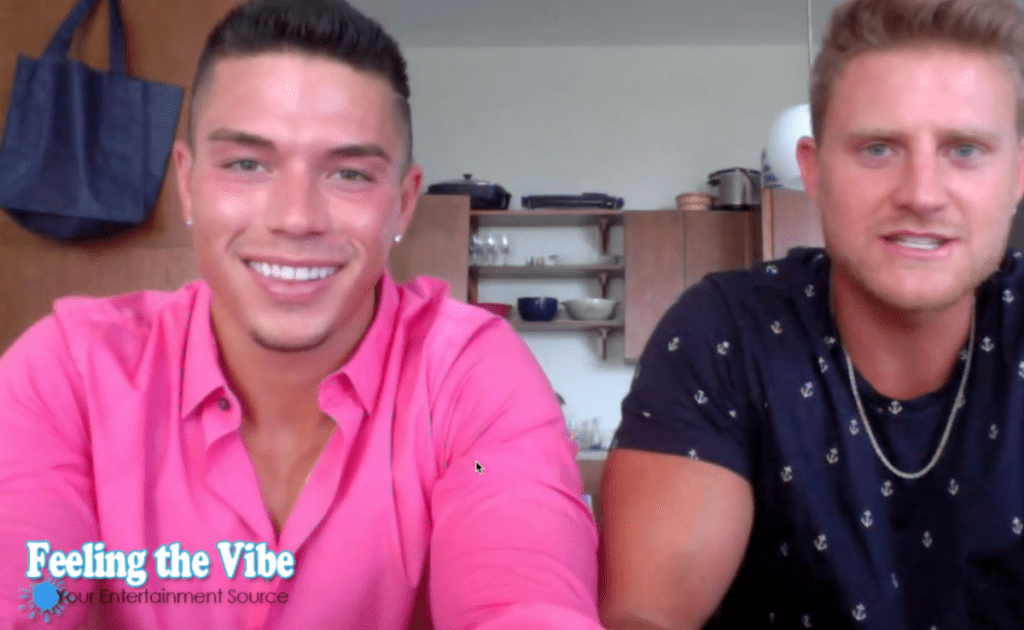 Favorite concert?
Tyler: Drake, that's easy for me. Every time he comes to Chicago I'm up front. The last couple times, I even went all out and got VIP, so Drake for sure.
Bobby Ray: To be honest, I haven't been to a lot of concerts recently, besides country concerts. St Louis country concerts are a big deal in the summer.
Vacation spot?
Bobby Ray: My family and I used to go to a place called Pentwater, Michigan, which is right on Lake Michigan, right on the beach…it's just a fantastic spot. It has a special place in my heart. Obviously in the wintertime, I like to go South – anywhere South to get out of the cold weather.
Tyler: I like North Reddington Beach, so Florida for me for sure.
Favorite ice cream flavor?
Tyler: Mint chocolate chip. It used to be cookie dough, I never used to like mint, but now I love it.
Bobby Ray: Pistachio.
Favorite cologne?
Tyler: Creed, I'd have to say Creed. The Original Santal is my favorite.
Bobby Ray: I've been rocking a lot of Prada lately.
Favorite Sports Team?
Bobby Ray: I'm going to switch it around and because golf doesn't have teams; but my favorite athlete is Tiger Woods.
Tyler: I'm going to have to say my favorite player was Kobe Bryant, now I would say Tom Brady, but as far as teams go, my favorite team would have to be the Chicago Cubs.
Watch Tyler & Bobby's Favorites Video Below, Only on Feeling the Vibe:
'Paradise Hotel' may have been cut short, but these two are just getting started. Keep watching Feeling the Vibe for a full exclusive feature with this bromance coming soon!
MORE ON PARADISE HOTEL
Are David & Kendall from 'Paradise Hotel' Still Together?
Bobby Ray from 'Paradise Hotel' Talks About Relationship with Tatum After Explosive Finale
Rosanna Tells Tyler "I Guess This is Goodbye" on 'Paradise Hotel' Spoiler Courtney Rose is an Entertainment Writer at Feeling the Vibe Magazine based in New York. Pop culture and rom-com obsessed. Studied Journalism and is up to date on all the latest entertainment news. For tips or comments, email me at Courtney@feelingthevibe.com