The short answer is no, Juliette and Alex are no longer together.
MTV's 'Siesta Key' season 2 had a lot of relationship ups and downs, but viewers all over the country are asking the burning question. Is Juliette still dating Alex?
Timeline of Alex and Juliette's Relationship in Season 2
The pair started off pretty strong at the start of the season, until his ex-girlfriend Cara Geswelli entered the picture. She arrived back in the Key, much to Juliette's dismay. Juliette was convinced she was there to get Alex back.
It's possible, but she ended up dating the "good guy" of the group and personal trainer, Garrett instead. (Find out if they are still together after filming ended.)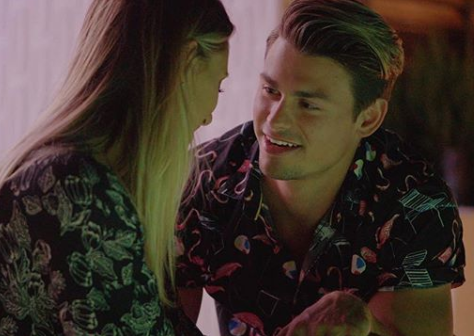 Ever since Juliette walked in on Alex (who has hooked up with most of the female cast of Siesta Key) with two girls in his bed, she has not been able to put her mind at ease.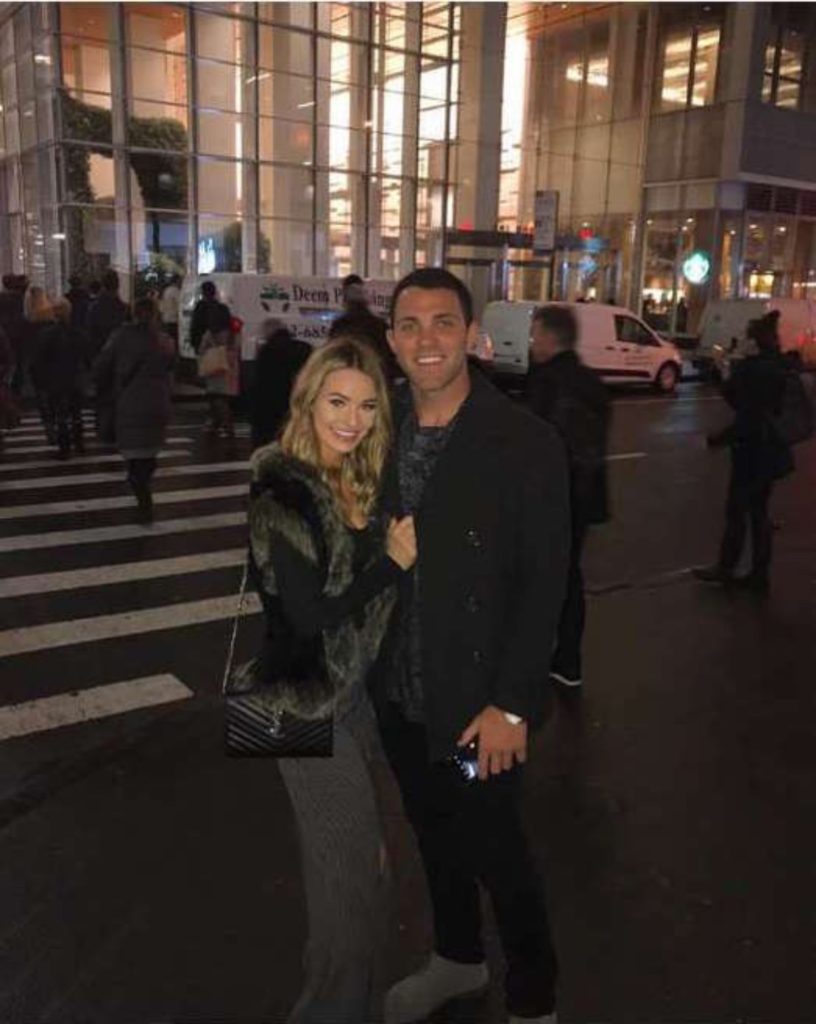 How the News Broke
When Chloe's good friend, Shelby came to Amanda's birthday party – she had major news to spill on Juliette. She claims to have overheard Alex talking to his best friend Drew about he and this girl hooking up.
Why Juliette Took Alex Back
Juliette told Us Magazine, "It's hard because I trusted him at the time; he was my best friend…I wanted to feel safe. In the long run that didn't really end up working out."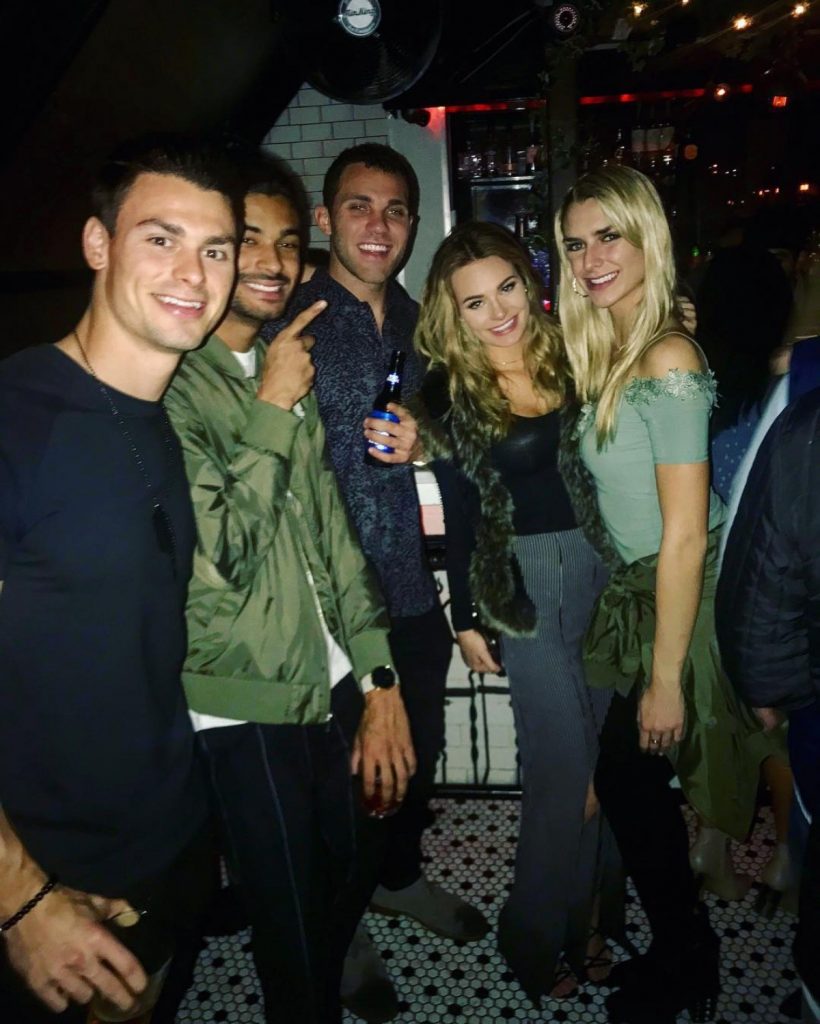 Did Juliette Break Up with Alex?
Fast forward to June 2020 and this is the update with Alex and Juliette's relationship.
The pair are no longer together. Juliette confirmed this on her official Twitter as well as the Us Magazine podcast.
Juliette, 21, admits to Us, that the relationship was "toxic."
She broke up with Alex in October 2018 for about a month. Then they tried to make it work again for another month. The last breakup, she says, "We just had to rip the band-aid off.'"
The Newest With Alex & Juliette
As of June 2020, as season 3 kicks off – we see Alex is still together with his girlfriend, Alyssa Salerno. The couple just recently welcomed a baby girl named Alessi into the world. Yes, Alex is officially a father!
Juliette on the other hand has moved on as well. She is dating Sam Logan. You may have seen the pictures posted all over social media of the couple taking adventures in Disney and on a ski trip with their friends. More about their relationship will unfold this season – keep watching!
Do you think Jalex is better off together or apart? Tweet us @feelingthevibe.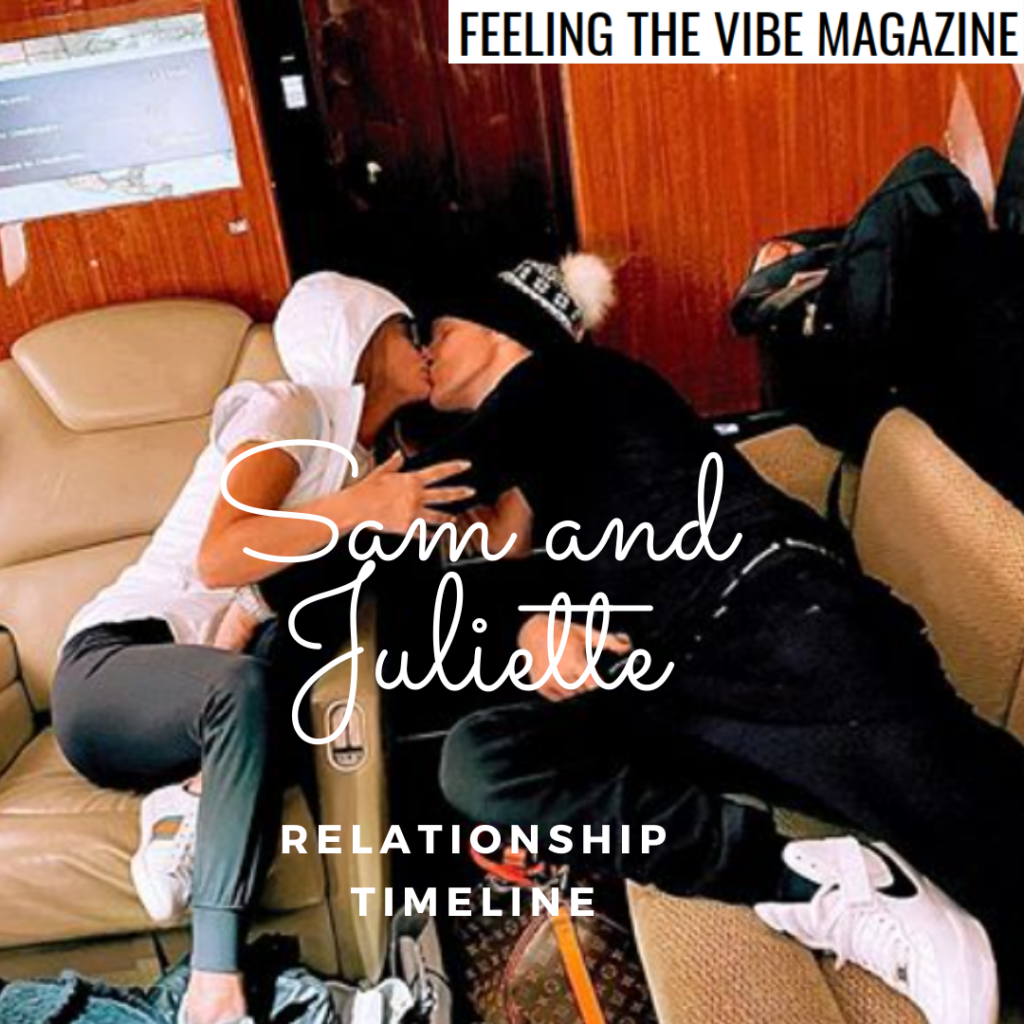 Courtney Rose is an Entertainment Writer at Feeling the Vibe Magazine based in New York. Pop culture and rom-com obsessed. Studied Journalism and is up to date on all the latest entertainment news. For tips or comments, email me at Courtney@feelingthevibe.com