There appears to be somewhat of a triangle appearing on MTV's Siesta Key. You will see more of it on the most recent episode of the show. In the first season Garrett Miller was involved with model Kelsey Owens. They were close but the chaos of the Siesta Key group and many temptations unfortunately proved to strong for the relationship. The two ended up breaking up.
In this season, Garrett starts off single with somewhat of a new look with his goatee.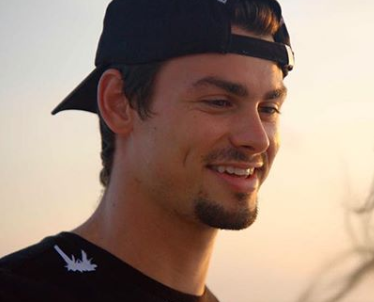 Garrett Miller Update for Season 2
Garrett is doing well with his business and is on the upswing. We see him meet and connect with a newcomer to the Key but not particularly new to the group of friends. Her name is Cara Geswelli, apparently she dated Alex at one point and comes from a wealthy background.
Cara isn't in the Key to reconnect with Alex, she was brought back into the picture by Chloe. Chloe at the time was at odds with Alex's girlfriend, Juliette and needed backup with Cara. To say Cara and Juliette didn't get along on the show, would be an understatement.
Cara Geswelli and Garrett Start Dating
After Garrett connected with Cara at BG's party, the two began dating. Their first date was at the aquarium. The two seem to have chemistry and recently admitted to having emotional feelings for each other.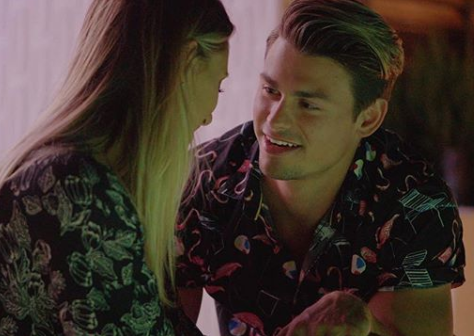 Kelsey Steps Back in the Picture with Garrett Miller on Siesta Key
In this episode, Kelsey learns her mother, who has MS is having some serious difficulties and her condition is going downhill. As can be expected, this heavily affects Kelsey who looks for comfort wherever she can find it. She decides to try to talk with Garrett but is confronted with the fact he is with Cara now at a party.
Kelsey, being emotional, finds Garrett and lets her emotions get the best of her and starts accusing Cara of using guys. She tells Garrett Cara is just using him to get to Alex. Garrett becomes visibly upset and he tells Kelsey to go away.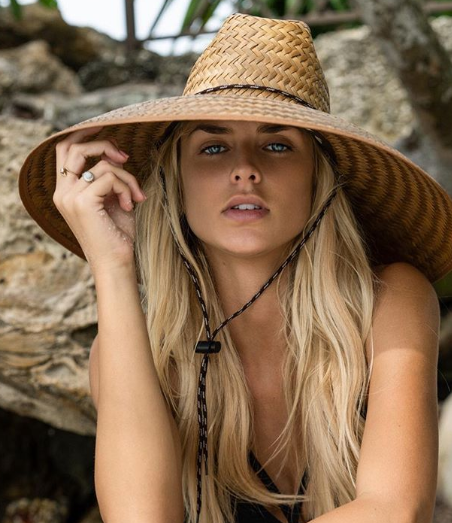 Kelsey Looks for Support
Kelsey runs to her girlfriends telling them the real truth which was that she only felt she could talk to Garrett about the issue with her mom because she felt most comfortable with him. However, Cara appeared to be the roadblock in her mind. Chloe quickly tells Garrett about Kelsey's situation and he is taken aback by the news. He tries to approach Kelsey to talk to her. The icy wall between the two is still there so it's pretty awkward, but Kelsey being too emotional pushes Garrett away. He gives up and walks away.
Cara and Garrett Have Some Troubles
Following the situation with Kelsey and Garrett, Cara has a talk with him saying she feels uncomfortable that he still talks with Kelsey. It's understandable that a girl wouldn't want her current boyfriend talking to his ex. It can become quite a sticky situation.
Garrett is visibly torn but also mentions he feels Kelsey only thinks about herself. What would you do if you were Cara or Garrett?
See it all go down on Siesta Key, Tuesdays at 9 pm EST on MTV.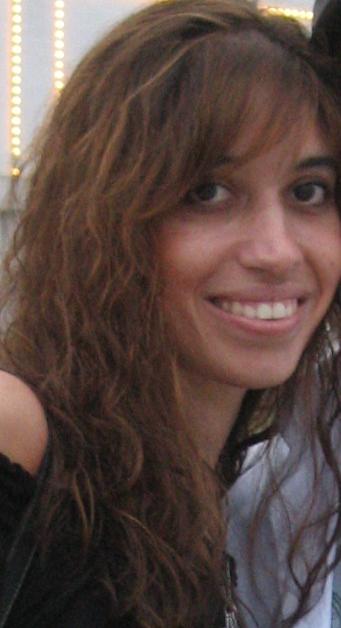 Kristen is co-editor-in-chief of Feeling the Vibe Magazine. Music lover, pianist, and marketing professional. Contact me for any tips or comments at Kristeneditor@feelingthevibe.com .