MTV's hot reality series 'Siesta Key' follows attractive young adults' love lives in the sunny Florida beach town.
Season 3 Part 2 and has new episodes starting this Tuesday.
Queen of 'Siesta Key' as they call her, star Juliette Porter is definitely a fan favorite. We all watched Juliette's ups and downs during her relationship with King of 'Siesta Key,' Alex Kompo. However, when he cheated on her – that ultimately ended the relationship for good.
Juliette is now dating Sam Logan. It's Instagram official and soon will be MTV official too!
Let's learn more about their relationship, shall we?
How did Juliette and Sam meet?
After her split from Alex, Juliette dated 'Bachelor' alum, Robby Hayes but the relationship didn't last.
Juliette and Sam met after her split from Robby. The new couple spent evenings out on the town with her other Siesta Key cast members including Kelsey Owens & her new beau, Jake plus Brandon and his on/off again girlfriend Camilla.
We got a glimpse of Sam and Juliette together when this photo surfaced on Juliette's Instagram. Sam and Juliette are out on the boat in Miami Beach with friends Lexie and Mike from this February 6th post. However, there was no confirmation that they were a couple at this point.
The couple became social media official with this post on Juliette's Instagram on February 12 where she captioned it with two celebratory emojis. This isn't the only PDA photo at Disney the couple have, check out her Instagram for more cute couple photos!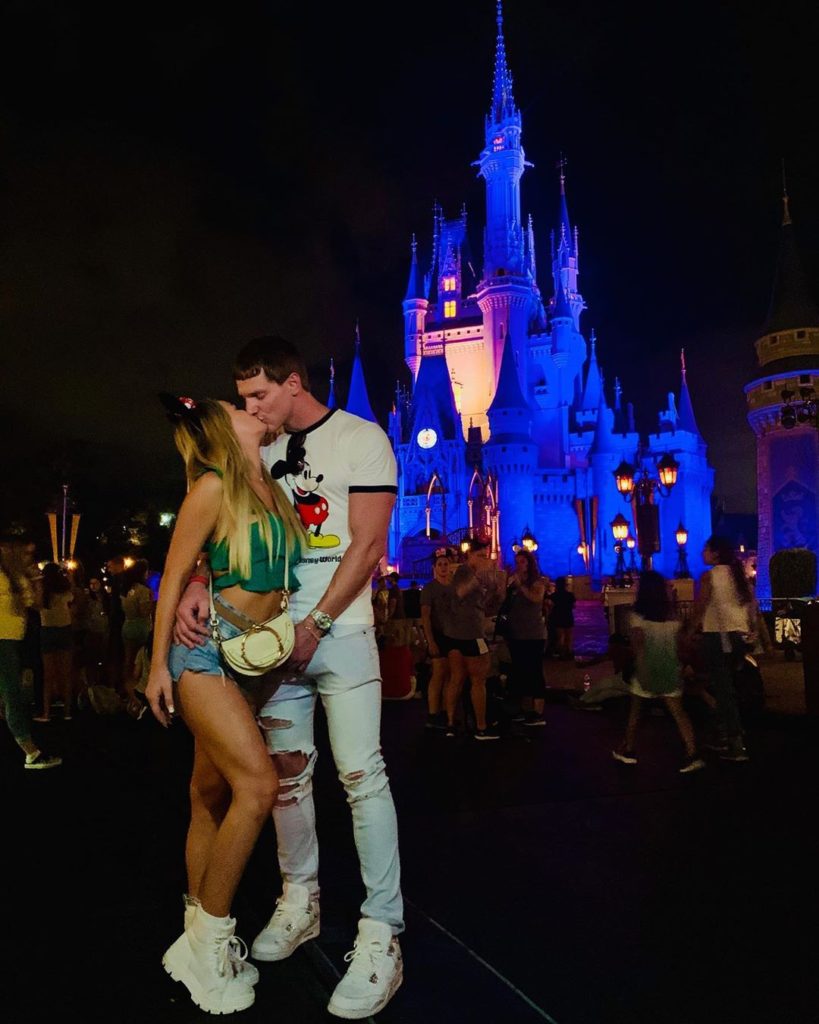 Skiing anyone?
Sam took Juliette to his family's house in Aspen, Colorado to hit the slopes this winter in early March. Sam loves to ski so it's no surprise the pair spent a day on the snowy mountains.
They weren't alone! Juliette posted this group photo of her friends on the ski trip. "Unforgettable trip with my best friends!! We are so blessed to make memories like these. I love you guys," she wrote. Who can spot Siesta Key's Chloe and Amanda?
Juliette and Sam even shared a cute PDA picture from the flight back to Siesta Key. In love much?
What's next for Juliette and Sam?
It definitely looks like Juliette has moved on from Alex (who is expecting a baby any day now with his girlfriend, Alyssa) this time. Juliette and Sam are currently in quarantine at their respective homes during the COVID-19 pandemic. Juliette recently tweeted about how she wished Sam was with her in quarantine with this funny tweet.
And she was dreaming of Disney, as princess with her prince right in front of Cinderella's Castle, but who wouldn't? "I can't wait to go on adventures with you again," she wrote.
Not much has been said about what's to come next for the couple, but needless to say they will probably be caught up in some kind of drama on the new episodes of 'Siesta Key.'
'Siesta Key' returns Tuesday, June 16 at 8 PM EST.
Related
Get the Look: 'Siesta Key' Summer Styles from Juliette Porter, Kelsey Owens, & More!
Pregnancy Update: Siesta Key's Alex and Alyssa
'Siesta Key' Sneak Peek: Chloe Tells Amanda About Alex and Juliette's Nashville Hookup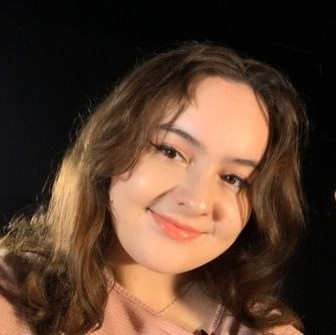 Sarah is an Entertainment Writer at Feeling the Vibe Magazine. She's a current Journalism student in Boston. Always knows the next album dropping or hottest celebrity gossip. Email sarah.turley@feelingthevibe.com