Candace Cameron Bure hosts Hallmark Channel's 7 Night Thanksgiving Movie Event tonight, Monday November 23rd!
Get ready for the annual week-long movie event where Hallmark Channel airs an original Christmas movie every night of the week for 7 consecutive nights. This year's lineup will conclude with "If I Only Had Christmas" starring Candace Cameron Bure and Warren Christie.
We couldn't help but notice Candace's beautiful green coat that she is seen wearing in the special. We weren't the only ones. Lots of loyal Hallmark Channel viewers and Candace fans were quick to take notice as well. Where did she get this coat, they wondered?
Candace's personal stylist, Erin Noel custom designed this for the Fuller House star. She detailed the process on Instagram from conception to finish. "We started with a design idea," she said. "Then I went to a fabric store to source fabric, trim, lining, and buttons," she explained.
"My fabulous seamstress started sewing the design, and then we had a fitting to finish up final touches," Erin shared.
Check out the full post below:
Copy Candace's Outfit
Candace's outfit comes together very nicely with the final touch of the jeweled headband.
The Headband
She is wearing the Lele Sadoughi Jeweled Plaid Velvet Knot Headband. The coat may not be for sale but you can get this exact headband at Saks Fifth Avenue online.
The Tights
According to Candace's stylist, Erin Noel, she is wearing Commando tights in the promo for Hallmark paired with the custom green coat. You can purchase the Commando Sheer Tights at NeimanMarcus.com.
Jewelry & Shoes
The beautiful black high heel boots are made by Michael Kors. You can get a similar pair in the Michael Kors Elaine Suede Open-Toe Boot. Her ring is from one of her favorite Jewelry designers, Melinda Maria.
Check out Candace's cute behind the scenes promo she posted to Instagram today for the movie event!
Copy Candace's Makeup
Celebrity makeup artist, Courtney Hart worked on Candace for this Hallmark Channel special. She shared the brands she used to achieve the look. Courtney relied on Armani, Mari Shten Beauty, IT Cosmetics and Charlotte Tilbury.
Here is the lineup of what to expect for the special movie week!
Monday, Nov 23rd – Heart of the Holidays
Tuesday, Nov 24th – A Christmas Tree Grows in Colorado
Wednesday, Nov 25th – Good Morning Christmas!
Thursday, Nov 26th – Christmas by Starlight
Friday, Nov 27th – Five Star Christmas
Saturday, Nov 28th – Christmas Waltz
Sunday, Nov 29th – If I Only Had Christmas
Tune into the 7 Night Thanksgiving Movie Event on Monday, November 23rd at 8pm EST.
Related
Top 10 Perfect Winter Coats from Hallmark Channel Holiday Movies!
Candace Cameron Bure is Gorgeous in Red Dress for Hallmark Channel Countdown to Christmas Preview Special 2020
Get the Looks from Hallmark's 'A Nashville Christmas Carol'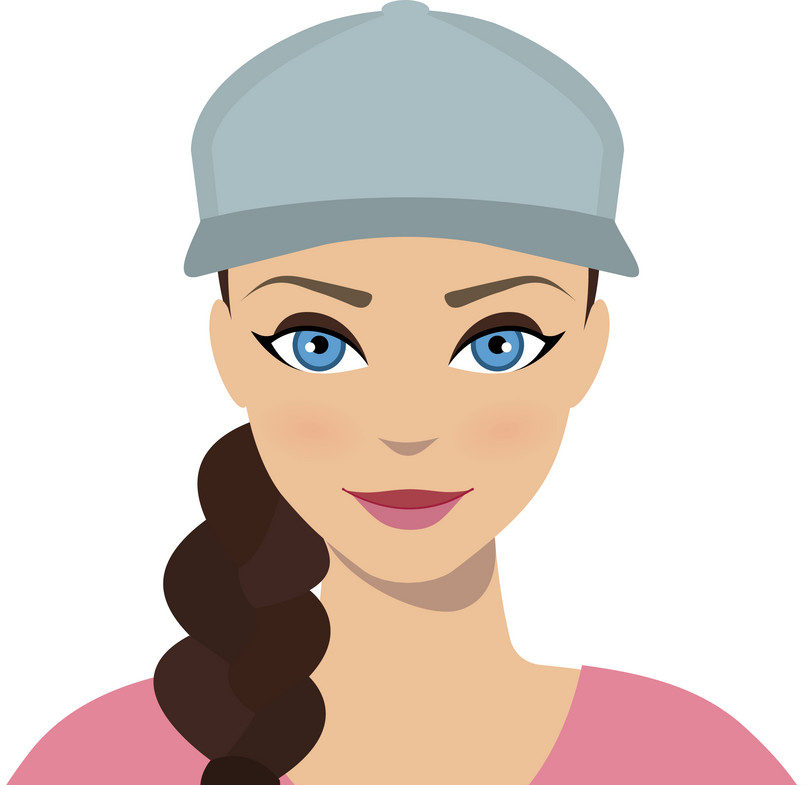 I'm Madison. I live, breathe, and sleep pop culture. You'll either find me at festivals, concerts, or catching up on the newest Netflix shows. For tips or comments, email madison@feelingthevibe.com.