Winter is finally here, and with that means donning some cute clothes to keep warm, especially a nice coat. We have 10 of the best winter coats for you, all from recent Hallmark Channel holiday movies. Keep reading down below to find out where you can get a cool coat for yourself!
ROYAL RED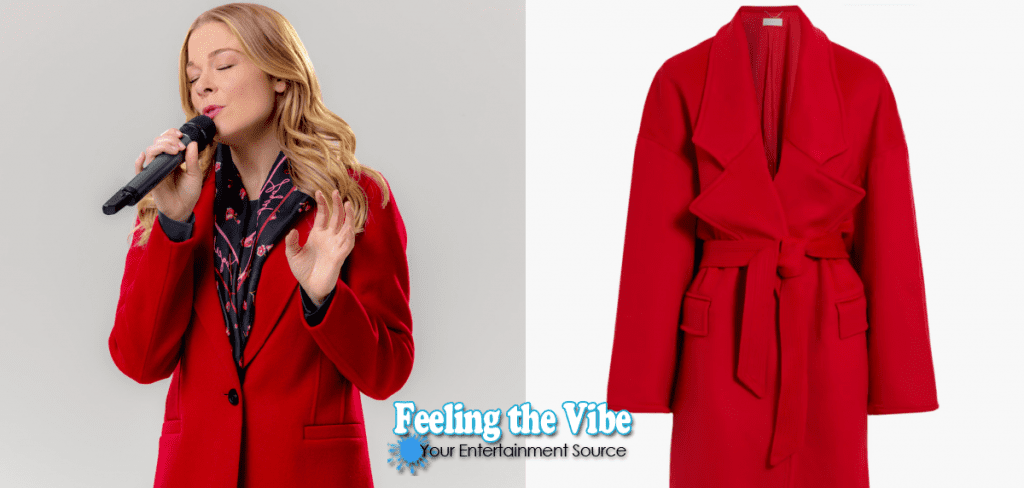 This red long coat from Banana Republic was from LeAnn Rimes' latest Hallmark movie, It's Christmas, Eve. You can get a similar coat from The Outnet.
CHAMPAGNE COAT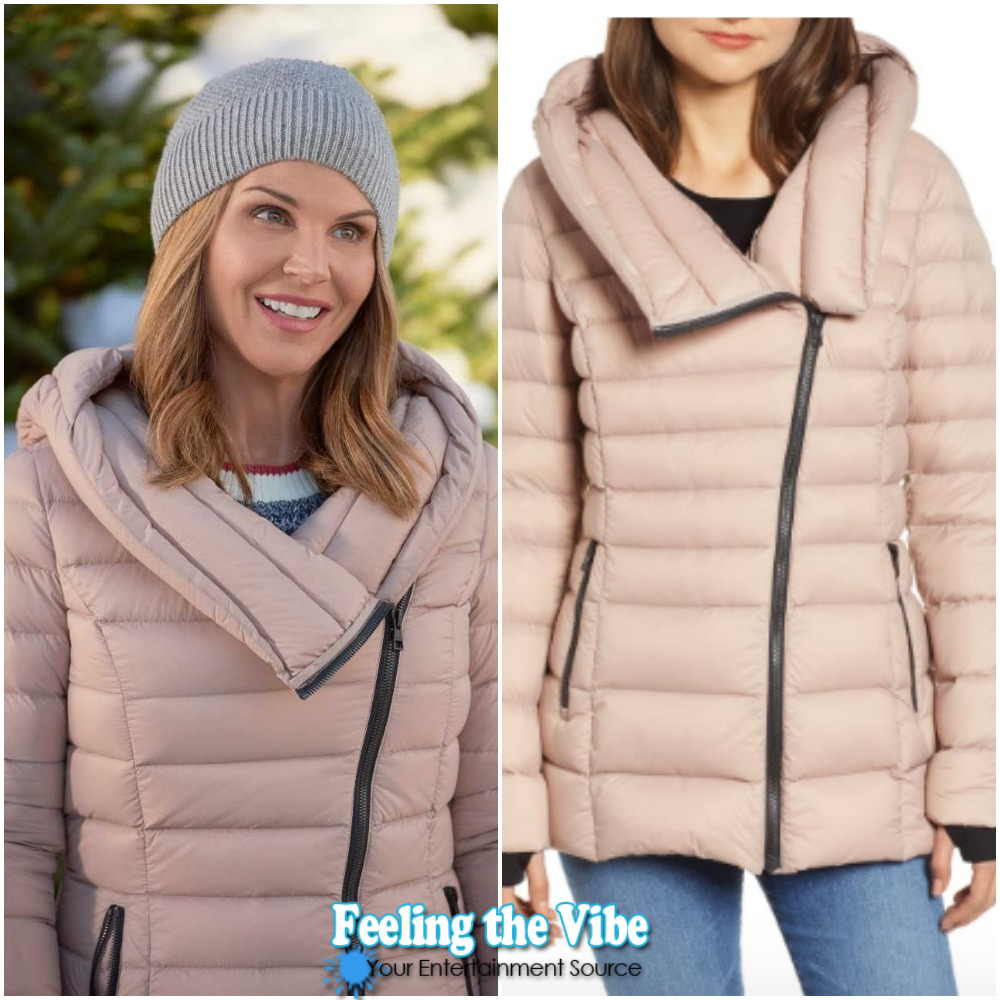 This coat from Soia & Kyo was worn by Lori Loughlin in her most recent Hallmark movie, Homegrown Christmas. If it's sold out, you can also purchase the same coat at Moose Jaw. Perfect for hanging out in the snow or going skiing all while looking sophisticated and cute. Autumn Reeser also wore this exact same coat in the 2019 movie 'Christmas Under the Stars.'
Lori's coat is available for purchase right on Amazon.com.
BEAUTIFUL BRONZE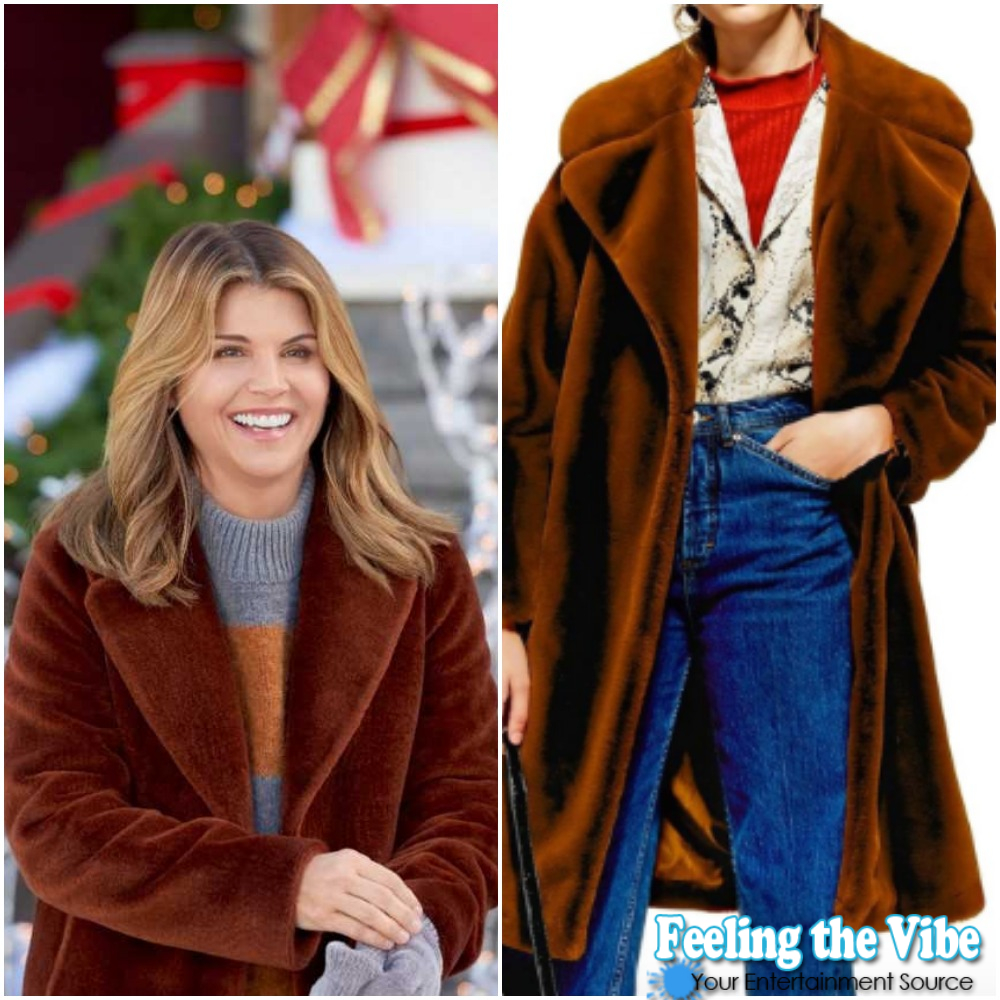 This unique rust colored coat was also from Lori's movie and is from Topshop. There is also a similar coat available on ASOS. Be super warm in the cold winter climates! You can get a similar coat to Lori's above at Pretty Little Thing.
NAVY BLUE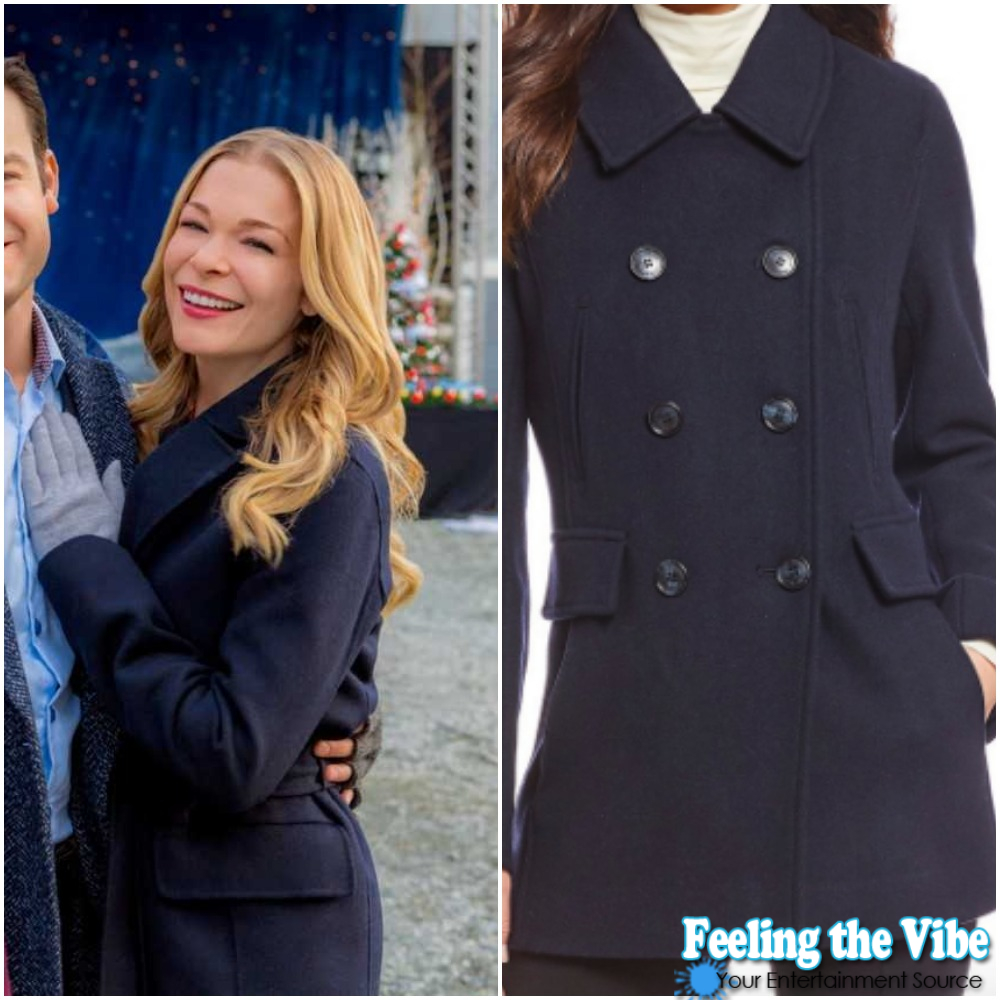 This coat is from LeAnn Rimes' movie, and you can get yours from Macy's. Here is a similar one as well you can get from Anne Klein on Amazon.com. or this highly rated BGSD Women Piper Wool Blend Pea Coat on Amazon.com.
PURPLE PUFFER COAT
---
This coat is from the 2019 original 'Christmas Under the Stars' starring Autumn Reeser featuring a Michael Kors purple puffer coat which is available online at Macy's. You can get the purple puffer coat also on Poshmark right now. It's also available in a pretty light blue from Amazon.com.
DARK CHRISTMAS GREEN
---
This gorgeous dark green coat is perfect for the holidays and wintertime. Lacey Chabert wears the Ted Baker Wrap Coat in 'Christmas in Rome' on the Hallmark Channel's 2019 Countdown to Christmas lineup. It is also available in black right now.
WINTER GREY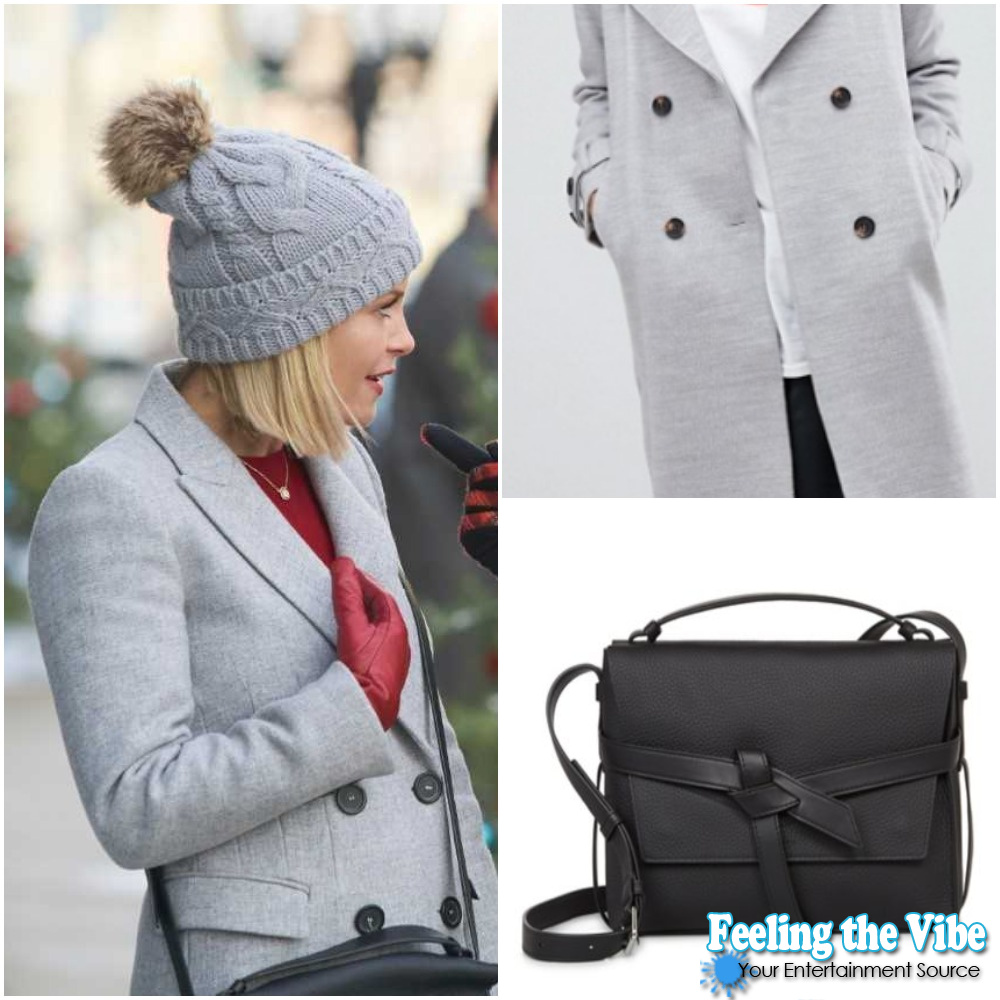 This gray vneck coat is from Candace Cameron Bure's latest Hallmark movie, A Shoe Addict's Christmas. The original coat is sold out but you can get a similar style from Macy's. There is another coat in a darker gray charcoal color available on Macy's as well.
SLATE GREEN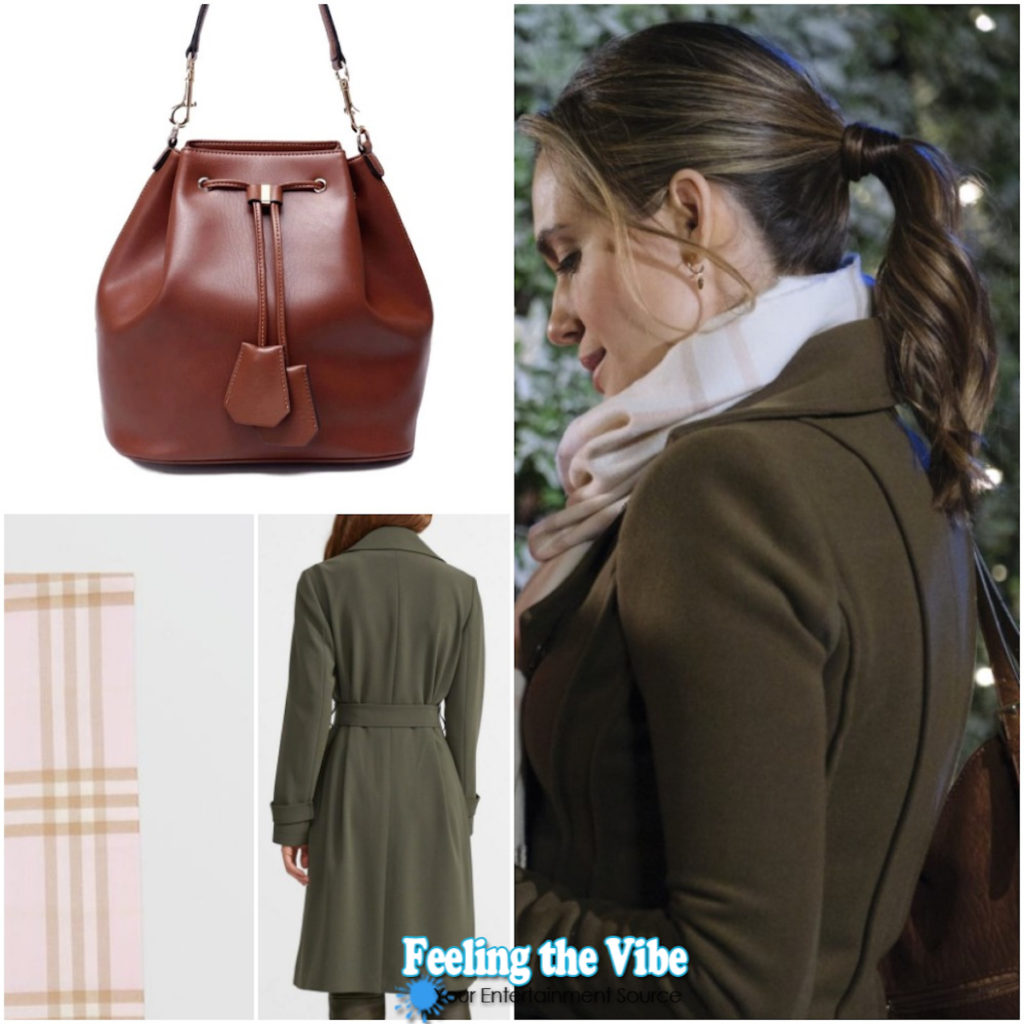 Torrey Devitto wore this gorgeous slate green winter coat in her movie 'Write Before Christmas.' You can get it at Saks Fifth Avenue.
CAMEL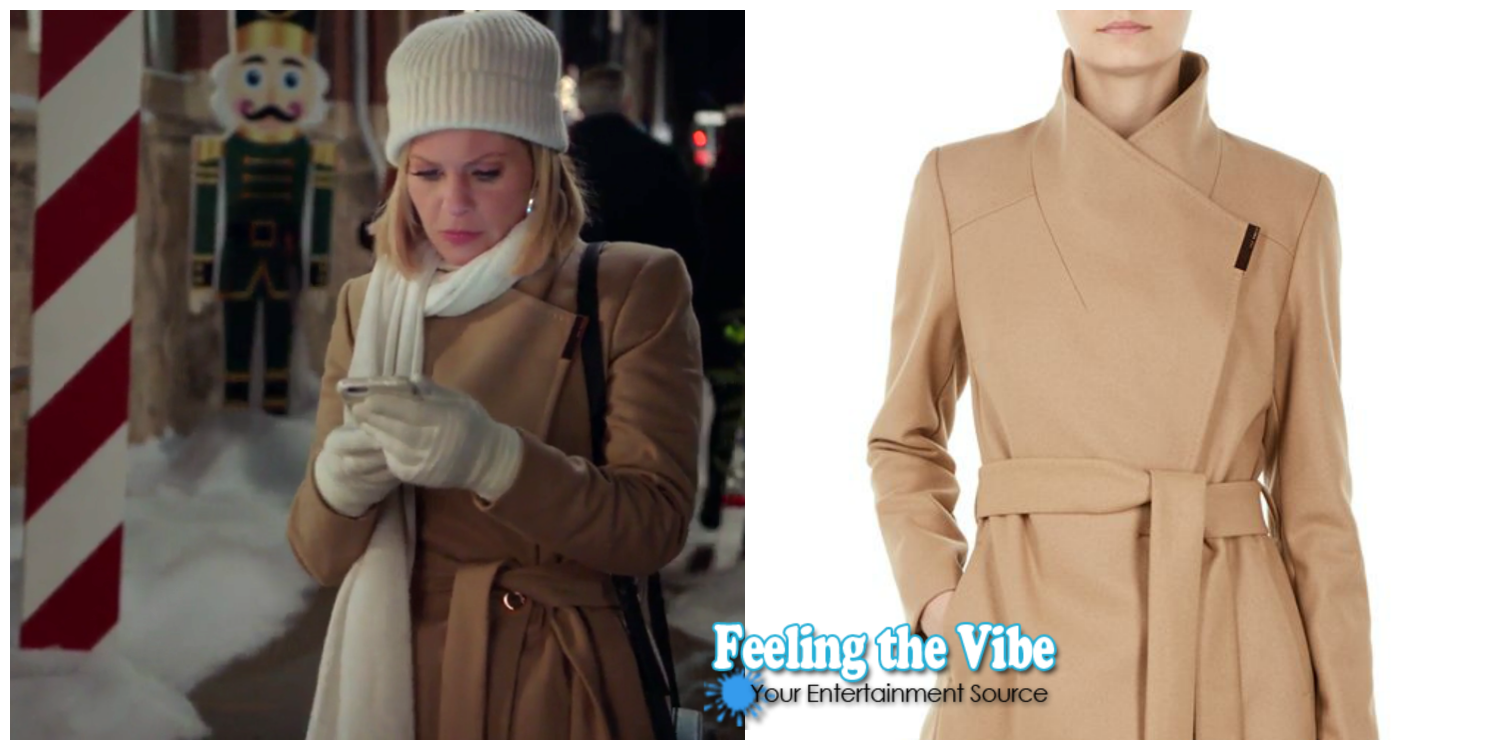 This belted coat by Ted Baker called the Sandra Belted Wrap Coat is from Candace's movie, 'A Shoe Addict's Christmas' too! It's available at Nordstrom and Bloomingdales.
LIGHT TAN/TAUPE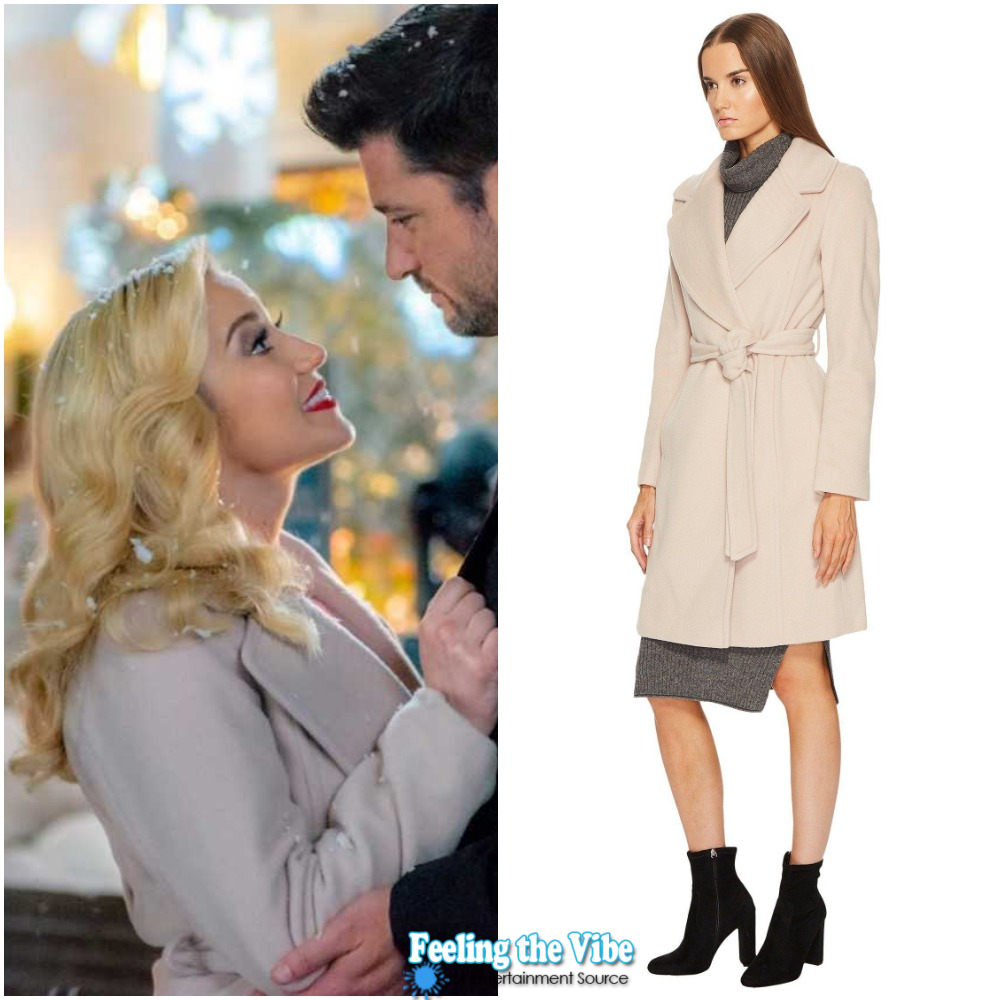 In different lights, the coat above almost looks taupe, but it's really a light tan. Kellie Pickler wore it in her movie, and it's available from Diane Von Furstenberg.
MAD FOR PLAID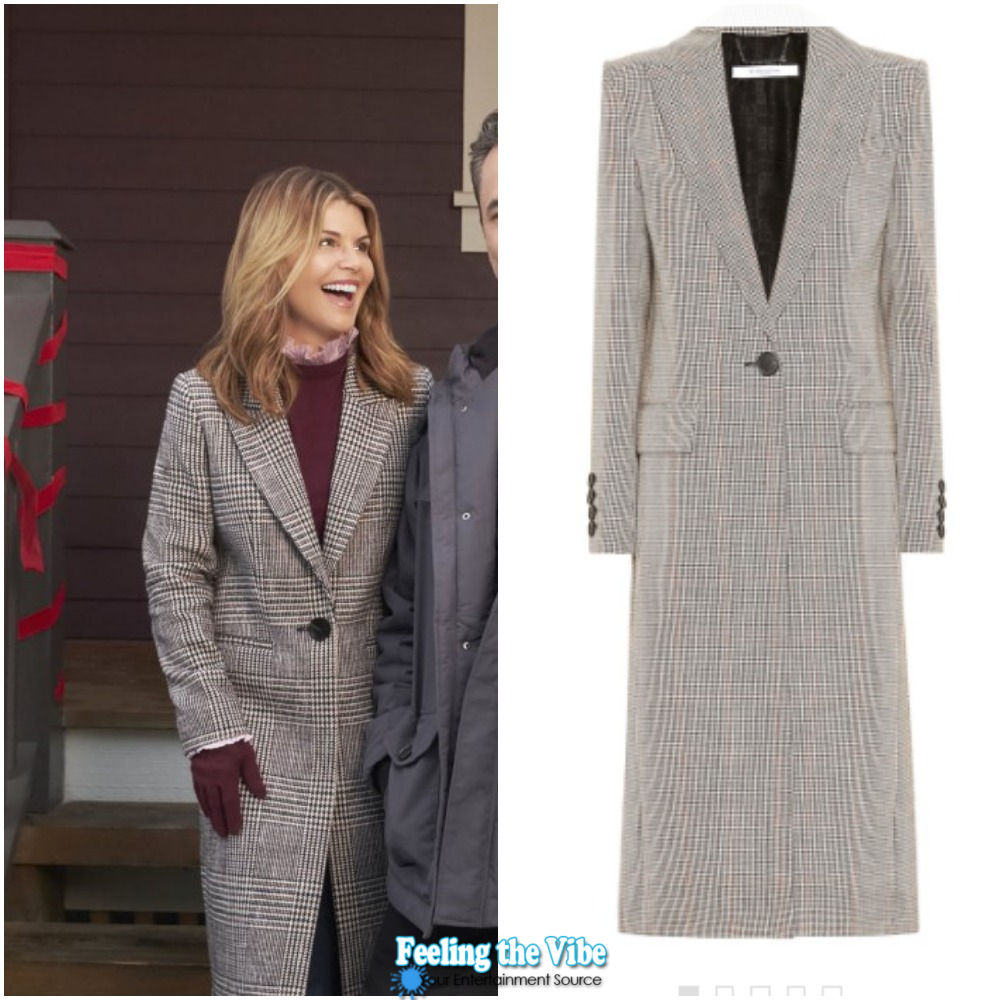 Lori Loughlin wore a rich plaid single button trench. Get one from Bergdorf Goodman to copy her look!
HEATHER GREY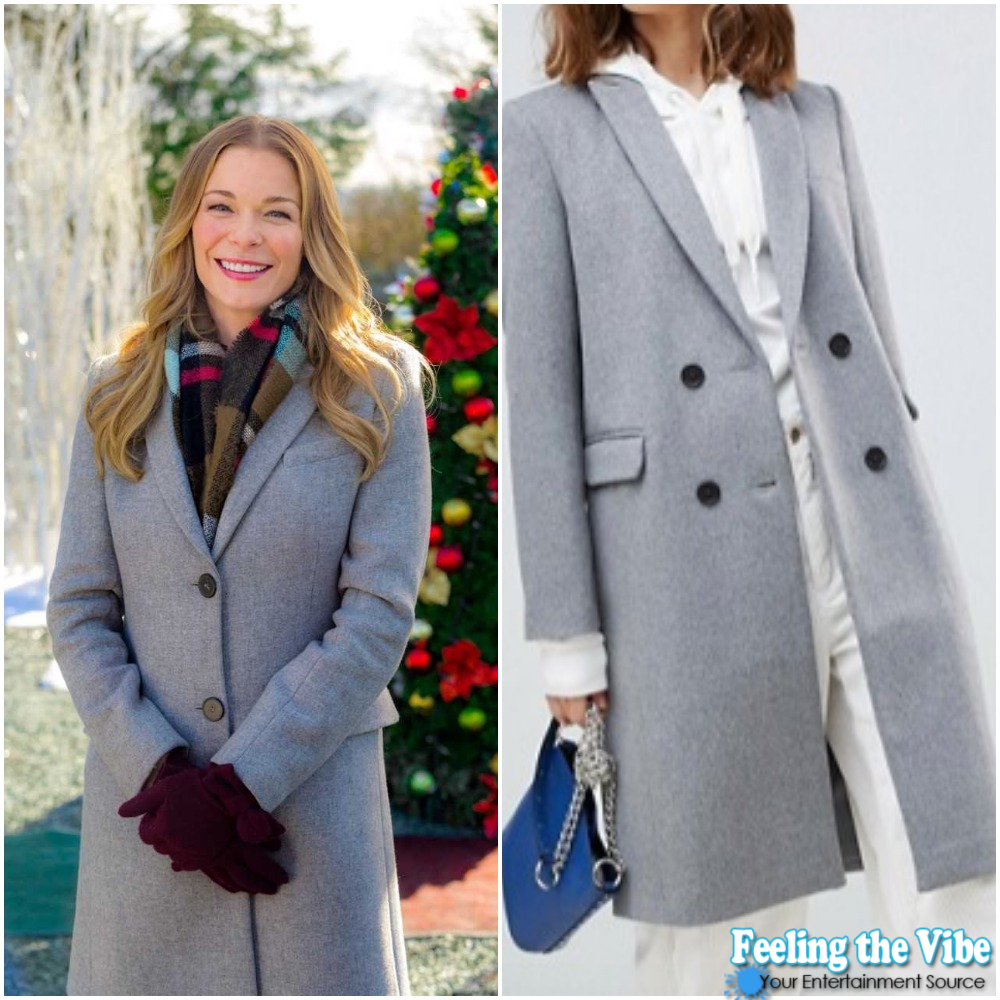 LeAnn Rimes wore a beautiful heather grey coat that featured pocket detailing and two buttons. Get a similar style from Persun.
---
Join the community for more style guides on Facebook!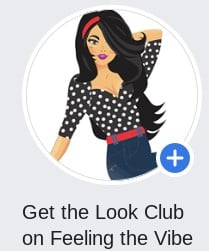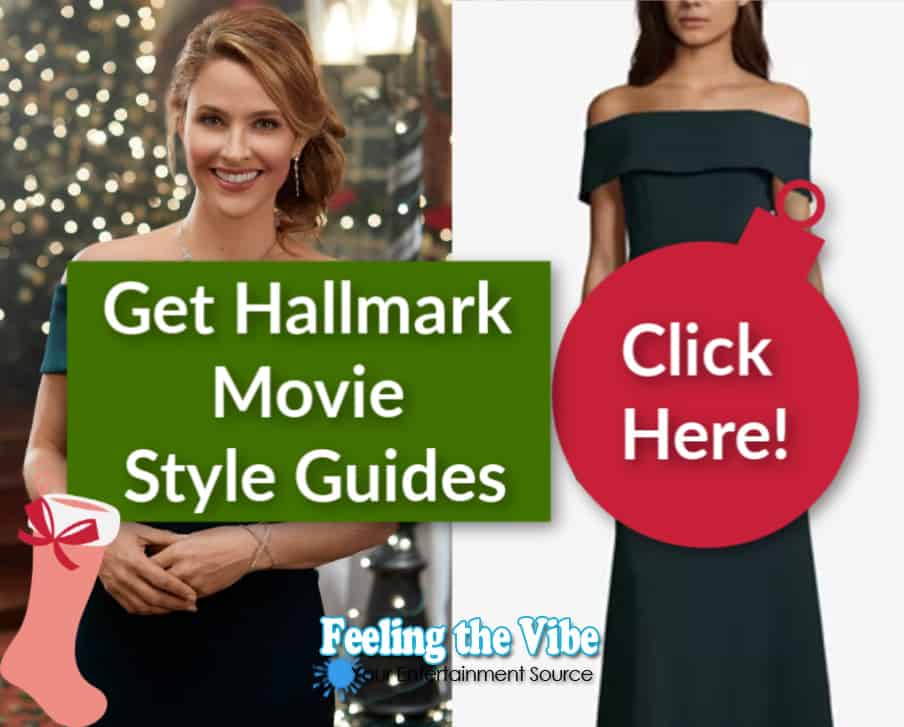 Tune in to Hallmark Channel all season long for more holiday movies and cold weather fashions! Hopefully these cute coats will inspire your winter wardrobe!
---
Related
Top 10 Stunning Dresses from Hallmark Channel Movies
Kari Highman is a Beauty and Fashion Blogger at Feeling the Vibe Magazine. Otterbein Alum (2017) – English & Psychology. Always learning & creating. Avid fan of mid 2000's TV & pop music. Comments or tips, email kari@feelingthevibe.com