Christmas Waltz is next up during the 2020 Hallmark Channel Countdown to Christmas movie event. This one stars Lacey Chabert and Will Kemp. Get more details below on the Hallmark Channel original film, including who's who in the cast, what it's all about, when it will air, and even see a sneak peek video!
Christmas Waltz Plot + Cast
Christmas Waltz follows Avery once her storybook Christmas wedding she had been planning was unexpectedly canceled. She had signed up for dance lessons to prepare for her upcoming wedding, but doesn't need them now. However, her handsome dance instructor, Roman successfully persuades Avery to continue with the 10 lessons she originally booked.
As Avery takes the dance lessons with Roman and sometimes Nicky (the resident whiz kid), she begins to open up in a way she didn't imagine. The chemistry between she and Roman take off not only on the dance floor, but off. Soon though, their past catches up to them and threatens the budding romance between Avery and Romance. That is, until they remember the most important lesson in dance and in love – always trust your partner.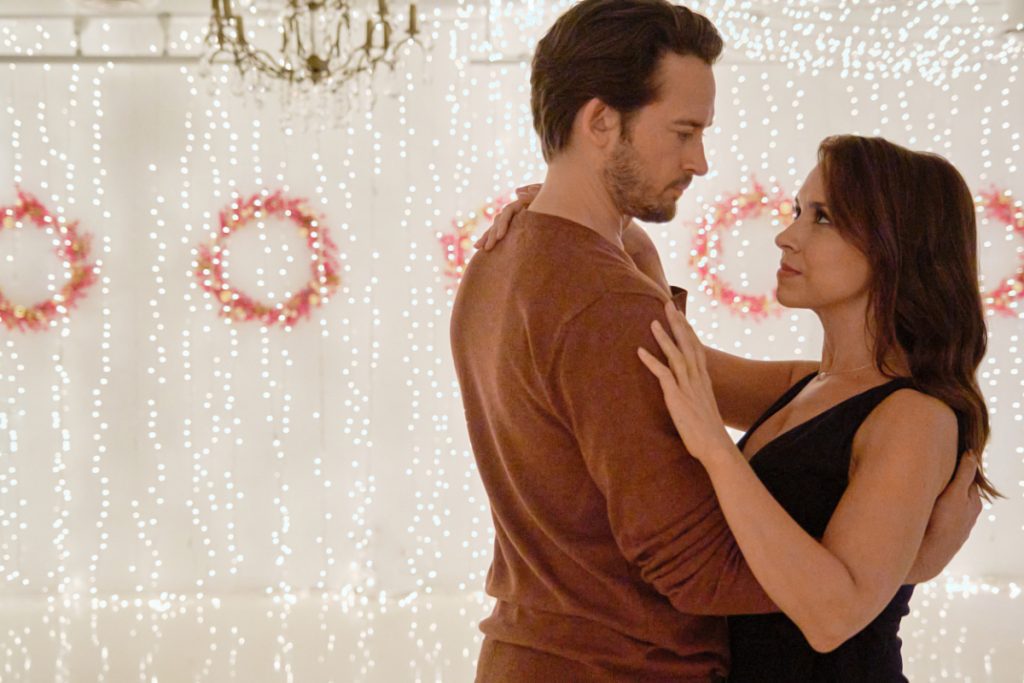 The Full Cast
Lacey Chabert (Avery)
Will Kemp (Roman)
Katrina Reynolds (Molly)
Beatrice King (Darna)
JT Church (Nicky)
Julia Hartnett (Elina)
Jeremy Guilbaut (David)
Laura Soltis (Evelyn)
Fred Henderson (Fergus)
Lane Edwards (Bob)
Tasha Simms (Nina)
Marco Soriano (Jimmy)
Naiah Cummins (Stage Manager)
Jacqueline Breakwell (Cake Designer)
Darren Dolyniski (Doctor)
Zika Trajkovic (Dance Partner)
Chris Cope (Frank)
Crissy Taylor (Cassie)
Any other details?
Lacey Chabert, who stars in the film announced her newest project on Instagram today, "Only two more days! Christmas Waltz premieres on Saturday night on @hallmarkchannel I hope you tune in!" she said. Her fellow Hallmark Channel Christmas movie star, Candace Cameron Bure (who stars in If I Only Had Christmas this year) was quick to comment, "can't wait!" about the Christmas Waltz.
Did you know Lacey is also the mother of an adorable 4 year old little girl named Julia? Lacey is all ready for Christmas in her latest Instagram picture. She and her daughter Lacey are sitting by a beautifully decorated tree complete with presents and their matching mama bear and lil bear slippers on!
"The family that matches together, stays together! Julia and I are so excited to coordinate this Christmas season in our extra cozy @dearfoams Limited-Edition Matching Mama Bear and Lil Bear slippers– could they be any sweeter? Julia loves the matching teddy bear, especially since it perfectly matches her Lil Bear slippers." she said. The Dreamfoam slippers are actually available in Papa Bear, Mama Bear, Lil Bear sizes right on Amazon.com!
Get a Sneak Peek of Christmas Waltz
See a Behind the Scenes Video
See Photos from 'Christmas Waltz' on the Hallmark Channel
Catch the premiere of Five Star Christmas on Friday, Nov. 27 at 8/7 c, only on Hallmark Channel.
MORE HALLMARK CHANNEL NEWS
Top 10 Perfect Winter Coats from Hallmark Channel Holiday Movies!
Get the Looks 'If I Only Had Christmas' Starring Candace Cameron Bure on Hallmark
Candace Cameron Bure's Green Coat in Hallmark's 7 Night Thanksgiving Movie Event is Custom Made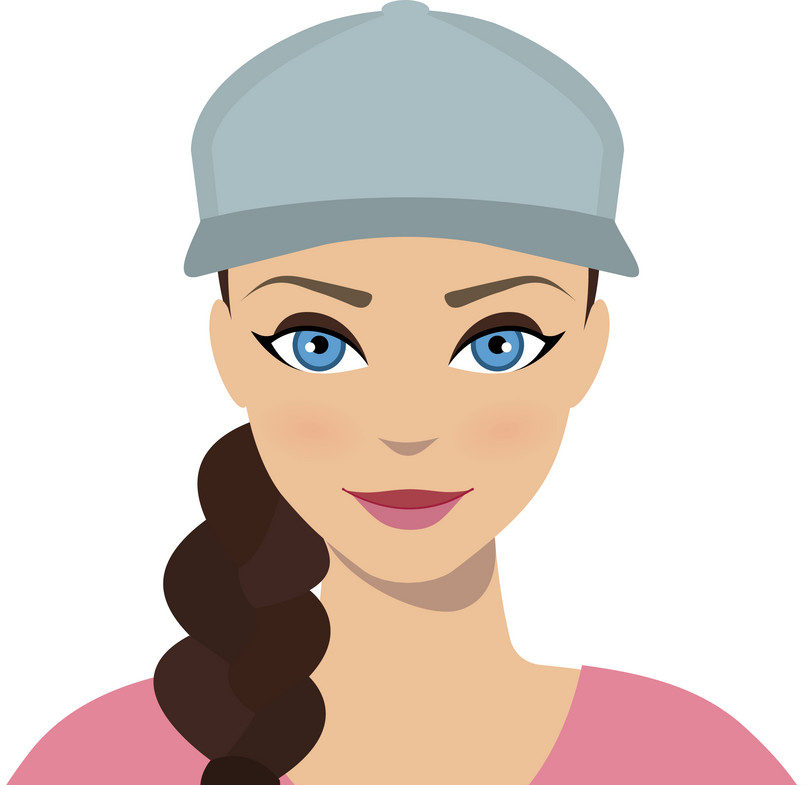 I'm Madison. I live, breathe, and sleep pop culture. You'll either find me at festivals, concerts, or catching up on the newest Netflix shows. For tips or comments, email madison@feelingthevibe.com.