Hallmark Channel continues its Countdown to Christmas event with the premiere of Good Morning Christmas, starring Alison Sweeney and Marcus Blucas. Get more details below on the original film, including who's who in the cast, what it's about, when it will air, and even see a promo video.
Good Morning Christmas Plot + Cast
Good Morning Christmas follows Melissa Merry (Sweeney) and Brian Bright (Blucas) who happen to be America's favorite hosts from the popular morning show, "Today with Bright and Merry."
What all their loyal viewers don't see is that Melissa and Brian cannot stand to be near each other when they're not forced to be on camera. Unfortunately for Melissa and Brian, they are required to visit the town Mistletoe, who won the show's Christmas contest where they will have to film on location.
Not only do they have to put a happy face on in front of the cameras, but they have to do so in front of the entire town. Will they be able to keep their real feelings under wraps or will it be let out?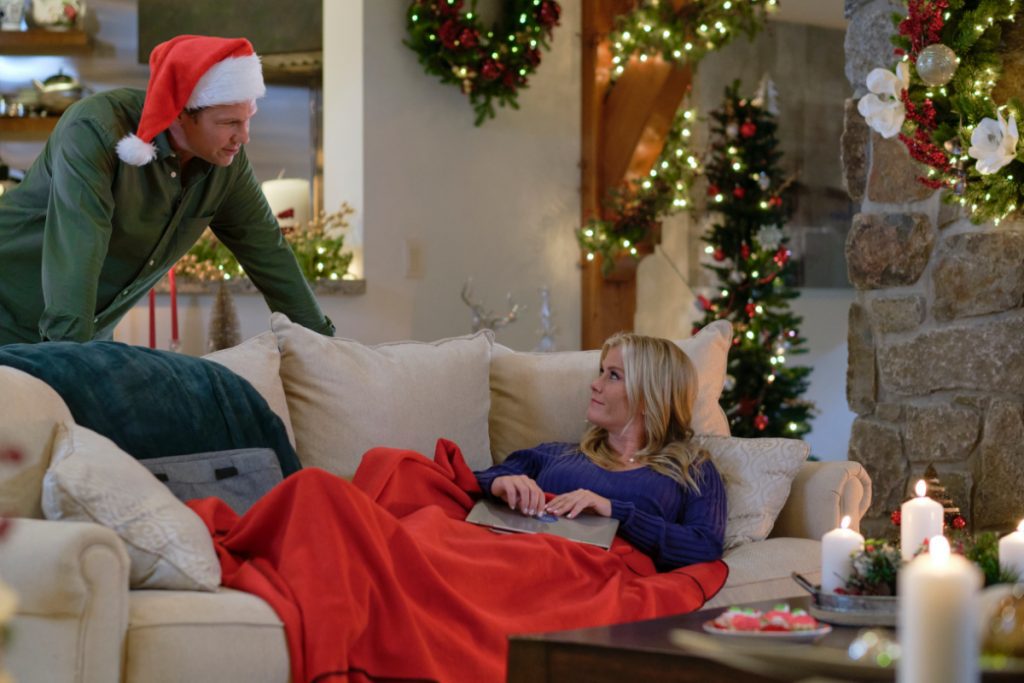 Any other details?
Ahead of its premiere, the network has released a trailer for Good Morning Christmas, so be sure to check that out below:
Alison shared the announcement of her new 2020 Hallmark Channel film on Instagram to her over 300K followers. "I am so excited that Good Morning Christmas is finally premiering this Wednesday!! Can't wait to hear what you all think if my reunion with @marcblucas11 ! 🎄 🎥," she said.
In August, it was announced that Alison will be reprising her role of Sam Brady on the long running daytime soap, Days of Our Lives. She posted this cute selfie with her Days co-star, Drake Hogestyn who also happen to be in a Hallmark Movies & Mysteries movie called Christmas Tree Lane.
See Photos from 'Good Morning Christmas' on the Hallmark Channel
Be sure to catch the premiere of Good Morning Christmas on Nov. 25 at 8/7 c, only on Hallmark Channel.
---
MORE HALLMARK CHANNEL NEWS
Top 10 Perfect Winter Coats from Hallmark Channel Holiday Movies!
'Heart of the Holidays': Cast, Preview, & More on the New 2020 Hallmark Movie
Candace Cameron Bure's Green Coat in Hallmark's 7 Night Thanksgiving Movie Event is Custom Made
Get the Looks from Hallmark's 'A Nashville Christmas Carol'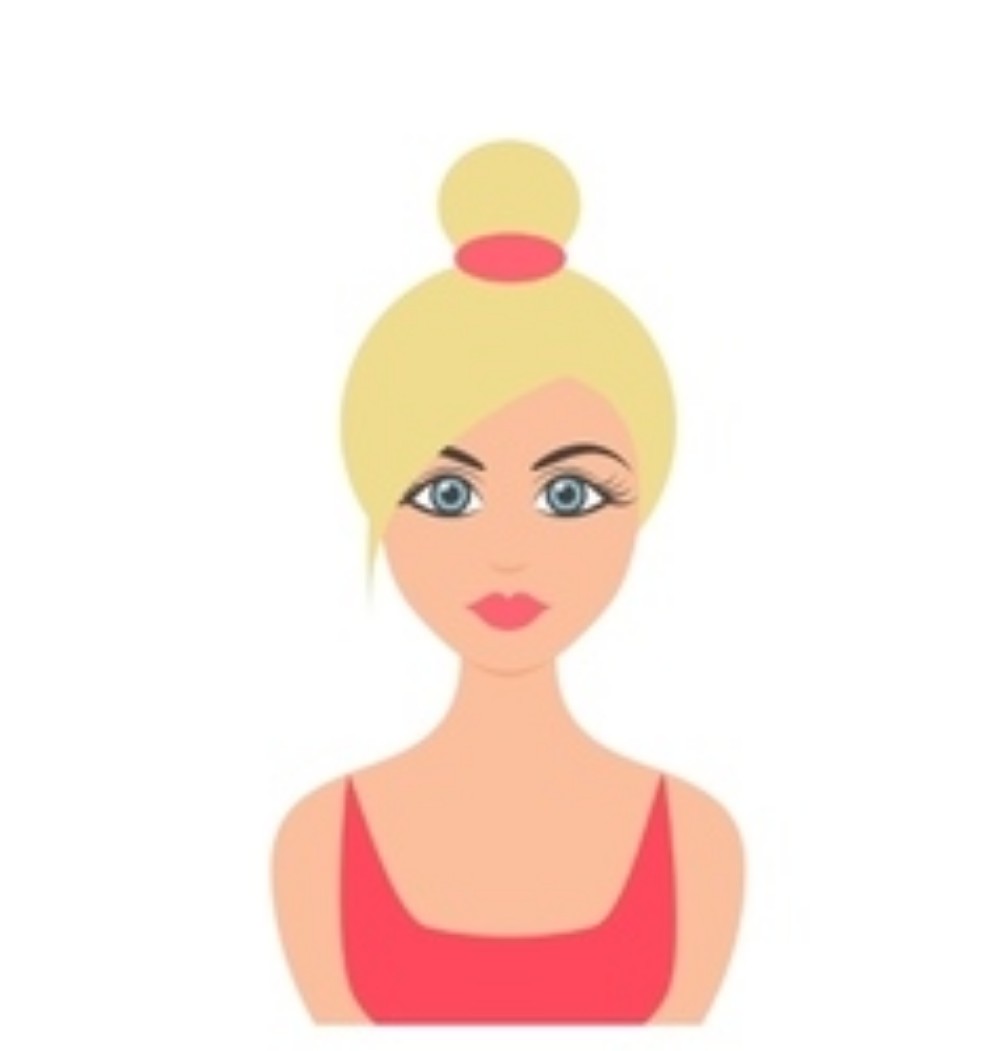 Lover of all things pop culture. 'Catfish' is my guilty pleasure. Hopeless Romantic. For tips or comments, email jaclyn@feelingthevibe.com