As Blue Bloods returns for its historic tenth season on CBS, we thought it would be the perfect time to catch up on the cast of the hit police procedural. We have 50 facts for you on key cast members, including Donnie Wahlberg, Bridget Moynahan, Amy Carlson, Will Estes, Vanessa Ray, and even Tony and Andrew Terraciano, who play Donnie's onscreen sons. Keep reading below to find out all about the cast of Blue Bloods.
DONNIE WAHLBERG
1) He reads the newspaper every morning.

2) He and his sons watch Family Feud together all the time.

3) He's a founding member of the famous boy band New Kids on the Block.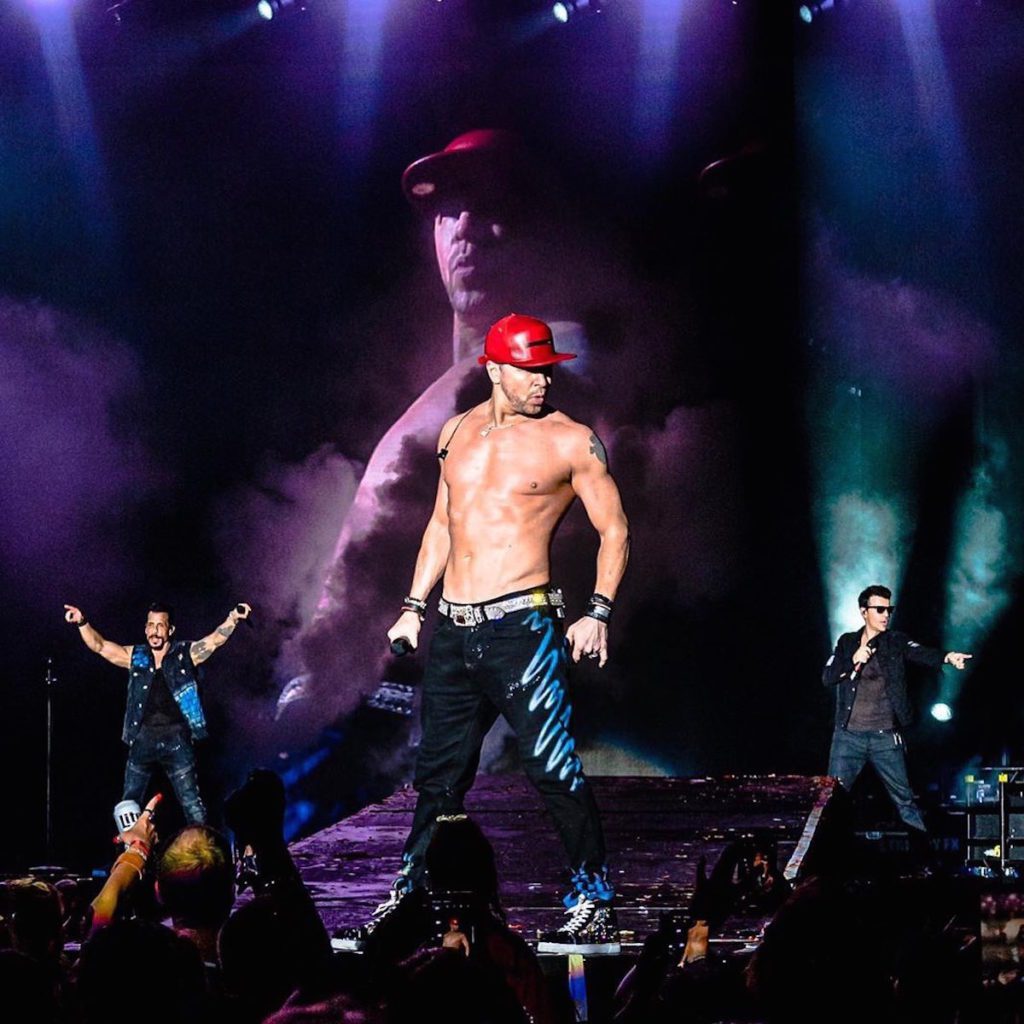 ---

4) He hugs at least 500 fans a day while on tour with NKOTB.

5) His very first regular job was at a foreign exchange office in a bank.

6) But his first acting job was actually from Mickey Rourke for the movie Bullet.

7) He sleeps only 3 hours or less a night. How he functions remains a mystery to us!

8) He's married to actress Jenny McCarthy.

9) He's got some famous family: his brothers are actors Robert and Mark Wahlberg, as well as chef Paul Wahlberg.

10) He and his brothers own the chain Wahlburgers, for which Paul is the head chef of.

11) Donnie and his brothers are also featured on the A&E reality show Wahlburgers, which chronicles their journey in the food industry.

BRIDGET MOYNAHAN
12) Bridget's first television role was a guest spot on Sex & the City as Natasha back in 1999.

13) Her breakthrough film role came in 2000 with Coyote Ugly, where she starred alongside Piper Perabo, Maria Bello, Izabella Miko, and Tyra Banks. She posted a throwback to the film recently on her Instagram, as it turned 19 this year – wow!
14) She was in a relationship with former quarterback Tom Brady from 2004-2006. She shares a son (John, b. 2008) with him.

15) Bridget is also known for portraying Keanu Reeves' wife in the John Wick trilogy.

16) Before she got into acting, Bridget was a model. She's been on the cover of Glamour six times; twice on various editions of Elle.

17) She actually moved from California to New York in 2010 after being cast in Blue Bloods (since that's where the show is filmed).
TOM SELLECK
18 ) He was born in Detroit, Michigan but currently resides in Thousand Oaks, California.
19 ) Been married to wife Jillie Mack since 1987.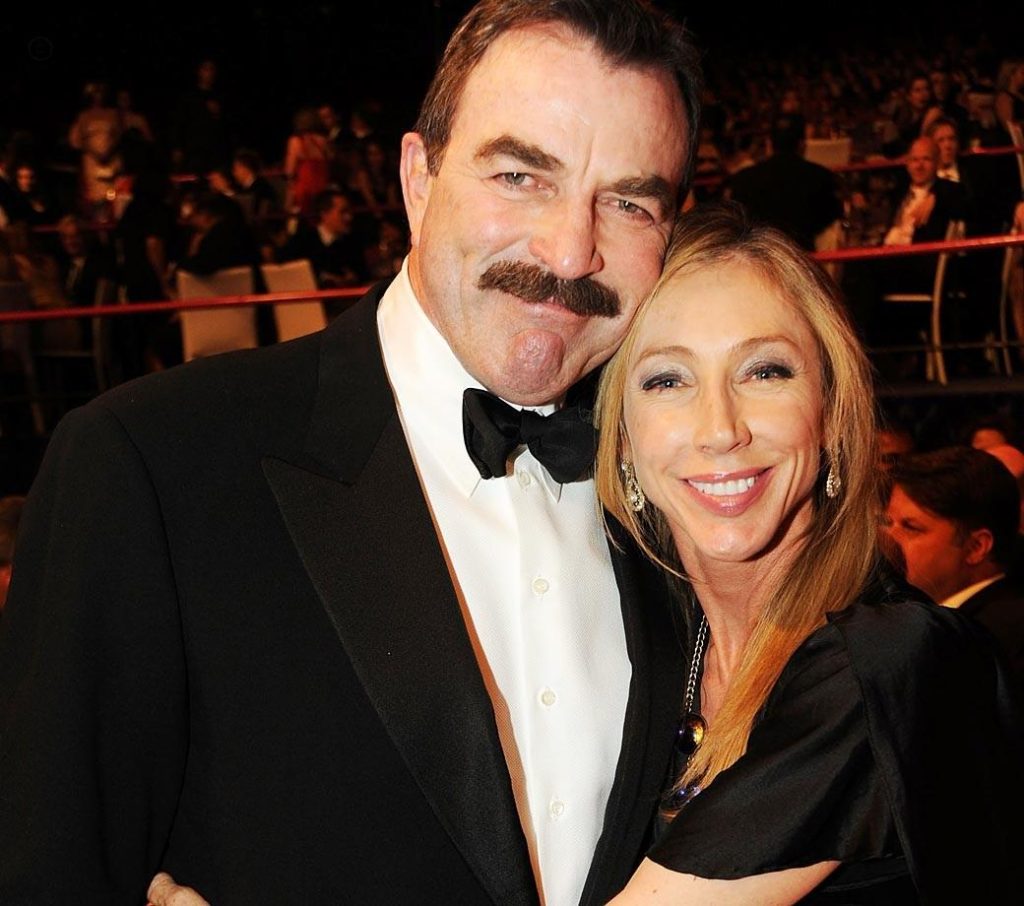 20 ) Is an accomplished volleyball player.
21 ) Guest starred on Friends for nine episodes.
22 ) Selleck served in the California Army National Guard.
23 ) Appeared on 'The Dating Game' twice – once in 1965 and another in 1967.
24 ) Met his now-wife after watching her performance in 'Cats.'
WILL ESTES
25) Despite sharing a last name, Will is not related to fellow actor Rob Estes. Funny how that works, right?

26) Will has won a Prism Award and Golden Honu Award for his work as Jamie Reagan on Blue Bloods.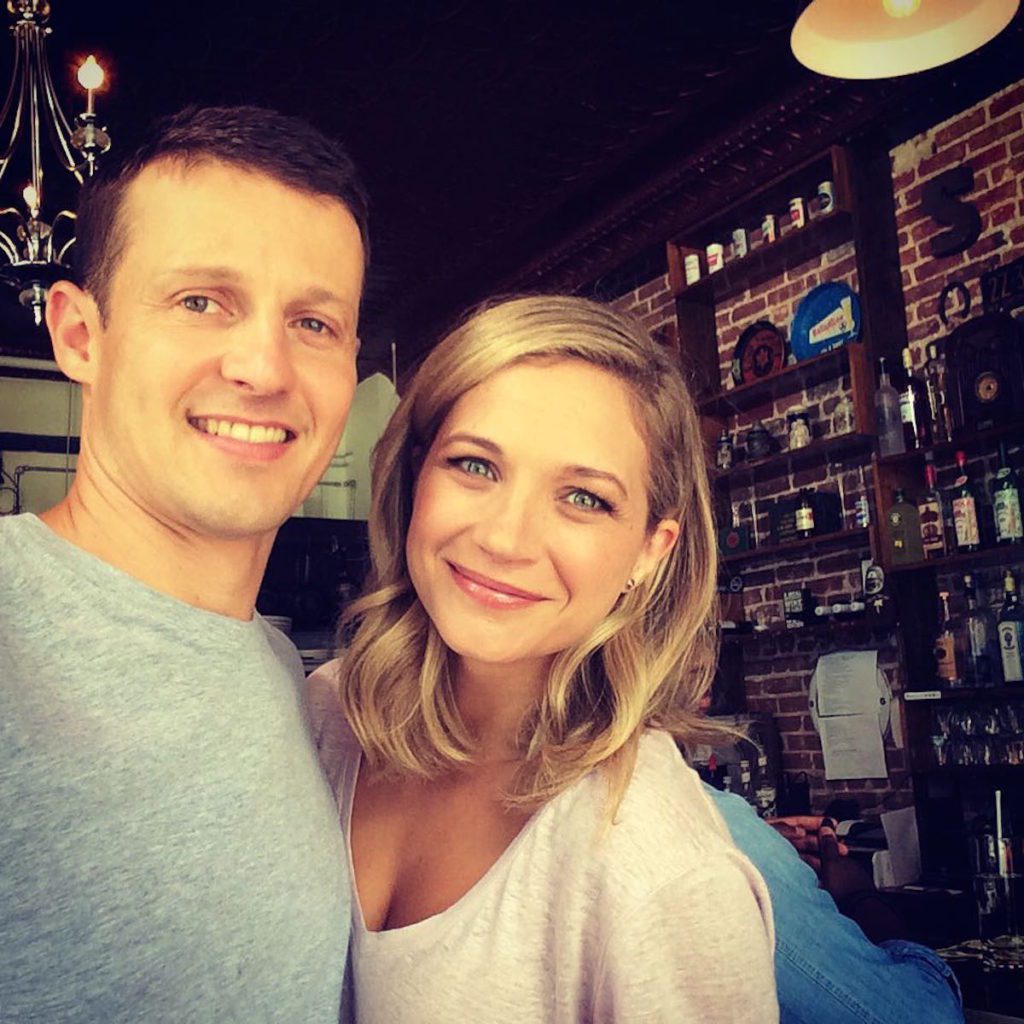 ---
27) One of his most notable roles was in the children's sitcom The New Lassie. He portrayed Will McCollough from 1989-1992.

28) After The New Lassie, Will went on to play Cory Hartman in Kirk from 1995-1996 for 31 episodes starring Kirk Cameron.

29) Blue Bloods isn't his first time playing an officer. He portrayed Officer Simon Jansen in The Dark Knight Rises.

30) He won Celebrity Jeopardy in 2003.

31) He's skilled in gymnastics and jiu-jitsu.

32) He graduated from Santa Monica College with an English Literature degree. He's also a huge advocate for education as a whole.

33) Another show you may remember Will from is American Dreams where he played JJ Pryor from 2002-2005.
VANESSA RAY
34) Prior to her 2013 casting as Officer Edit "Eddie" Reagan on Blue Bloods, Vanessa portrayed the infamous Cece Drake on Pretty Little Liars.

35) Vanessa won the 2015 Teen Choice Award for "Choice Villain" for her role as CeCe Drake. Below you can see her with her onscreen sister Alison DiLaurentis (portrayed by Sasha Pieterse).
36) While both Blue Bloods and PLL may be her most notable roles, Vanessa also had regular roles on Damages and Suits as "Tessa Marchetti" and "Jenny Griffith" respectively. She also had a recurring role on the soap opera As the World Turns in 2009-2010. Is there anything she can't do?!

37) She's married to Landon Beard, who was part of Frankie Valli & The Four Seasons for years.

38) They married in 2015 and had been dating for 6 years prior.
39) She got her Actors Equity Card (the SAG-AFTRA for theater performance essentially) after performing in the musical Footloose.

40) She lives and works between NYC and LA.
TONY AND ANDREW TERRACIANO
41) In addition to his role as one of Danny's sons Jack, Tony voiced "Wilson" in the animated train series Chuggington from the time he was 8 until he was 12 years old.

42) Tony is very sports oriented in his real life, having played football and lacrosse in high school.

43) Something he's learned from his onscreen dad, Donnie Wahlberg? To always keep learning.

44) Tony's net worth is approximately $150K. Not too shabby for a newly minted adult!

45) His star sign is Leo.

46) He grew up in Westchester, New York with his family, which include 3 other siblings in addition to his brother, Andrew.

47) Speaking of Andrew, he's the younger and shorter brother to Tony. Andrew's 2 years younger than Tony (16 to Tony's 18), and quite a few inches shorter at 5'5 to Tony's 5'11.

48) Andrew graduated from Pelham Memorial High School.

49) Both brothers started modeling at the age of 6 months, and their mom continued to take them to acting auditions as they got older.

50) Andrew was just 6 and Tony was 8 years old when they landed the roles of Donnie Wahlberg's sons in Blue Bloods. Talk about a big break! You can see more of their normal life in the short interview clip below:
You can catch the whole cast of Blue Bloods for their exciting tenth season, which will premiere on CBS later this year. In the meantime, be sure to follow them on Instagram to keep up with their day-to-day lives.
---
MORE ON NKOTB
Donnie Wahlberg Bumps into Celtics Player Enes Kanter While Filming 'Blue Bloods'
Joey McIntyre Attends Donnie Wahlberg's 50th Birthday Bash – See Photos
New Kids on the Block Game Central
50 Facts on NKOTB's Donnie Wahlberg
35 Surprising Facts About Jordan Knight from NKOTB – You Won't Believe #28
Kari Highman is a Beauty and Fashion Blogger at Feeling the Vibe Magazine. Otterbein Alum (2017) – English & Psychology. Always learning & creating. Avid fan of mid 2000's TV & pop music. Comments or tips, email kari@feelingthevibe.com