There is one man responsible for the breakout group, New Kids on the Block. That man is Maurice Starr.
As it appears, Maurice Starr has been having some health challenges, so the New Kids paid him a visit last month. In the 1980's, Wahlberg came in contact with Starr, the man that started it all. After he heard Donnie sing and rap, he knew this kid had something special.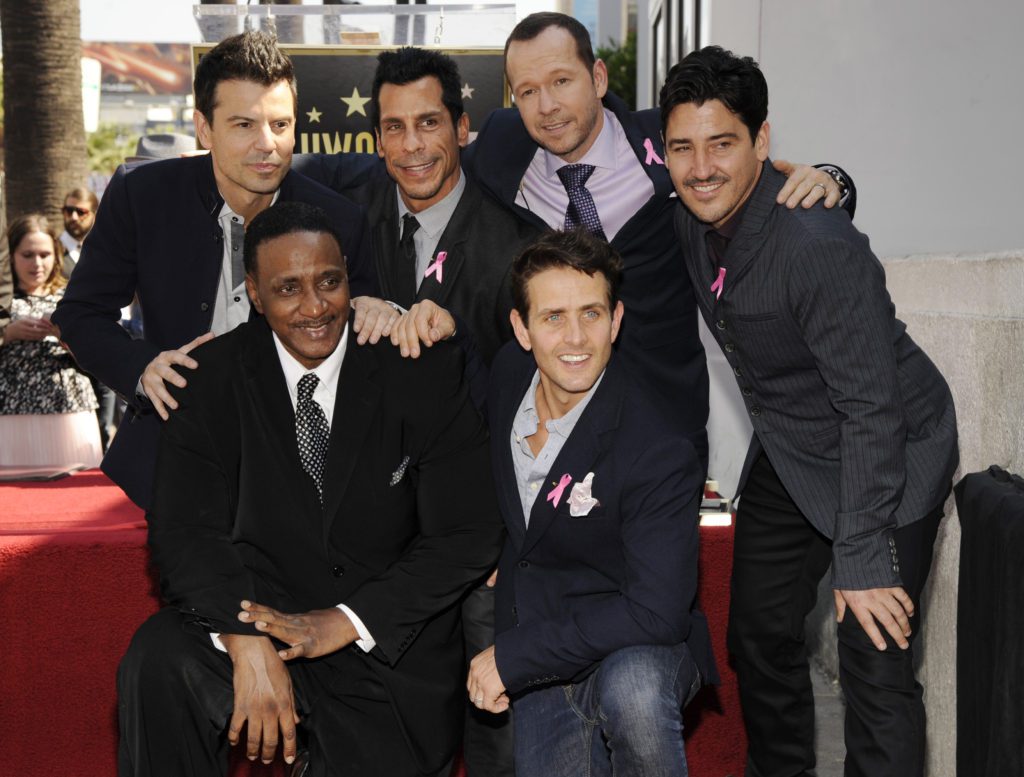 ---
Getting emotional, Wahlberg has nothing but love for this man, saying, "It would be very hard to fully explain the impact this man has had on my life — on so many of our lives — beyond the success that he helped me to find professionally. I can only say that if every kid on earth had someone to believe in them, the way that this man genuinely believed in (and fought for) me, the world would have nothing but love."
---
Let's Recap
In an interview from 1990, Maurice talks about how and why he chose the boys of NKOTB. He liked Jordan's shy personality and how he was able to hit all those high notes. He loved Danny's interest in the inner workings of the studio, and much mre. Watch him talk in the video below:
Jordan Knight Gets Emotional
The guys of NKOTB cannot forget how Maurice trained them and started them off at the Apollo Theater. They were a young group of guys trying to please their audience, and they succeeded beyond anyone's imagination.
30 years later, the guys returned to the famed theater for the 30th anniversary of 'Hangin' Tough.' One band member, Jordan Knight got emotional as he spoke about Starr rescuing them "from the streets." Knight's brother Jonathan walked over to console his younger brother.
Watch the moving clip below.
MORE ON NKOTB
50 Surprising Facts About Donnie Wahlberg from NKOTB – To Celebrate His 50th Birthday!
Maurice Starr Originally Wrote 'New Kids on the Block' Hit Song for Smokey Robinson
Who is Donnie Wahlberg? 6 Fun Facts About the NKOTB Singer
35 Surprising Facts About Jordan Knight from NKOTB – You Won't Believe #28
Will There Be a NKOTB Cruise in 2020? Courtney Rose is an Entertainment Writer at Feeling the Vibe Magazine based in New York. Pop culture and rom-com obsessed. Studied Journalism and is up to date on all the latest entertainment news. For tips or comments, email me at Courtney@feelingthevibe.com