Chrisley Knows Best is the award winning reality television show following the adventures of the Chrisley family. Season 8 is back in July with more from your favorites including Todd, Julie, Chase, Savannah, Nanny Faye, Grayson, and Chloe.
Chloe has become more of a regular as Todd and Julie's beloved granddaughter.
Let's more about Chloe!
1. She was born on November 10, 2012. She is currently 7 years old.
2. Chloe is the daughter of Kyle Chrisley and Angela Johnson.
3. Todd Chrisley has full custody of Chloe. Chloe's father Kyle was arrested one year after his daughter's birth. Angela had shared custody with Todd until 2016 when she was also arrested.
4. Her aunt Savannah says she is "so blessed that God chose me to be her 'sister.'"
5. She's not Todd's only grandchild, he has also has a grandson named Jackson, who is his daughter Lindsie's son.
6. She was born in South Carolina.
7. Chloe's first concert was seeing Internet sensation and 'Dance Moms' alum, Jojo Siwa.
8. Chloe appeared on Todd's podcast "Chrisley Confessions."
9. Chloe loves to go to the beach, often looking for clams and shells.
10. Chloe loves to help Julie in the kitchen, which Todd shares on his Instagram.
Tune into Chrisley Knows Best only on the USA Network.
Related
10 Fun Facts About Nanny Faye from Chrisley Knows Best
Savannah Chrisley Talks Wedding Planning & New Gig – See Video!
4 Fun Facts About Chase Chrisley's Girlfriend, Kayla Puzas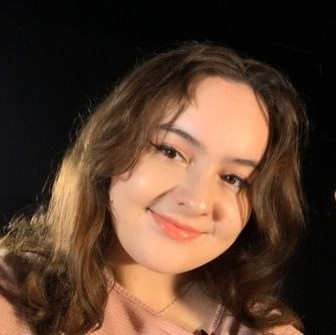 Sarah is an Entertainment Writer at Feeling the Vibe Magazine.  She's a current Journalism student in Boston.  Always knows the next album dropping or hottest celebrity gossip. Email [email protected]