Chrisley Knows Best follows the exciting and extravagant lives of the Chrisley family. The award winning reality television show follows the adventures of the Chrisley family including Todd, Julie, Savannah, Chase, Nanny Faye and Chloe.
Let's learn more about Chase!
1. He was born on June 1, 1996. He is currently 24 years old.
2. He loves to travel, which can seen on his Instagram.
3. He lives in Atlanta, Georgia.
4. Chase claims to be the favorite child due to being a mini version of his father.
5. He has four siblings; Savannah, Kyle, Grayson, and Lindsie.
6. He is dating Kayla Puzas.
7. He wanted to be a famous athlete when he was younger.
8. He is a self-declared "mama's boy."
9. He was engaged to Brooke Noury. His father revealed he didn't like their relationship after it ended.
10. His favorite musician is Jay Z.
11. He had a tattoo. In 2016 he has a bible verse tattooed on his body. His father did not approve and offered to buy him an expensive Range Rover to remove the tattoo. Chase agreed and had the tattooed removed.
12. He was born in South Carolina.
13. He, like other Chrisleys, faced charges for avoiding to pay taxes. The family paid $147,944.75 to settle the case with the state of Georgia.
14. Chase often tries to outsmart his father, with the help of his sister Savannah, leading to much of the show's plot.
15. He is very close to Nanny Faye, his grandmother and Todd's mother.
Tune into the 'Chrisley Knows Best' Season 8 Premiere on July 9, 2020 on USA Network.
Related
10 Fun Facts About Nanny Faye from Chrisley Knows Best
Savannah Chrisley Talks Wedding Planning & New Gig – See Video!
4 Fun Facts About Chase Chrisley's Girlfriend, Kayla Puzas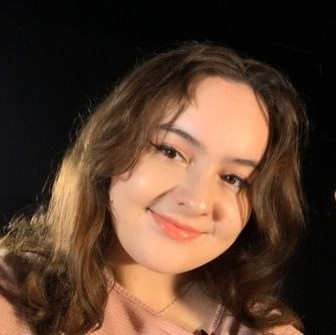 Sarah is an Entertainment Writer at Feeling the Vibe Magazine. She's a current Journalism student in Boston. Always knows the next album dropping or hottest celebrity gossip. Email sarah.turley@feelingthevibe.com