It looks like the 'Chrisley Knows Best' star has a "wifey." Well, not a real wife..just a girlfriend! But anyway, who is she?
Her name is Kayla Puzas. Chase Chrisley posted a photo of he and his new girlfriend on Instagram this evening to an outpouring of questions from his fans. Some wanted to know what happened to his previous relationship and others wanted to know if she was just a friend that was a girl.
We are here to clear up a few questions.
What Happened to Brooke Noury & Chase Chrisley?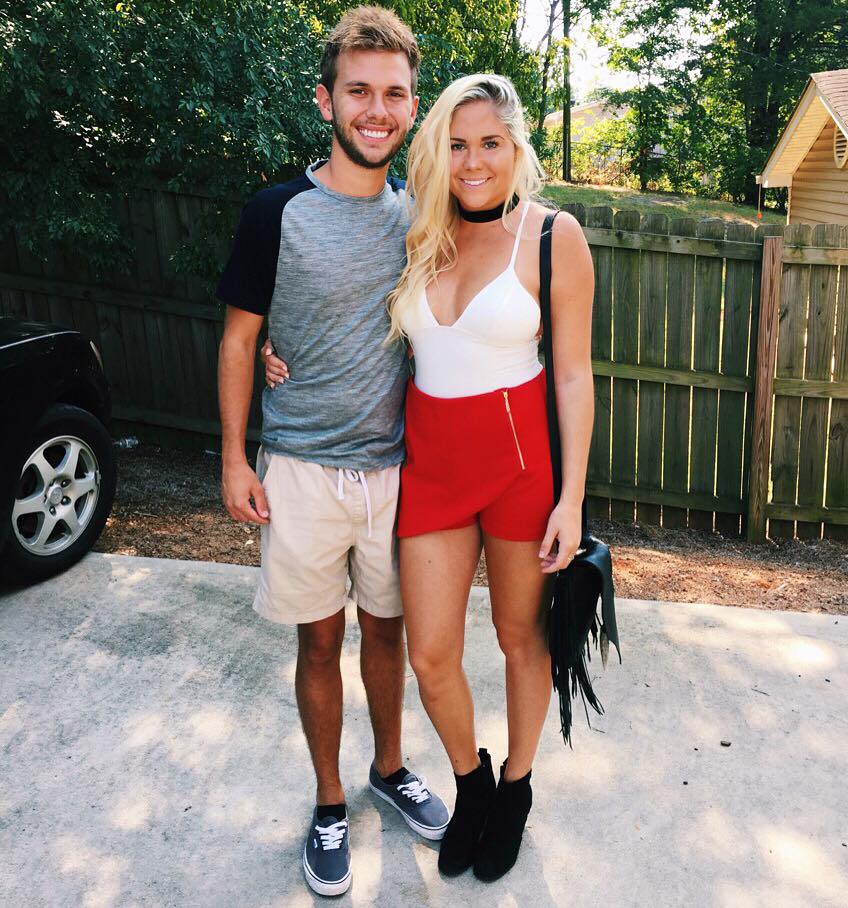 Chase was once engaged to Brooke Noury. It had been known for a while that his father (who you see on the Bravo reality show) wasn't a big fan of Brooke's.
This couple was quite on again – off again, but it appears they are over..at least for now. His newest love is Kayla Puzas.
Fun Facts About Chase Chrisley's Girlfriend, Kayla Puzas
Her Ex-Boyfriend is Dak Prescott
Kayla dated the Dallas Cowboys quarterback for two years before calling it quits. It's unknown if it was a bad break, but she deleted all photos of him from social media.
Close to Her Family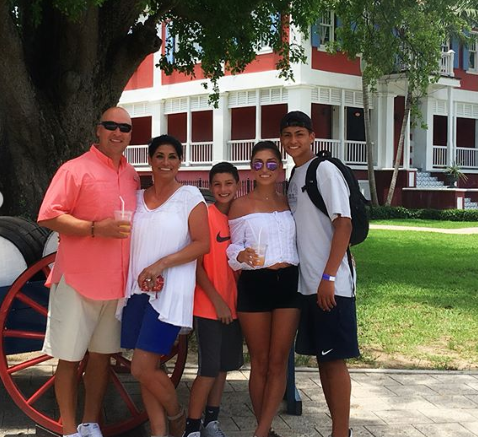 Kayla just recently went on vacation to the tropics of the Nassau, Bahamas with her family including parents and brothers. She shared photos of the trip on Instagram.
Georgia Southern University Graduate
She lives in Georgia and attended Georgia Southern University. Kayla graduated in 2016.
Has Tons of Girlfriends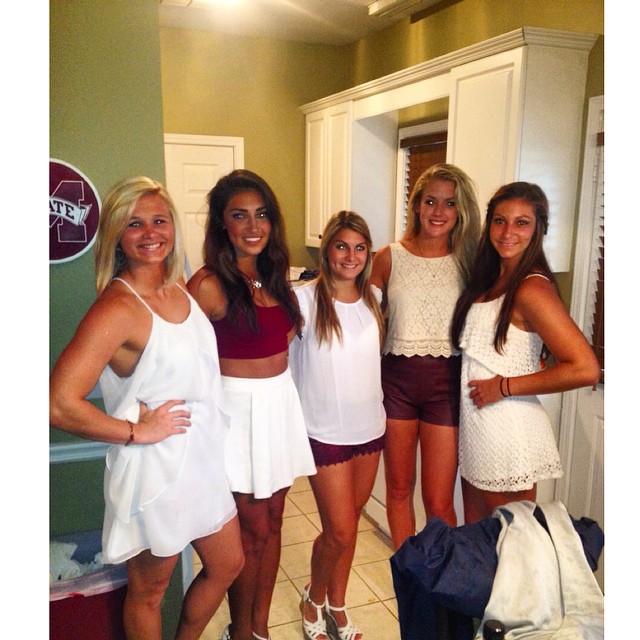 This girl loves to spend time with her girlfriends and have fun! She loves sharing photos out and about around the town.
While Chase was engaged to Kayla, it appears they broke off their engagement much like his younger sister Savannah did with ex-hockey player, Nic Kerdiles.
Tune into 'Chrisley Knows Best' on USA Network. New episodes start November 12, 2020.
MORE ON THE CHRISLEYS
15 of Savannah Chrisley's Beauty Secrets: Go-To Products, Skincare, & More!
Nic Kerdiles from 'Growing up Chrisley': From Hockey Player to Real Estate Agent
Savannah Chrisley is Engaged to Hockey Player Nic Kerdiles
Exclusive Interview with Savannah Chrisley On Fiancée Nic, 'Growing Up Chrisley' & Getting Beach Body Ready Courtney Rose is an Entertainment Writer at Feeling the Vibe Magazine based in New York. Pop culture and rom-com obsessed. Studied Journalism and is up to date on all the latest entertainment news. For tips or comments, email me at Courtney@feelingthevibe.com