'Grand Hotel' is delivering all the drama you could want for a sexy summer show.
From the very start of ABC's brand new drama, we met the mysterious Mateo and the Riviera Grand Hotel owner, Santiago Mendoza. While Santiago should have all the power being the owner, it's not true.
Mateo, who owns the title of the hotel manager seems to be much more than that. He handles a lot of Santiago's financial affairs. He got into some trouble that isn't exactly revealed. But what we do know is that he is being blackmailed.
Someone is Blackmailing Them..
During the progression of 'Grand Hotel' episodes, we see these sketchy notes left on Mateo's desk requesting large sums of money. There was one time Mateo thought he was catching the guy responsible for these dirty deeds, but it was all a big misunderstanding.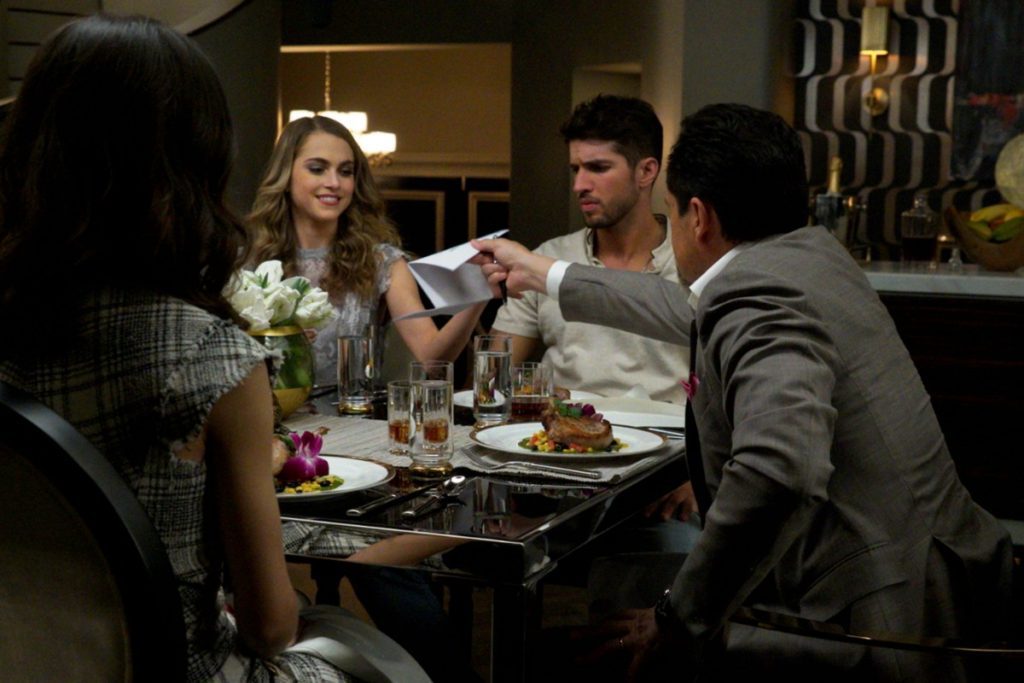 ---
In the latest episode entitled, "You've Got Blackmail," we saw Javi reveal his secret to his family along with Ingrid who stormed off after a paternity test was requested of her.
We also finally got to see just who the blackmailer was! When Mateo got a call demanding the money, he had to send Danny to deliver. When Danny arrived at the hotel room to drop it off, the phone rang with a low muffled voice. The voice told Danny to drop the money down the laundry shoot.
Danny attempted to run as fast as he could down to the laundry room to find out who grabbed that bag, but he missed it. Instead, he saw a big group of his co-workers walking down the hall.
However, in typical shrewd Mateo fashion, he placed a GPS tracker in that bag so he could find out just where it was. When he tracked it down, viewers couldn't believe who they saw.
Who Was the Blackmailer?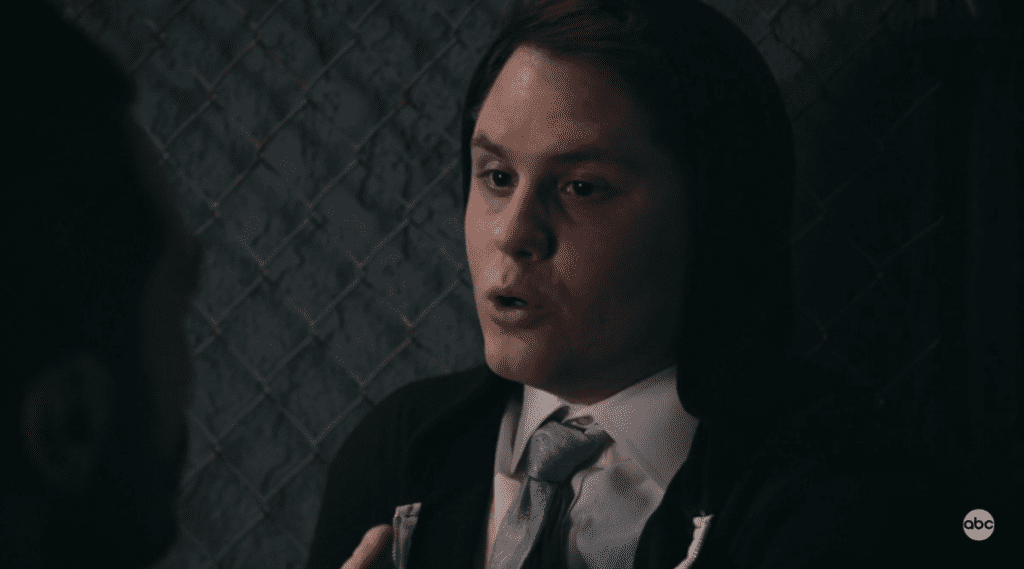 ---
It was night time. The blackmailer was walking near a dark alley where Mateo caught up with him. It was Nelson, who worked the Riviera Grand front hotel. What?! I know, we were just as stunned.
When Mateo threatened him, Nelson claimed that he knew Mateo didn't hurt the girl (referring to Danny's sister, Sky) but that he saw what happened to her.
Oh and did we mention that Danny was waiting behind a dumpster in the alley listening in when his phone starts buzzing with Heather's call, they get distracted. This prompts Nelson to run as fast as he could away from Mateo. He runs into the street and a bus hits him.
Will this mean that Danny will never know what Nelson knew about his sister?
Grand Hotel airs on ABC Mondays at 10 pm EST.
MORE ON GRAND HOTEL
Will We Get to See Danny's Girlfriend Heather in Grand Hotel?
'Grand Hotel's' Anne Winters Beauty Routine: Skincare, Makeup, and Hair – Details Inside!
Sneak Peek of 'Grand Hotel' Javi and Ingrid Get Closer on July 22 Episode – "Love Thy Neighbor"
Danny Fights with Mateo in Brand New Spoiler from 'Grand Hotel'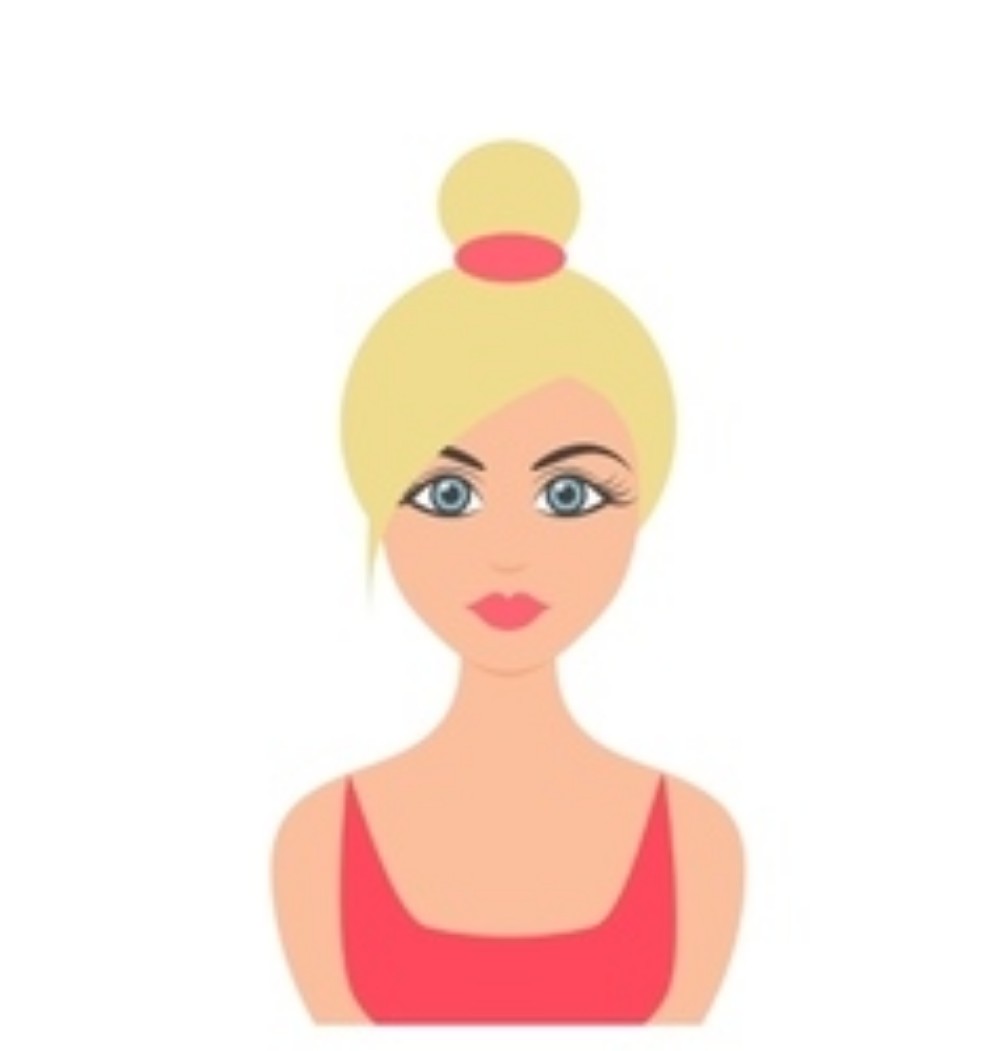 Lover of all things pop culture. 'Catfish' is my guilty pleasure. Hopeless Romantic. For tips or comments, email jaclyn@feelingthevibe.com