Bombs have been dropping all season long during season one of ABC's 'Grand Hotel.'
This soap opera/drama show has been delivering everything it promised from love, lies, deceit, and of course beautiful people.
Where Did Danny Come From?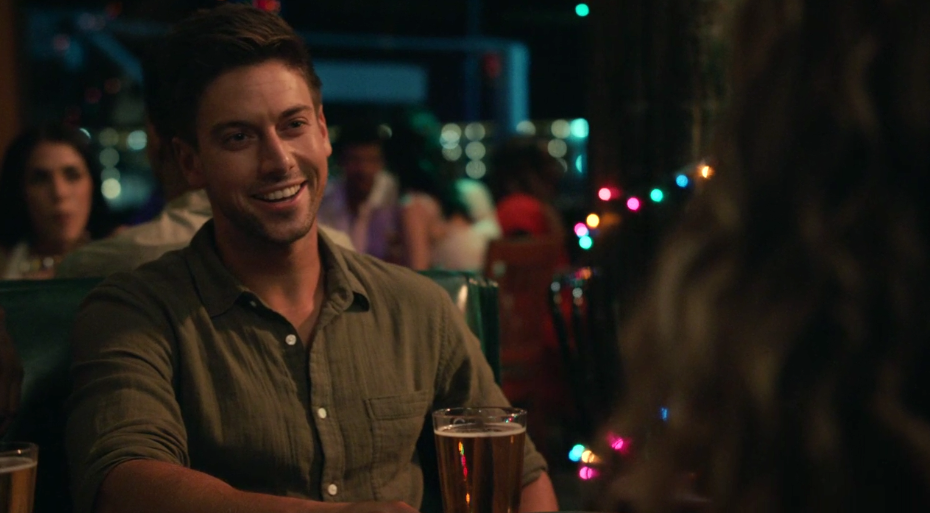 When we were introduced to Danny, he was looking for a job at the famed Riviera Grand Hotel located in Miami Beach, Florida. Little did we know, there was so much more to his story than what met the eye.
When the tough as nails Mrs. P gifted him with a position as a waiter, he quickly got to work..snooping. He happened to be the brother of the girl (Sky) who went missing the night of the hurricane at the Riviera Grand. Now he was in town and determined to get answers.
Little did he know, he would end up falling for the Riviera Grand owner's daughter, Alicia who was back at the hotel after graduating with a business degree. The two hit it off and sparks were flying. But the problem is, she doesn't know Danny's secret(s).
In addition to being Sky's brother, he also is in a romantic relationship. At the end of one 'Grand Hotel' episode, the viewers see Danny talking on the phone to a girl named Heather. She wants to know if he's ok and when he will be coming back home. You see the two in frames all around the room. So that leaves us to wonder, is this Danny's girlfriend or wife?
Will We Get to See More of Heather in 'Grand Hotel?'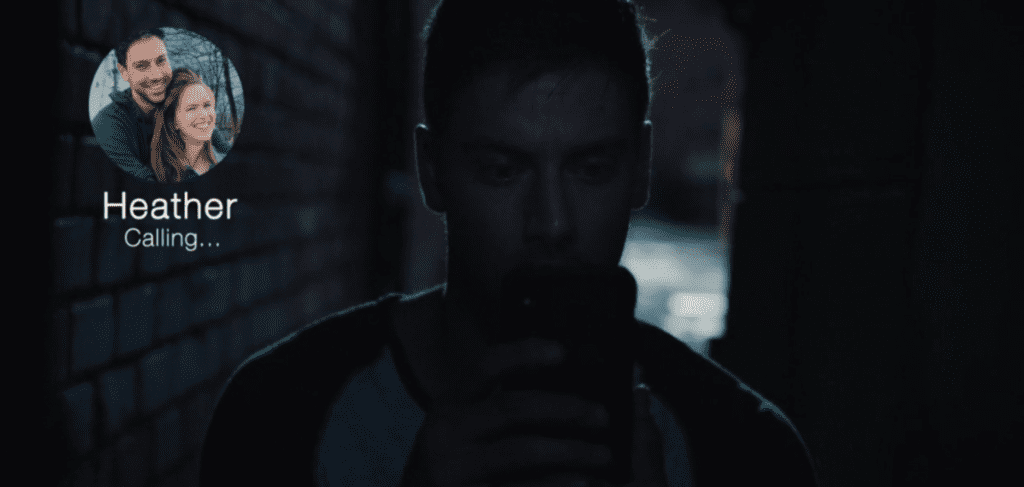 ---
We heard Heather's voice on the phone and saw her sitting in what appears to be their living room on two episodes of 'Grand Hotel' so far. Heather is played by actress Elizabeth McLaughlin who you may recognize from 'Pretty Little Liars.'
According to IMDB, Elizabeth McLaughlin is listed as appearing in two episodes of the ABC hit. So it could be that she appears in more of the remaining episodes or perhaps she will just be discussed.
What About Danny and Alicia?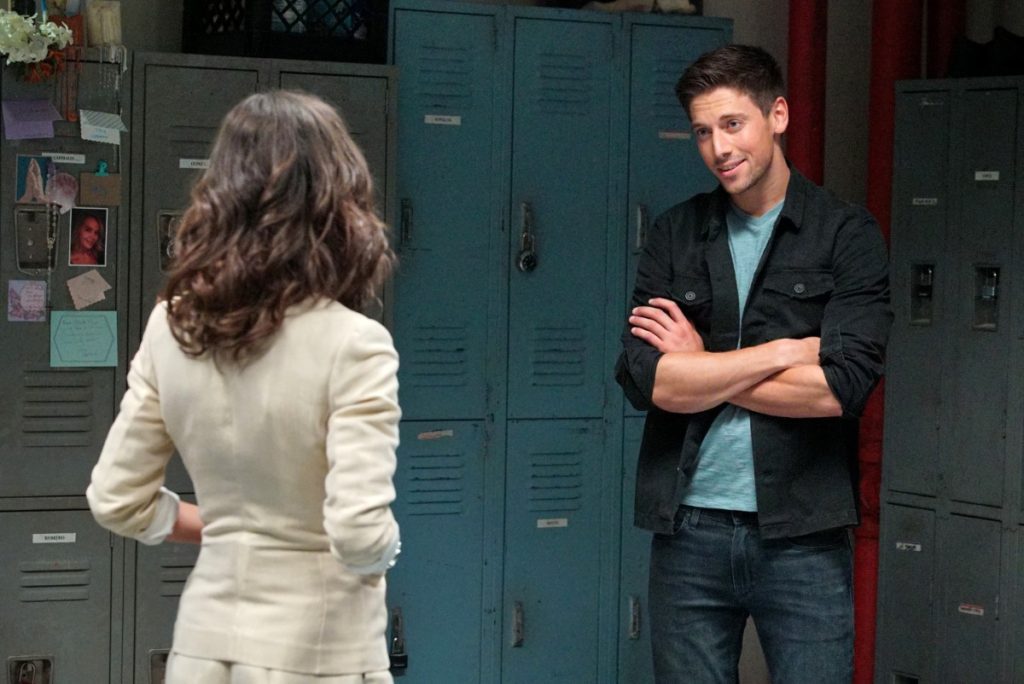 The question is…is the spark between Danny and Alicia real or is he using her to get to the answers he needs in regards to the disappearance of his sister Sky?
When Danny spotted Sky's car driving the palm tree lined streets of Miami one sunny afternoon, he was almost sure he was onto something. Who was in the car? Ingrid, the maid. After some probing and interrogation, he learned she did have a connection to his sister. She was her roommate.
Does she have anything to do with Sky going missing or is she completely innocent?
MORE ON GRAND HOTEL
'Grand Hotel's' Anne Winters Beauty Routine: Skincare, Makeup, and Hair – Details Inside!
Sneak Peek of 'Grand Hotel' Javi and Ingrid Get Closer on July 22 Episode – "Love Thy Neighbor"
Danny Fights with Mateo in Brand New Spoiler from 'Grand Hotel' Courtney Rose is an Entertainment Writer at Feeling the Vibe Magazine based in New York. Pop culture and rom-com obsessed. Studied Journalism and is up to date on all the latest entertainment news. For tips or comments, email me at Courtney@feelingthevibe.com