'Grand Hotel' is the night time soap opera you just can't miss.
It has everything a juicy soap opera has, love, lies, and deceit. When Ingrid found out she was pregnant, she did what any girl in her position would. She went to the father of her child to tell him the news.
Who is the Real Father?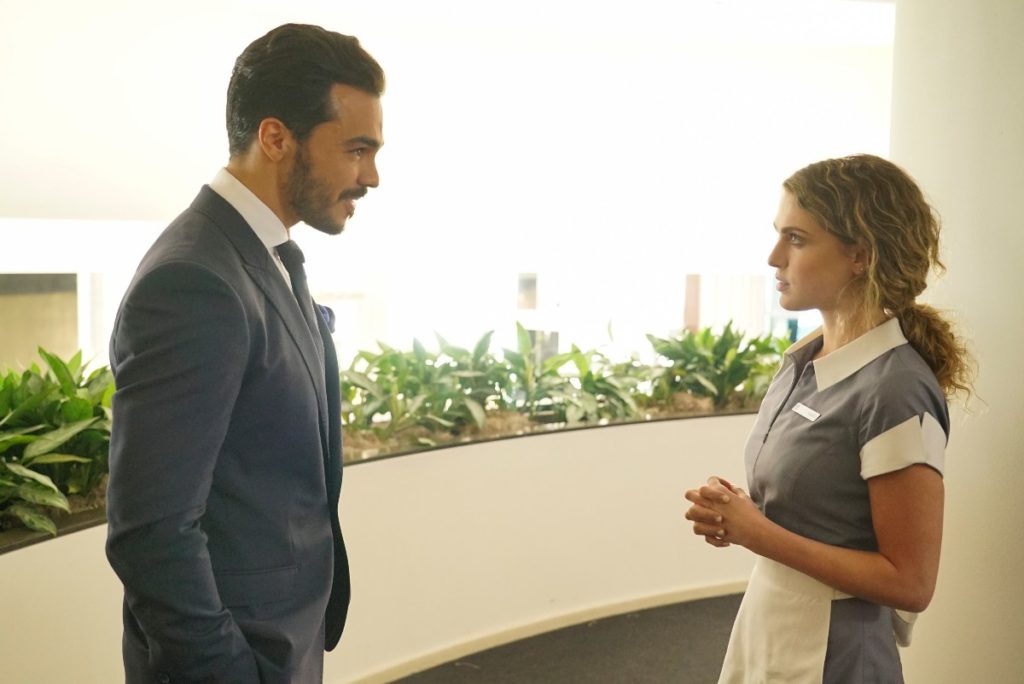 Now if the father wasn't Mateo, things could have ended up differently. When he learned his secret girlfriend was pregnant, he vowed to help her. However, not in the way she wanted.
Desperation hit and she did the only thing she could think of. Javi Mendoza, the son the Riviera Grand Hotel owner was her target. She has been able to convince Javi that he is in fact the father of her unborn child. Just when Javi is warming up to the idea, and to Ingrid – a big bomb dropped.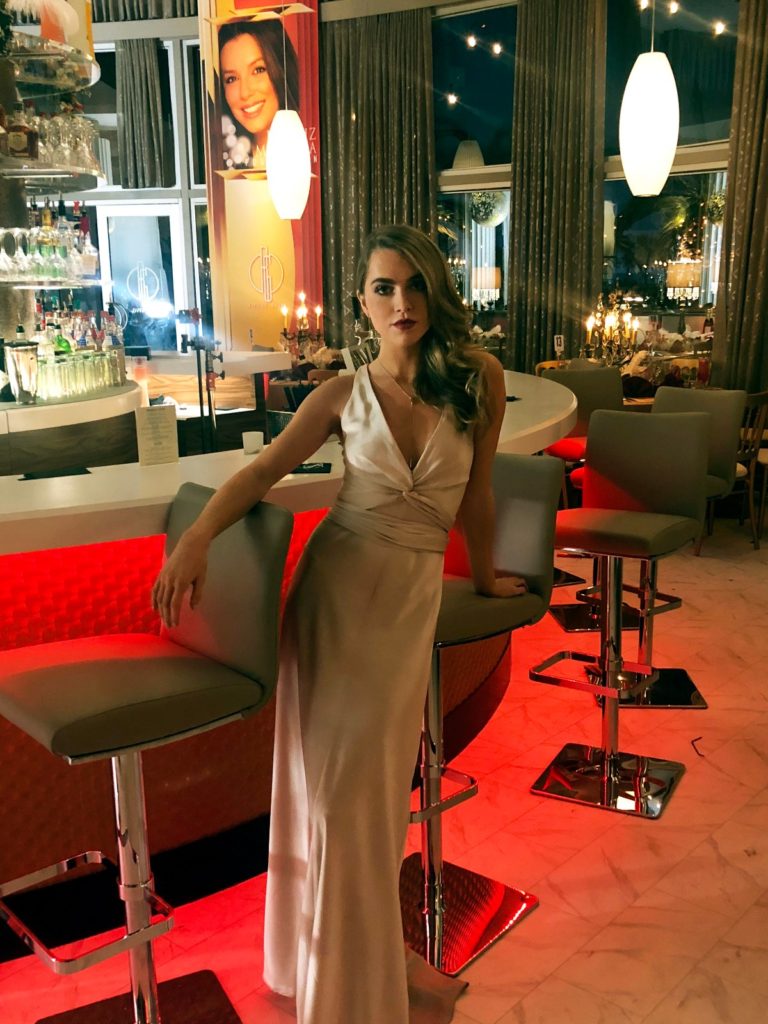 Ingrid is in Trouble
Gigi, Javi's stepmother found out the truth about Ingrid's baby. After running her own paternity test, the results were in. Mateo, the hotel manager was the real father.
Ingrid was stunned when she was approached by Gigi who gave her an ultimatum. You tell Javi the truth by the end of the gala or she will reveal the news to Santiago.
As the couple danced during the gala, Javi confided in Ingrid that he was in a dark spot when he lost his leg. Then when he saw the baby in the ultrasound at the doctor's appointment, he felt alive again. That's just when she blurted the truth out. "The baby isn't yours," she revealed. "I made a mistake, I'm so sorry," she continued. Javi was visibly upset as he walked off, leaving Ingrid crying in the employee lounge – just when Jason walked in. Will he make his move?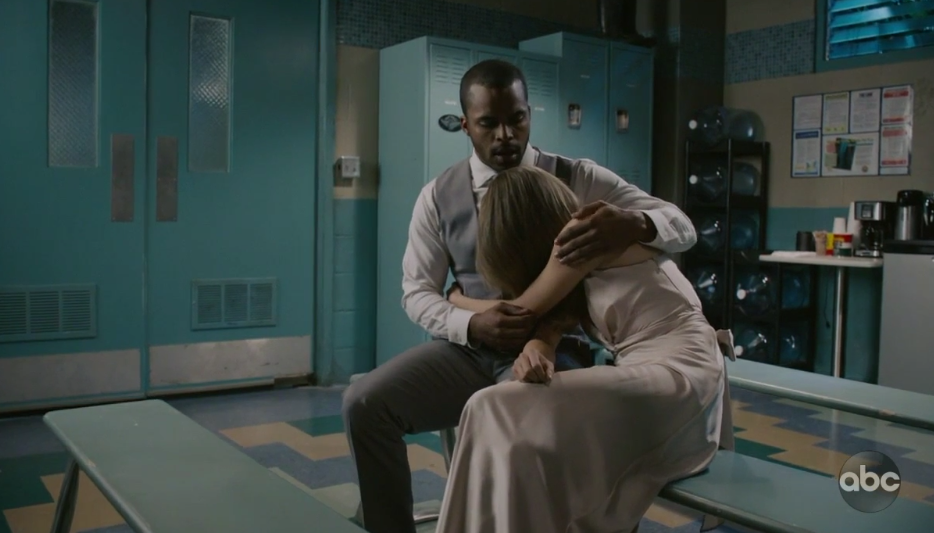 ---
MORE ON GRAND HOTEL
We Finally Know Who The Blackmailer is on 'Grand Hotel'
Will We Get to See Danny's Girlfriend Heather in 'Grand Hotel?'
Sneak Peek of 'Grand Hotel' Javi and Ingrid Get Closer on July 22 Episode – "Love Thy Neighbor" Courtney Rose is an Entertainment Writer at Feeling the Vibe Magazine based in New York. Pop culture and rom-com obsessed. Studied Journalism and is up to date on all the latest entertainment news. For tips or comments, email me at Courtney@feelingthevibe.com