Kristin Cavallari has her fair share of close girlfriends, including some that have known her for years! One of those people that you may have seen over this season of Very Cavallari is "Biegs" aka: Stephanie Biegel. Below, get all the details on Steph, from her friendship with Kristin to her arc on Very Cavallari!
WHO IS "BIEGS" (STEPH BIEGEL)?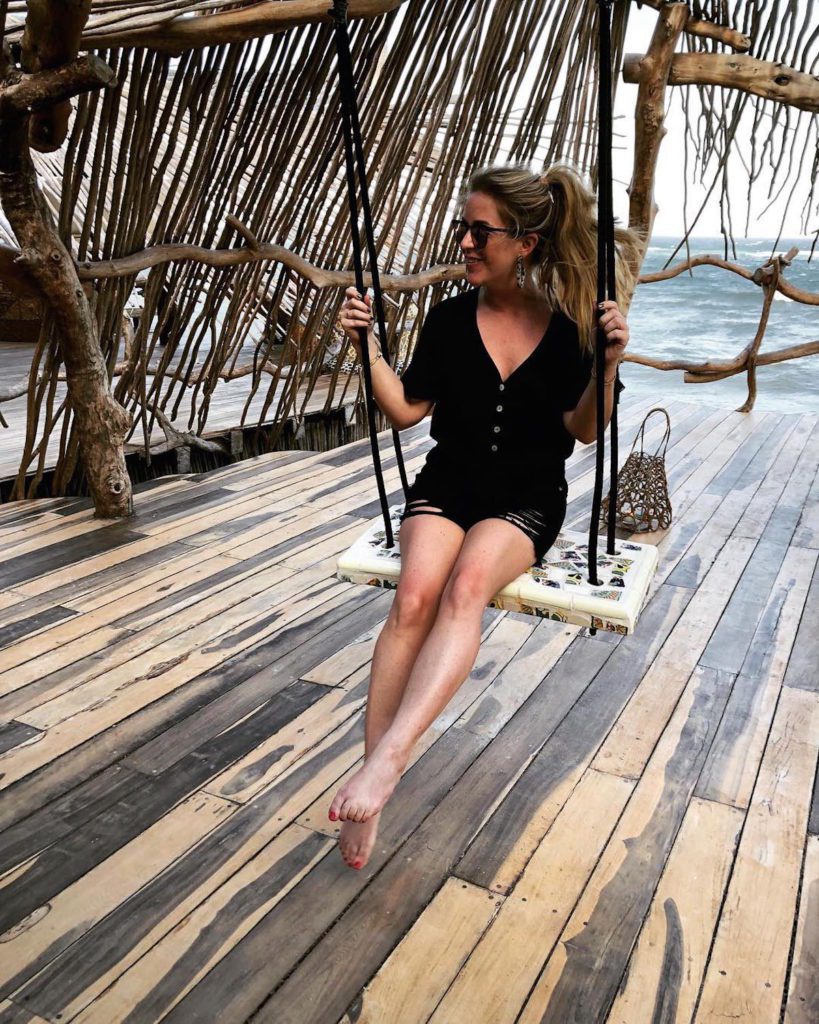 Stephanie Biegel is a PR/Media Communications consultant who has an extensive background in branding, sales, and strategic planning. She received her Bachelors from the University of Wisconsin. According to her LinkedIn profile, she has worked in the Chicago, Illinois area since 2010, having previously worked in LA in the talent and entertainment industries.
Her current title is Venture Partner at Mayne Capital, a Chicago Private Equity Firm, which she's been at since January of this year.
HOW DID SHE MEET KRISTIN AND BECOME FRIENDS?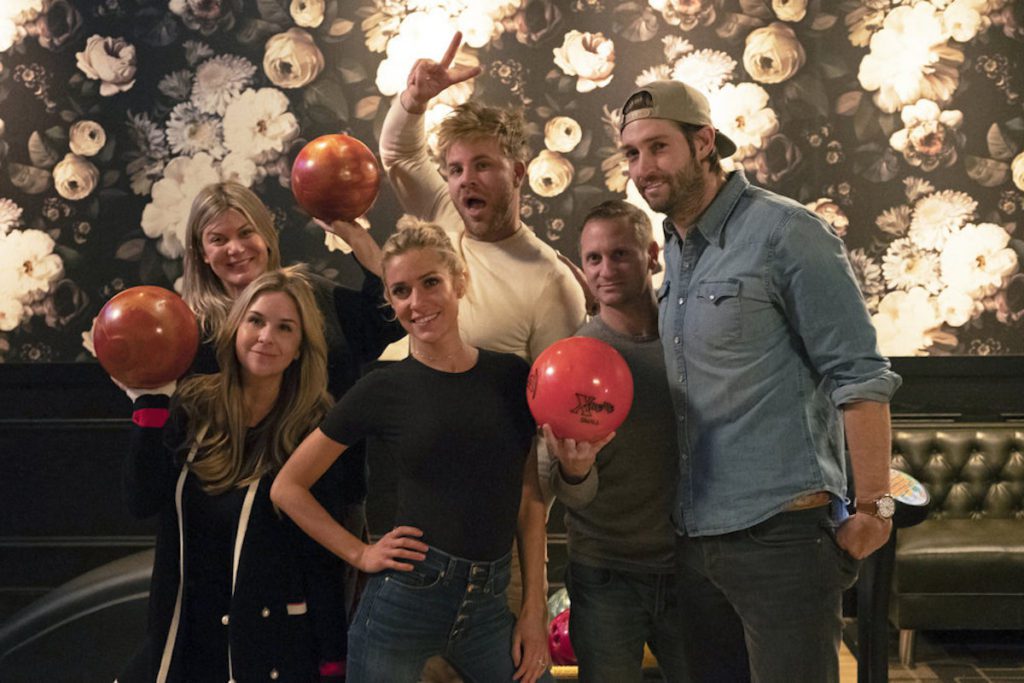 Kristin and Stephanie began hanging out at Chicago Bears games (for whom Kristin's now husband, Jay used to play), all the way back in 2012. They then continued meeting up when possible at games and other events in the Chicago area.
When Kristin and Jay spent his off-season in Nashville, Steph and Kristin didn't see each other as often as previous years. But, the two friends still hung out, partied, and did everything else typical 20-somethings would do.
Kristin and Jay made Nashville their permanent home in early 2017; meanwhile it appears Stephanie was still in Illinois then. Over 7 years of friendship and still going strong though – not even distance can get these girls down!
RELATED Who is Kristin Cavallari's Friend Pippa on 'Very Cavallari' and Did She Have Her Twins?
HOW IS STEPH INVOLVED IN VERY CAVALLARI?
Biegs' involvement in Very Cavallari began when the show was first being filmed, though she was not prominently featured in the first season. She still supported Kristin in her endeavors, and when the Palm Springs trip presented itself, why not go on camera and have the time of your life with your besties, right?
Steph was also featured recently on Kristin's Cabo trip episodes, and will be seen more in the season 2 finale. Let's just say Kristin has a big opportunity in Nashville for Stephanie, and we'll have to wait until Sunday's finale to see the outcome!
---
Be sure to catch Steph and Kristin on the season 2 finale of Very Cavallari, which airs Sunday at 10 PM, only on E!
Kristin Cavallari Meets Up with Steph Biegel in Chicago for 'Very Cavallari' Season 3
Who is Kristin Cavallari's Friend Pippa on 'Very Cavallari?'
Kristin Cavallari Goes to Cabo with Husband Jay Cutler on 'Very Cavallari'
Who is Kristin Cavallari's Hairstylist Justin Anderson? 10 Fun Facts To Know About Him
Kari Highman is a Beauty and Fashion Blogger at Feeling the Vibe Magazine. Otterbein Alum (2017) – English & Psychology. Always learning & creating. Avid fan of mid 2000's TV & pop music. Comments or tips, email kari@feelingthevibe.com