Two child stars are getting together in a brand new film this holiday season!
Soleil Moon Frye famous for her role as Punky Brewster in the popular '80s series was cast in a new Christmas movie for the 2019 season called 'Staging Christmas.' She will be joined by a fellow child star, Jaleel White aka Steve Urkel in the Lifetime flick.
What is Staging Christmas about?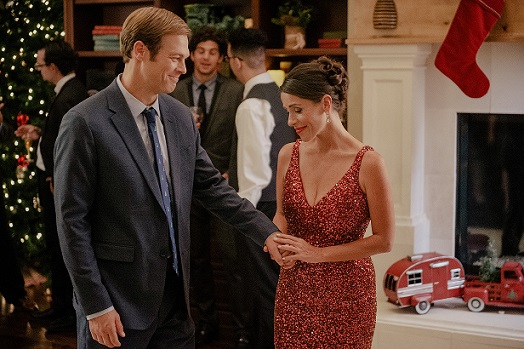 Soleil Moon Frye will portray Lori who stages homes for a living. Though she normally only stages her homes for sale, she gets an unusual request that perks her interest. A wealthy widower named Elliott (Stults) wants to hire her to stage his home for the holidays to help cheer up his daughter, Maddie.
As Lori spends more time with Elliott and his daughter, she becomes closer to them, feeling like a real family. Jaleel White portrays Mr. Lexington, more to come on the details of his character.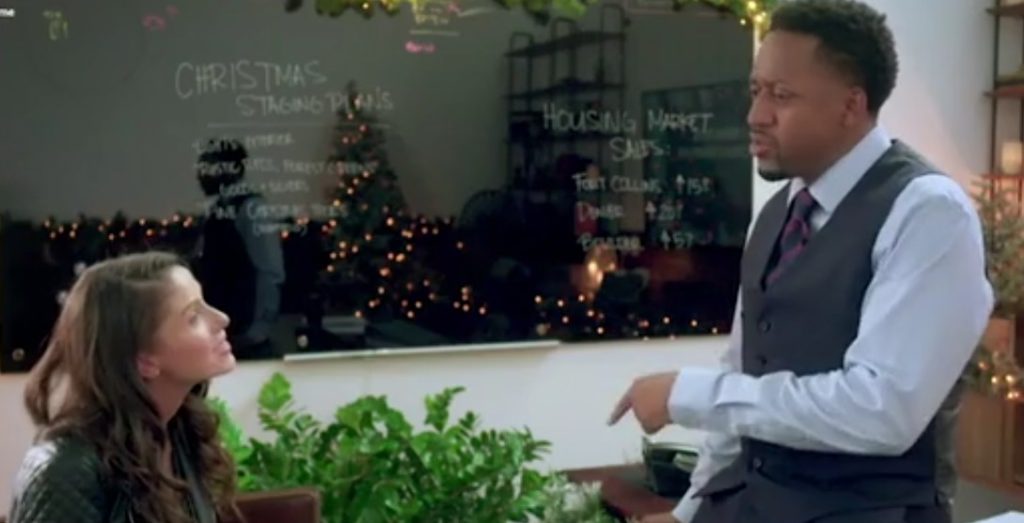 ---
What Have Soleil & Jaleel Been Up To?
Soleil Moon Frye is making her return to acting in Lifetime's 'Staging Christmas' plus reviving the character of Punky Brewster for a new series which is currently in the works.
Jaleel White recently appeared in a few episodes of Disney's 'Raven's Home' co-starring Raven Symone, playing Chris Spring-Lake. Last spring, he took his young daughter on a trip to Walt Disney Studios. See the adorable pictures.
These two were filming 'Staging Christmas' back in August. Soleil posted this behind the scenes video of the two having fun on set on Instagram. Take a look below.
"SO much fun with @jaleelwhite Kept me smiling the whole time we worked together. So much love for this project and everyone involved. Get ready for Christmas with us this holiday season."
Get the Clothing!
This movie has some awesome styles. We spoke directly to the costume designer for 'Staging Christmas,' and she gave us all the details on what Soleil was wearing and how YOU can get it.
'Staging Christmas' Trailer Video
Get a sneak peek of what you can expect from Soleil Moon Frye's first Christmas movie!
'Staging Christmas' airs on Lifetime November 29, 2019 at 8pm EST.
MORE CELEB NEWS
Get the 'Staging Christmas' Lifetime Movie Style – Clothes Inside with Soleil Moon Frye!
NBC Announces 'Saved by the Bell' Reboot Including Original Cast Members Mario Lopez and Elizabeth Berkley – Could Mark Paul Join In?
Soleil Moon Frye will Reprise Her Role of 'Punky Brewster' According to NBC
Alicia Silverstone Shares Behind the Scenes Photo from 'Babysitter's Club' Revival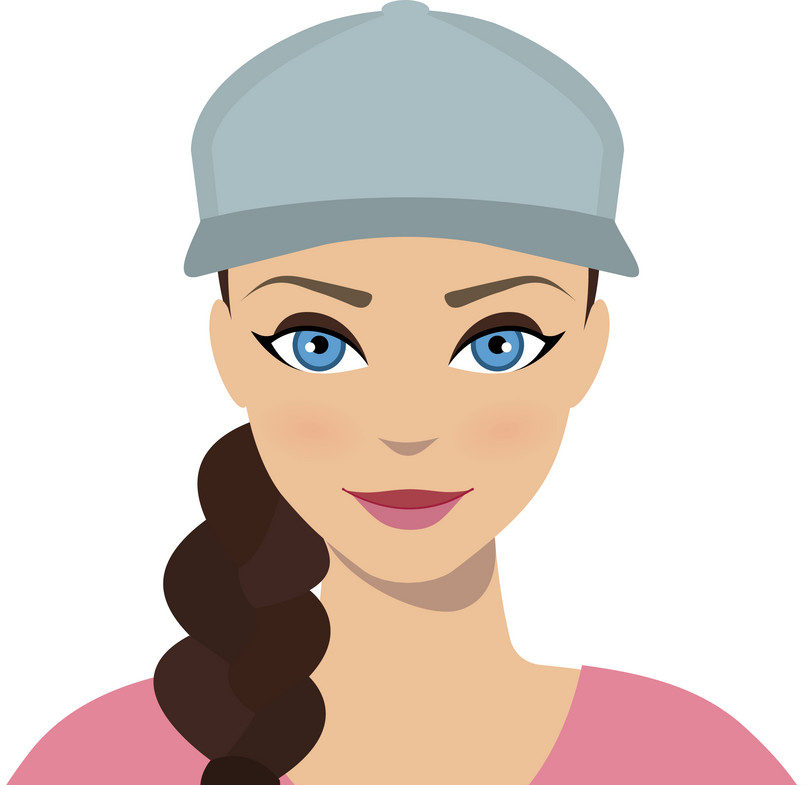 I'm Madison.  I live, breathe, and sleep pop culture. You'll either find me at festivals, concerts, or catching up on the newest Netflix shows.  For tips or comments, email madison@feelingthevibe.com.