It's official everyone! The time has come for the '80s hit 'Punky Brewster' to get a reboot.
Almost every child growing up in the 1980's remembers the spunky and inquisitive Punky Brewster getting into mischief with her friends Cherie, Alan, and of course her lovable dog Brandon.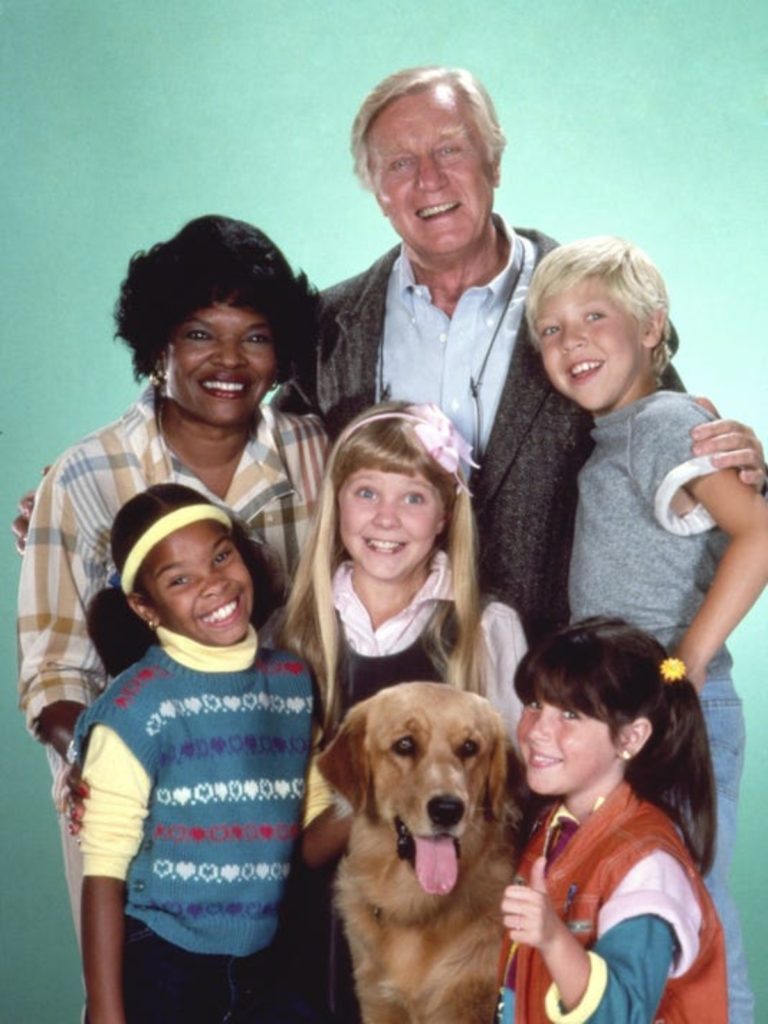 The original show told the story of Punky Brewster (Soleil Moon Frye) as a child who has been abandoned by her parents. Without anywhere to go, she was taken in by photographer and sometime grouch, Henry. Little did he know, Punky was just what he needed to learn how to lighten up and enjoy life a bit more.
Fast forward 35 years and the show will pickup on a grown up Punky Brewster played by the original actress, Soleil Moon Frye. This show wasn't the only one NBC announced. 1980's beloved sitcom "Saved by the Bell" (where Moon Frye once had a guest role in) is also given a second chance starring two originals.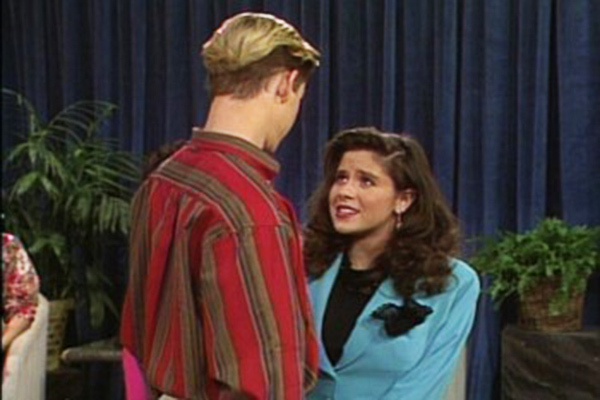 What Has Soleil Moon Frye Been Up To?
Soleil is now 43 years old. She married television producer Jason Goldberg in 1998 at only 22 years old. The pair have four children together – Poet Sienna, Jagger Joseph, Lyric Sonny, and Story ranging in age from 3 to 14 years old.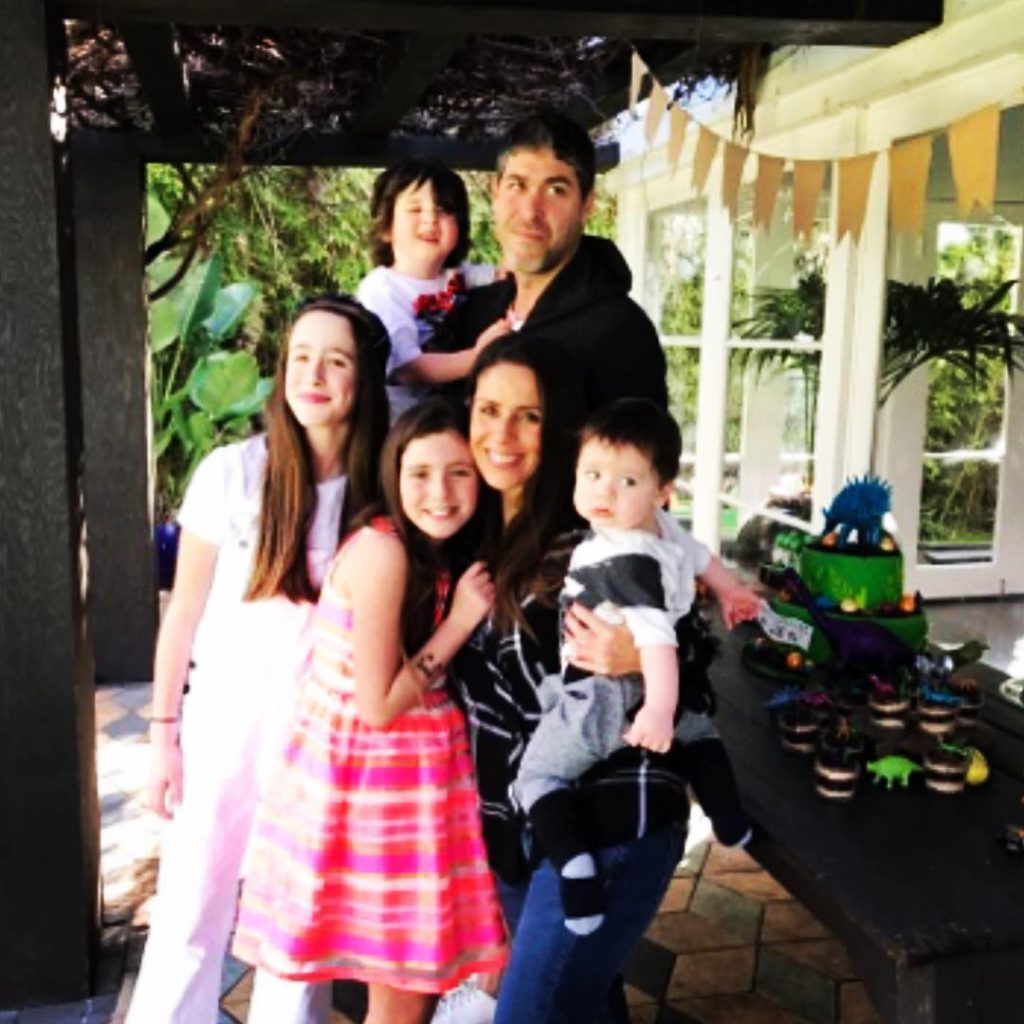 Soleil has been acting on and off throughout the years but she seems to be diving back into the business more than ever right now. The 43 year old mom of 4 will also star in Lifetime's original new movie "Staging Christmas" opposite actor, George Stults. It will air this holiday season on November 29th at 8pm EST.
Where Can You Watch the 'Punky Brewster' Reboot?
Good question! NBC announced its new streaming service called Peacock. The reboot will be available through the app. Peacock is set to roll out in April of 2020 with over 15,000 hours of content and takes center stage at the end of July during the 2020 Summer Olympics. The exact premiere date for Punky Brewster has not yet been released.
MORE ENTERTAINMENT NEWS
Candace Cameron Bure to Release Christmas Line with Dayspring + Shares Details on New Hallmark Film 'Christmas Town'
Donnie Wahlberg & Jenny McCarthy Hang Out With Former Patriots Rob Gronkowski – See Photos
Will the NKOTB Get a 2020 Cruise?
Dance Moms' Ava Michelle stars in Netflix's 'Tall Girl' – Movie Details Inside!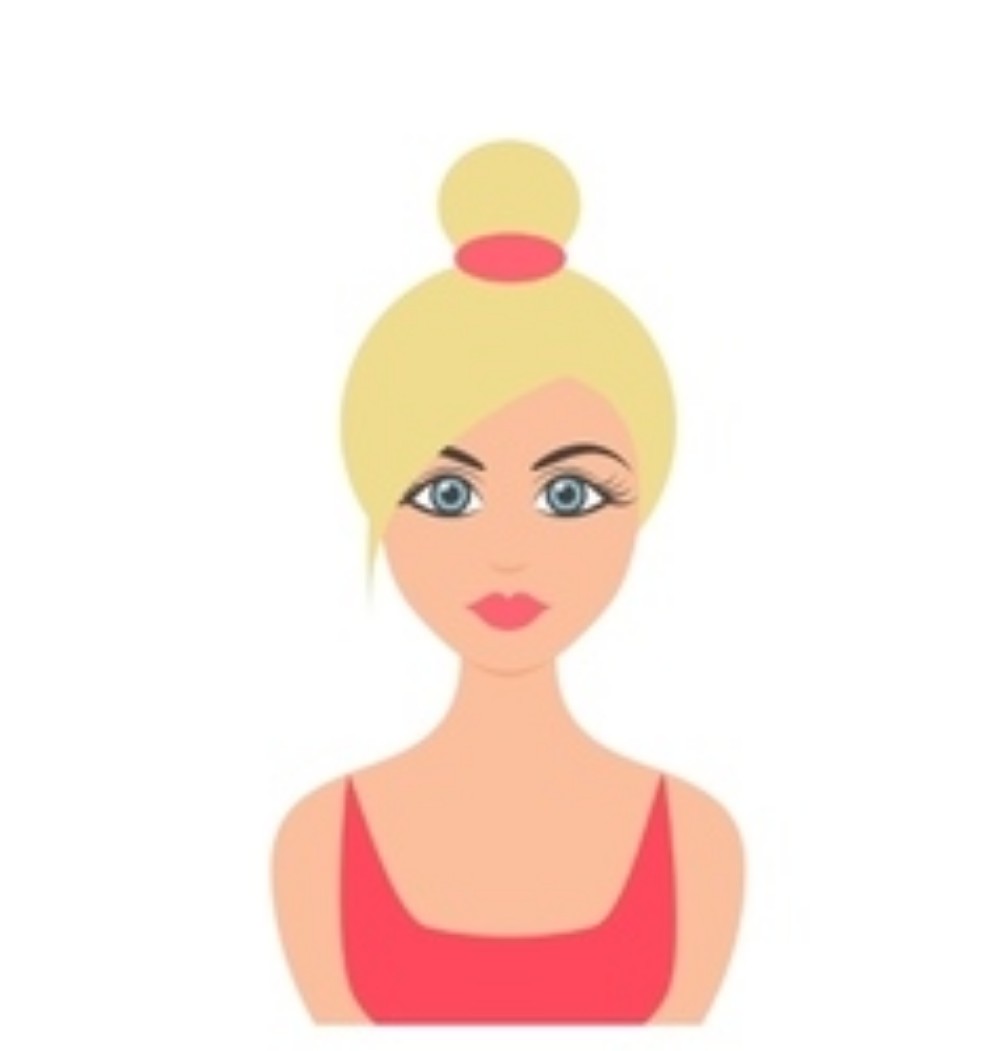 Lover of all things pop culture. 'Catfish' is my guilty pleasure. Hopeless Romantic. For tips or comments, email jaclyn@feelingthevibe.com