Over the summer we reported that Netflix gave a green light to a 'Babysitter's Club' revival!
The new show will star Alicia Silverstone (Elizabeth Thomas-Brewer) and Mark Feuerstein (Watson Brewer). If you were a diehard BBSC fan, you definitely know who these characters are. If not, we're going to catch you up.
The Babysitter's Club consisted of friends Kristy, Mary Anne, Claudia, Stacey, and Dawn. Together they formed the Babysitter's Club. It is exactly as it sounds. The girls would get together after school to run their business – modern day entrepreneurs!
Kristy led the whole tribe. Alicia Silverstone will be playing her stepmother Elizabeth and Mark Feuerstein will play her father, Watson.
Sneak Peek into the 'Babysitter's Club' Revival
Earlier this month, Silverstone gave a sneak peek into what goes in behind the scenes to get ready for shoot days. She said, "In hair and makeup with these lovely ladies for #babysittersclub. Flo, you're so cute on your stool!"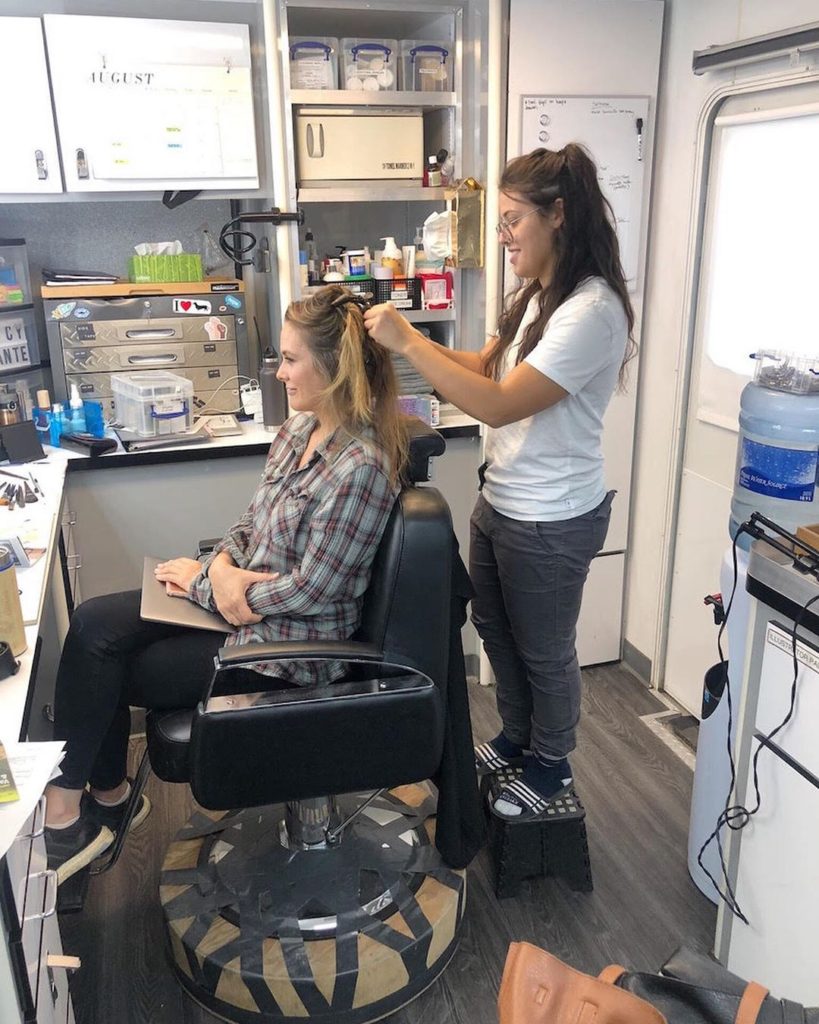 ---
To keep the series up to date, Netflix said they will be approaching timely topics such as divorce, racism and belonging.
How Many Episodes of 'Babysitter's Club?'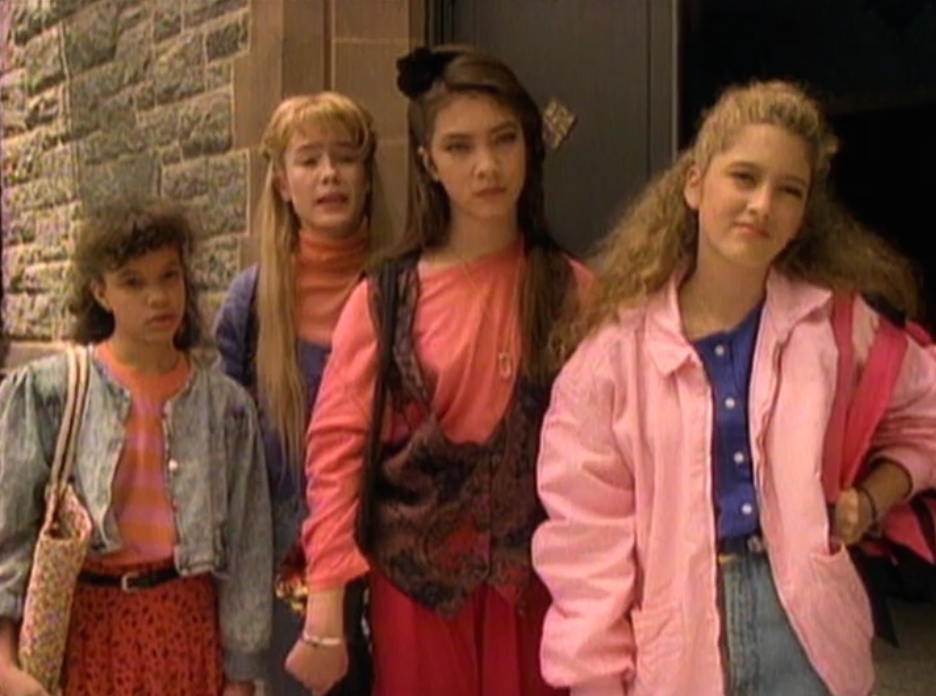 Netflix ordered 10-episode live-action episodes based on Ann M. Martin's novels. "The themes of The Baby-Sitters Club ​still resonate 30 years after the original book series was released, and there has never been a more opportune time to tell an aspirational story about empowering young female entrepreneurs," Melissa Cobb, vice president of Kids & Family at Netflix, said in a statement.
The series is currently filming and a release date has yet to be announced by Netflix.
This isn't the only '80s sitcom that is getting revived. This week it was just announced that NBC's brand new streaming service Peacock will house a reboot of beloved sitcoms "Saved by the Bell" as well as "Punky Brewster."
Release dates have not been announced yet.
MORE ENTERTAINMENT NEWS
NBC Announces 'Saved by the Bell' Reboot Including Original Cast Members Mario Lopez and Elizabeth Berkley – Could Mark Paul Join In?
Soleil Moon Frye will Reprise Her Role of 'Punky Brewster' According to NBC
Candace Cameron Bure to Release Christmas Line with Dayspring + Shares Details on New Hallmark Film 'Christmas Town'
If you purchase an independently reviewed product or service through a link on our website, Feeling the Vibe may receive an affiliate commission.
Diana is the co-editor-in-chief of Feeling the Vibe.  She loves pop culture and is always up to date on the latest news.  If you have any tips or comments, email [email protected]