Danny was in a secret love triangle on 'Grand Hotel'….until now.
When Danny started falling for the Riviera Grand owner's daughter, Alicia, he knew he was navigating through dangerous waters. They were more dangerous than anyone knew. Not only was dating co-workers forbidden, but Danny was already in a relationship.
We were introduced to Heather. At first it was unclear if she was a girlfriend or worse, a wife. In tonight's episode, "Love Thy Neighbor," we found out way more about Heather than we've known so far all season.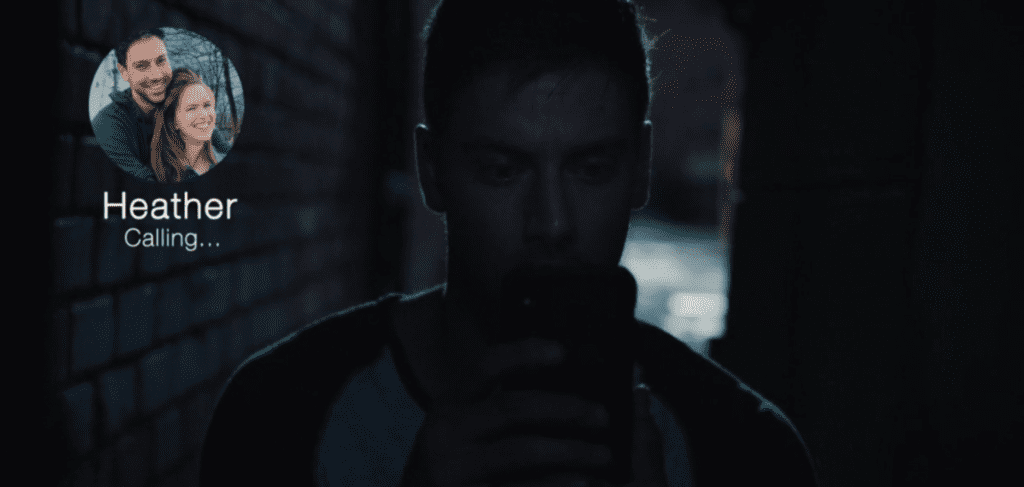 ---
Girls always know when something is wrong with their man. Heather wasn't an exception. She questioned why Danny had been distant and not really talking to her. He beat around the bush, until he decided it was time to make a decision.
Danny and Alicia weren't the only ones having trouble at the Gala. Once Gigi discovered Ingrid's big secret, she had to reveal the disappointing news to Javi.
Are Things Over Between Danny & Heather?
After urging from Jason, his co-worker to realize his feelings for Alicia, he knew he couldn't wait any longer. Danny FaceTimed his girlfriend Heather to tell her, "this isn't working out" with tears in his eyes.
After that, he immediately ran back into the gala asking the hotel supervisor, Mrs P where Alicia was. "She's out on the terrace," she answered. "Thanks!" said Danny as he ran towards the terrace. He got way more than he bargained for when he peered through the windows. Alicia wasn't alone.
Is Danny Too Late?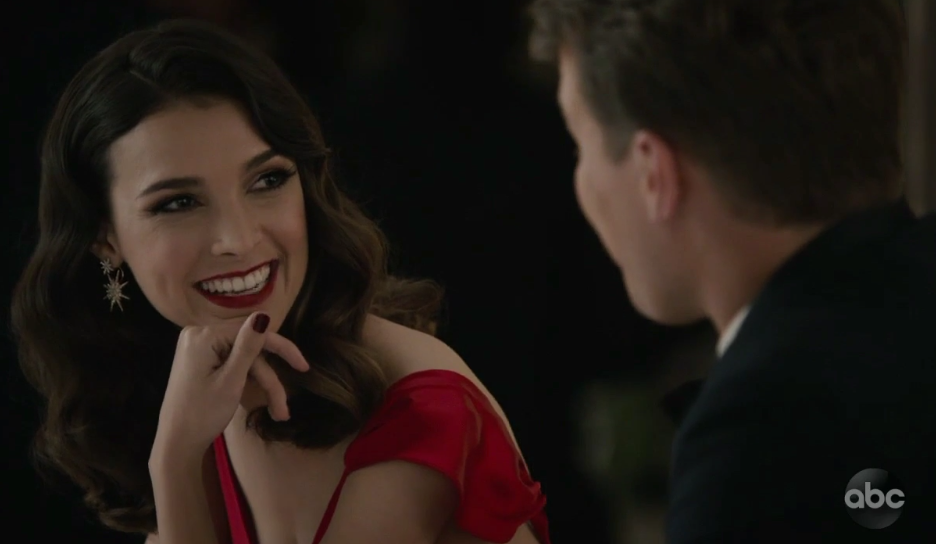 ---
She was in the arms of another guy, Oliver. He was an old college classmate of hers. When they met up again, sparks flew and they were sharing a kiss just as Danny arrived. Complete disappointment covered his face as he walked away.
What will happen now? Are her feelings for Oliver as strong as her feelings for Danny? So many questions need to be answered.
Tune into 'Grand Hotel' on Mondays at 10pm EST on ABC.
MORE ON 'GRAND HOTEL'
Get the Scoop on Ingrid and Javi's 'Grand Hotel' Relationship!
Gigi Discovers Ingrid's Secret on 'Grand Hotel'
We Finally Know Who The Blackmailer is on 'Grand Hotel'
If you purchase an independently reviewed product or service through a link on our website, Feeling the Vibe may receive an affiliate commission.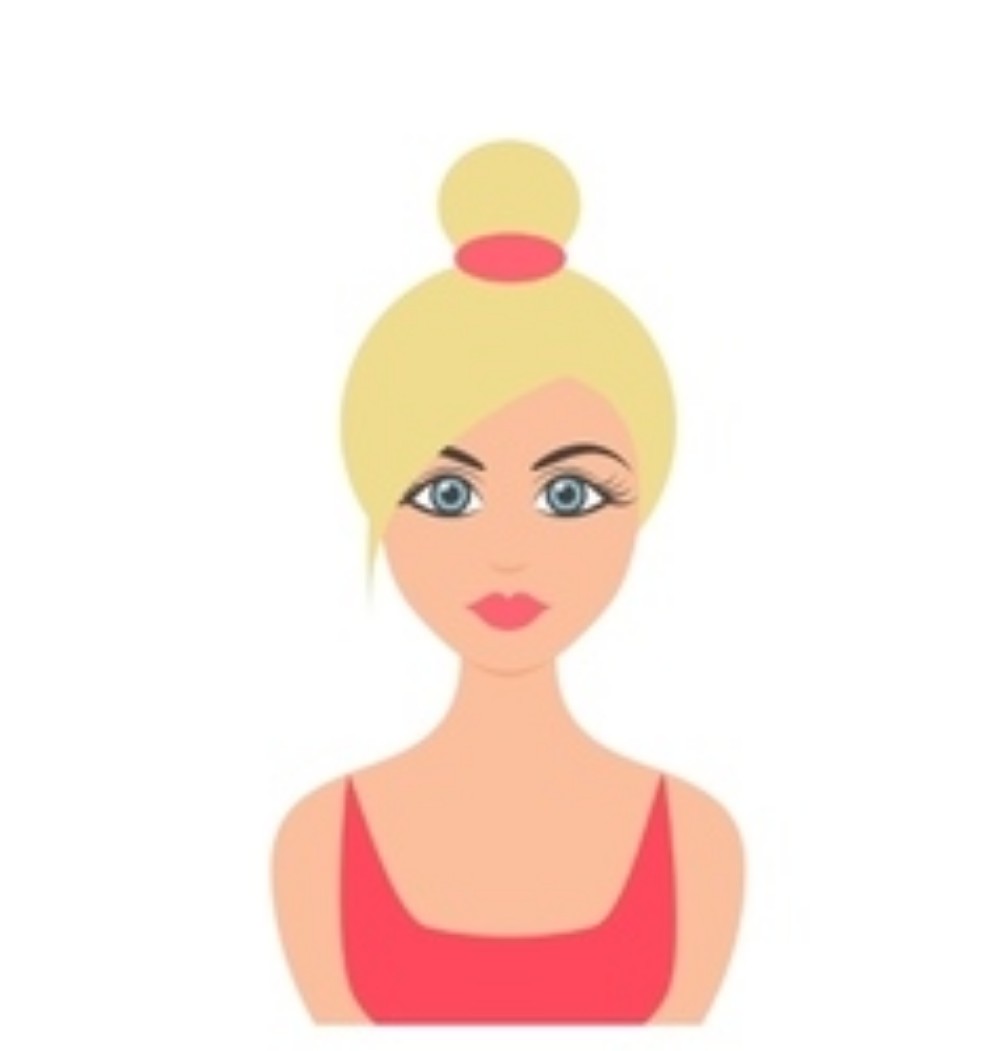 Lover of all things pop culture. 'Catfish' is my guilty pleasure. Hopeless Romantic. For tips or comments, email [email protected]