The big season finale of FOX's 'Paradise Hotel' will air tonight – and the stakes are high!
Last week after Tyler's current roommate Shailee was sent home, he was on the search for his next partner in order to stay in Paradise, with Shailee's blessing of course.
He had his eyes set on either trying to steal Kaitlin away from Carlos (who was also having a side fling with Tatum) or teaming up with Brittany. After a heart to heart with Britt, when it was time for the elimination ceremony, he stood right behind her.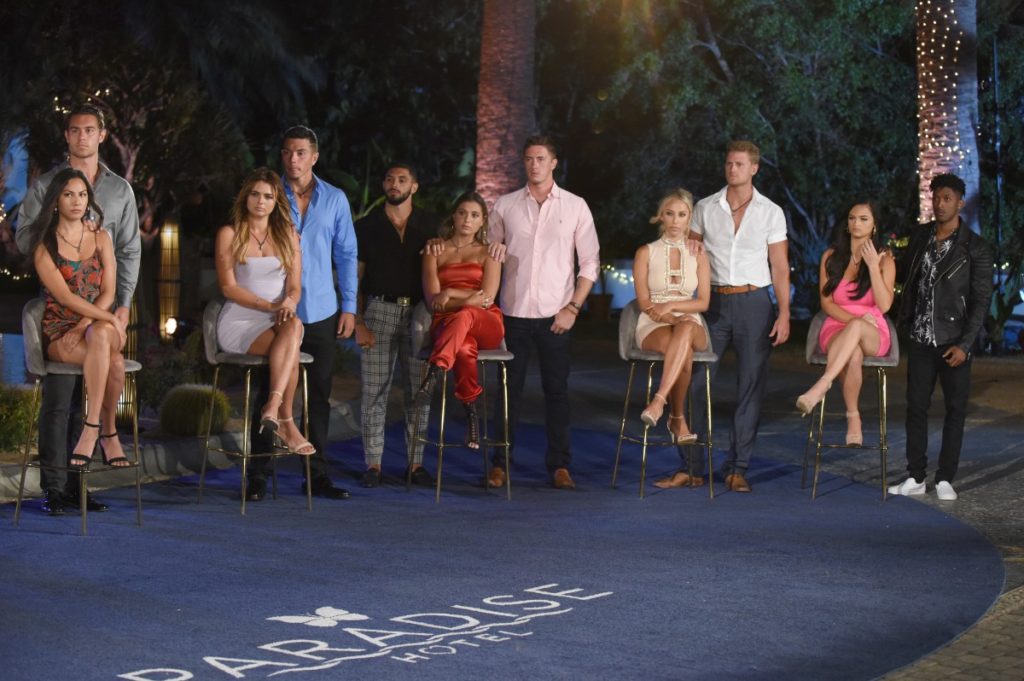 Last week the show left off on a cliffhanger. We saw Kaitlin eliminate Jared, which in turn gave him the power to eliminate one couple from the group that night as well.
In a newly released photo from FOX, it appears that the couples remaining are all sitting around a table at the beach. We spot every couple except for Tyler and Brittany, which raises the question – were they sent home?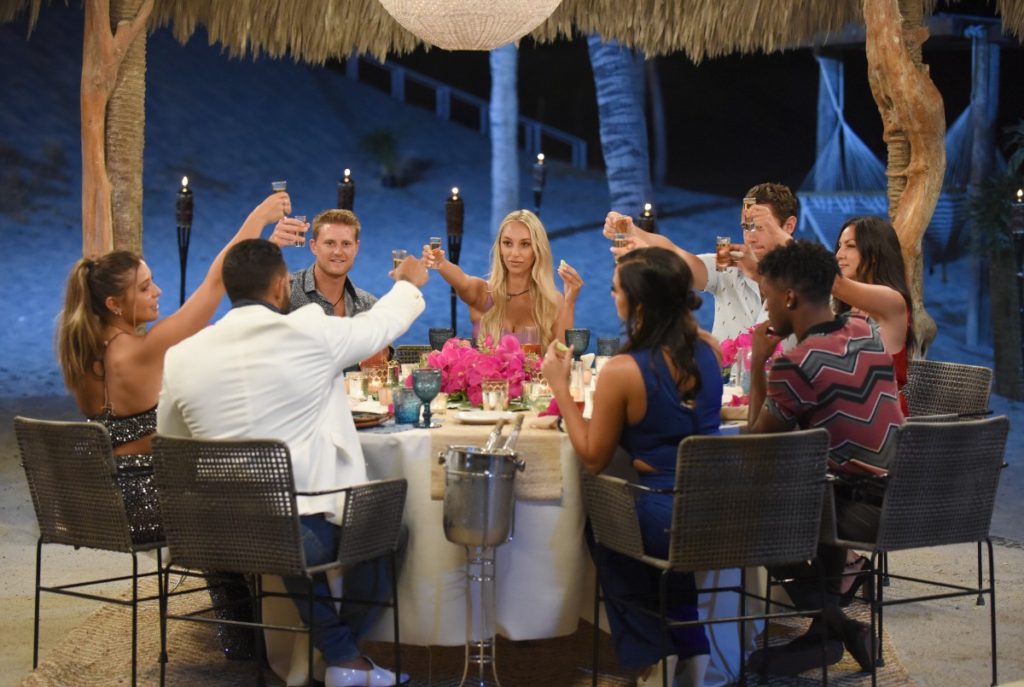 Kristin Cavallari's Prediction
Host, Kristin Cavallari earlier shared how she would be most threatened by Tyler and Shailee if she were a contestant on the FOX dating show because of their real connection. The two had been dating "unofficially for one year" when Shailee entered Paradise ultimately splitting Tyler and Rosanna apart who had thus far been considered a "power couple."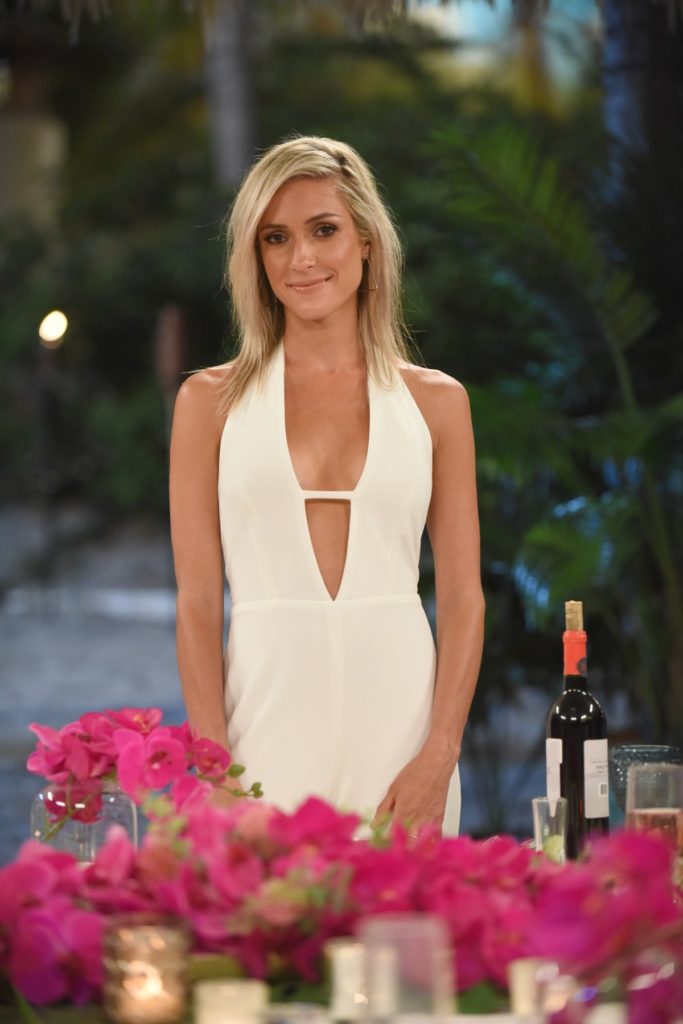 Nobody is quite safe in Paradise Hotel. Kristin Cavallari has been dropping bombs all season long and we are expecting many more on the season finale.
Cavallari has been staying in Mexico for the whole duration of the show with her family. Husband, Jay Cutler joined the reality star on the Paradise Island with their three children Camden, Jaxon, and Sailor.
She has been sharing these cute tropical shots of her time with the family in Mexico. Mexico is a special spot for Kristin since that is exactly where Jay proposed in April 2011 in Cabo San Lucas. The couple recently returned to Cabo with the cast of her reality show "Very Cavallari' season 2. See them take a trip down memory lane.
What Else to Expect on the Season Finale
If you thought you weren't going to see all your favorite contestants anymore, you're wrong! Good news – Mariaelena, Rosanna, and even Hans will be returning for the big finale tonight. Will they get to vote who stays in and who goes? It has not been confirmed what their role will exactly be yet but we can reassure you, it will be entertaining!
Tatum Confesses a Secret –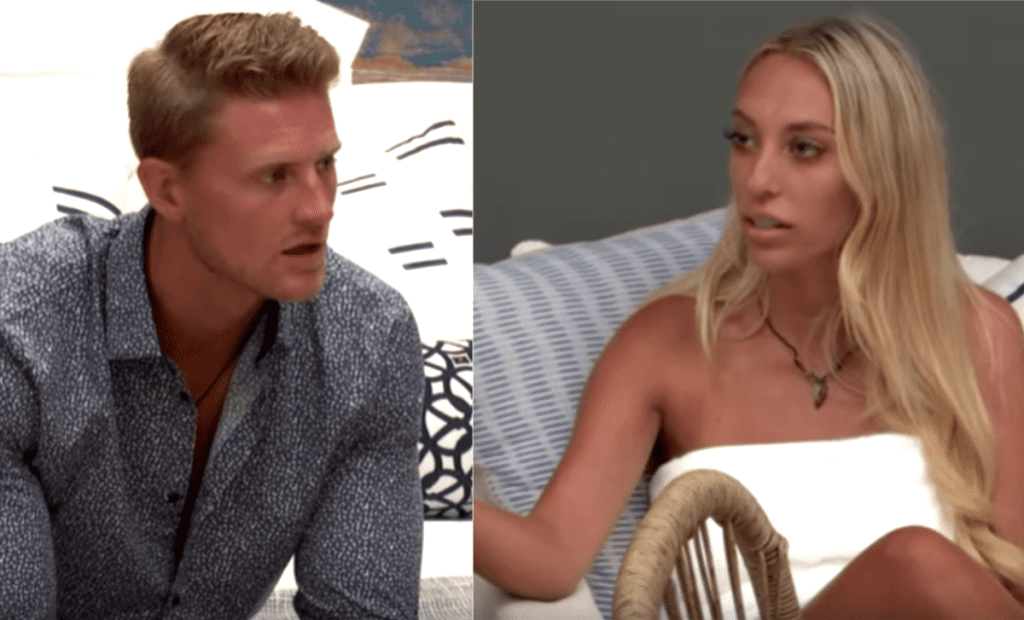 After she ran off with her competitor, Carlos (who Bobby Ray warned her about), she found herself in a difficult situation. Spill the secret or keep it to herself? Tonight we see a moment between Bobby Ray and Tatum as she confesses to her kiss(es) with Carlos. Bobby Ray takes the news pretty well – take a look for yourself.
So do you think the photo above means Tyler and Brittany are heading home? Sound off on Twitter!
Tune into Paradise Hotel on FOX this Thursday, June 6th at 8pm EST for a two hour long season finale!
MORE ON PARADISE HOTEL
Tatum Confesses To Bobby Ray About Her Fling with Carlos in 'Paradise Hotel' Season Finale -Spoiler
Rosanna Feels She Was Betrayed by Tyler and Carlos on 'Paradise Hotel'
All the Times Tatum from 'Paradise Hotel' Schemed Against the Other Contestants
Tyler and Shailee Get Split Apart Again on FOX's 'Paradise Hotel' Plus New People, Another Party, and Popsicles?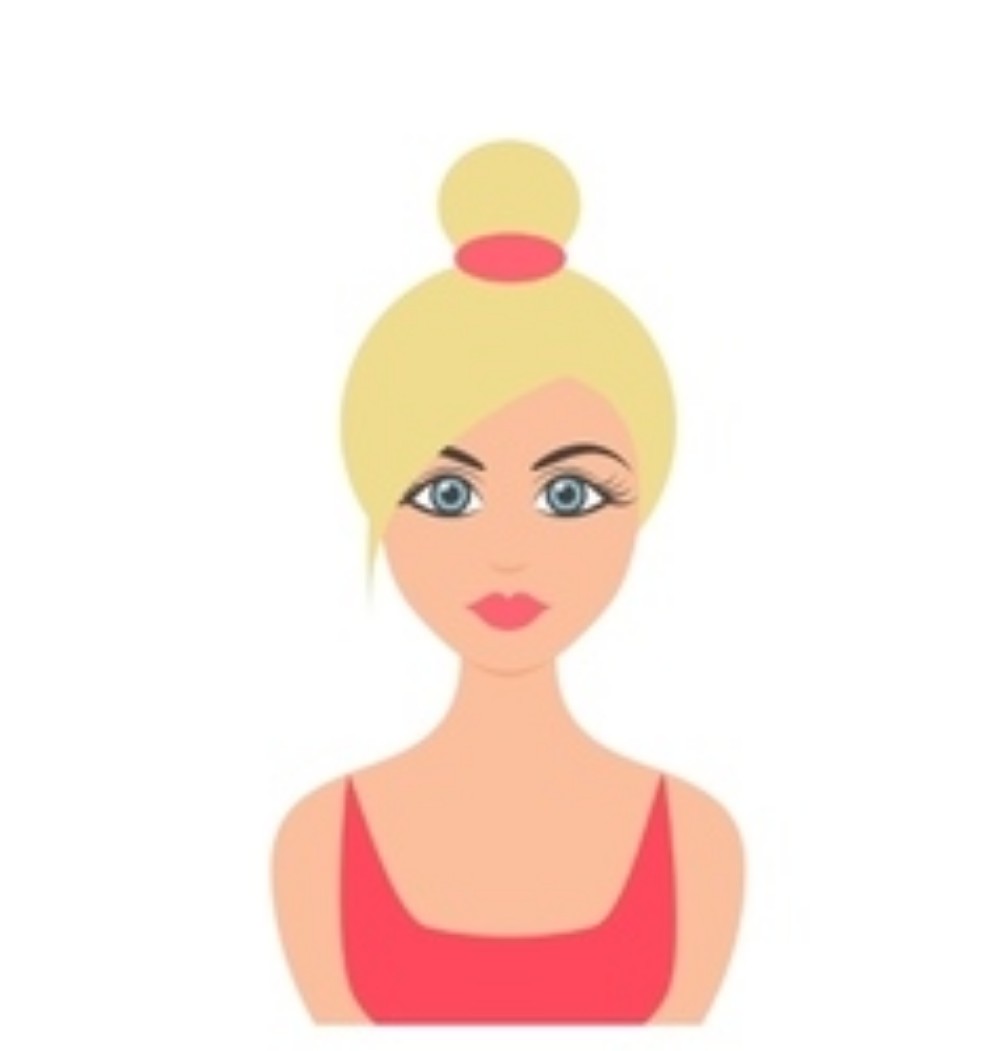 Lover of all things pop culture. 'Catfish' is my guilty pleasure. Hopeless Romantic. For tips or comments, email jaclyn@feelingthevibe.com